Since 1866, Wesley College has enriched the lives of thousands of students by delivering a true education founded on the timeless principles of learning – learning to know, learning to do, learning to live and learning to be.
Investing in the future of Wesley College
The passion and commitment of our donors and community has helped shape Wesley into the leading, coeducational IB World School it is today. By giving to Wesley College, you are contributing to and sharing in the future successes of our students, strengthening the educational experience we offer today and ensuring new generations can rely on these same and even greater opportunities.
Your gift, large or small, to the Wesley College Foundation will make an impact on the lives of current and future students. By investing in their potential today you can ensure Wesley's graduates give back to their local community, the nation and the world tomorrow.
Priorities
The Wesley College Foundation has two key fundraising priorities.
Increase access and enrich diversity. Inclusiveness and diversity are at the heart of Wesley's values and our extensive scholarship program provides opportunities for students to experience Wesley's transformative education.
Provide exceptional learning environments. The quality of Wesley's academic programs, co-curricular activities and outstanding facilities is due in large part to the generosity of our donor community.
Support us
Join us in supporting the next chapter of Wesley's success. Explore the many ways you can contribute to the Wesley College Foundation below:
2023 Annual Appeal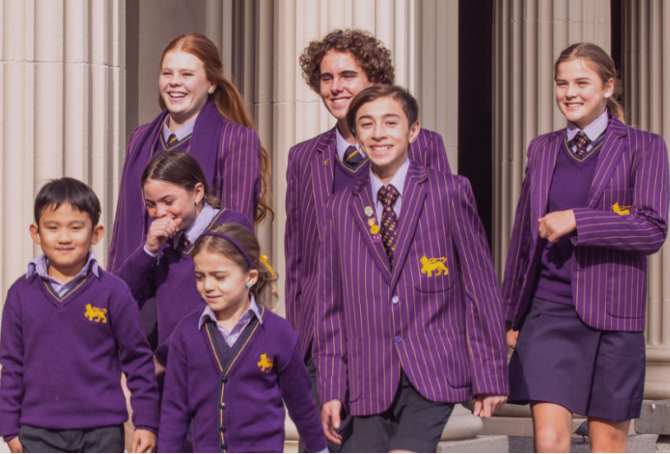 Every year the Wesley College Foundation's Annual Giving Appeal plays a vital role in sustaining the success of one of Australia's leading coeducational independent schools. Wesley College is committed to educational excellence and makes individual and collective wellbeing a central part of student achievement.
Planned Giving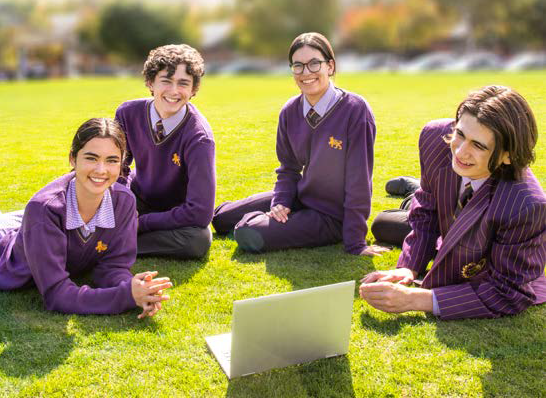 Large gifts play an important part in Wesley's philanthropic program, named scholarships and bursaries, and improving student facilities. For information on large gifts to the Wesley College Foundation contact:
Wesley College Foundation
Email: foundation@wesleycollege.edu.au
Tel: +61 8102 6213
Make a Donation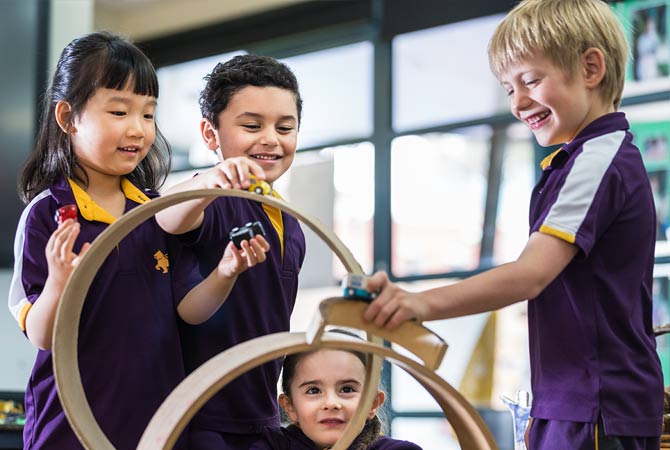 Your support will ensure that Wesley College will offer the very best in facilities and educational outcomes for its future generation of students and every donation, no matter the size, is tax deductible.
Bequests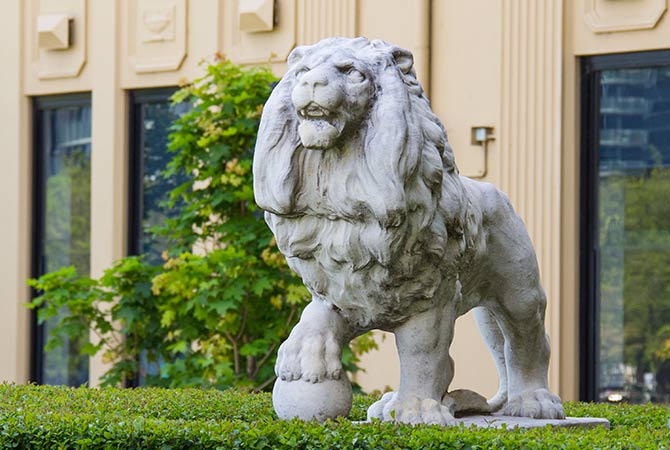 We invite you to consider leaving a gift in your Will to the Wesley College Foundation - the gift of an education. Bequests are the most effective way of providing enduring benefits for future generations of Wesley Collegians without affecting your financial circumstances today.
Sponsorship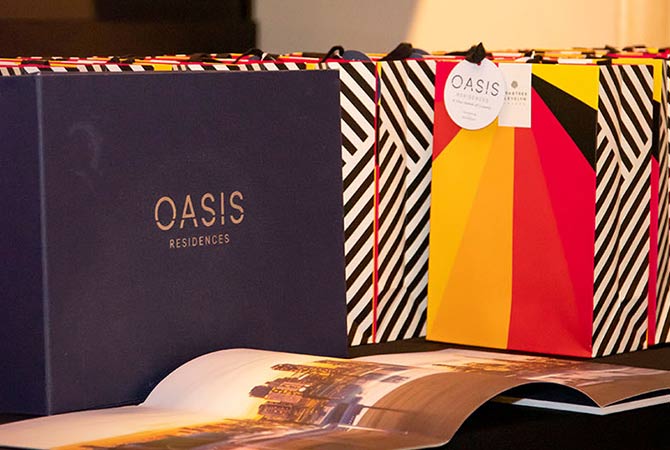 In addition to philanthropic gifts and bequests, corporate sponsorship plays an important role in supporting the work of the Foundation. Sponsors are provided with a suite of benefits and opportunities to engage with our College community.
Related links