Our Clunes team of 40+ staff has extensive experience in meeting the learning and developmental needs of adolescent students in a residential setting.
Meet the Clunes leadership team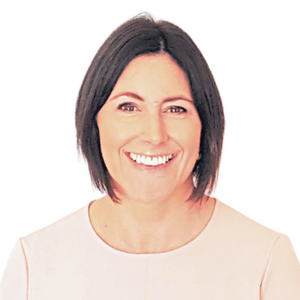 Tara was appointed Head of Clunes in 2023. Tara has an extensive professional history in education, wellbeing and leadership having held roles as a teacher, Head of House, Head of English and as Curriculum Coordinator. She holds a Bachelor of Teaching (Primary and Secondary) from Deakin University, as well as a Diploma of Management and a Cert IV in Training & Assessment from the Gordon Institute of TAFE and a Diploma of Positive Psychology from the Langley Institute.

Tara is a passionate educator who values the way education can empower an individual, organisation or community to be the best they can be.
Baden Stevens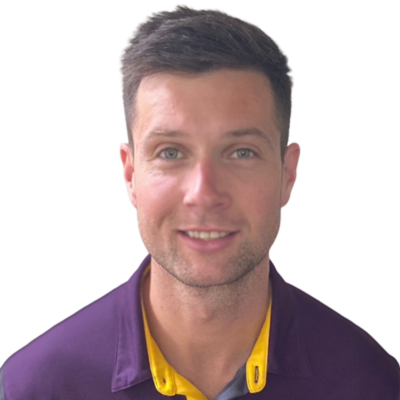 Baden was appointed Co-Head of Programs and Staffing in 2023, he is an emerging leader with a background as a year-level coordinator, he is a professional committed to well-being, curriculum development, and staff support. With expertise in program management, he aims to elevate both programs and team growth. Baden's leadership, shaped by his experience as a year-level coordinator at Mount Clear College, reflects a dedication to creating a harmonious environment that fosters satisfaction, innovation, and sustained excellence in education for staff and students.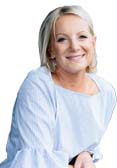 Fiona Mackenzie is a passionate and experienced educator who sees wellbeing as the foundation of education. She has spent significant time as the Student Wellbeing Co-ordinator at Yiramalay/Wesley Studio School in WA and is now the Head of Wellbeing at Clunes. Fiona is also a qualified Educational Coach supporting teachers in contemporary and best practice.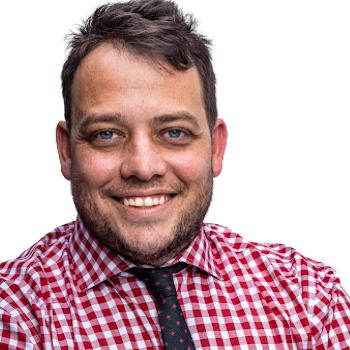 Anthony is an accomplished educational professional and people leader with extensive experience in the development and empowerment of others within education and residential environments.
Hailing from a potato farm near Clunes, Anthony has a strong knowledge of country life and the fabric of rural communities and understands the challenges students face when living and learning away from home. Anthony has been involved with the Clunes Program since 2018 and is an advocate for the way The Clunes Experience helps students to better understand themselves, those around them, the environment they live in, and the impact of the 'community' around them. With a passion for Aboriginal education, Anthony has lived and worked in a variety of remote contexts across the Northern Territory, Western Australia and Victoria, holding leadership roles including Acting Principal, Assistant Principal, Director of Boarding, Indigenous Workforce Learning Coordinator and Dean of Studies and Careers.
Anthony holds a Bachelor of Arts from The University of Melbourne, a Diploma of Education, and is a graduate of the National Excellence in School Leadership Institute, where he researched and applied the principles of mentoring and coaching inherent with teaching and learning and the culture of positive leadership and influence. More recently, Anthony has researched the impacts of positive behaviour and gratitude practices in residential environments and has a special interest in the psychology of growth mindsets.
---
Related links