Archives
The death of a Queen…then and now
The year is 1901. A great Queen has died and a new King ascends the British throne. After a 62-year reign, the death of Queen Victoria sees the throne pass to her eldest son, Albert Edward, to be known as King Edward VII. This is the beginning of the Edwardian era.
---
On 1 January that year, just three weeks before the Queen died, our seven colonies become the Commonwealth of Australia. In May, Prince George and Princess Mary - the Duke and Duchess of Cornwall and York, visit Australia to celebrate Federation, presenting prizes to the combined Public Schools of Victoria at the Royal Exhibition Building.
It was a momentous start to a new century, but not a peaceful one, as the Boer War, which began in 1899, raged on. Many OWs fought in the war, notably William Organ Willis, whose medals and sword are displayed each ANZAC Day at our Glen Waverley Campus.
At Wesley, the four Chronicles of 1901 (editions 89 to 92) were filled with the activities and achievements of the 268 students who attended the College. There were stories on cricket, football and rowing, including the first of what would become eight 'Heads of the River' wins in ten years under the leadership of new coach, Charlie Donald.
There are notes on the Library as new books were donated, stories about 'smoke nights' - informal gatherings with lectures, music and much discussion, and the activities of the Cadets were enthusiastically recorded.
Eighteen students matriculated that year, with 14 separate honours and numerous scholarships received.
In sport, Wesley was an equal Premiership holder in football and took second place in the Cumming Cup and the Sargood Shield in Cadets.
The Duke and Duchess of Cornwall and York Courtesy : State Library of Victoria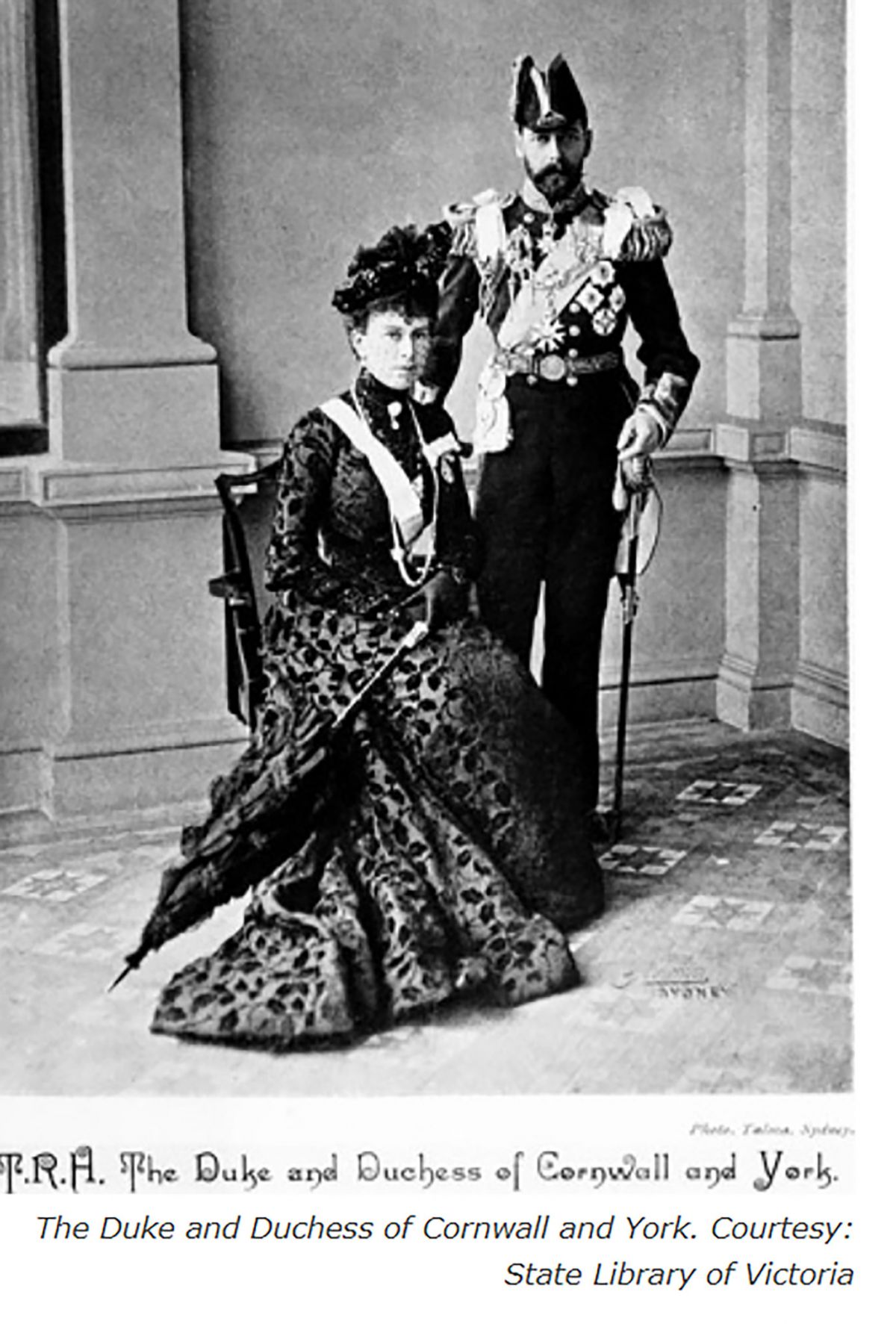 The medals of William Organ Willis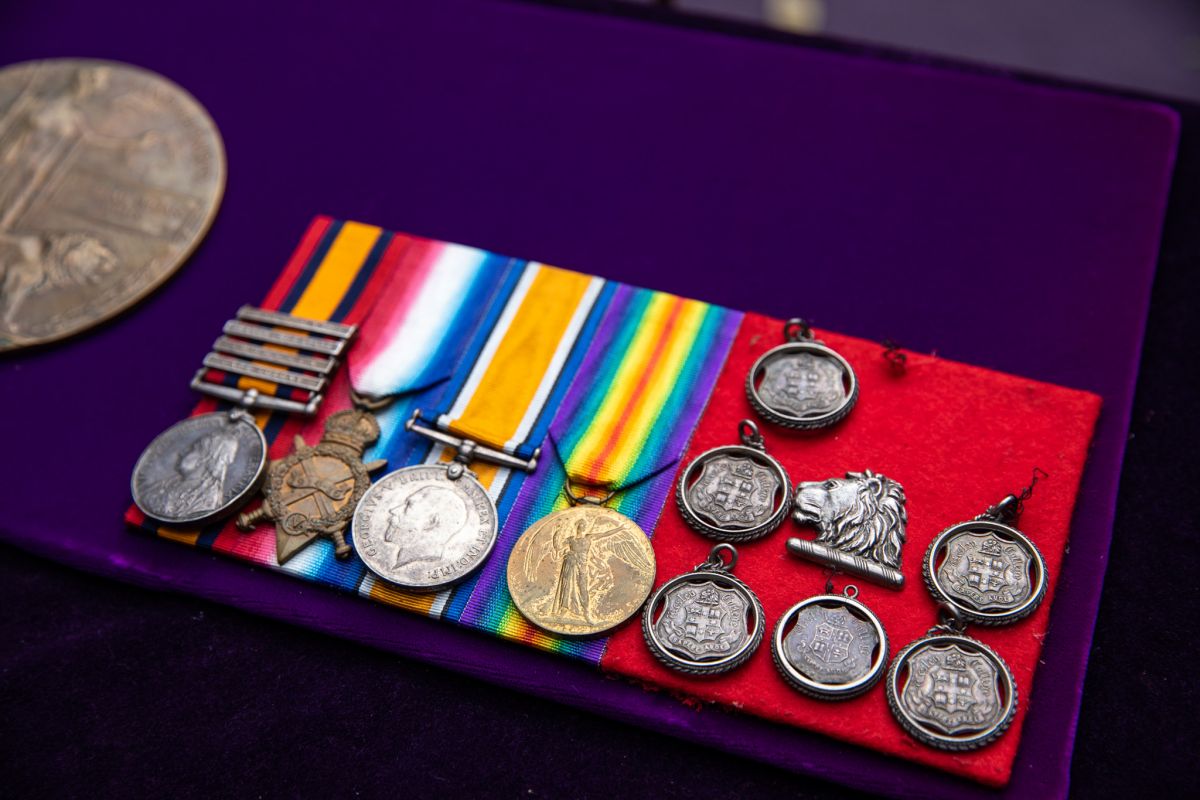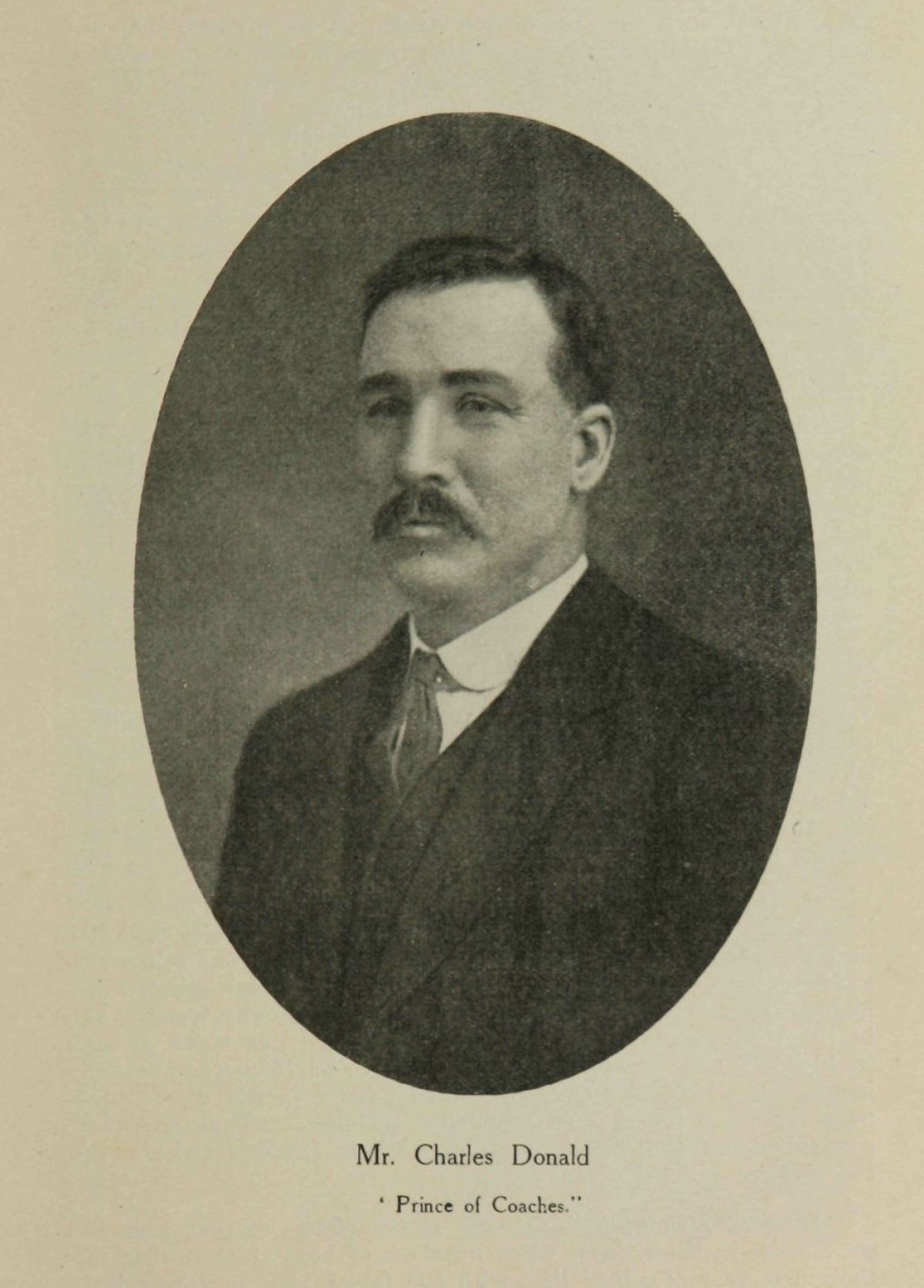 Wesley Chronicle No.90 from 1901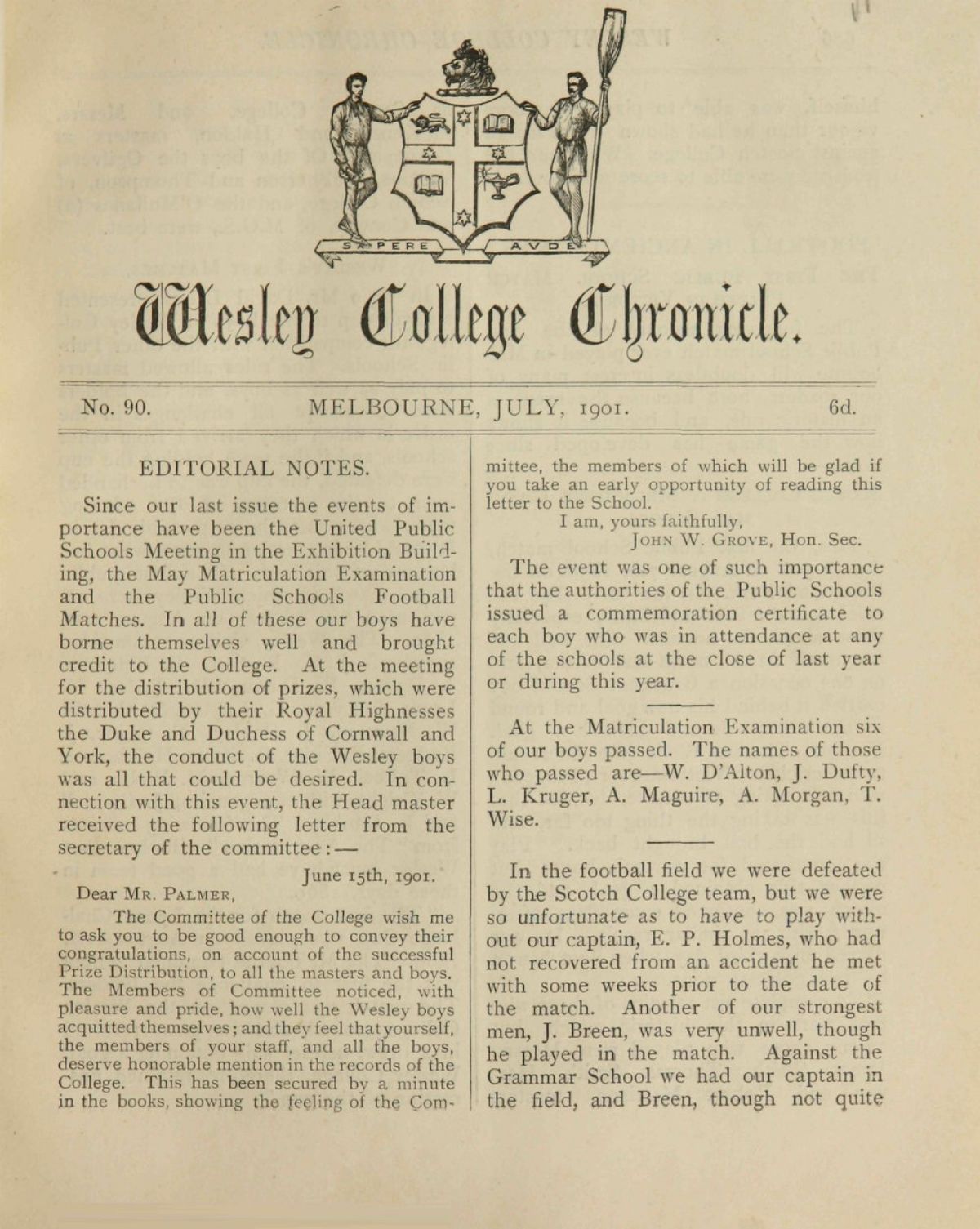 1901 was also the end of an era, with Headmaster Thomas Palmer unexpectedly replaced at the end of the year by L A Adamson, who would go on to become our longest-serving leader.
Since that time, we have had numerous wars, innovations, financial catastrophes and two pandemics. We might become fearful about world events now, but history shows us that our school, our country and the world will go on.
Do you have something to contribute?
We often receive requests from family historians and welcome the opportunity to add information about past students, families and events to our database. If you have information that you would like to share or something of historical significance that you would like to donate to the Wesley community, please contact archives@wesleycollege.edu.au
Want to know more about the early days at Wesley?
Copies of Chronicle from 1877 onwards are available to read online at https://wesleycollege.recollect.net.au.