The Yiramalay Studio School (Yiramalay) is a ground-breaking educational model that was initiated through a partnership between the Bunuba people in Western Australia's Kimberley region, and Wesley College. Yiramalay has transitioned to Studio Schools of Australia where it forms the basis of and extended studio schools program across the north of Australia.
Wesley College continues as the partner school for Yiramalay, with Year 10 Wesley students continuing to have the unique opportunity to learn on country through the three-week Yiramalay Induction Program.
The school brings together Aboriginal and non-Aboriginal Australians to forge friendships, learn from one another, and above all, create positive change through education.
The Yiramalay journey starts with the three-week Induction program, where Aboriginal and visiting Year 10 Wesley students learn and live side by side in the remote outback.
Each year, more than 120 Wesley students elect to travel to Yiramalay to participate in this life-changing experience with new aboriginal students.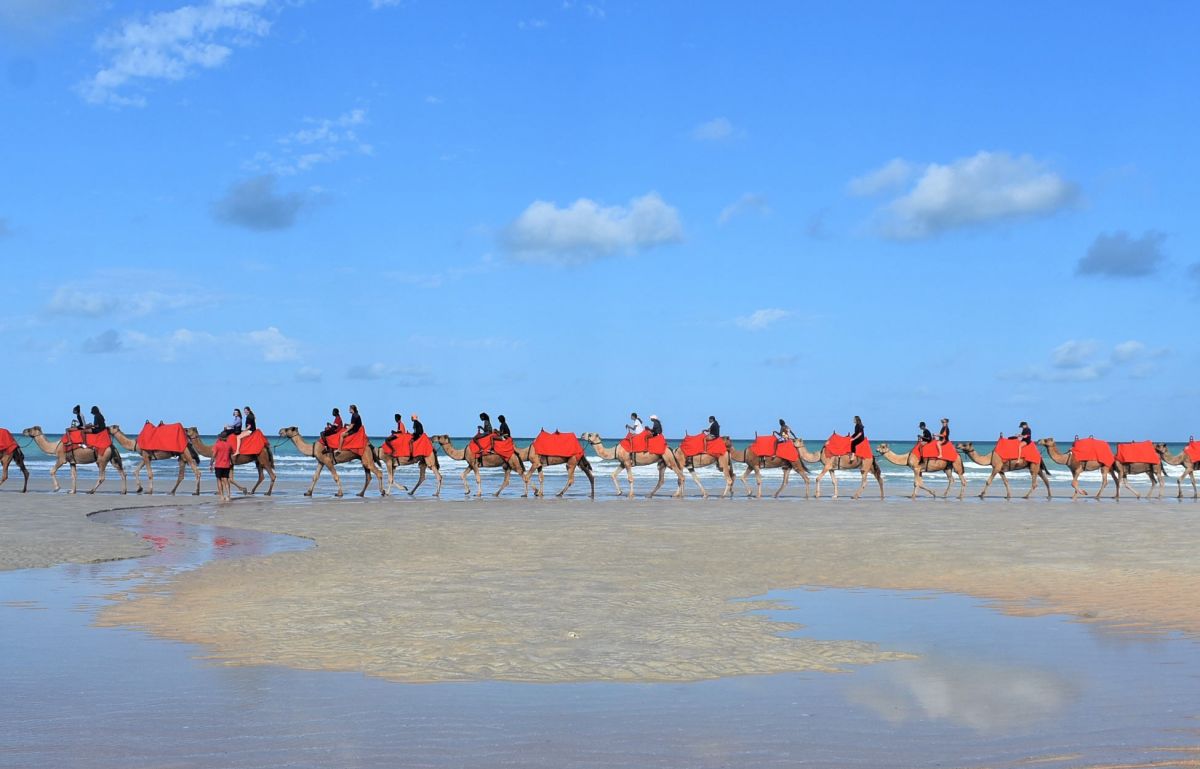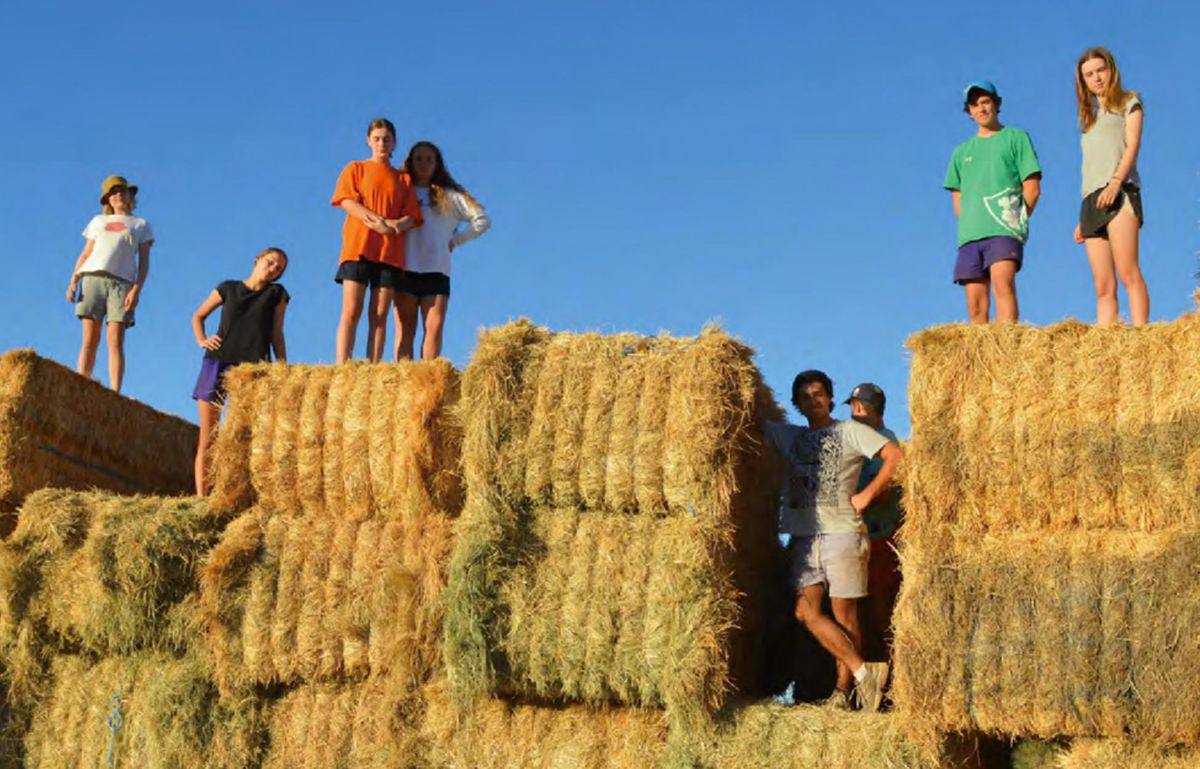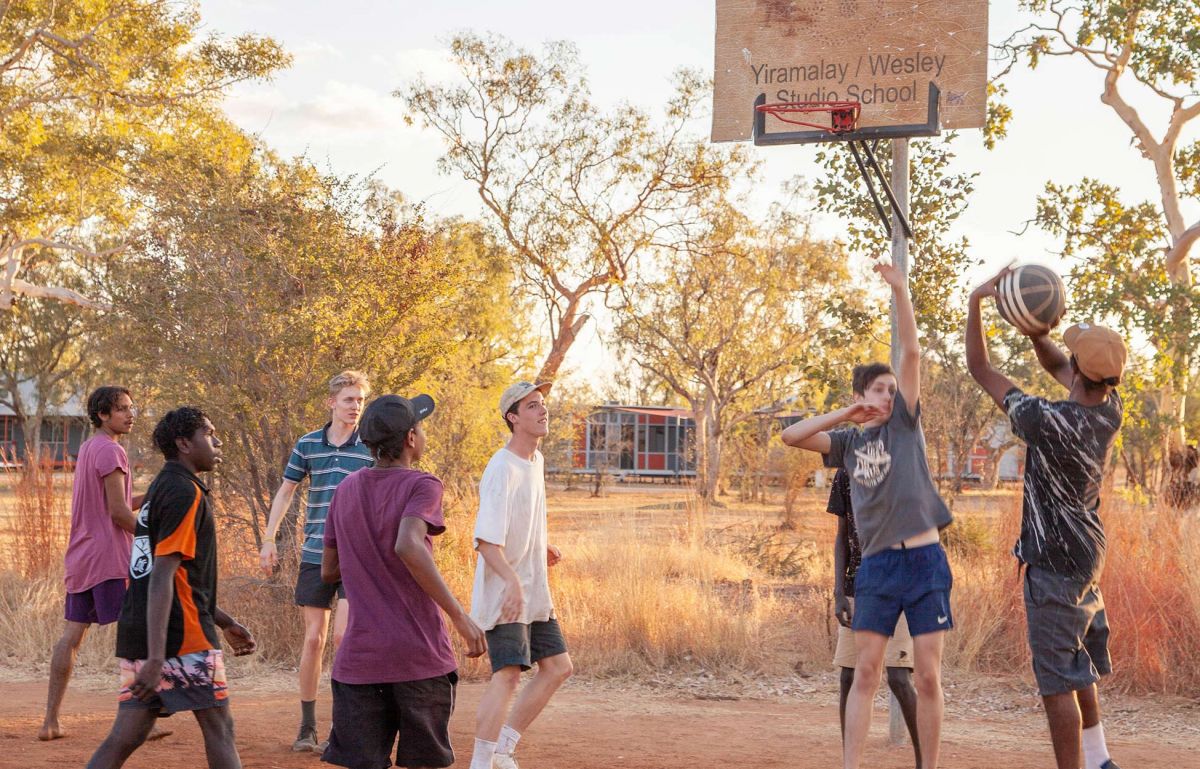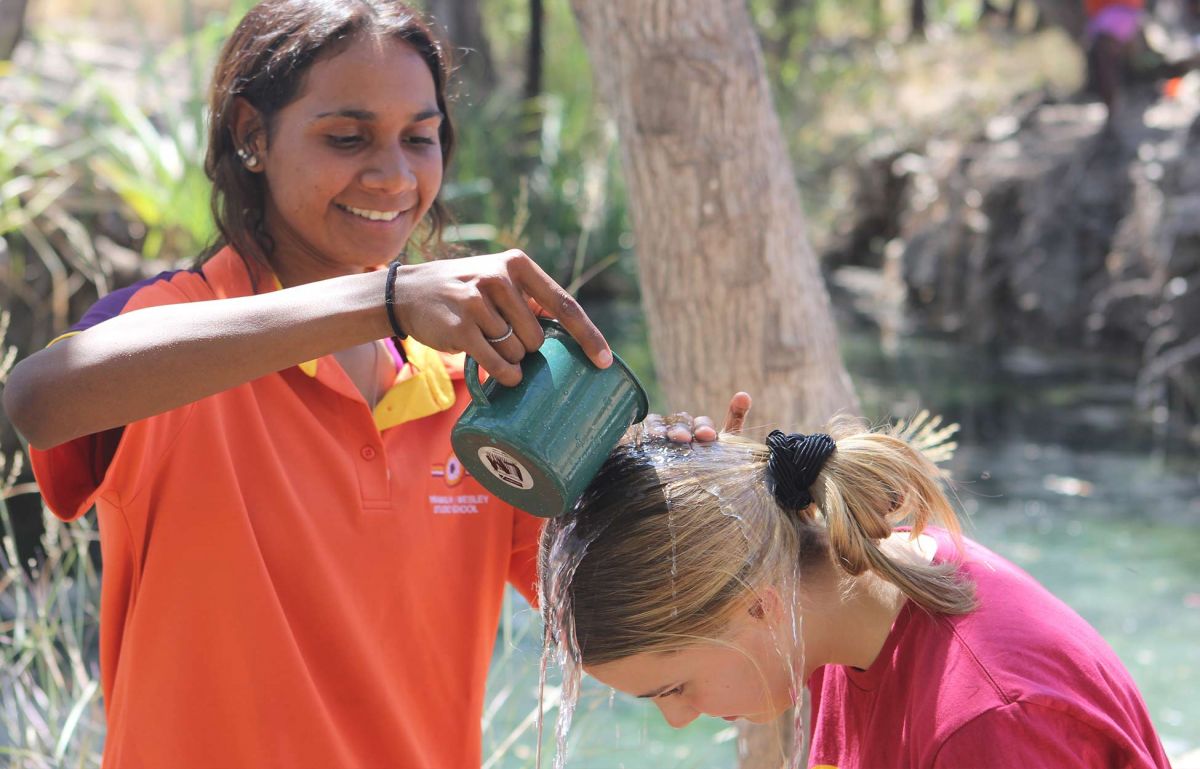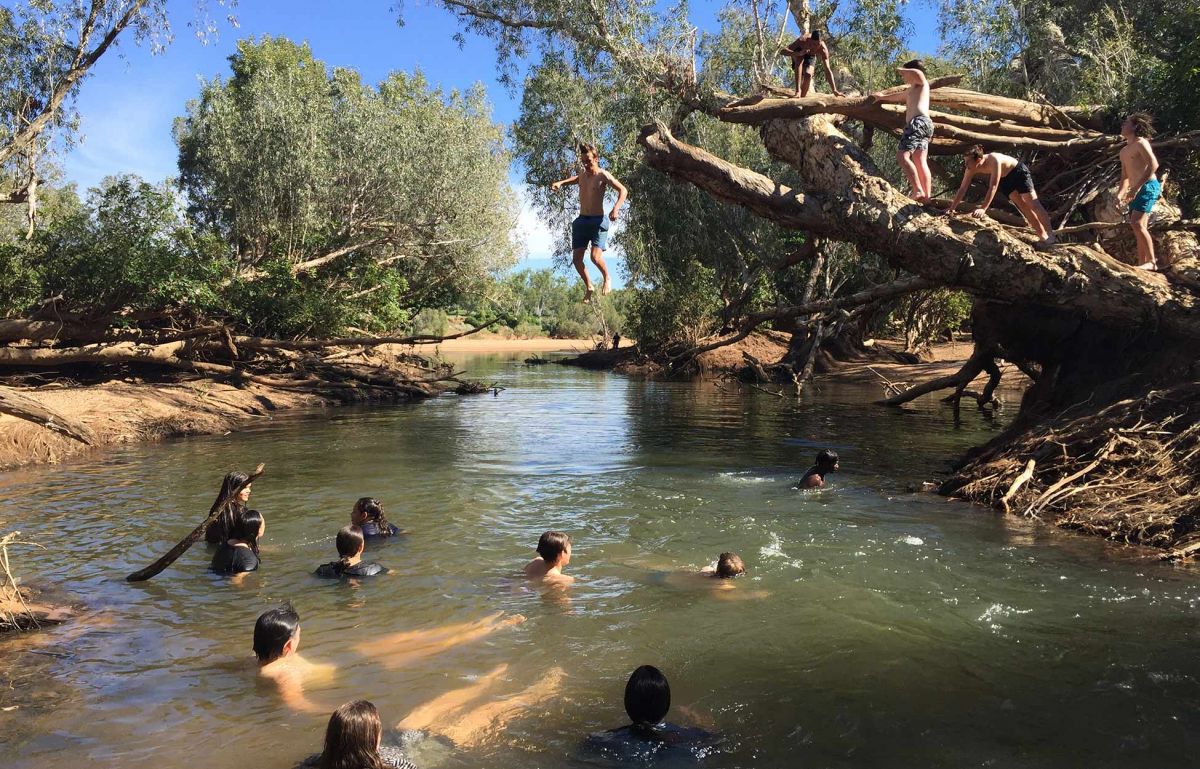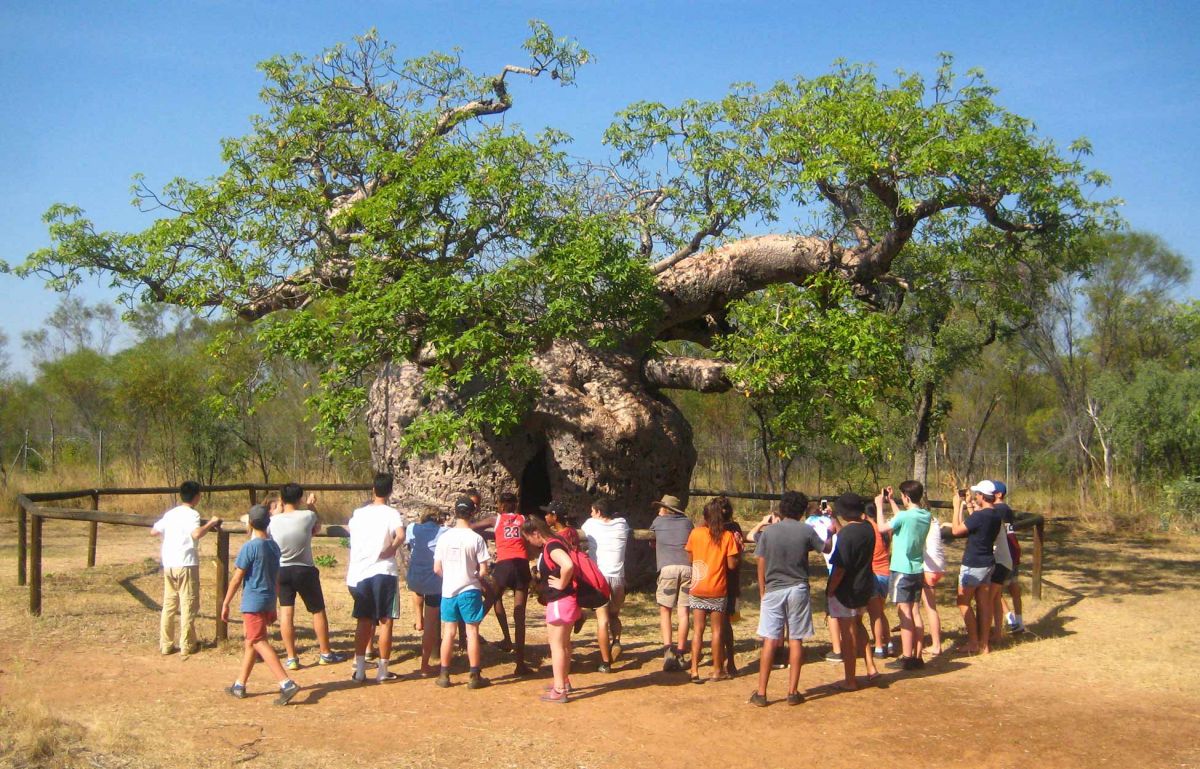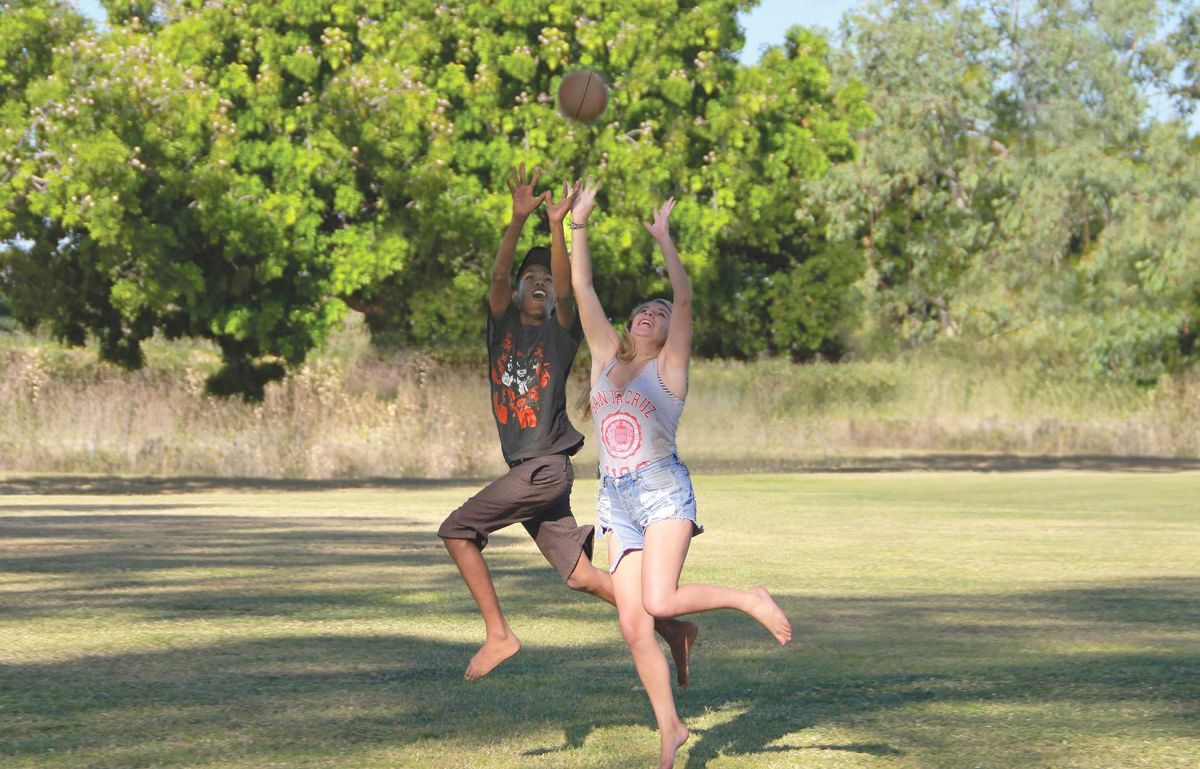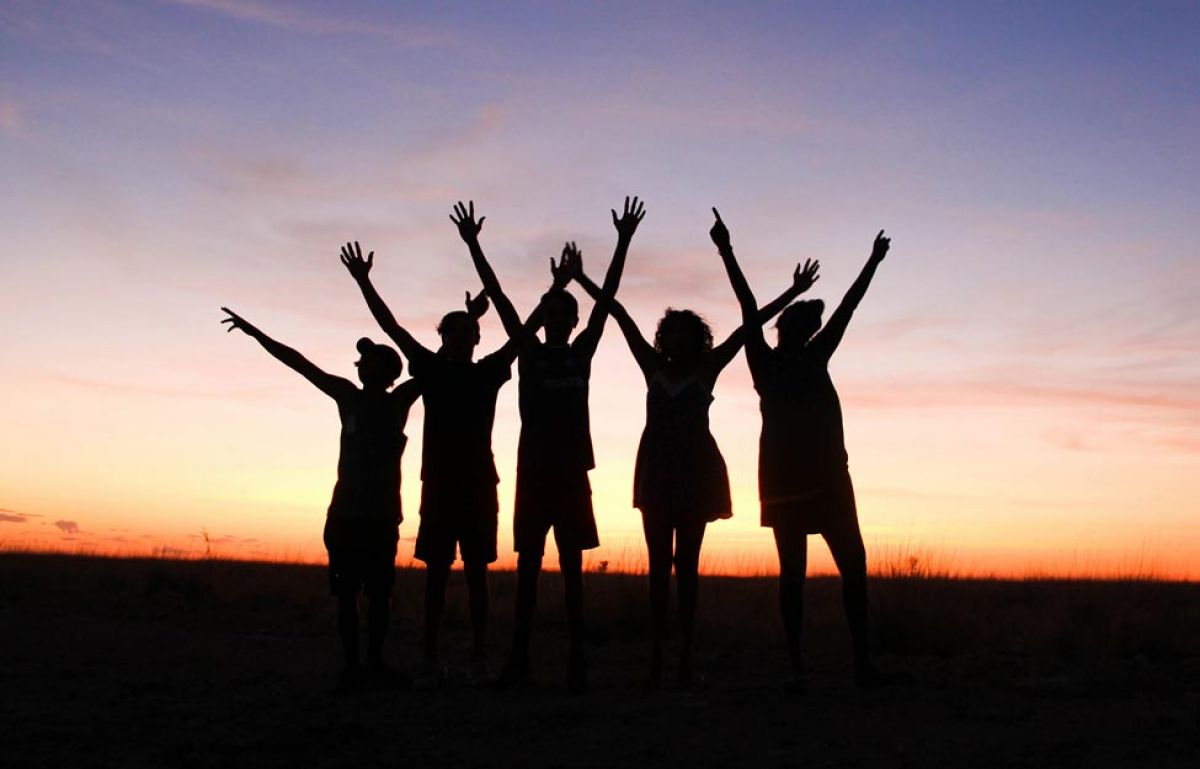 A shared beginning
The Induction program immerses students in the culture and local community of the Kimberley region as they learn on-country in a place of historical, spiritual and environmental significance.
Over three weeks, Wesley and Yiramalay students engage in two-way learning and cultural exchange. Together, they explore a range of cultural beliefs and practices and navigate activities such as Aboriginal art workshops, making bush tucker and traditional smoking ceremonies.
Life-changing outcomes
All students who partake in the Yiramalay Induction program undergo significant personal growth.
Wesley students return home with a deep understanding of and respect for Aboriginal cultures and languages, and what it truly means to be Australian – lessons they share with their friends, families and communities on their return to Melbourne.
Aboriginal students who graduate from the induction program transition into mainstream Year 10, where they undertake the Senior Years Learning Framework pathway (SYLF). This combines academic learning and personal development with practical work experience.
---
"Our Year 10 students from Melbourne learn so much during their three-week Induction program at the Yiramalay Studio School. They've been so lucky to learn from Senior Cultural Advisor Kaylene Marr, Senior Cultural Mentor Koharna Ross and Bunuba Mentor Marilyn Oscar about the complex social and kinship structure of their language group, why the Bunuba people have skin names and their social obligations, connections and sacred laws. It's one of the many experiences that help our students to understand the culture and world of their Aboriginal peers."
Tegan Gluschenko - Yiramalay Induction Coordinator
Related links