Swing choirs, a cappella, jazz bands, string ensembles, wind ensembles, orchestras, big bands, rock bands, soul bands, pop choirs... you name it, Wesley plays it!
Cocurricular music offers every student incredible opportunities to practice, improve and perform. With 21 chamber ensembles, 23 bands, 10 orchestras and 16 choirs across the College, Wesley's vibrant music program inspires a love of music in students of all ages and abilities.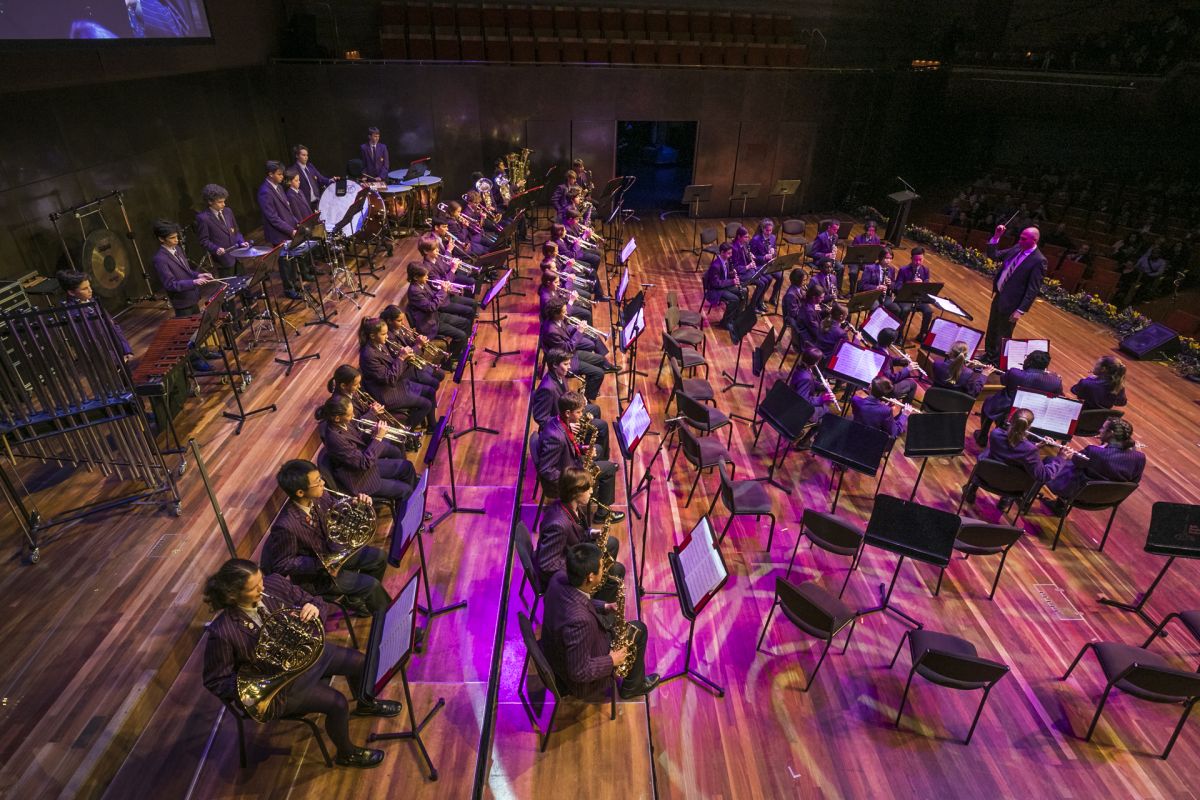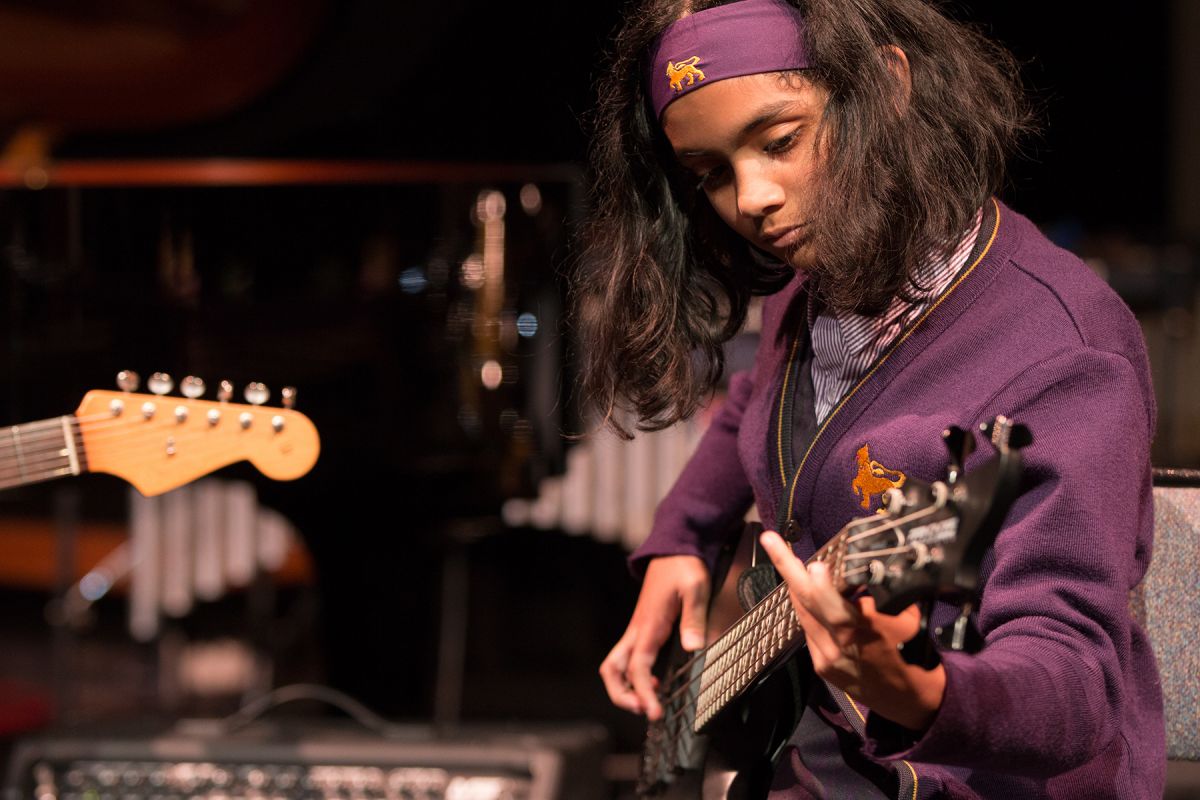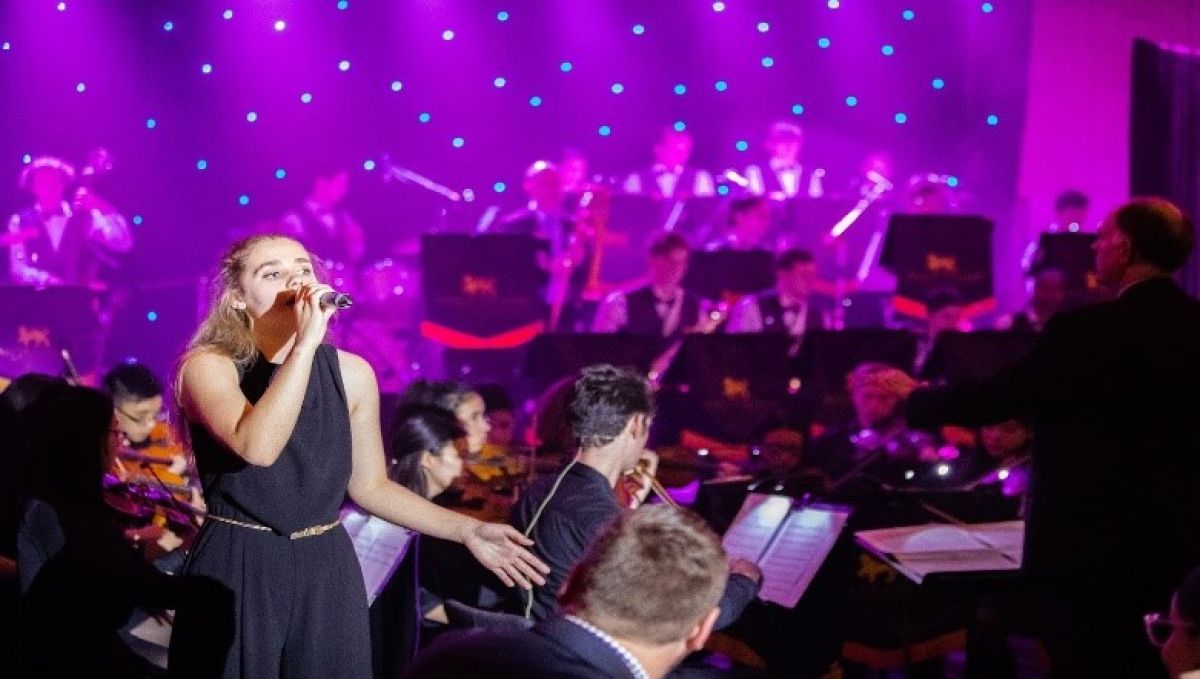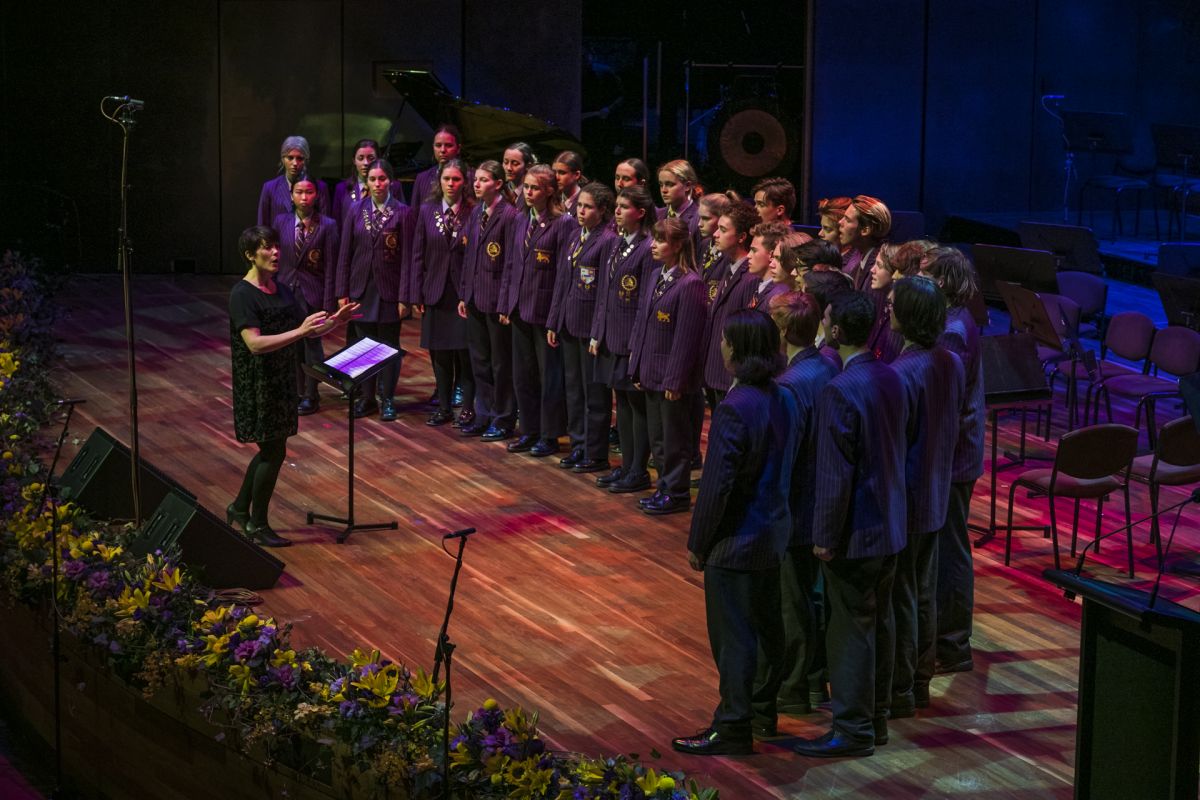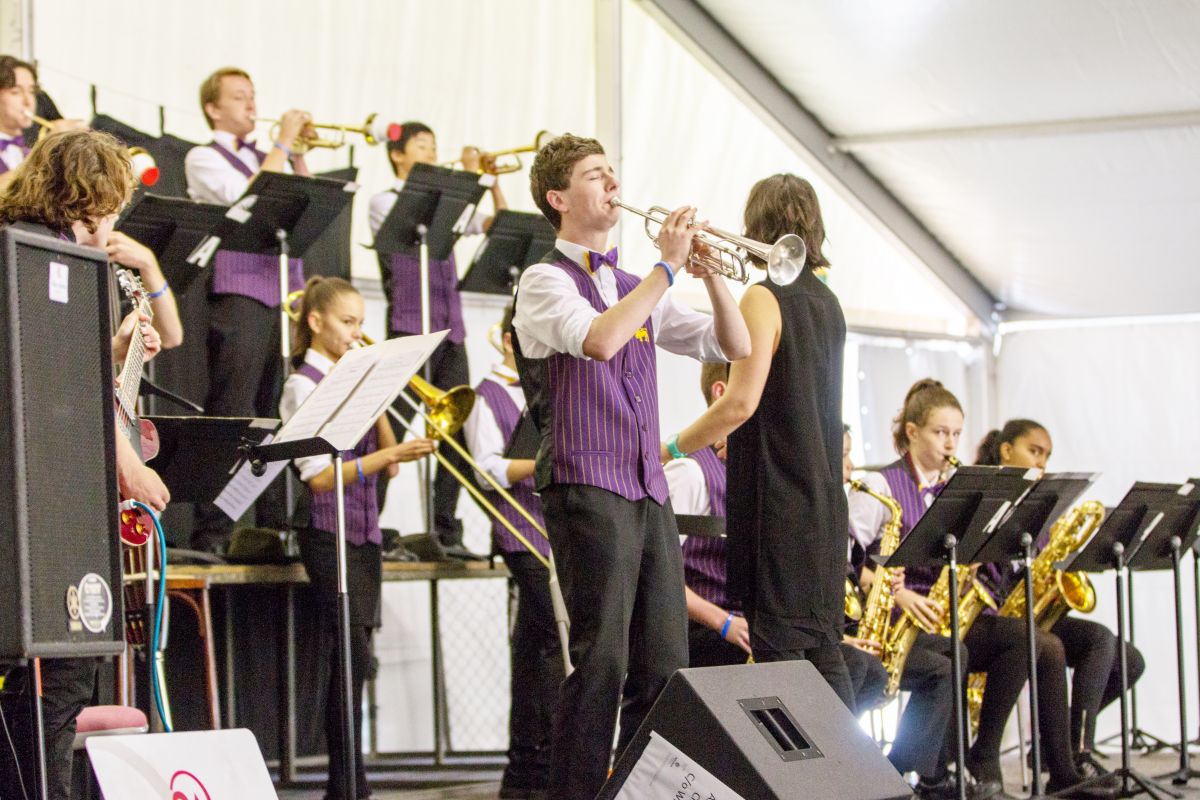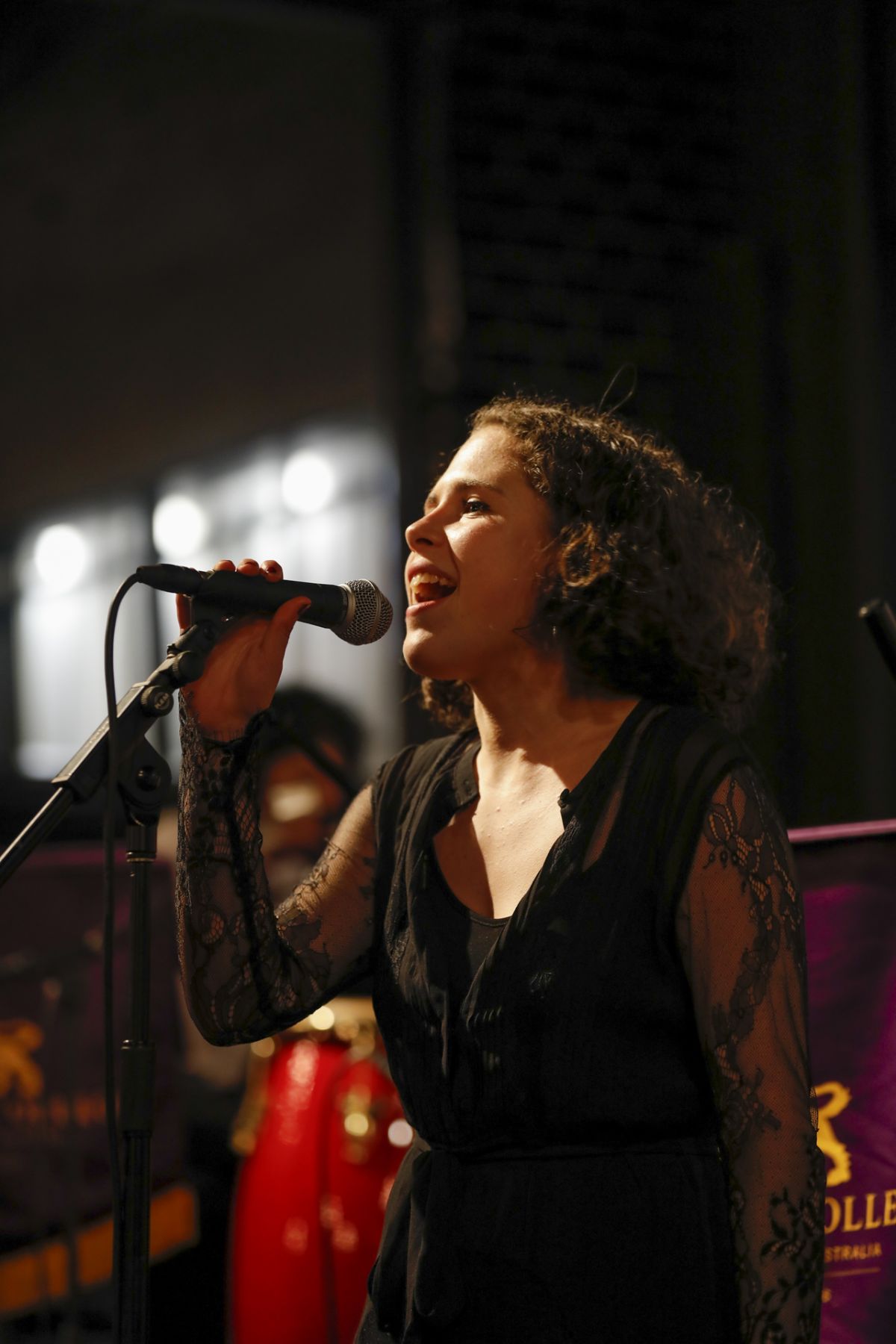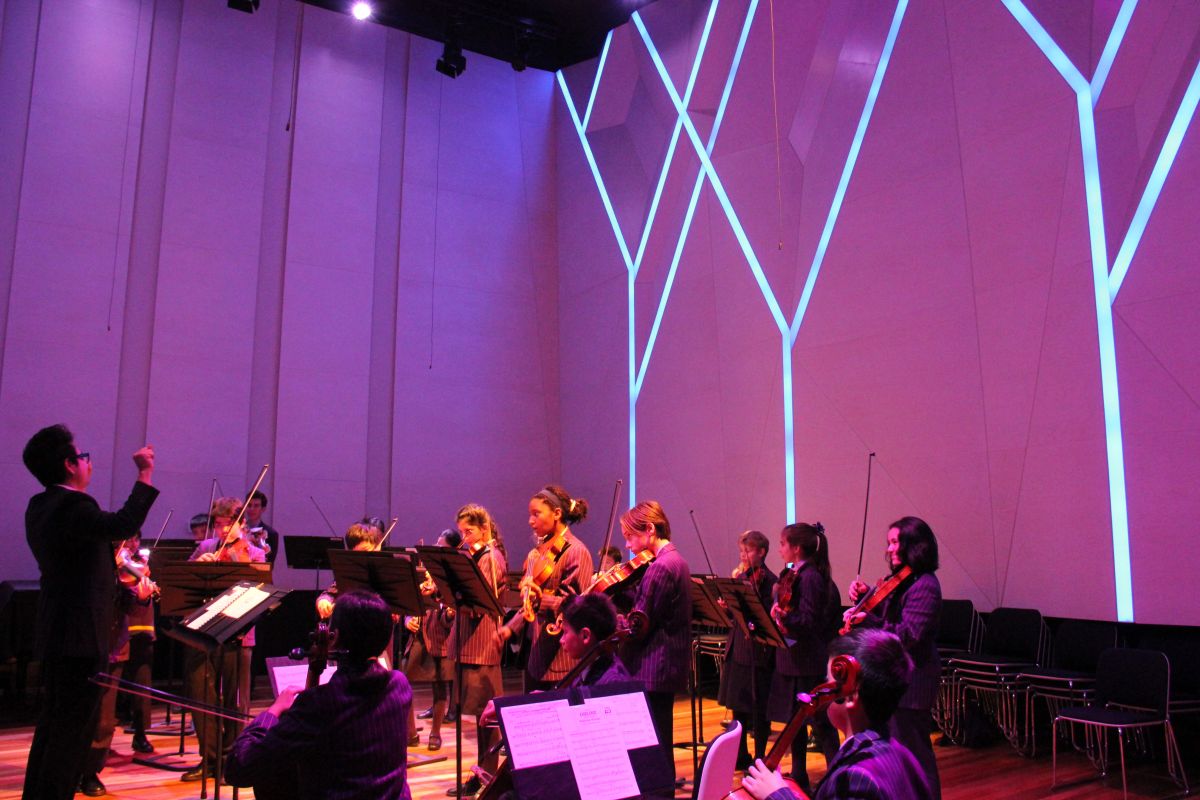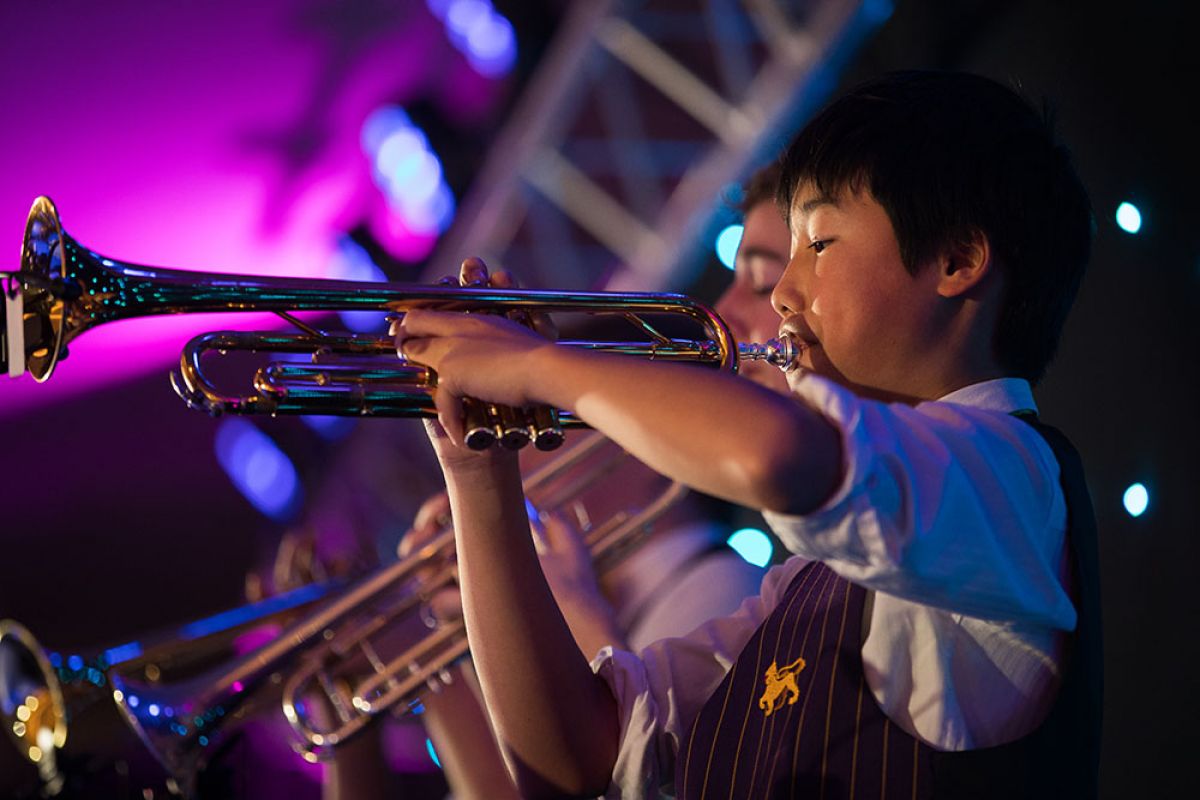 Performing excellence
Performance helps students understand music excellence and strive to achieve it. Our students have many opportunities to perform; from attending music camps, representing Wesley at community events to travelling interstate and overseas for competitions and public performances.
Optional music tours travel to Italy, Germany, Belgium, France and the USA and our highly regarded jazz ensembles regularly perform at the Australian Jazz Awards.
Regardless of the event, our students and teachers display outstanding commitment and passion to honing and enjoying performance. It is this energy and dedication that defines the culture and quality of Wesley's music program.
Private tuition
Students of all ages can master an instrument as part of Wesley's private tuition program. Private music lessons are taught by specialist tutors across 21 instruments, including woodwind, brass, strings, percussion and voice.
This popular one-to-one program prepares students to play and perform to the best of their ability. More than 25% of students undertake private instrument lessons and over 500 lessons are taught each week across the College.
---
Related links