The Wesley College Elsternwick Campus facilities are available for hire by businesses and community groups.
These quality facilities are conveniently located close to major roads and public transport in the bayside area.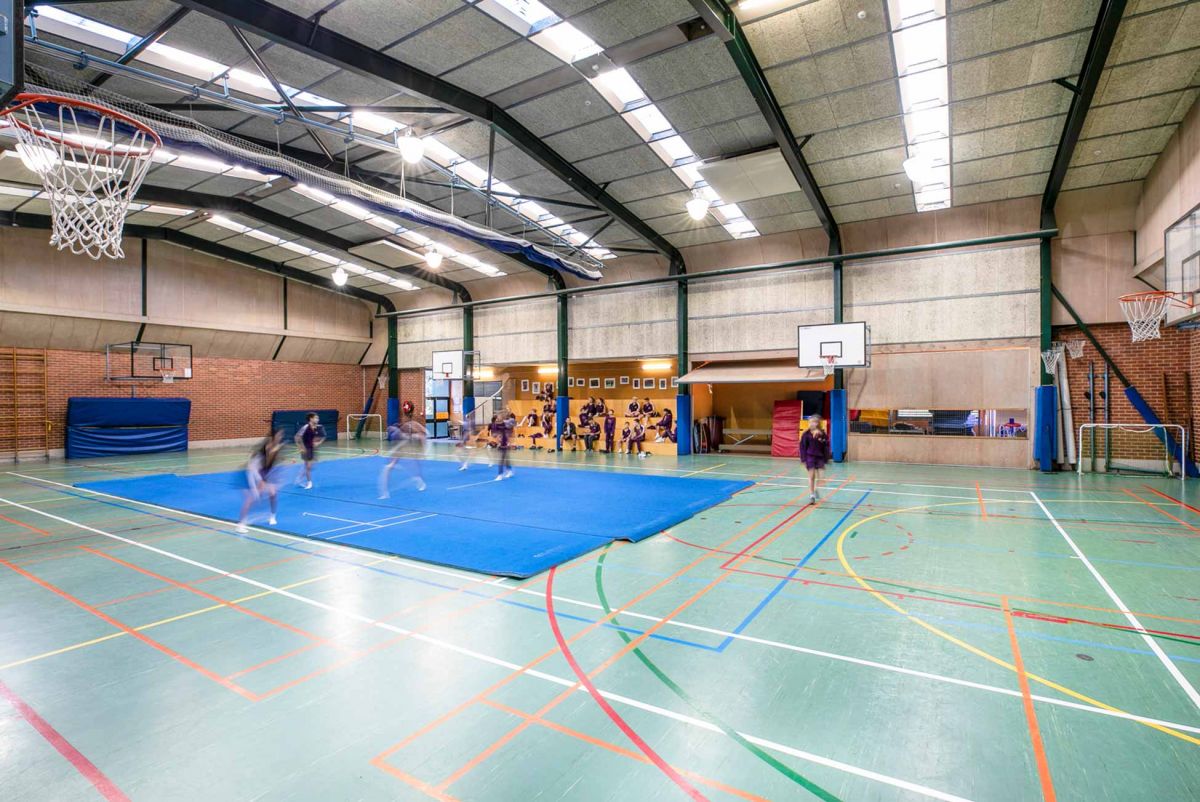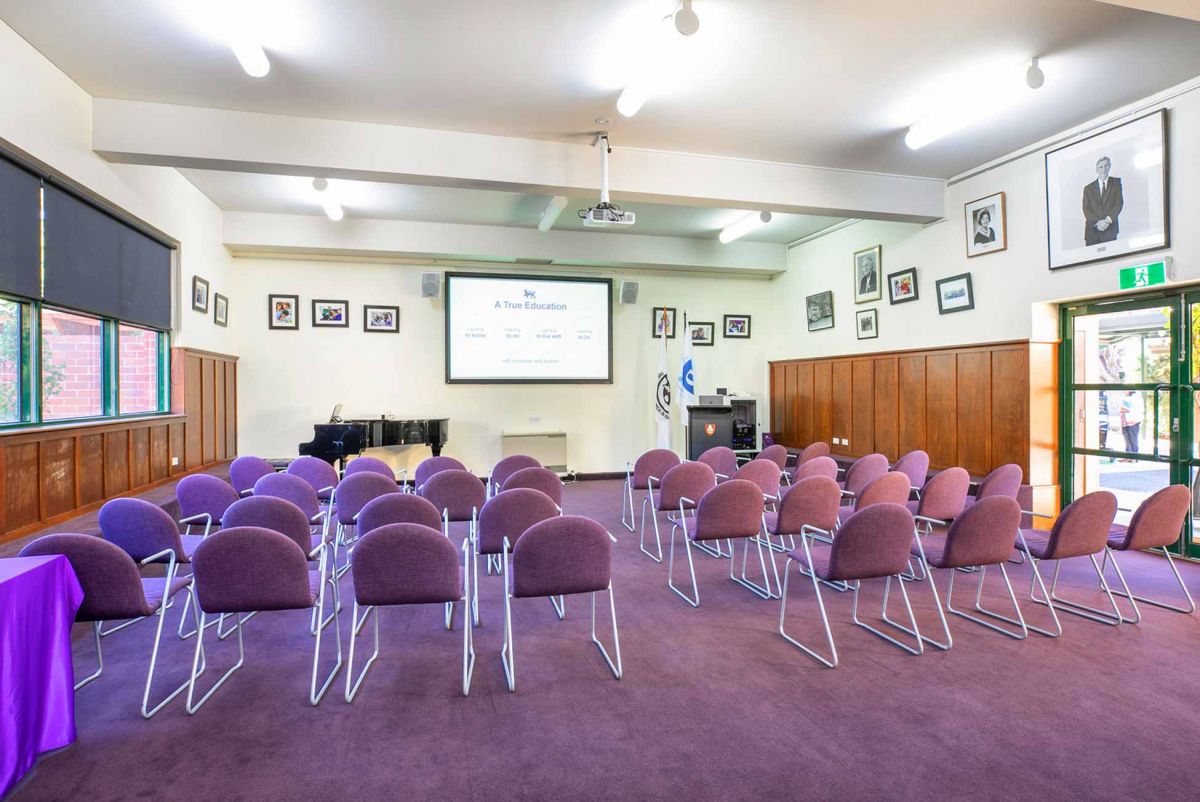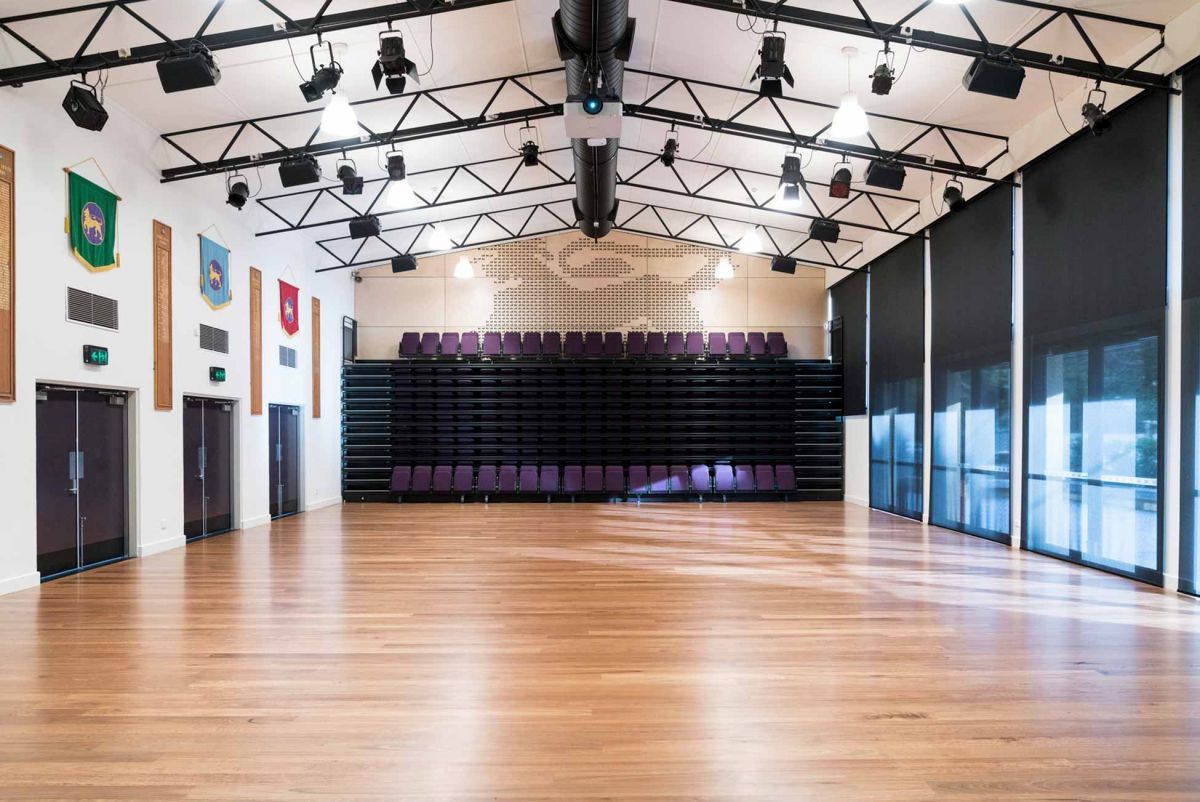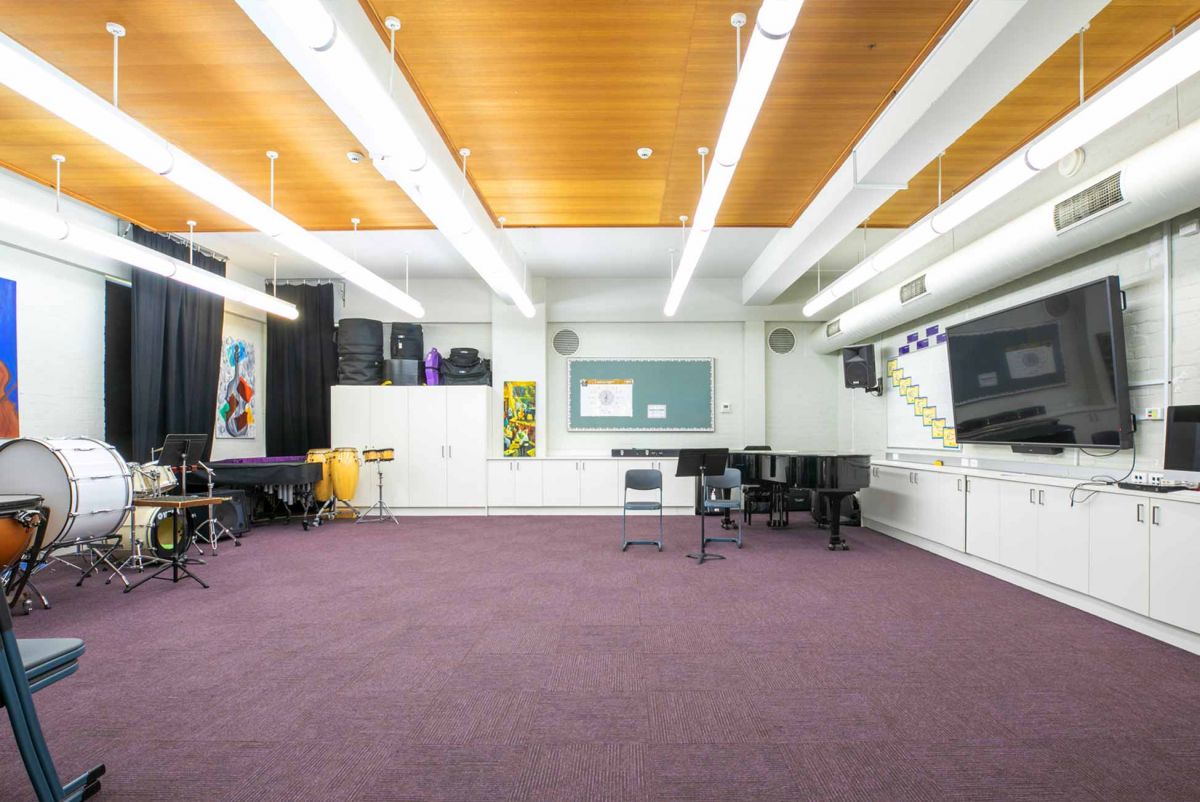 Presentation and performance venues
Wesley Elsternwick has the ideal venue for your event, presentation, performance, conference or awards night.
Fitchett Hall
The multipurpose Fitchett Hall is newly refurbished, with the latest in audio-visual technology. With capacity for up to 320 audience members and retractable tiered seating, this space effortlessly adapts to suit a number of different functions.
Prest Room
The Prest Room provides versatile seating for up to 50 people, as well as full audio-visual facilities.
McArthur Music School Auditorium
The perfect venue for intimate performances, our auditorium offers flexible seating for up to 40 people.
Sports facilities
Wesley Elsternwick's indoor and outdoor sports facilities are ideal for year-round use.
Barry Sports Hall
This full-sized indoor basketball court is perfect for a range of sporting activities.
Tennis courts
Choose from four full-sized tennis courts: three courts are AstroTurf and one is Plexipave.
Art and music
Our campus is equipped with a range of music and arts facilities that will help your creativity flow.
Learning spaces
Our fully equipped classrooms and learning spaces are available for regular or one-off classes.
Enquiries and bookings
For further information, rates and bookings, contact Community College on +61 3 8102 6266 or community@wesleycollege.edu.au
Related links