Located at the St Kilda Road Junior School, our Early Childhood Learning Centre (ECLC) offers a broad range of age-appropriate facilities, readying young learners for the transition to Wesley College Prep.
Enrolment options
Full time (Monday to Friday)
Hours of operation
8.30am–2.45pm
Classes available
One three-year-old class
Two four-year-old classes
Support for individual needs
English as an Additional Language and individual needs support are provided at this ECLC
The St Kilda Road ECLC has been awarded Australian Children's Education and Care Quality Authority's 'Exceeding'.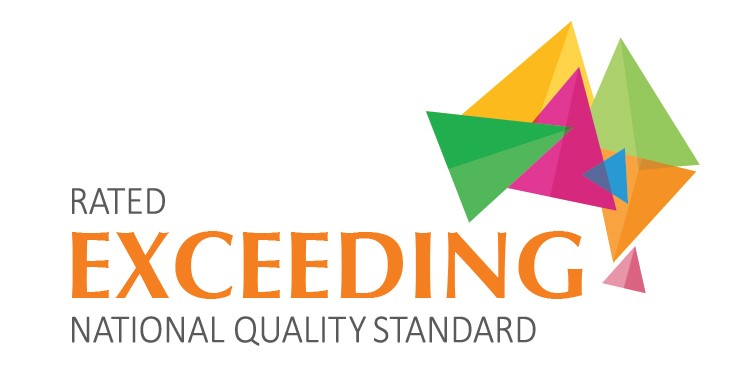 ---
Apply today
Due to high demand, we encourage families to apply for ECLC as early as possible.
For further information, contact the St Kilda Road Campus admissions team:
Call: 03 8102 6108
Email: skr.admissions@wesleycollege.edu.au
---
Wesley Early Learning St Kilda Road Campus
Early learners access a range of world-class resources, from the dance hall to the library and arts precint.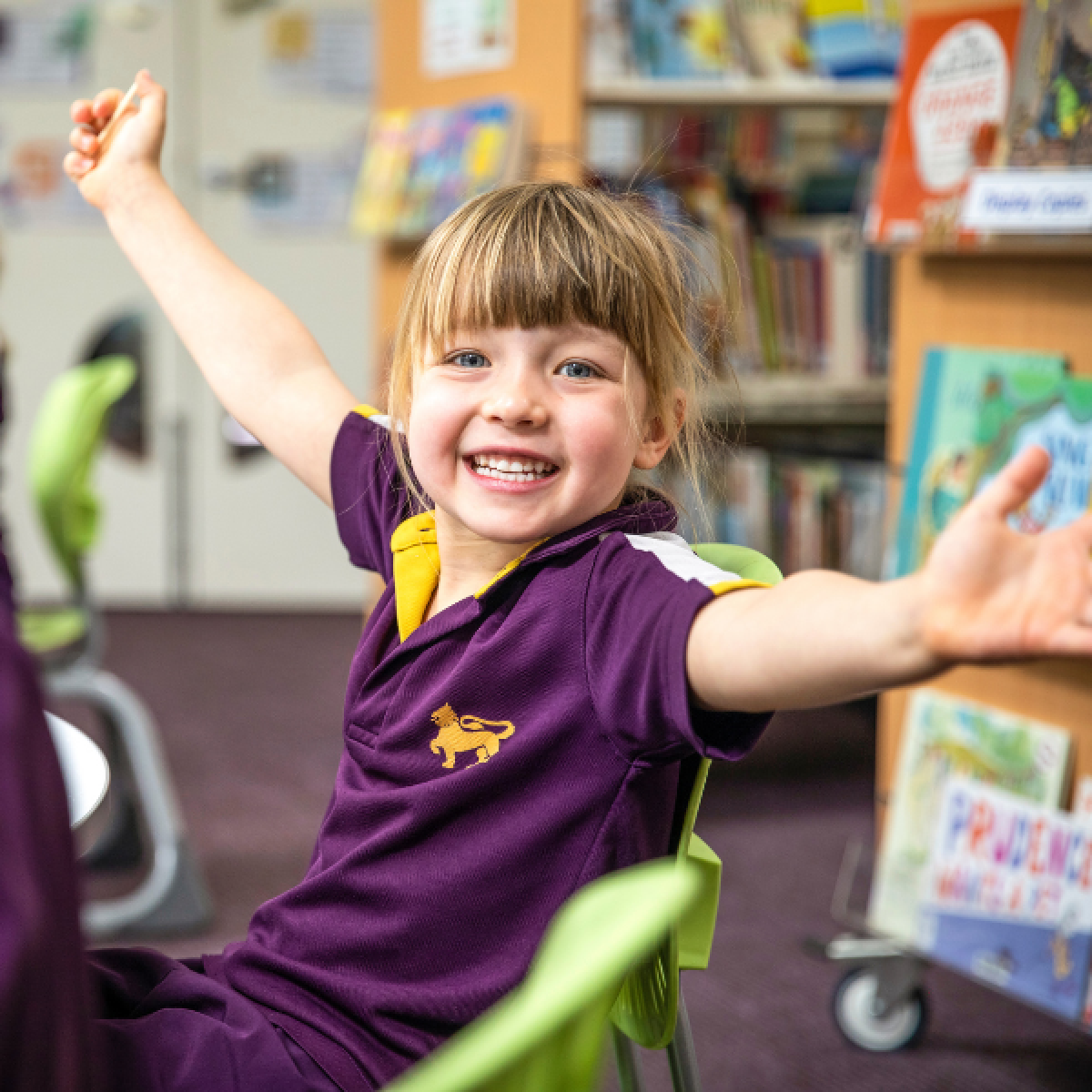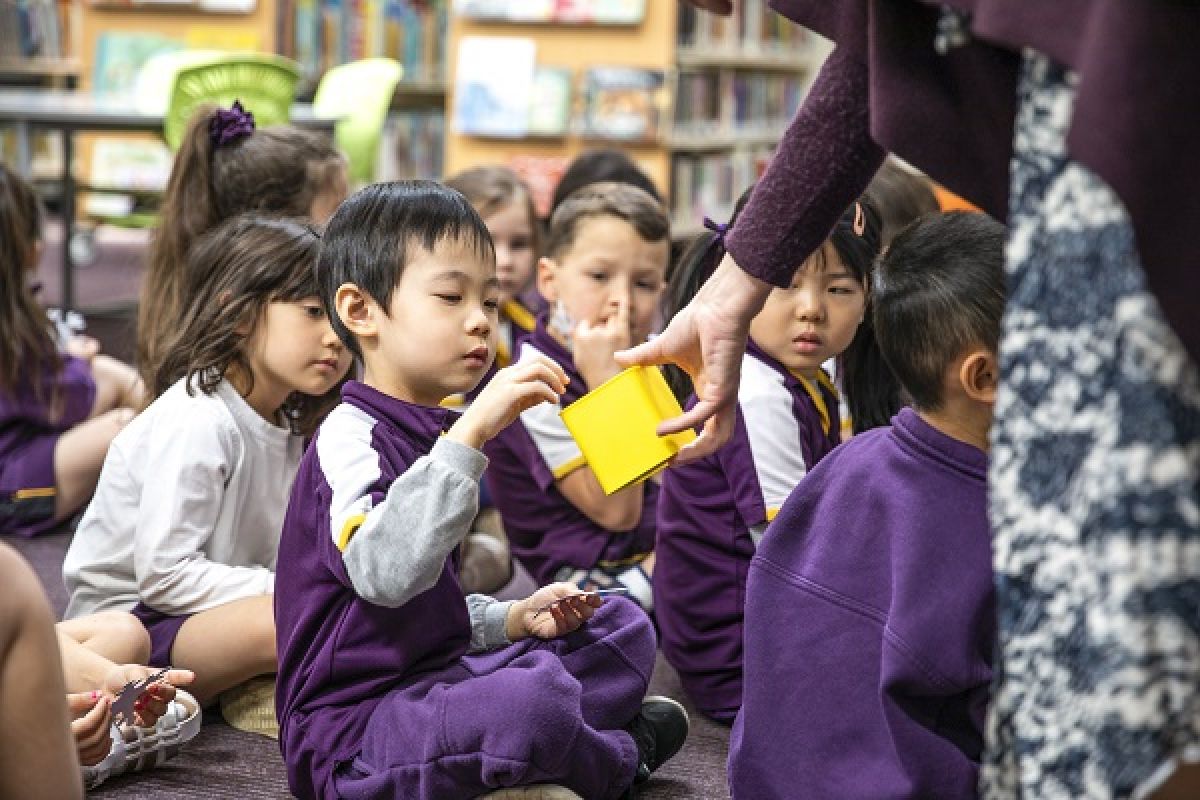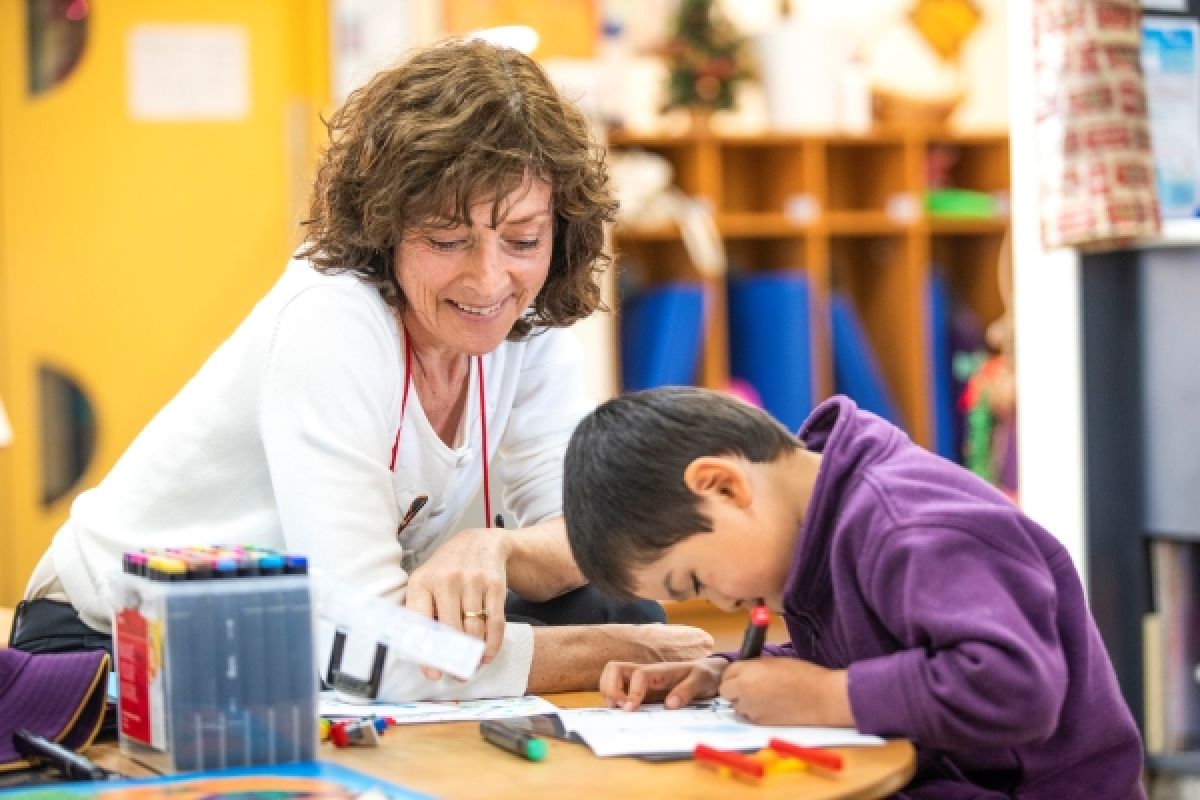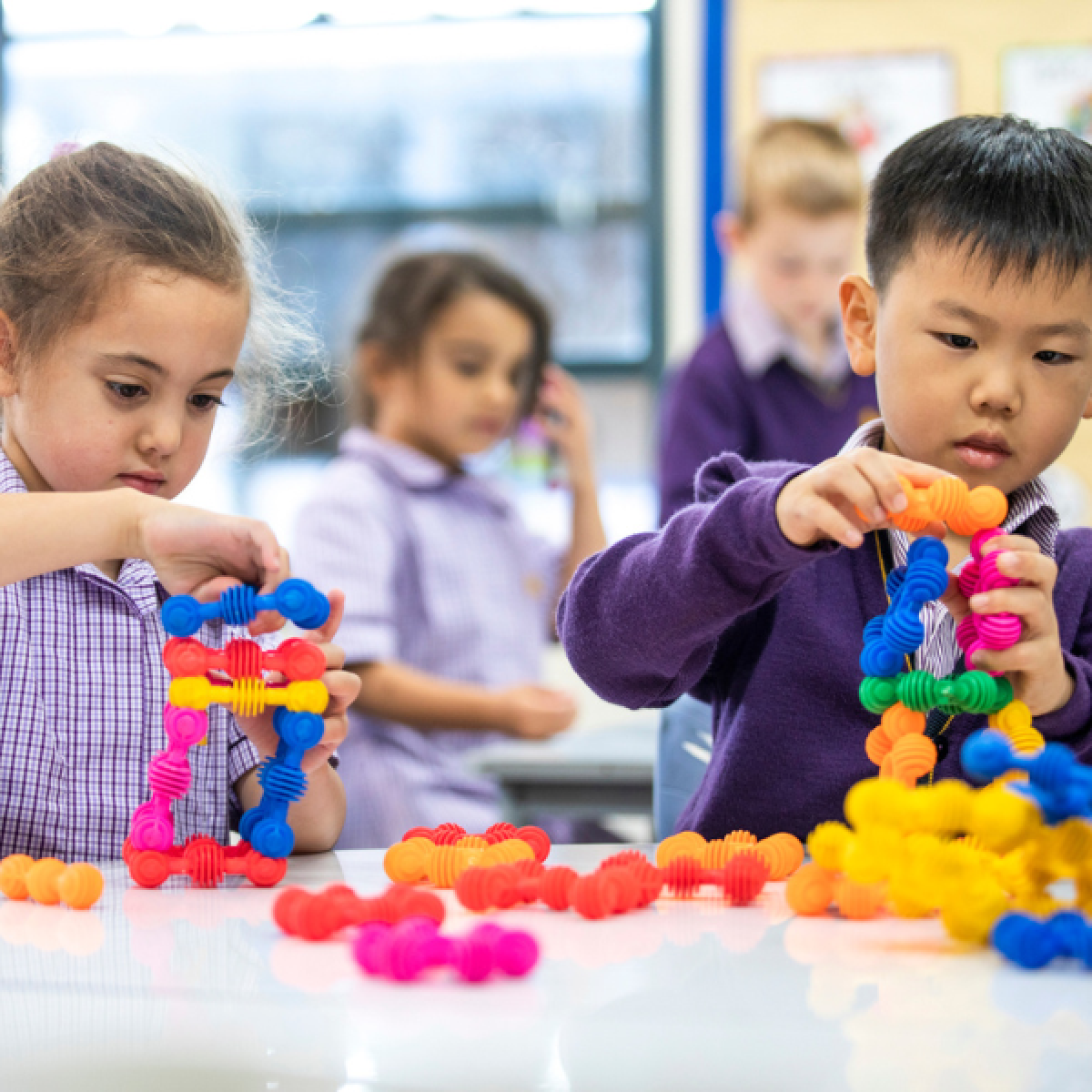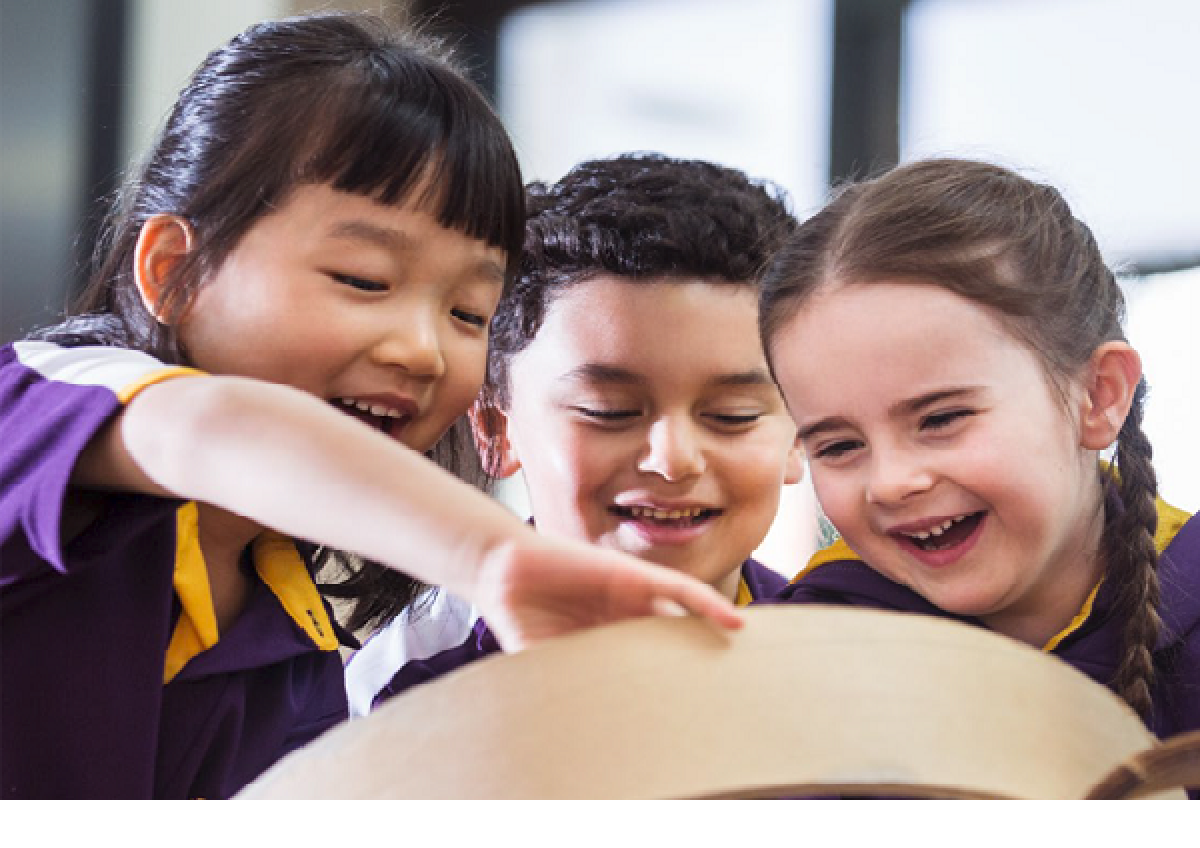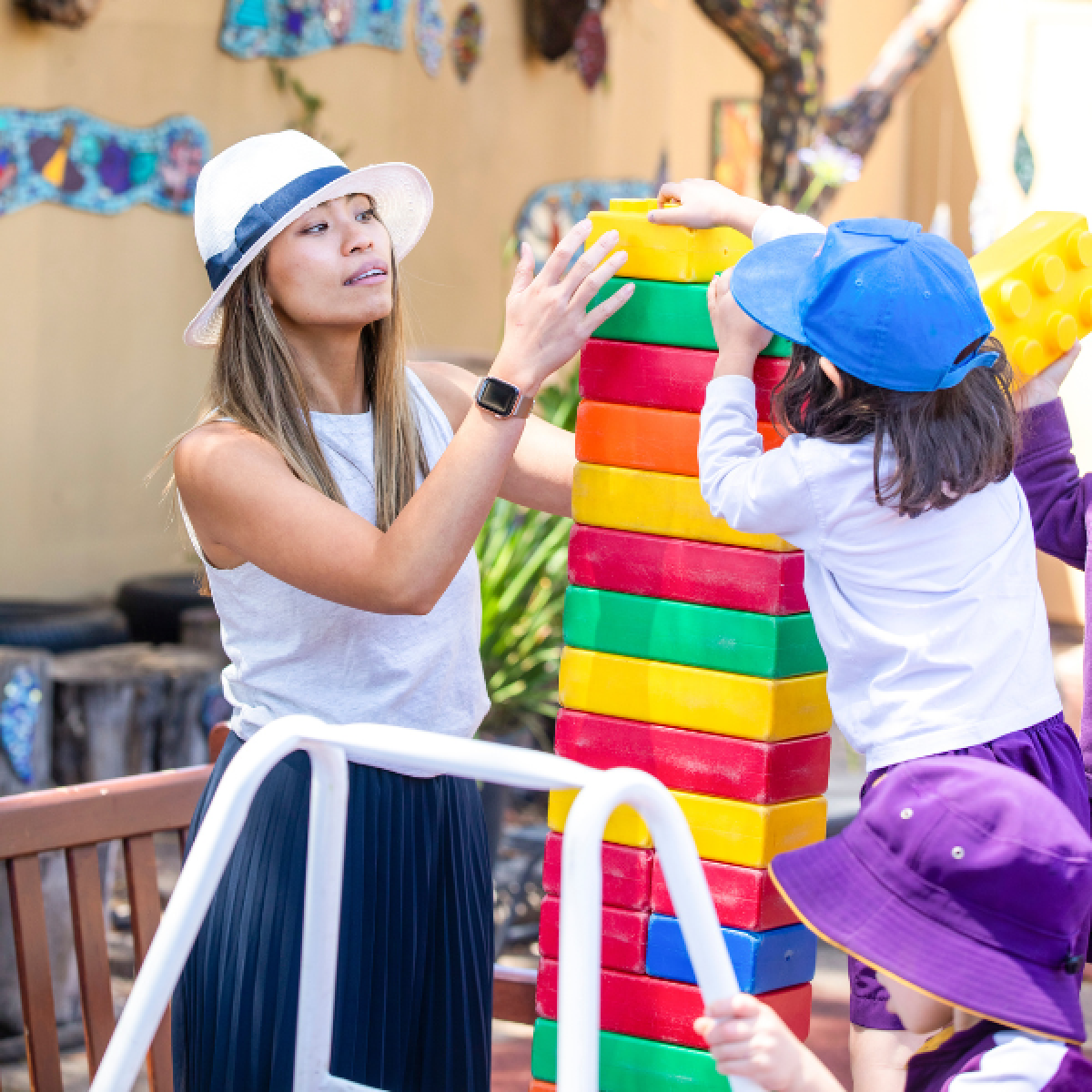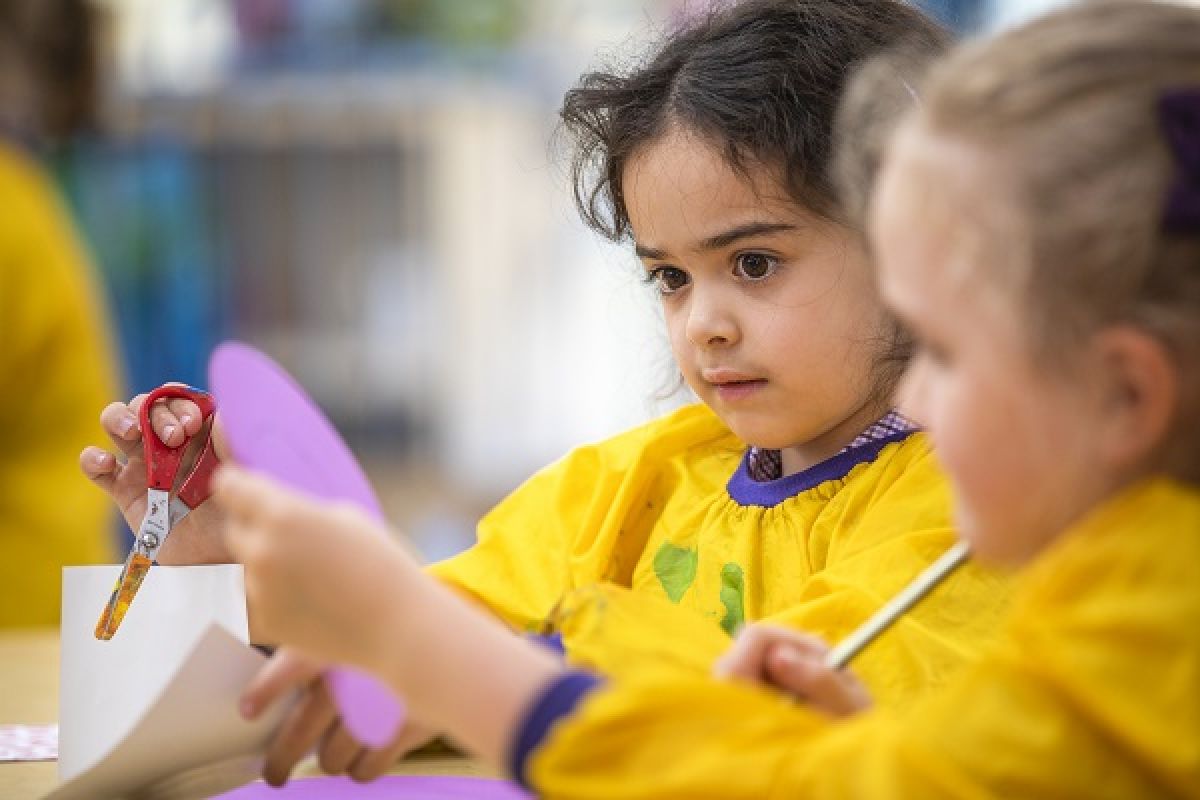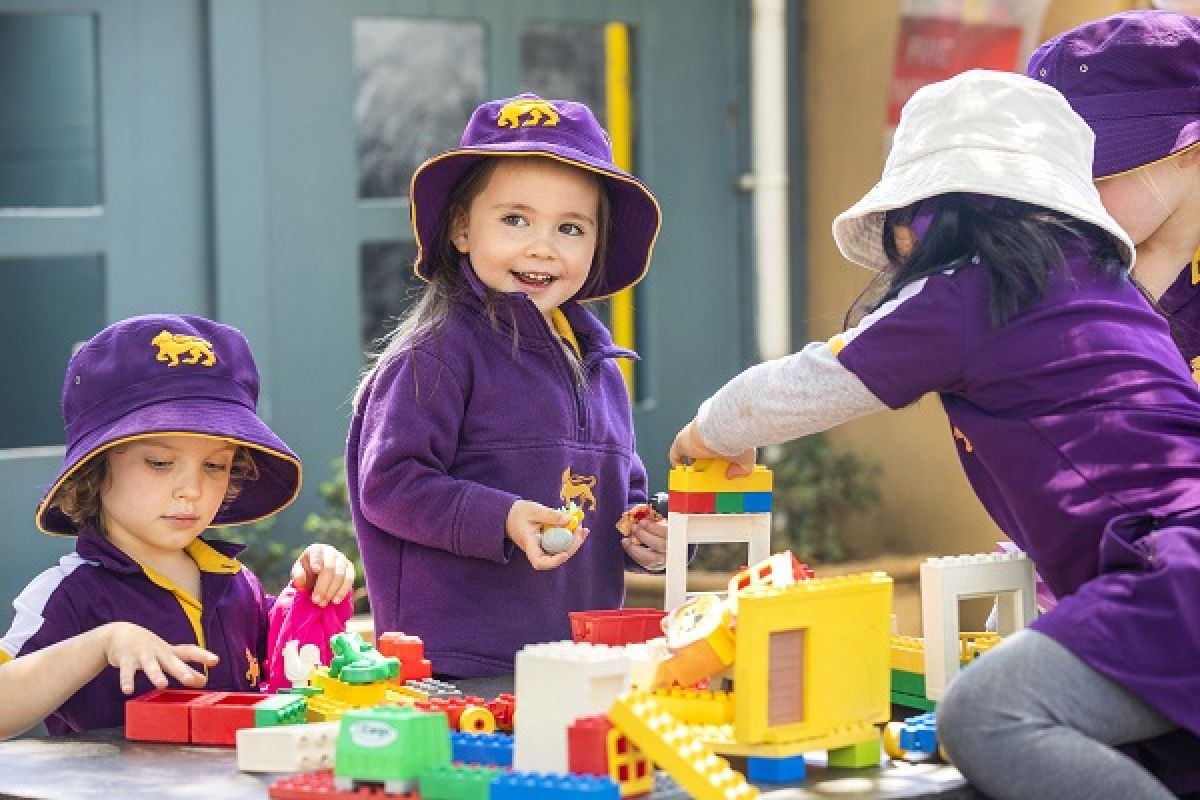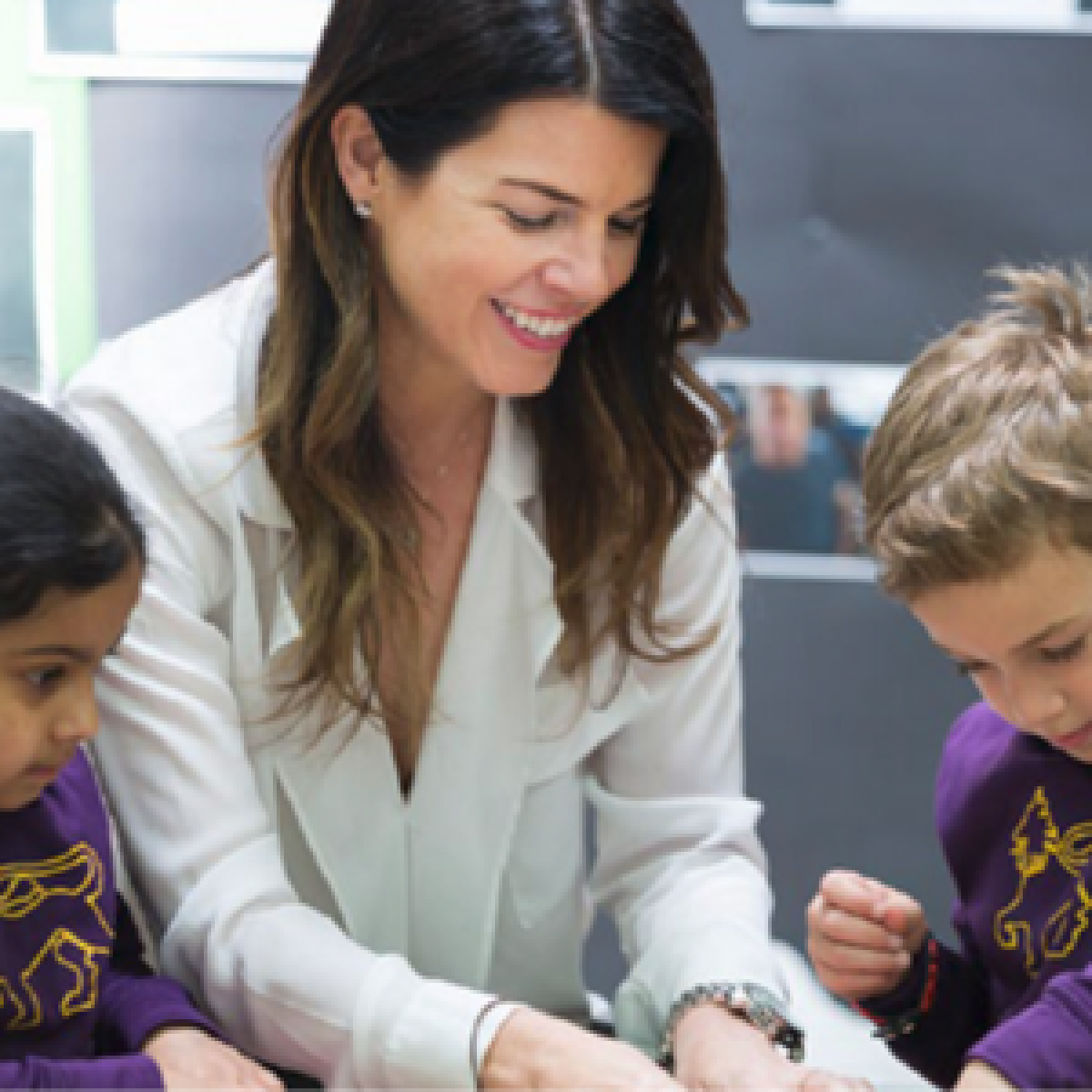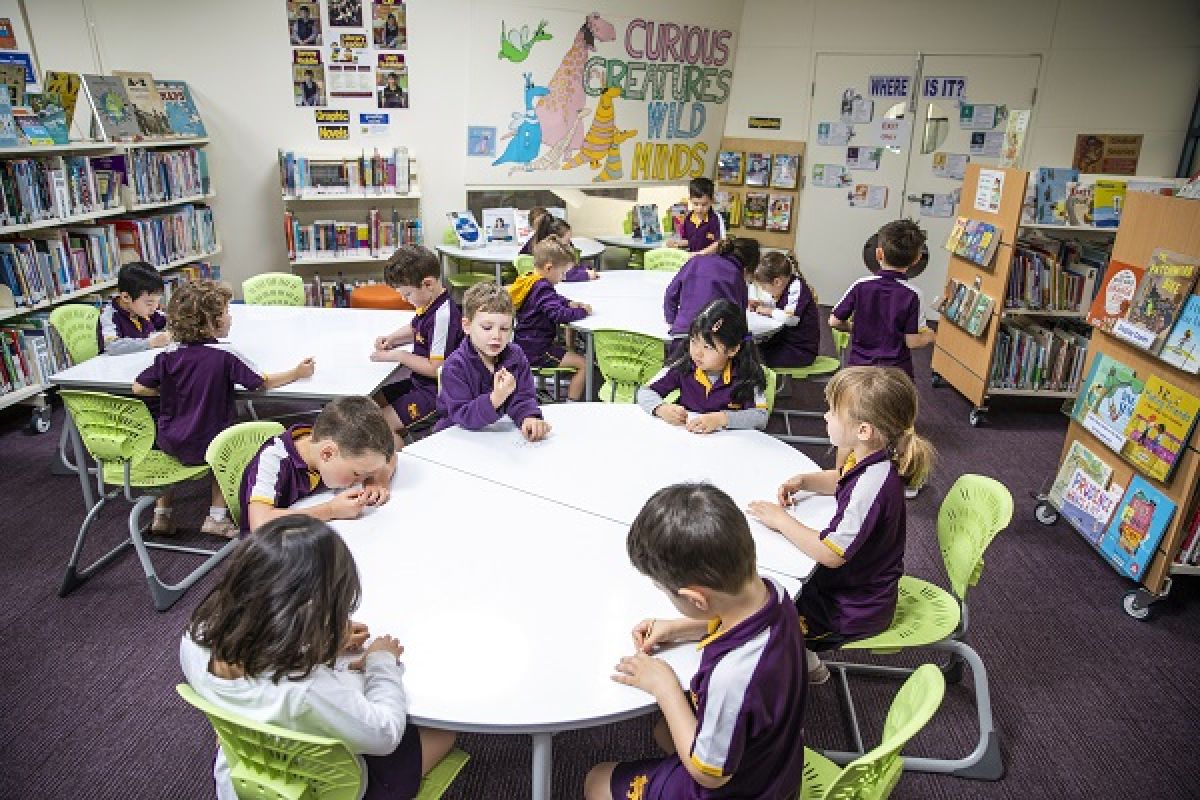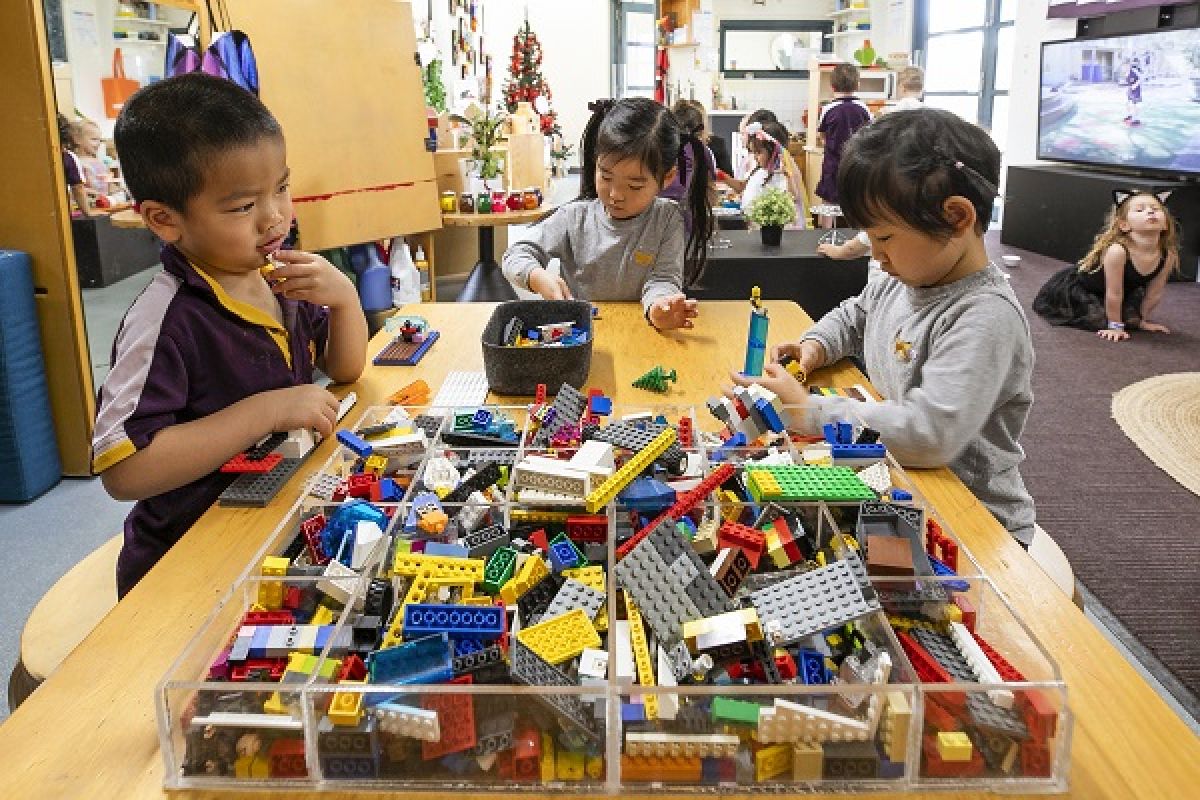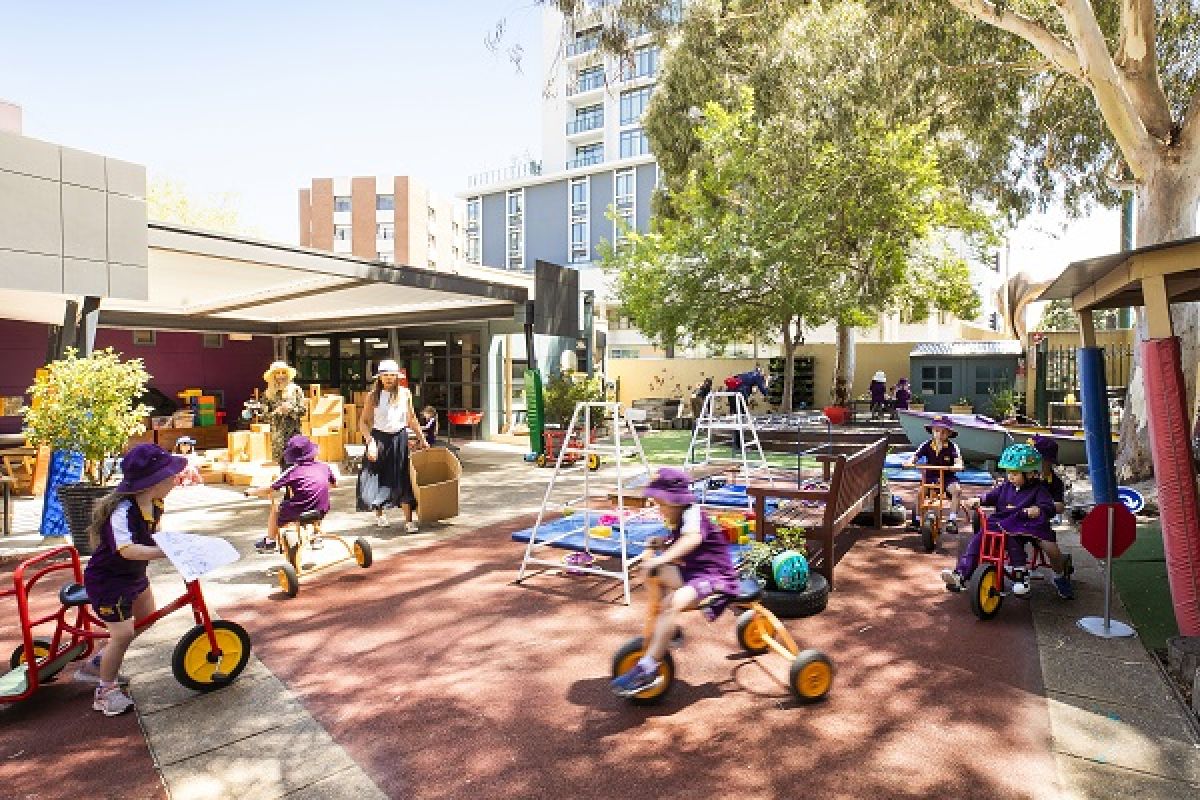 Come and see the facilities and opportunities for yourself.
---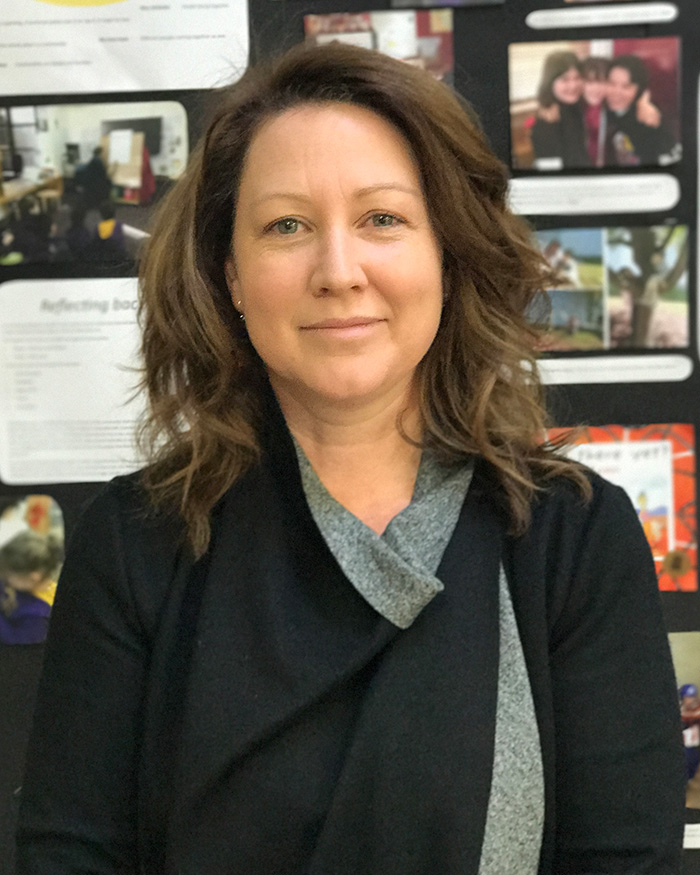 Meet the teacher: Dianna Mckellar
Position
ECLC Coordinator St Kilda Road ECLC
How long have you been a part of the Wesley ECLC?
Nine years
What's your favourite part of the job?
The staff, the children and the families!
How do you help children become 'school ready'?
We have a strong focus on setting up children for the best start to their education. Our ECLC students develop into confident, resilient and creative individuals who have no limits placed upon their potential. Our ECLC students are inquisitive thinkers who are excited to take the next step in their learning.
---
As ECLC parents, we want to see and feel that our child's educators have a passion for Early Childhood Learning. The Wesley ECLC educators truly exceed in this area. Thank you to the amazing Wesley ECLC team. You embrace our child as she is and nurture and guide her to be an inquisitive, courageous and most of all, very caring and thoughtful young girl.
Sumiko and John Paige
Related links