Community and Alumni Events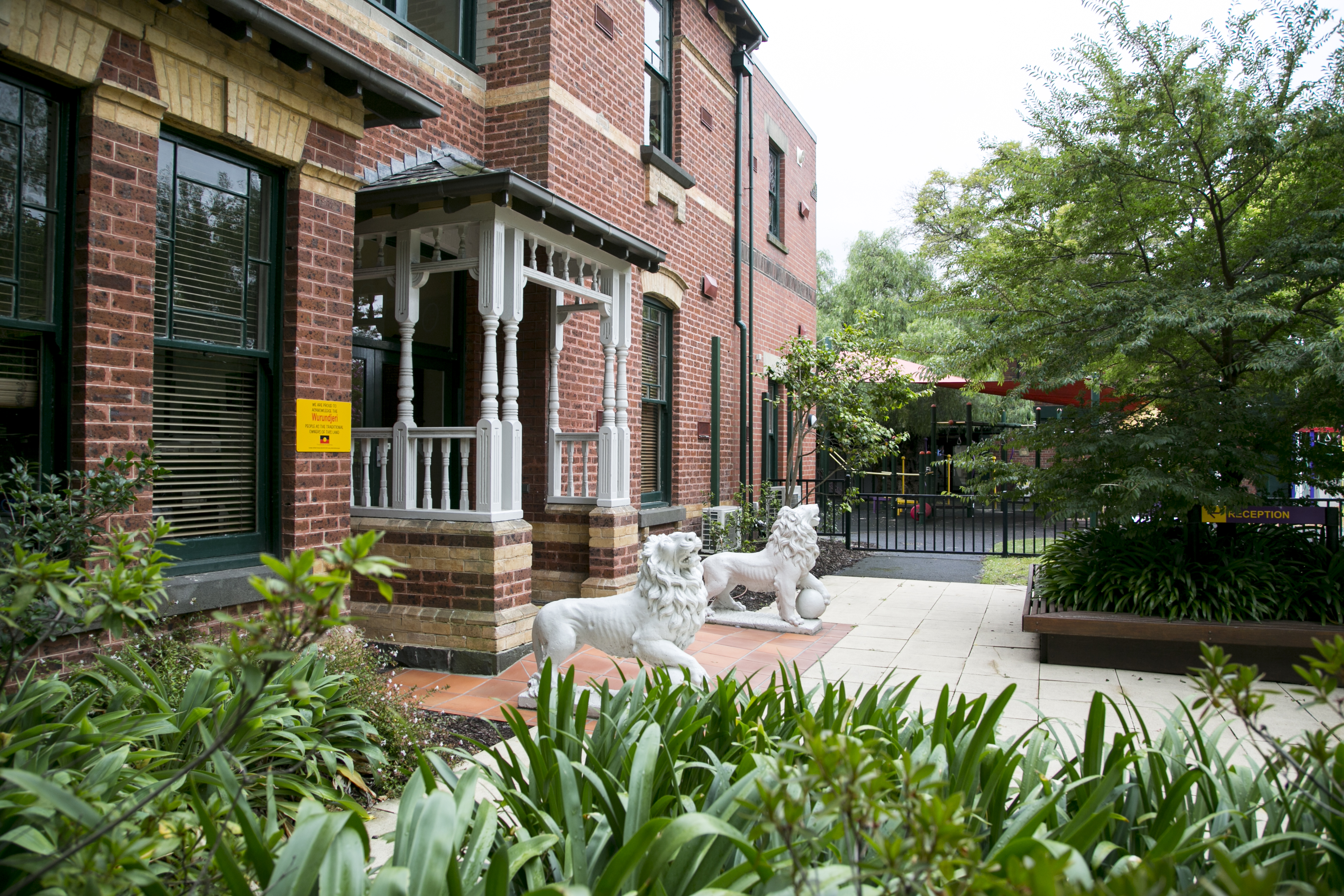 Elsternwick Stars Reunion
Friday 22 September, 12.00pm - 3.00pm
Gather your friends and help us celebrate the ladies of Elsternwick MLC / Cato. It truly is a lovely way to reconnect and see your old school.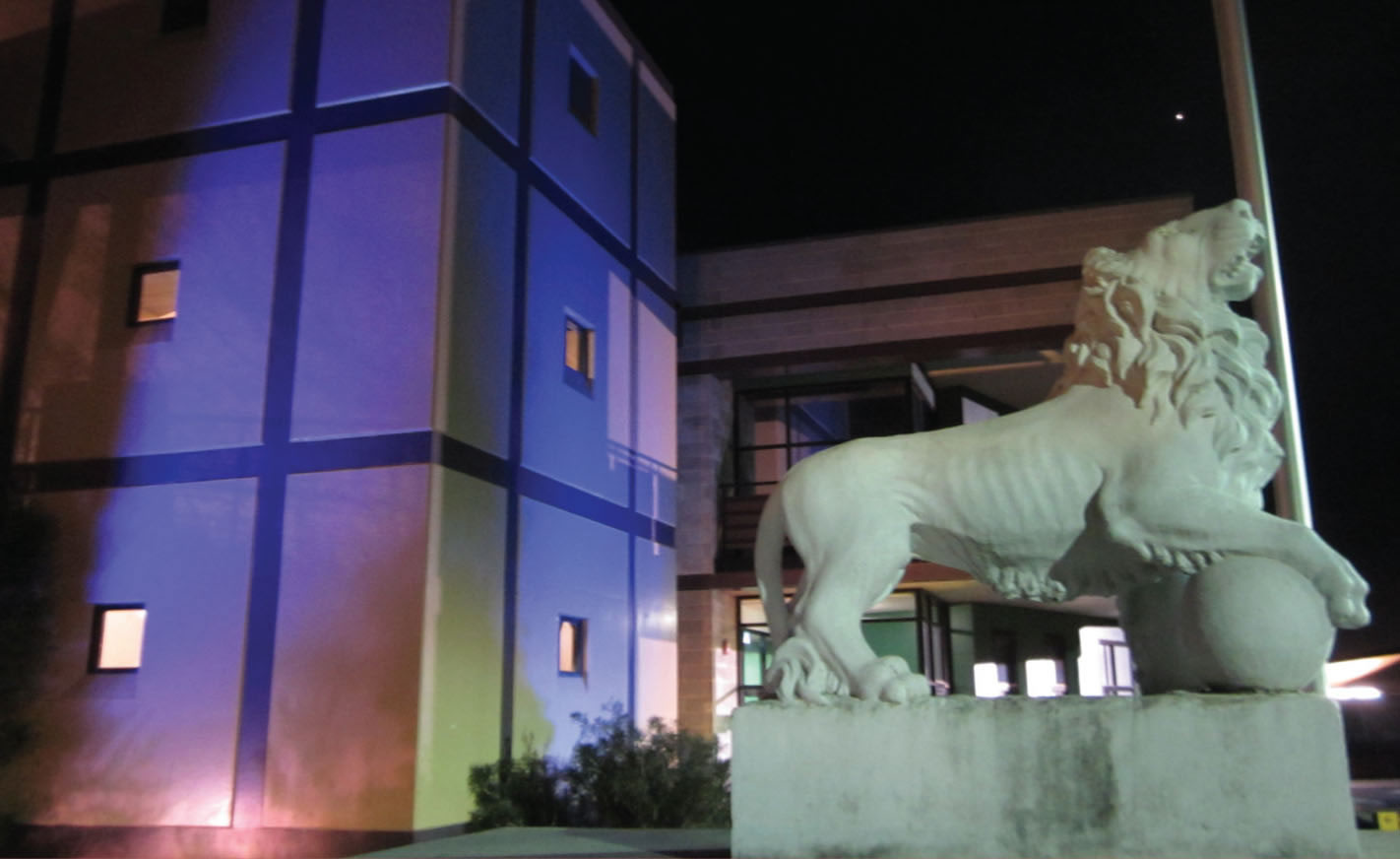 GW 1993 30 year reunion
Friday 13 October, 7.00pm
Thirty years have passed and it's time to relive your Wesley memories with some old friends. This is truly a milestone reunion and we hope that you will be able to come along.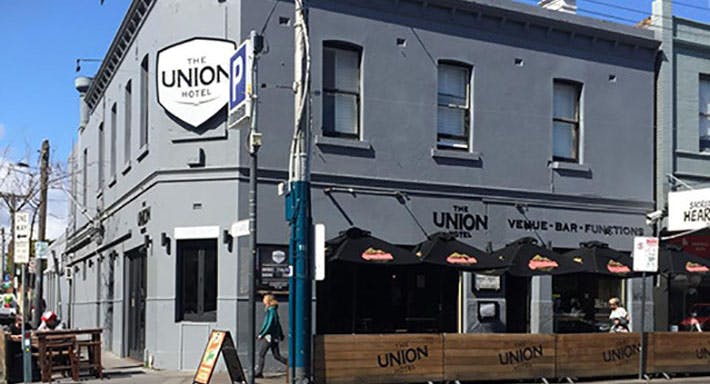 SKR + GW 2022 1 year reunion
Friday 27 October, 7.00pm (NEW DATE!)
Can you believe 1 year has passed! Join us as we celebrate the Class of 2022 at your 1 year reunion.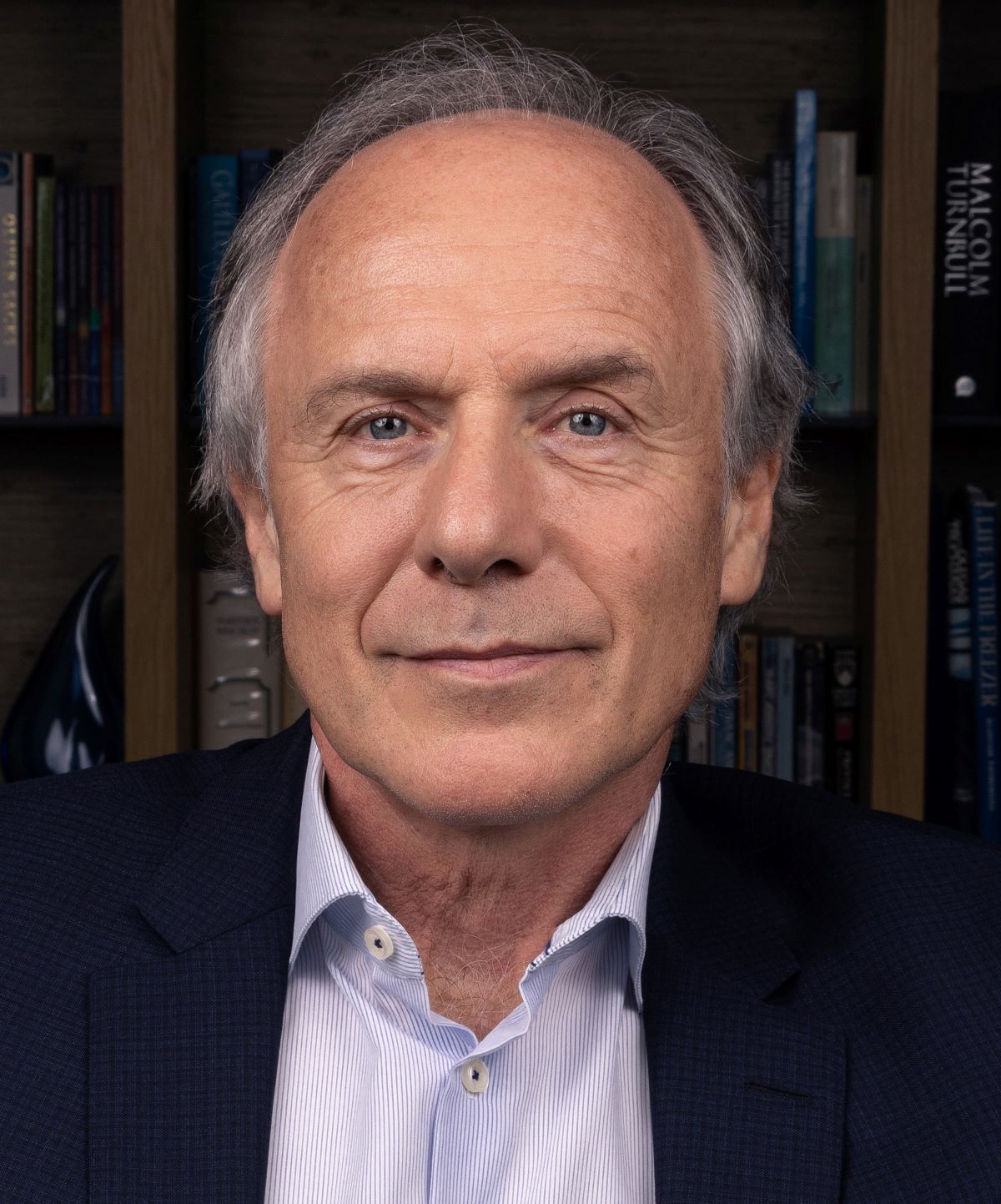 2023 Business Breakfast
Thursday 16 November, 7.00 - 9.00am
Sofitel Melbourne on Collins
A distinguished panel of experts will discuss 'Australia's Energy Future' at this year's Business Breakfast, moderated by Prof. Graeme Samuel AC (OW1963).
Featured panellists:
Dr Alan Finkel AC - Former Chief Scientist of Australia
Prof. Rachel Webster AO - Head of Astrophysics at the University of Melbourne and President of the Wesley College Council
Kelly O'Shanassy - CEO of the Australian Conservation Foundation
Sarah Barker - Partner at MinterEllison, and leader of MinterEllison's international Climate Change and Sustainability Risk Governance team.
Eytan Lenko (OW1993) - Technology entrepreneur and CEO of Boundless
Tickets: $135 each, or book a table of 10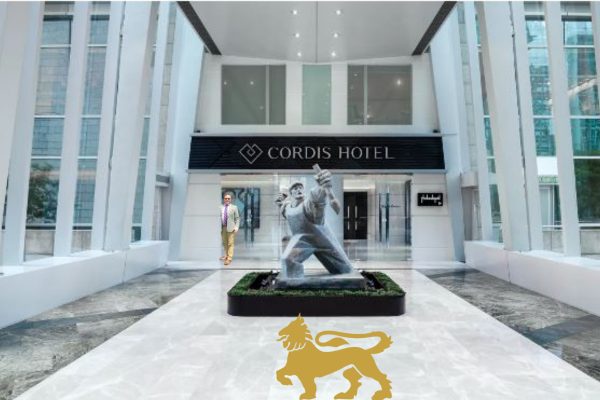 Australian Schools Expos
Wesley staff will be attending the following expos overseas. If you live in these cities, we'd love to meet OWs, current and prospective families.
10 September - Phnom Penh
16 September - Ho Chi Minh City
17 September - Hanoi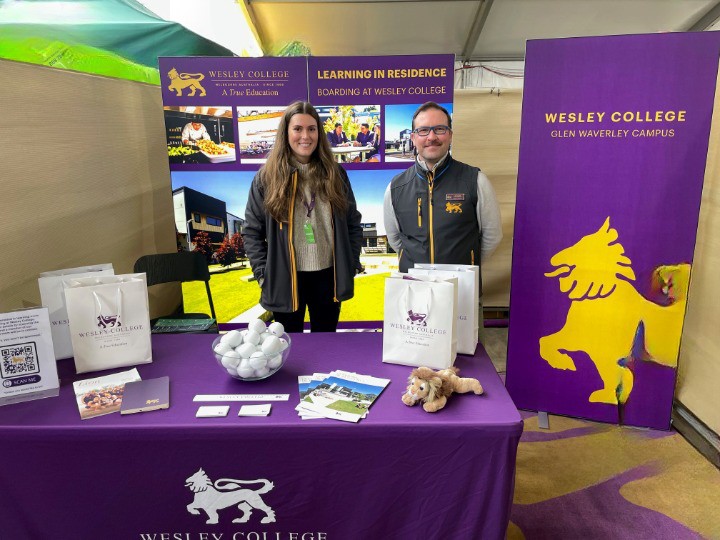 Regional events (VIC/NSW)
Admissions Events
Wesley staff will be attending the following expos in regional Victoria and NSW. If you're in the area, we'd love to meet OWs, current or prospective families.
19-21 September - Henty Machinery Field Days
3-5 October - Elmore Machinery Field Days