More than 20 specialist tours and exchanges are available to students at all three campuses each year.
These teacher-led tours develop students' independence, open-mindedness, responsibility and a greater understanding of different cultures and customs.
International hosting partnerships
Our international exchanges facilitate learning through life experience. Students attend one of our partner schools in Germany, Spain, China, Japan or France and stay with an approved host family. This immersive experience develops students' language skills, resilience, and understanding of local culture while making lifelong memories and friendships.
Science tours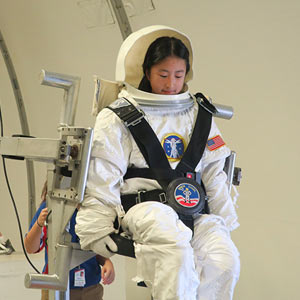 From participating in cloud chamber workshops with researchers at CERN in Switzerland, to examining molecular structures with biophysicists at the University of Oxford, students are exposed to leading scientific practice around the world.
Science tours deepen students' understanding, build confidence and hone skills through hands-on experiences and face to face access to professors and researchers. Students witness real-world application of science in a variety of contexts to inspire their future career directions.
Music and drama tours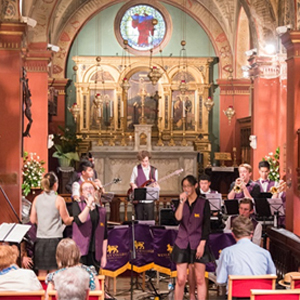 Students with a passion for music and drama take part in camps, competitions and international tours, gaining extended performance experience and exposure to the arts on the world stage.
Performing in a variety of venues and learning from world-renowned musicians and performers, students gain insight into the joys and challenges of life on tour.
Sports tours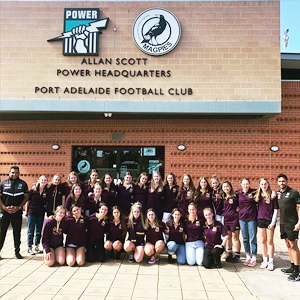 Our sports tours provide aspiring young athletes with opportunities to participate in training and competitions around the world.
From basketball tours in the US to athletic camps in Queensland, athletes gain unique insight into what it's like to compete at national and international levels. Supported by specialist coaches, students learn how sport unites people from all walks of life.
Incursions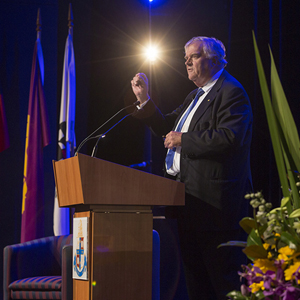 Wesley's workshops, talks and incursions enrich the student experience and extend knowledge across multiple disciplines.
From Q&A sessions with politicians, thought leaders and sports stars to forensic science and guest artist workshops, our inspiring incursions expose students to world-class thinking, experience and practice.
Related links