Year 9 students participate in an eight-week residential learning program in the Victorian goldfields town of Clunes on Dja Dja Wurrung Country. Each term, approximately 90 students from all three campuses are immersed in this unique experience that fosters self-confidence, independence and a sense of community.
The Clunes program is transformative, and many graduates cite their Clunes experience as a highlight of their time at Wesley. The program focuses on personal development through a blend of experiential learning, shared living, community engagement and social and emotional learning opportunities.
A team of 40 experienced staff, including teachers, program assistants, a dedicated student welfare team, counsellor and registered nurses, support students as they navigate every aspect of the Clunes experience.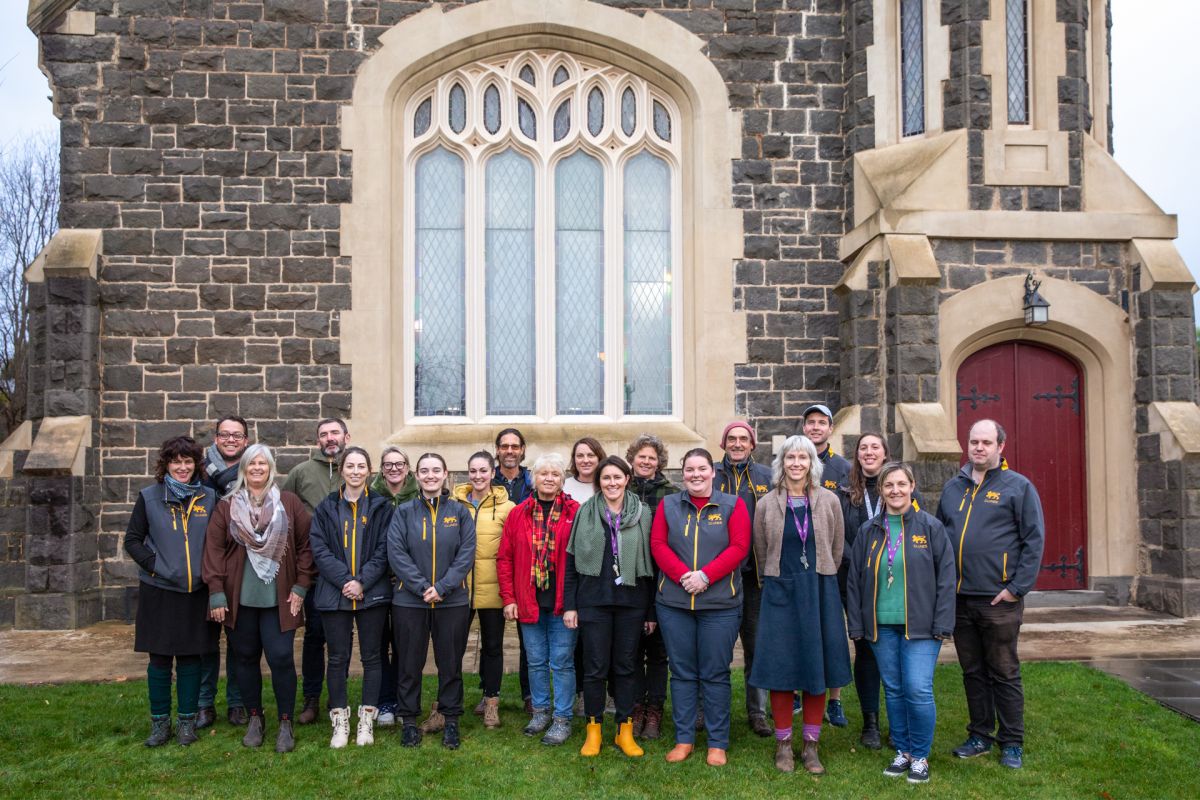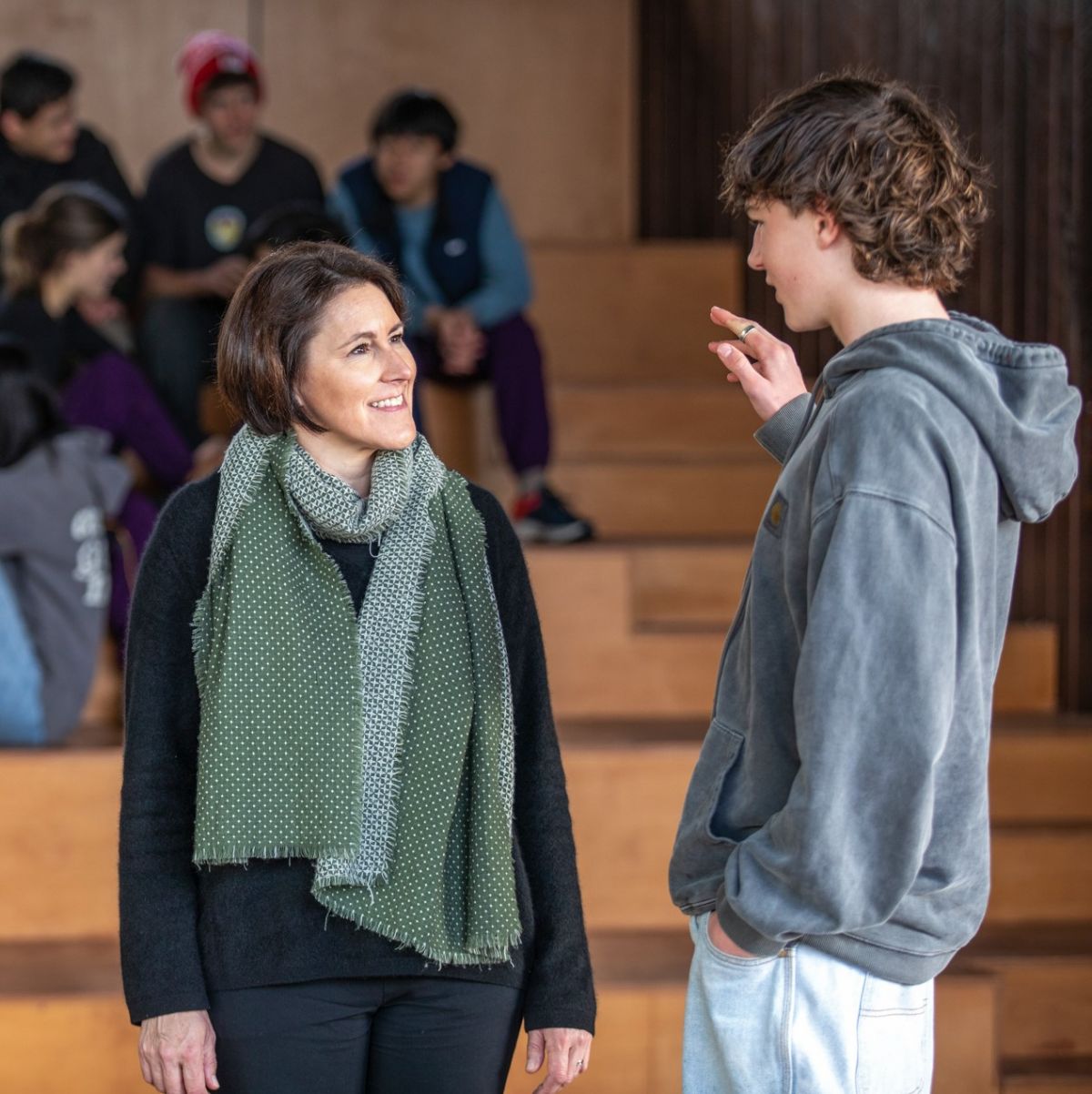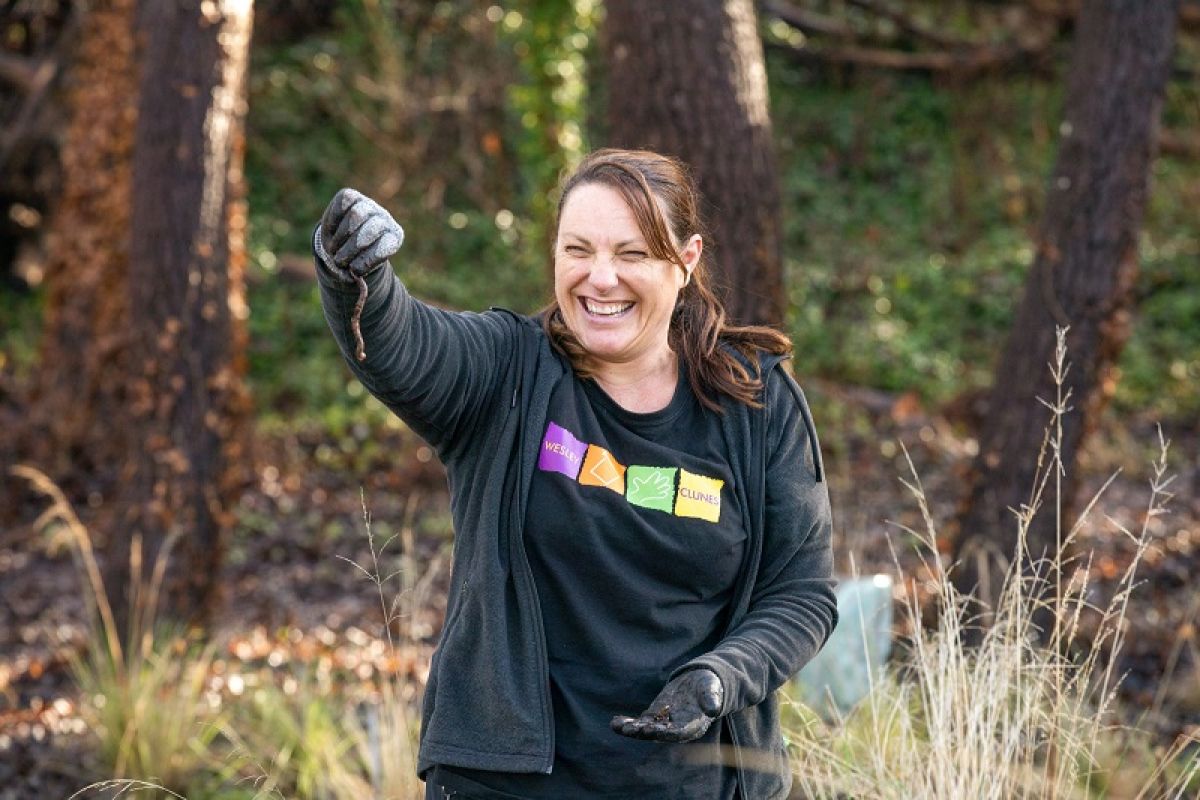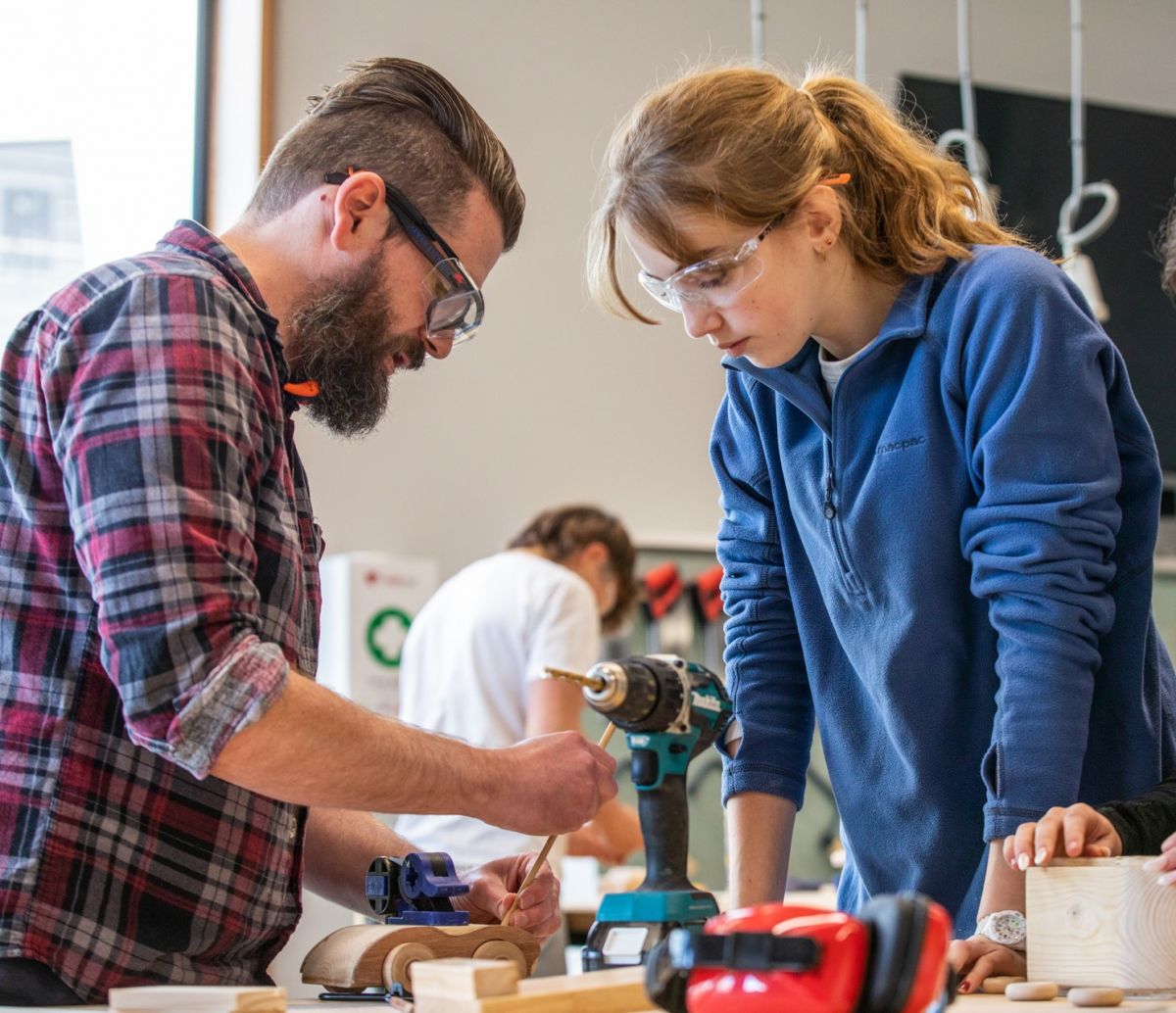 The Campus
Clunes was designed by award-winning architect, Daryl Jackson AO. The Campus includes a wood work workshop, industrial kitchen, vegetables gardens, communial spaces and student accommodation.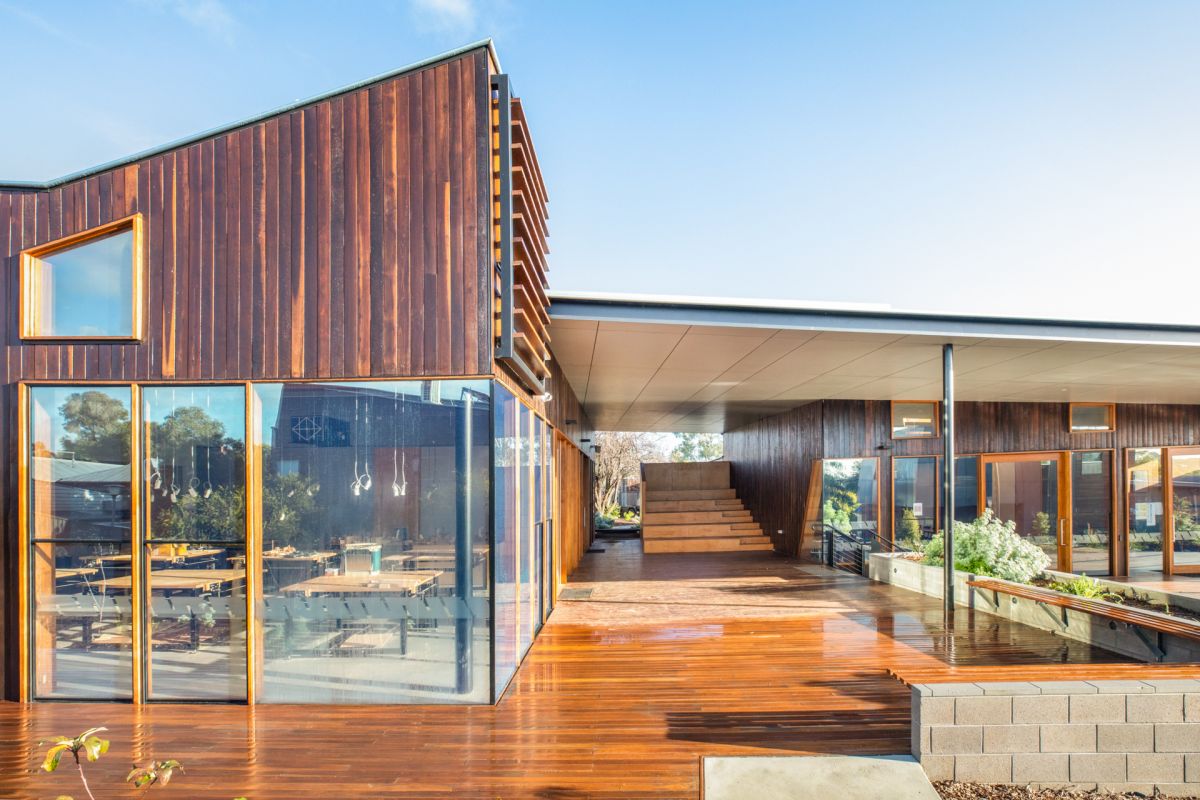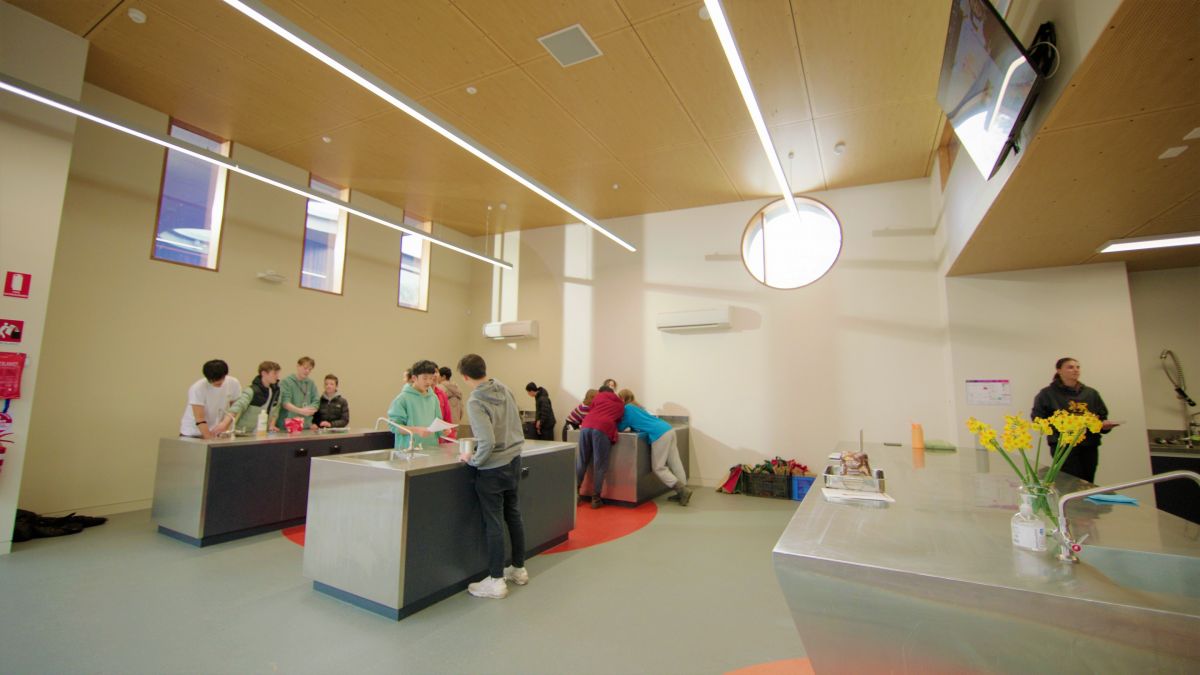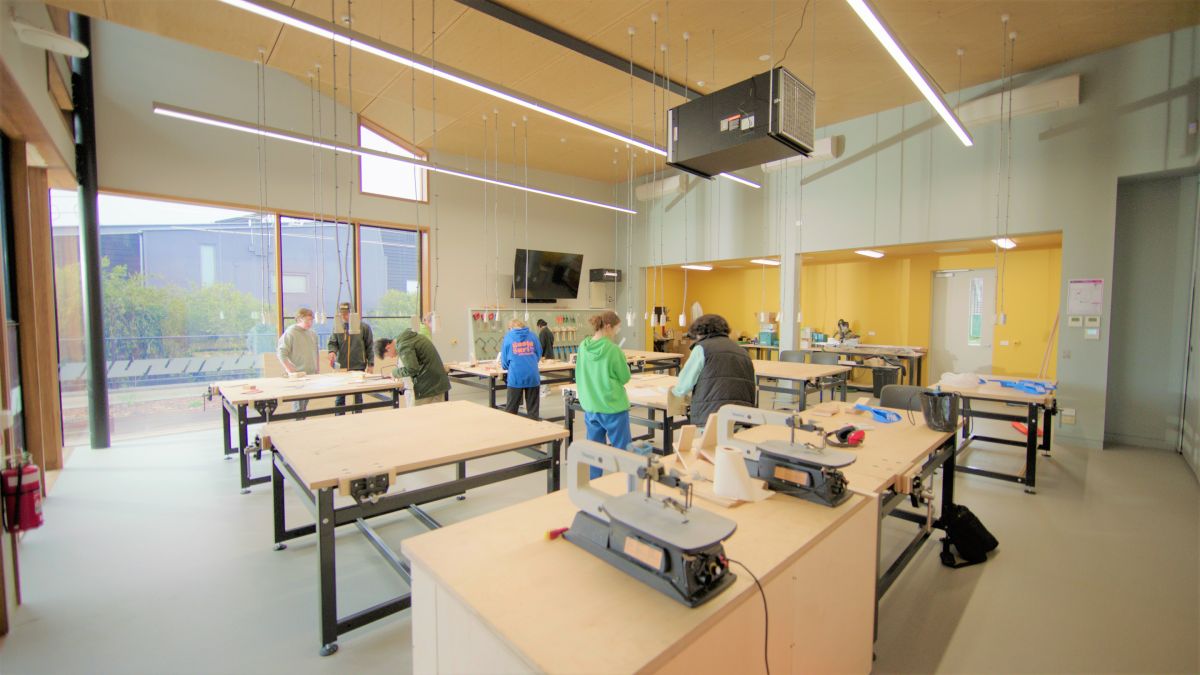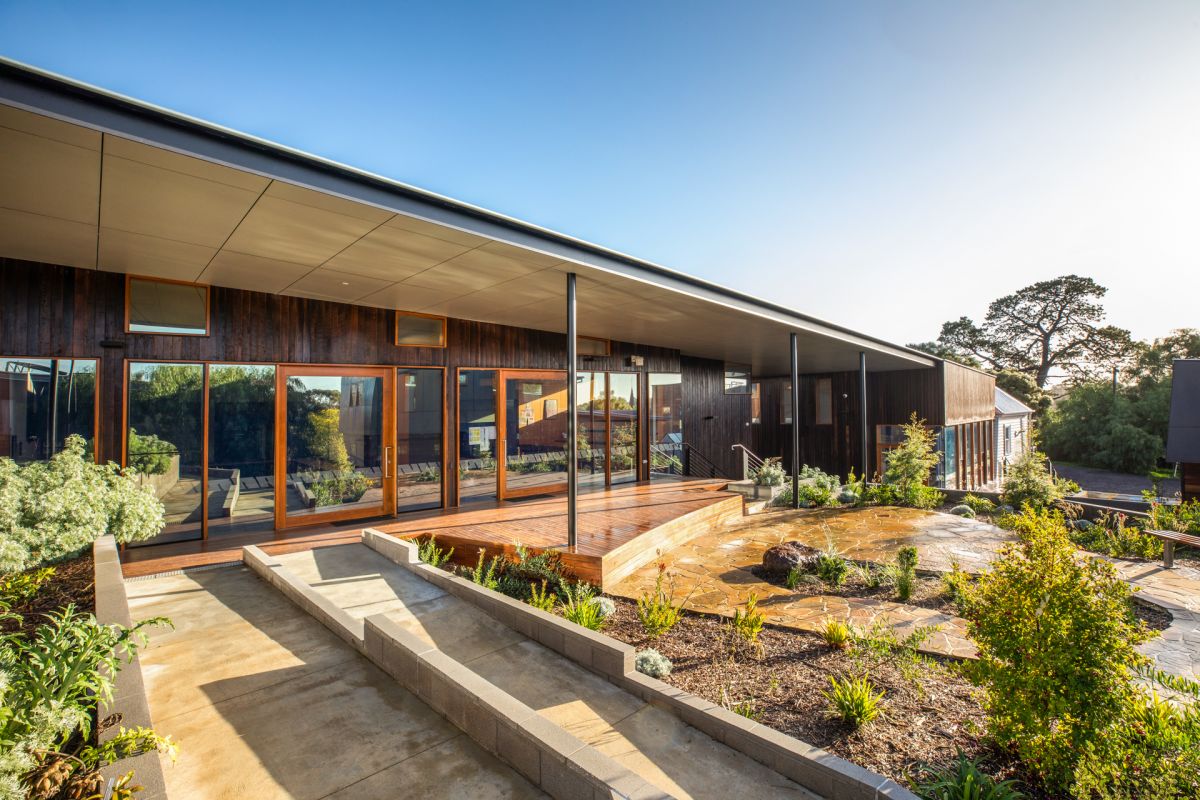 Living independently
Girls and boys live separately in 12 residential houses each house accommodates up to eight students, with adult House Leaders supporting the overall wellbeing of students and house logistics.
In addition to navigating the social and emotional dynamics of shared living, students learn to appreciate and acquire the skills needed to live independently. These include cooking, cleaning, budgeting and grocery shopping.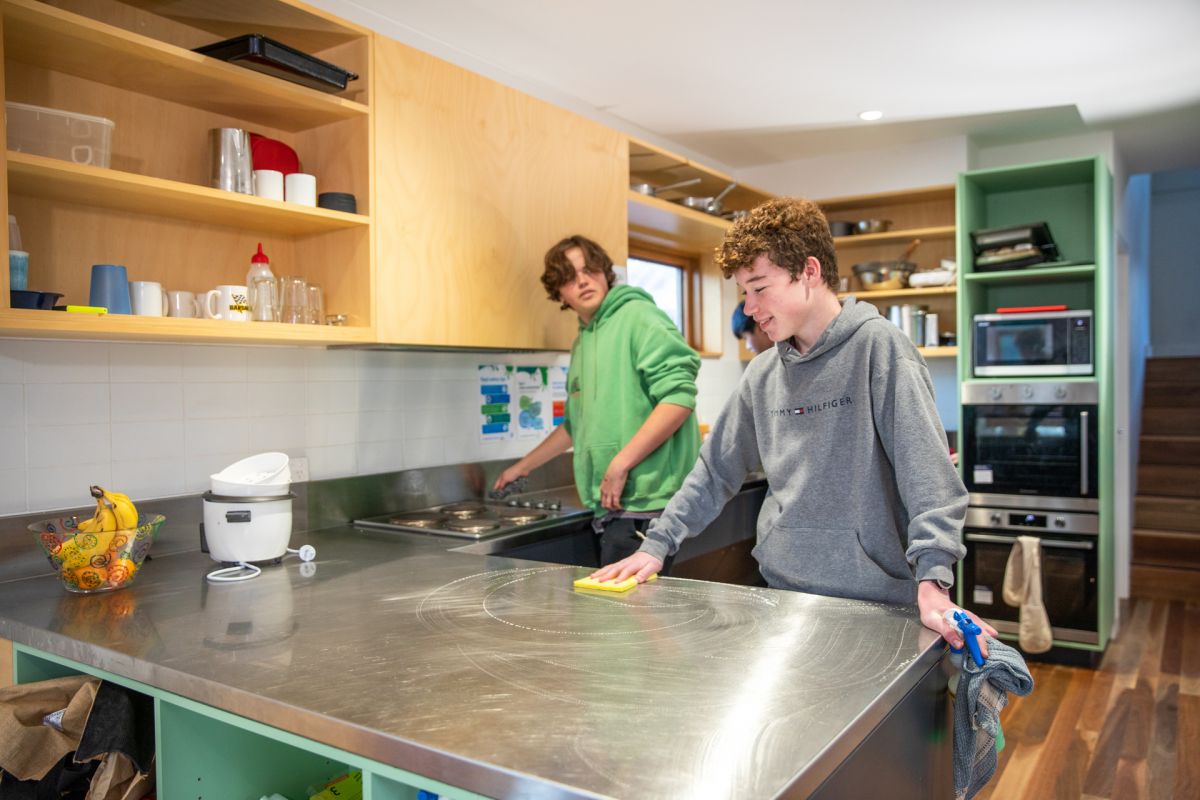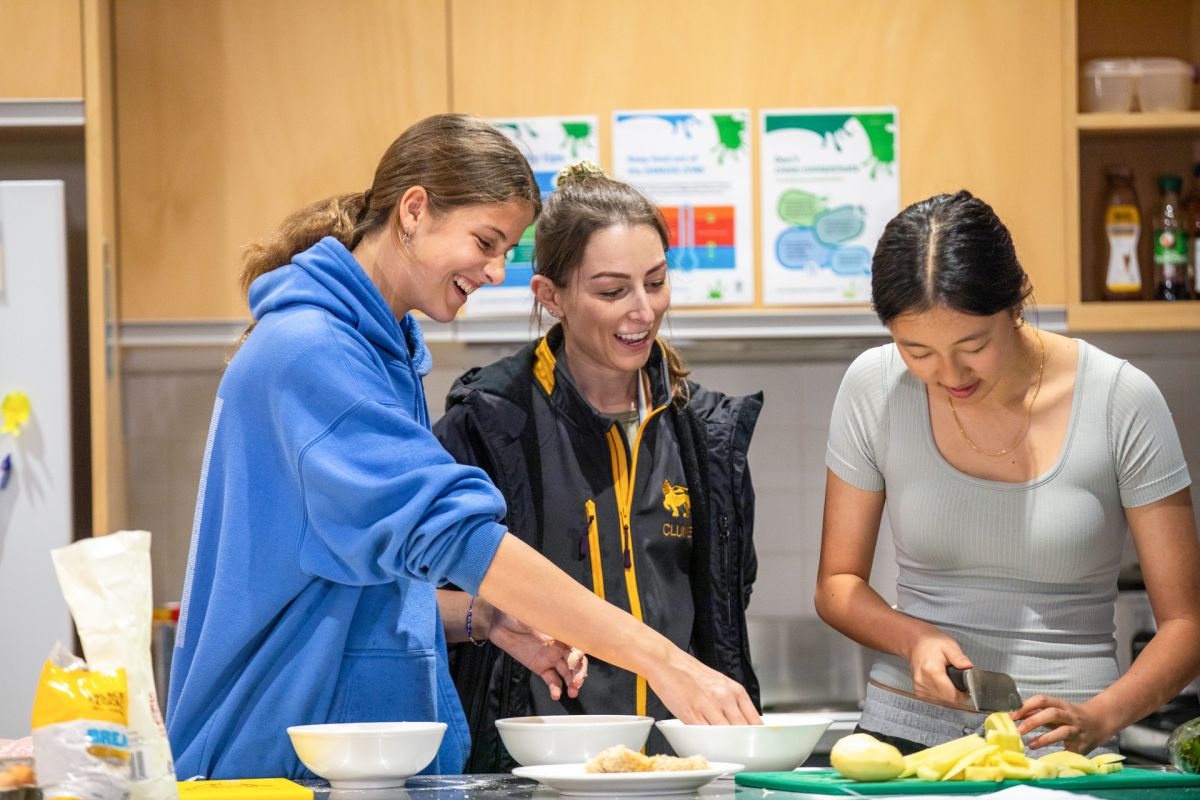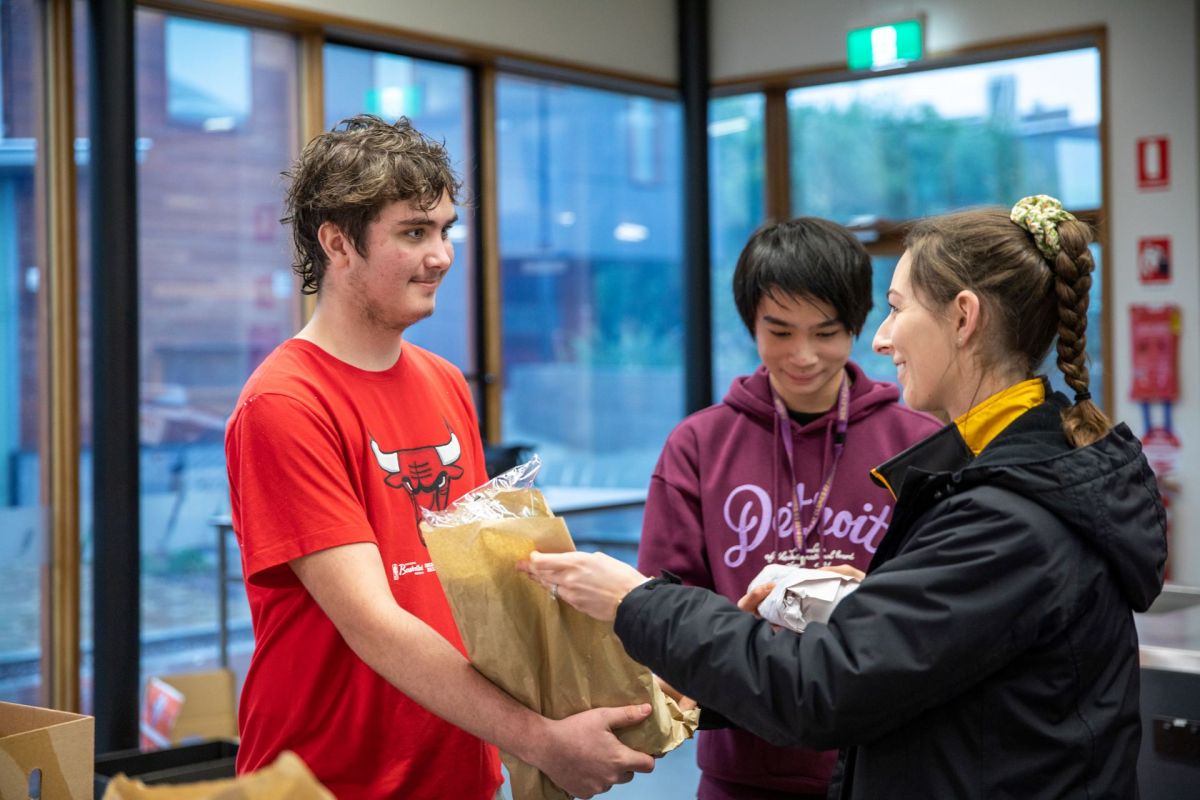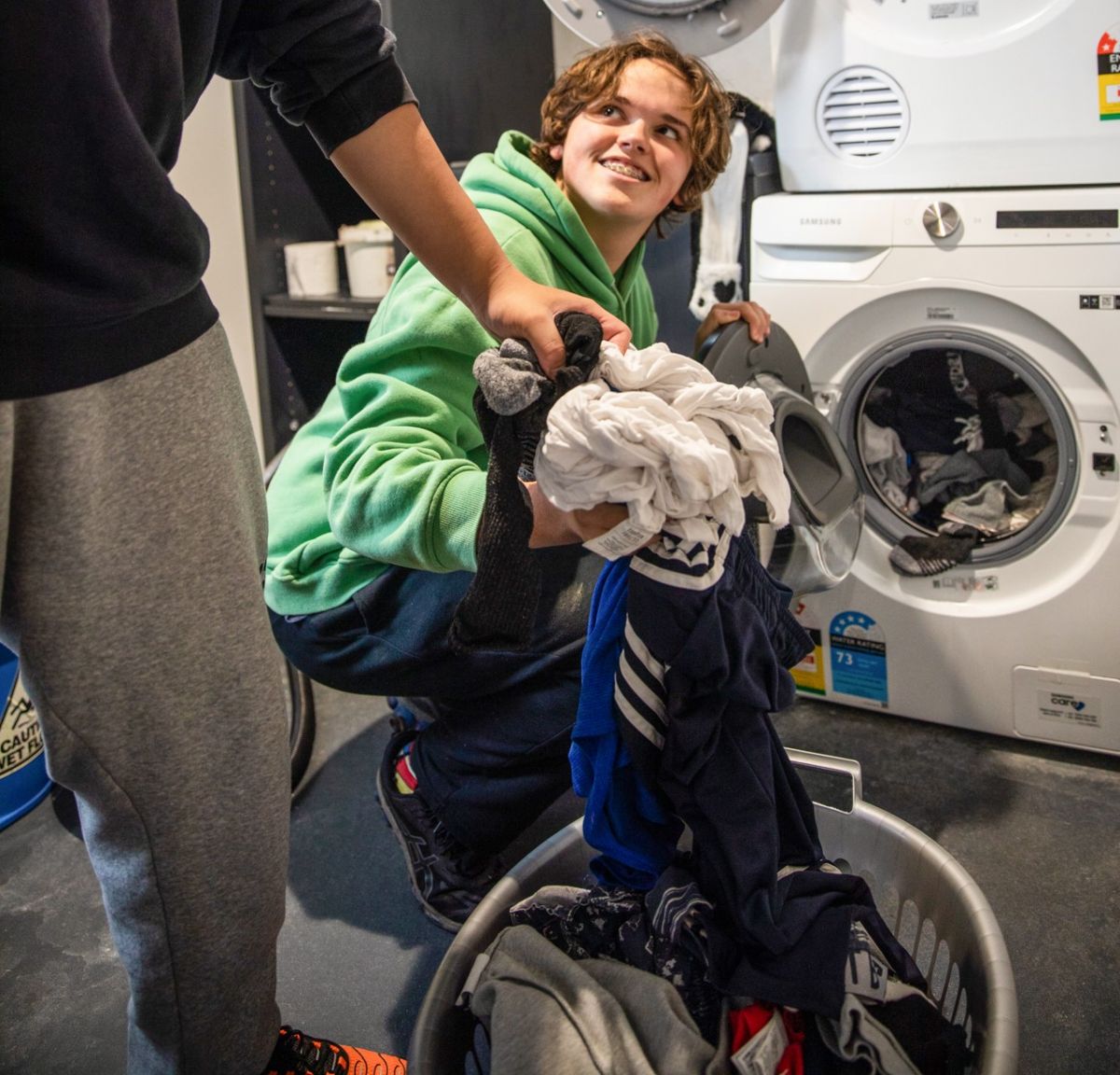 Learning at Clunes
The Clunes learning program supports the Year 9 International Baccalaureate Middle Years Program (IB MYP), with a focus on the arts, social and emotional learning and interdisciplinary learning including mathematics and language acquisition.
Learning extends beyond the traditional classroom, taking place in a variety of settings and contexts including student houses, the local township and the diverse natural landscape of Clunes. Learning is strongly connected with the local community, history and landscape.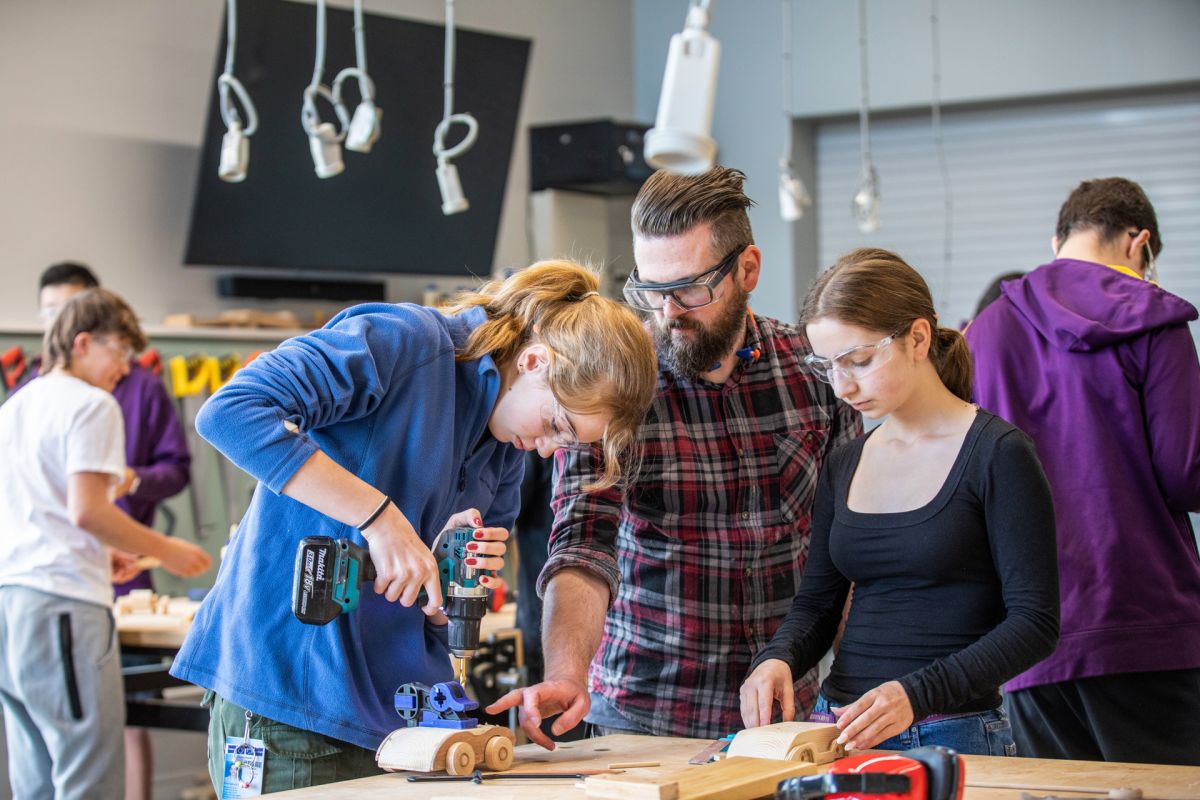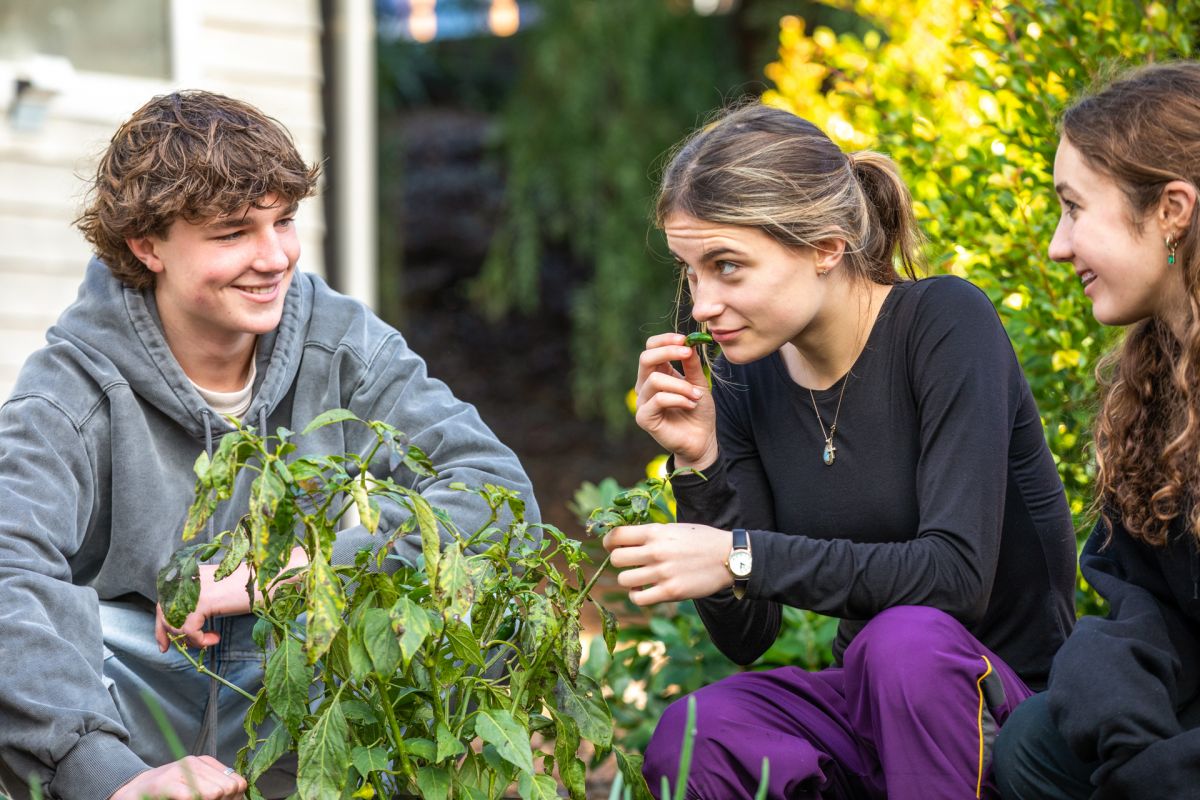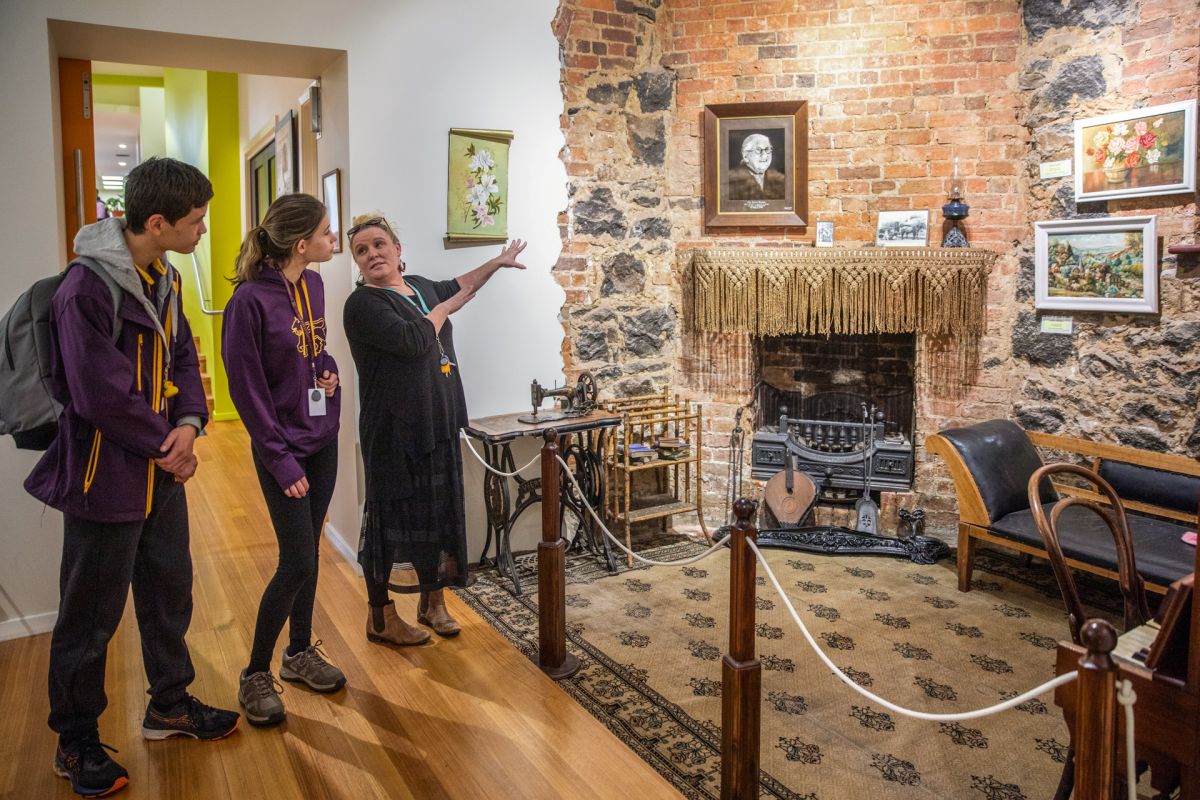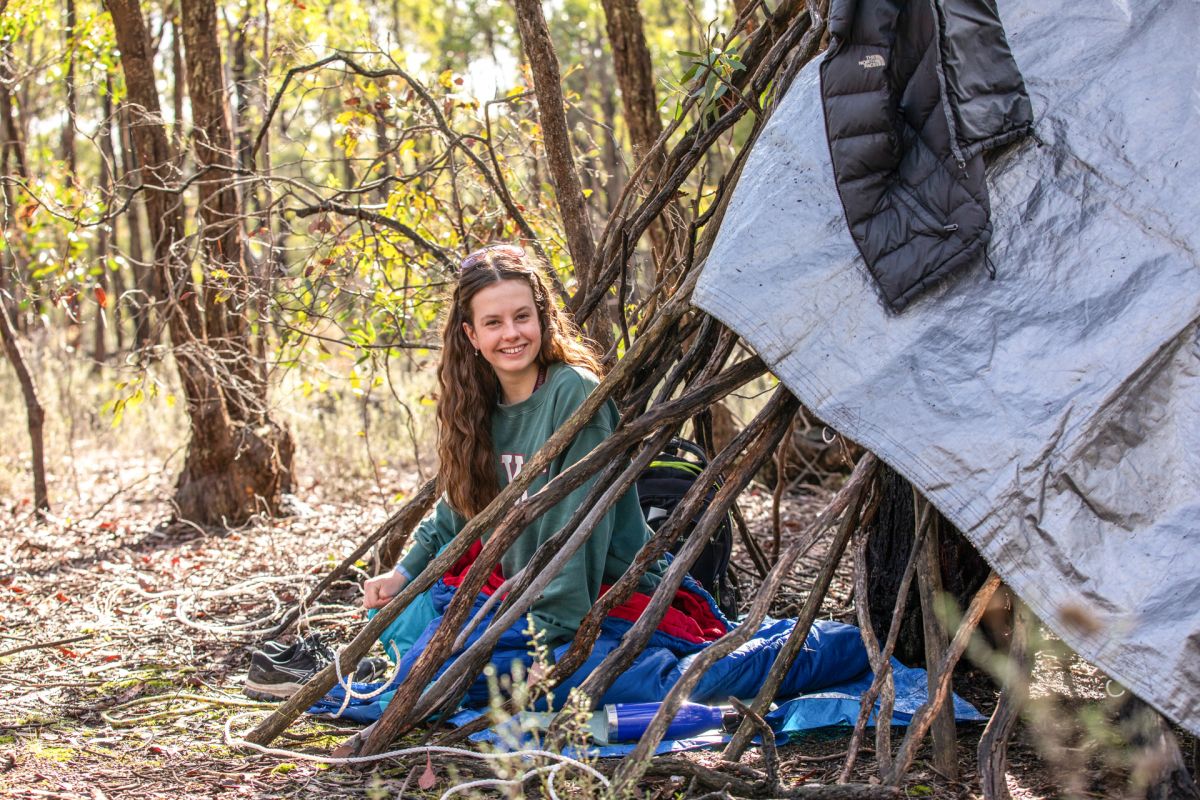 Community engagement
Service as Action sits at the core of an MYP education and is a key component of the Clunes Year 9 Program. Students are embedded in the local community and contribute meaningfully to the fabric of everyday life. They volunteer in local businesses and community organisations, put on public musical performances and work on local environmental projects.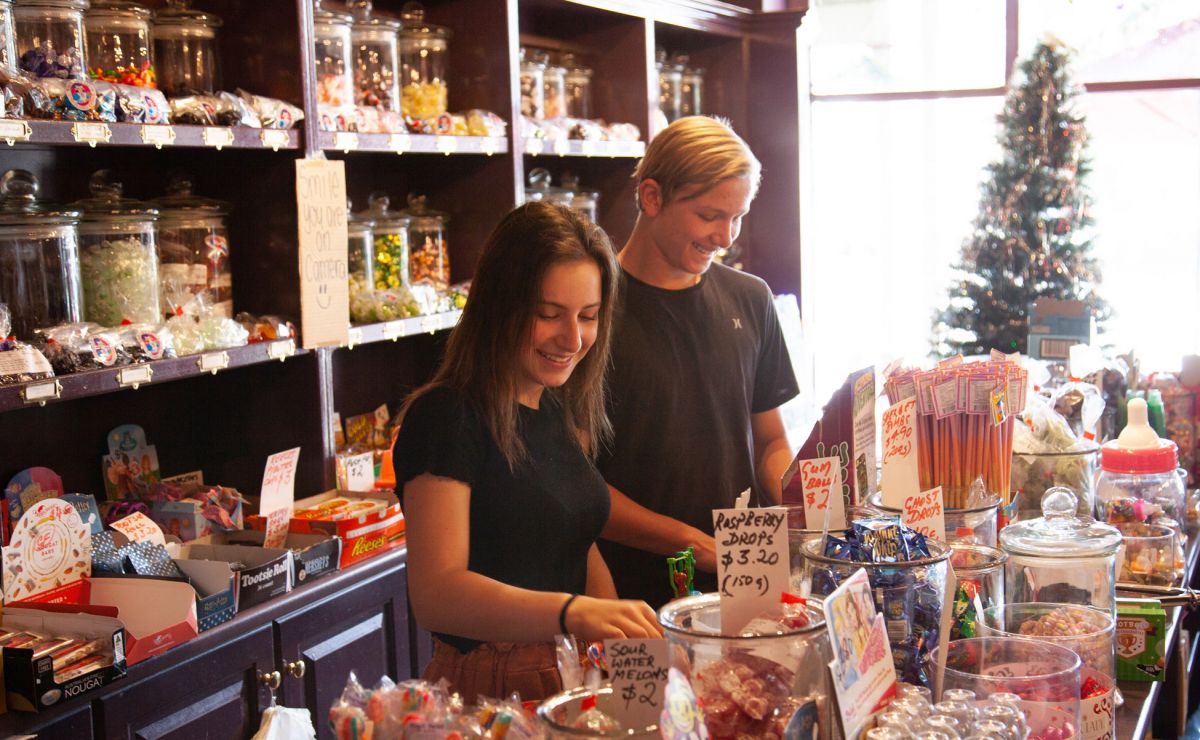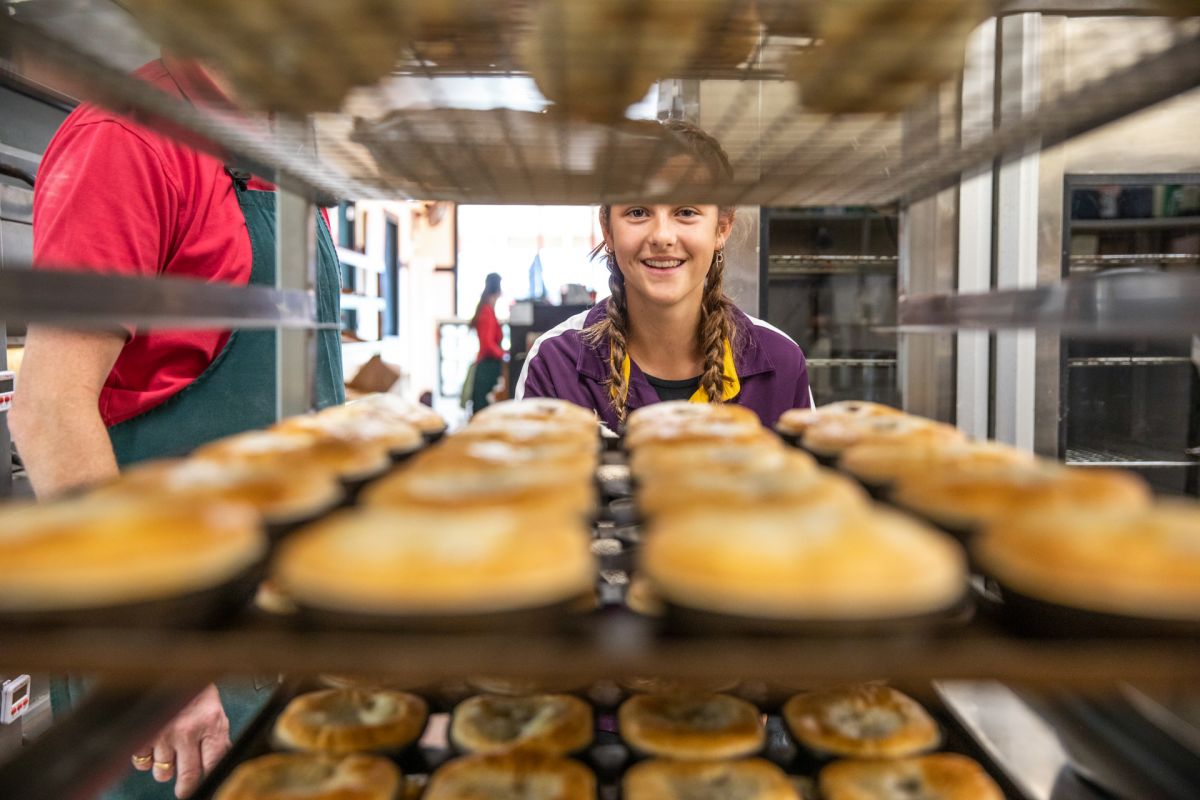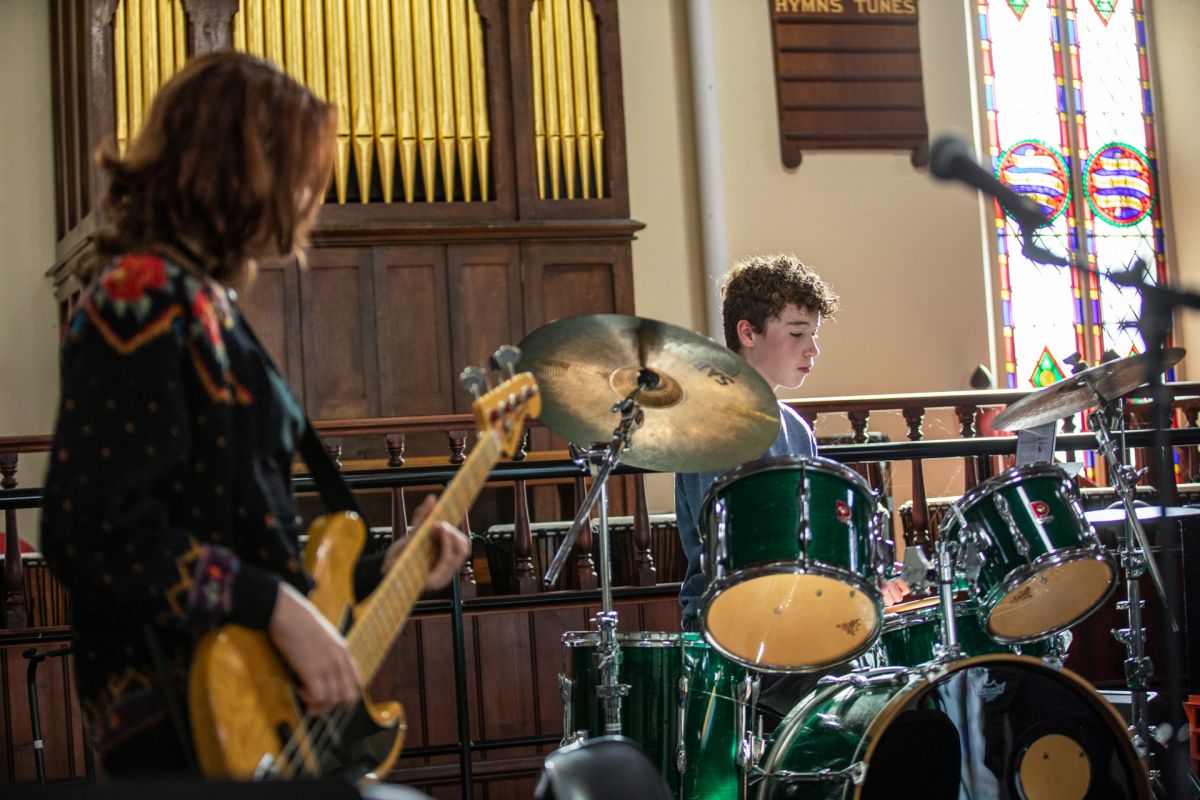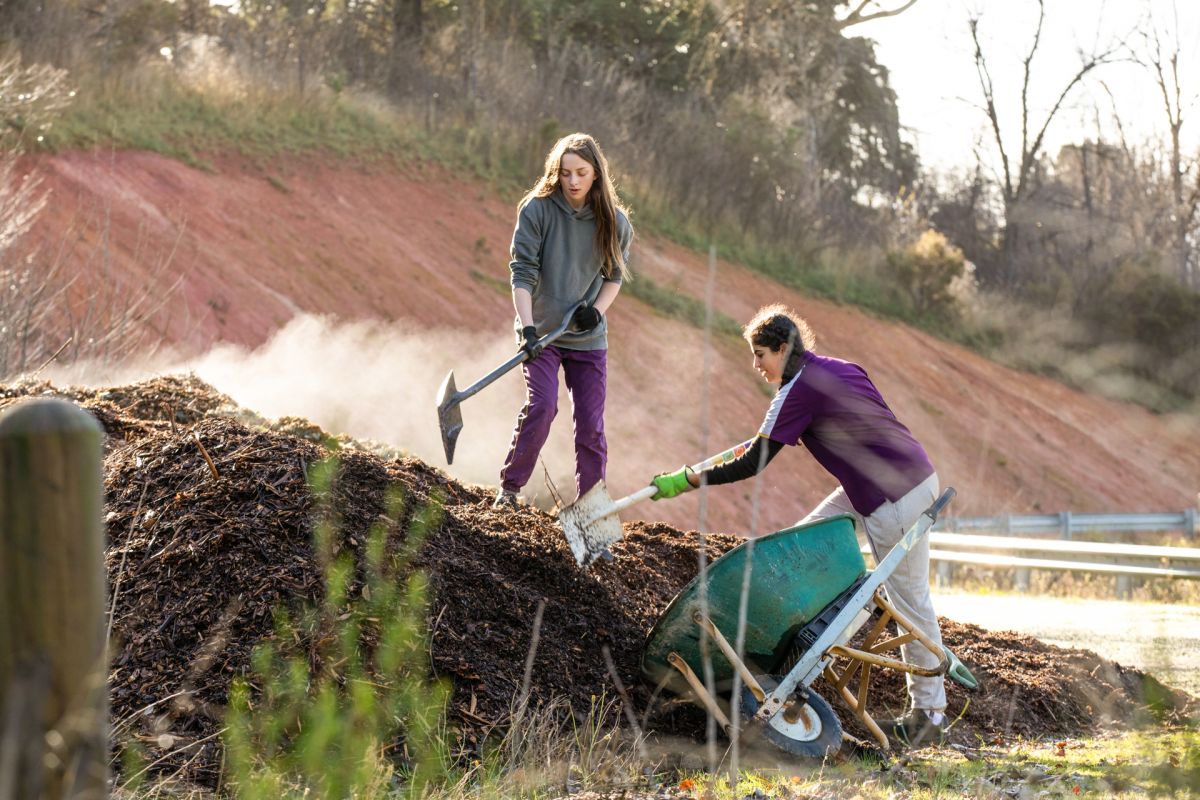 ---
"It's a really good experience; you don't really get another chance to do things like this, so it's a definitely a once in a lifetime opportunity. I would say it is the best thing I've done at Wesley."
Daniel Zhang - Year 10 student
"Clunes in Year 9 was a highlight of mine. It was really fun living with my friends while learning new skills to use in the future. While at Clunes, I completed an art-based individual project with a focus on the subject of bullying and self-image."
Cassandra Chu - Year 12 student
"Clunes is a test of who you really are. You go away for a whole term and you have to live by yourself with a bunch of other people. You have to work well as a team, getting to know each other's strengths and weaknesses - so that's a big experience."
Wylie Siassions - Year 12 student
Related links