Part of a tight-knit community, our Elsternwick Campus Early Childhood Learning Centre (ECLC) has been awarded Australian Children's Education and Care Quality Authority's 'Exceeding' rating for two years running.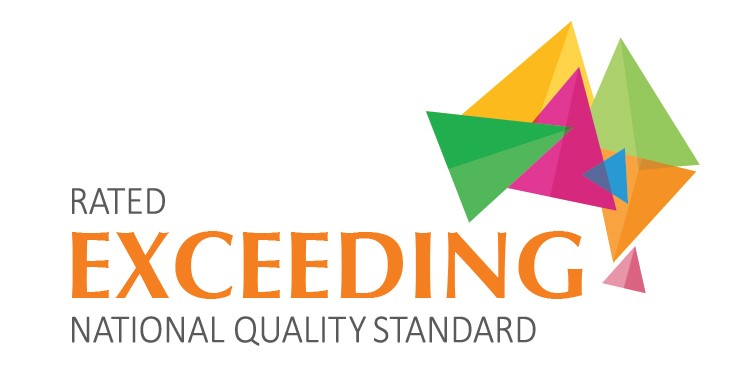 Enrolment options
Full time (Monday to Friday) for both three-year-old and four-year-old ECLC
Part-time options include

Three-year-old ECLC: two set days a week (Thursday and Friday) or three set days a week (Monday, Tuesday and Wednesday)
Four-year-old ECLC: four set days a week (Monday, Tuesday, Thursday and Friday)

Hours of operation
8.30am-3.10pm
Classes available
One three-year-old class
Two four-year-old classes
---
Apply today
Due to high demand, we encourage families to apply for ECLC as early as possible.
If you would like further information or are not ready to apply today, please contact the Elsternwick Campus admissions team on 03 8102 6808 or email e.admissions@wesleycollege.edu.au
---
Wesley Early Learning Elsternwick Campus
Early learners access a range of resources, from the multipurpose halls, ovals, library and art centres.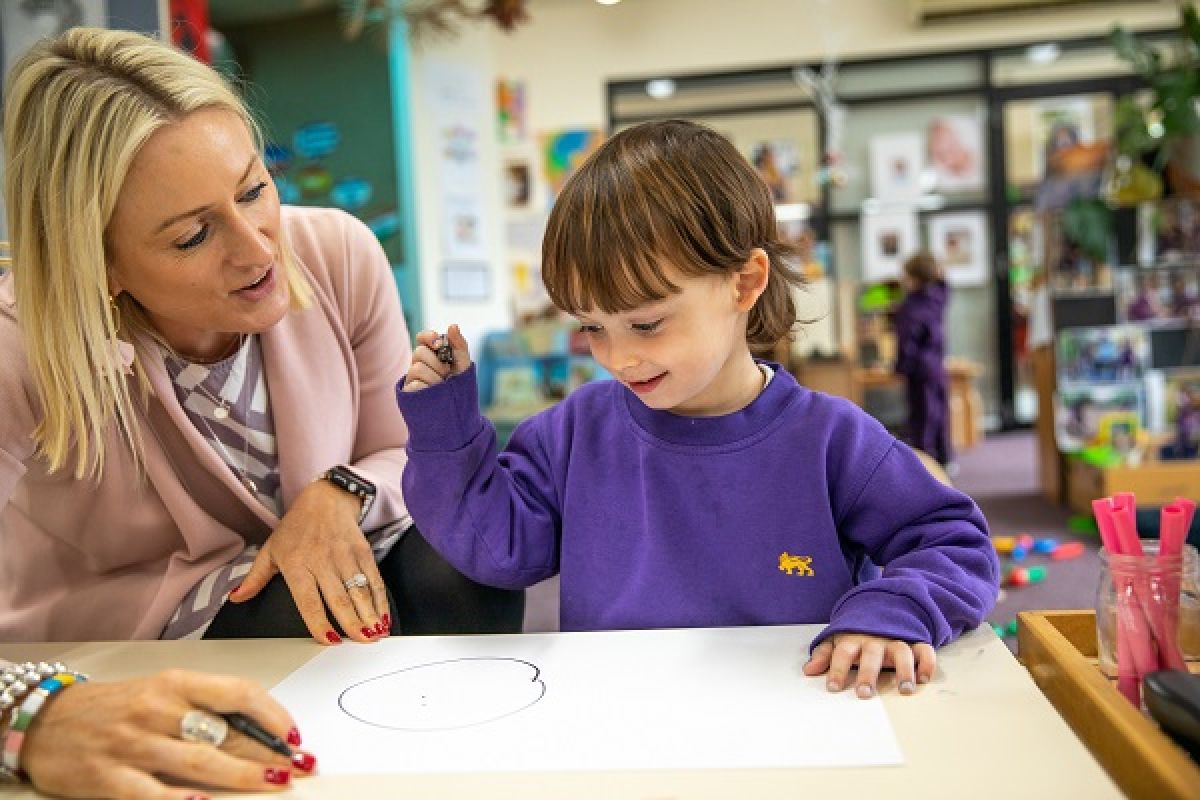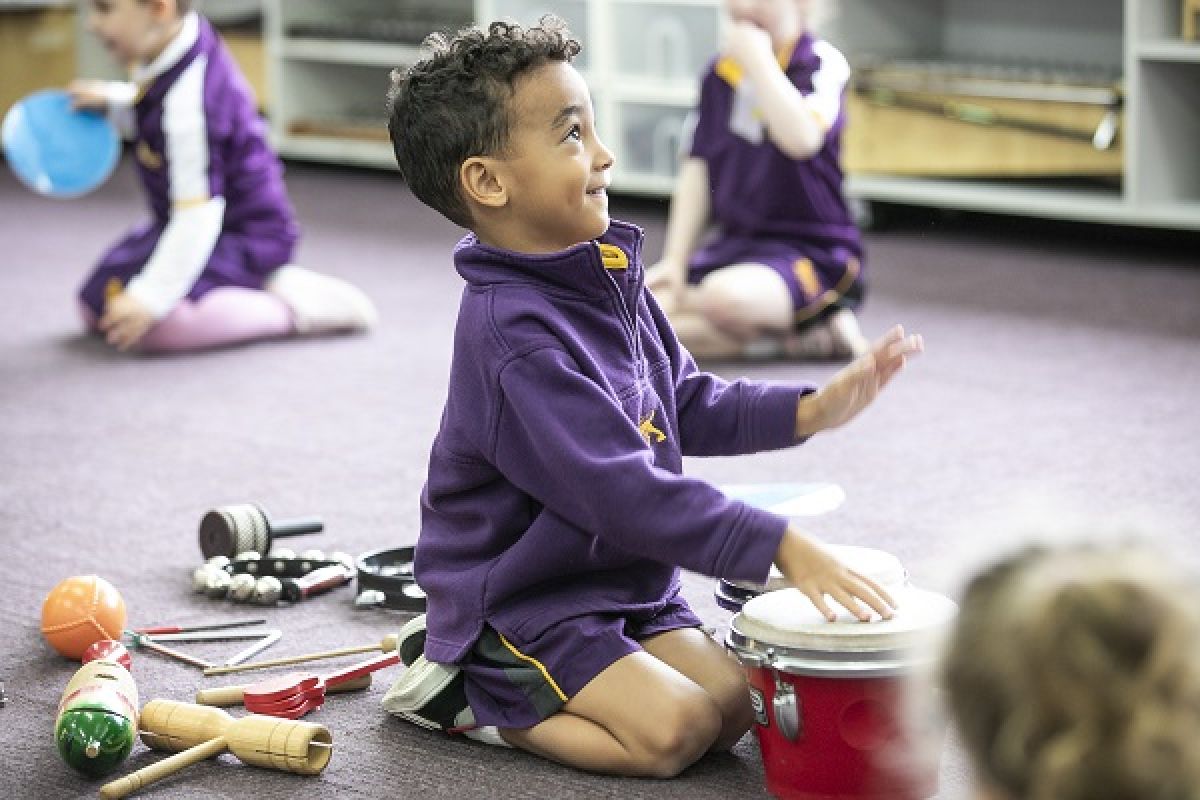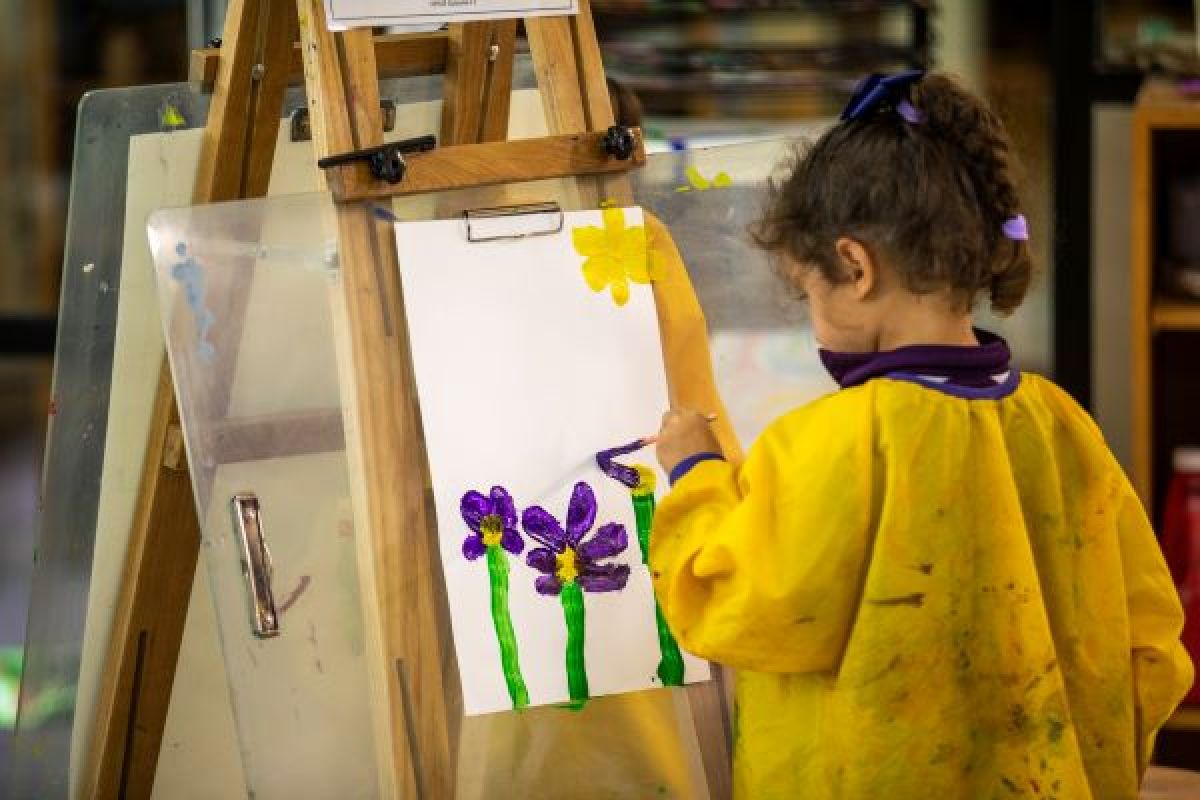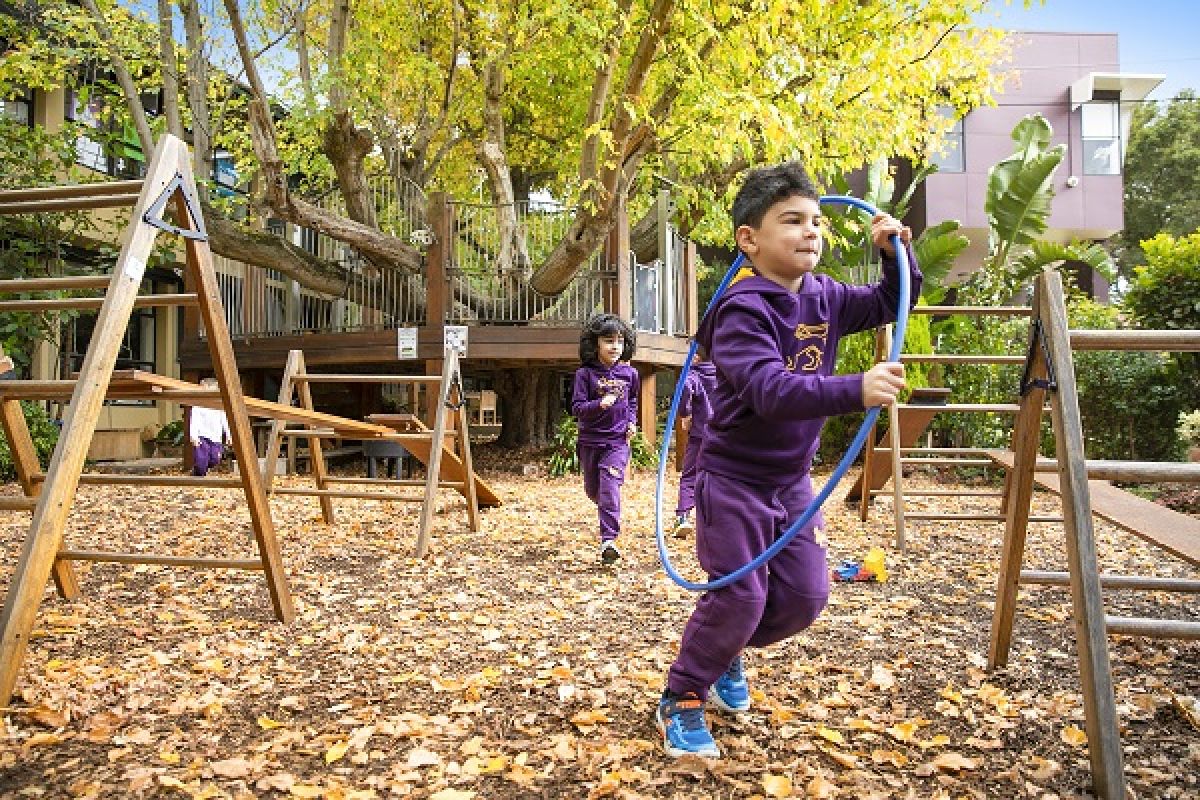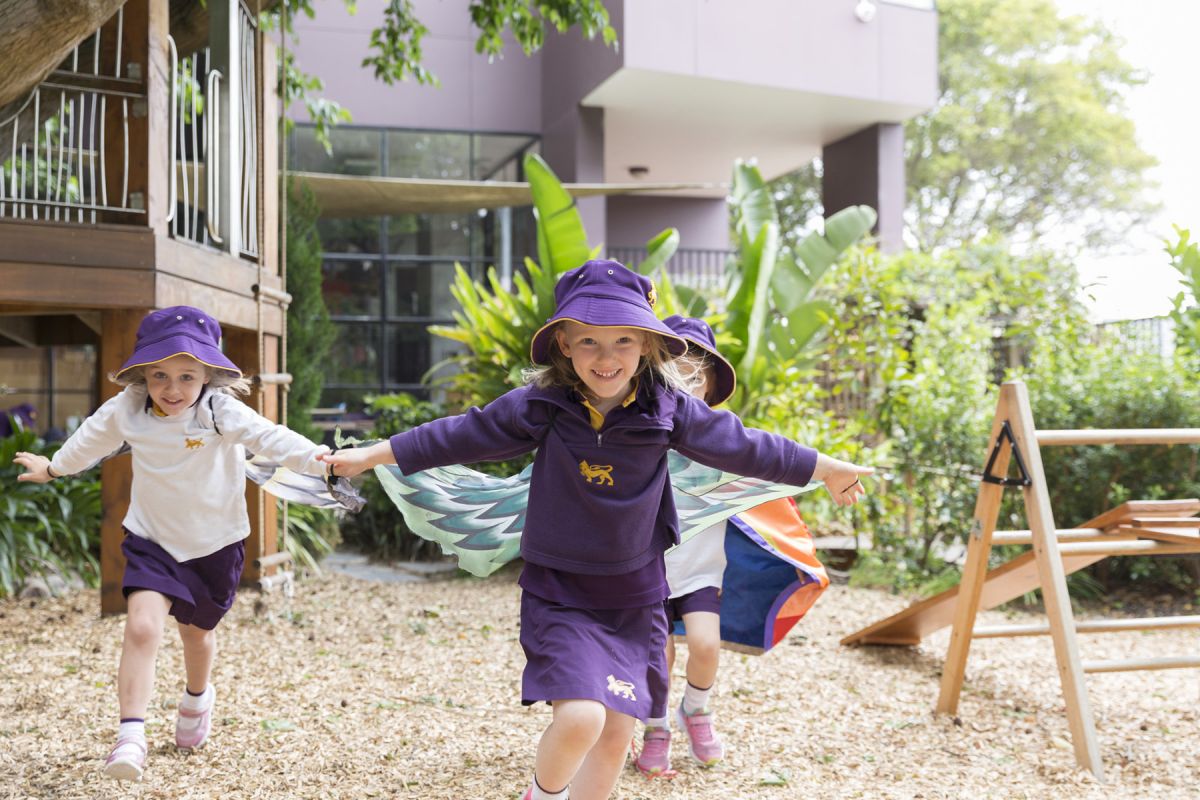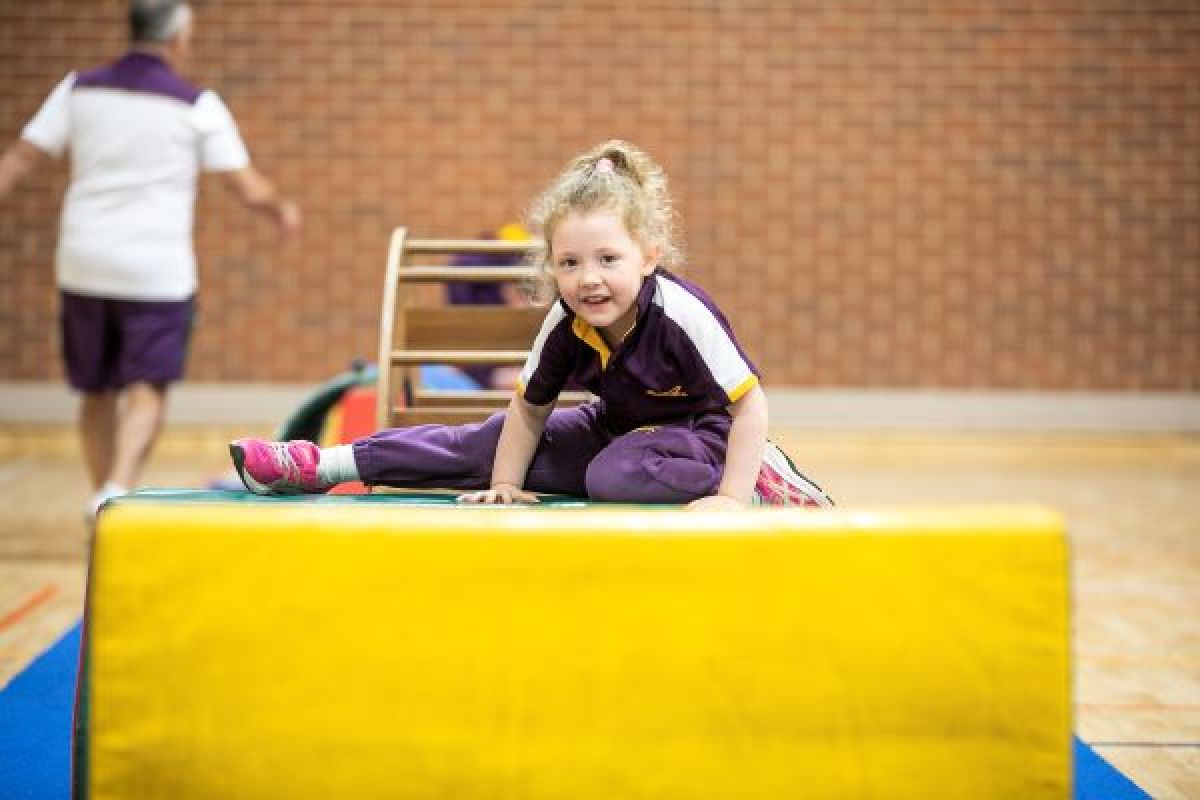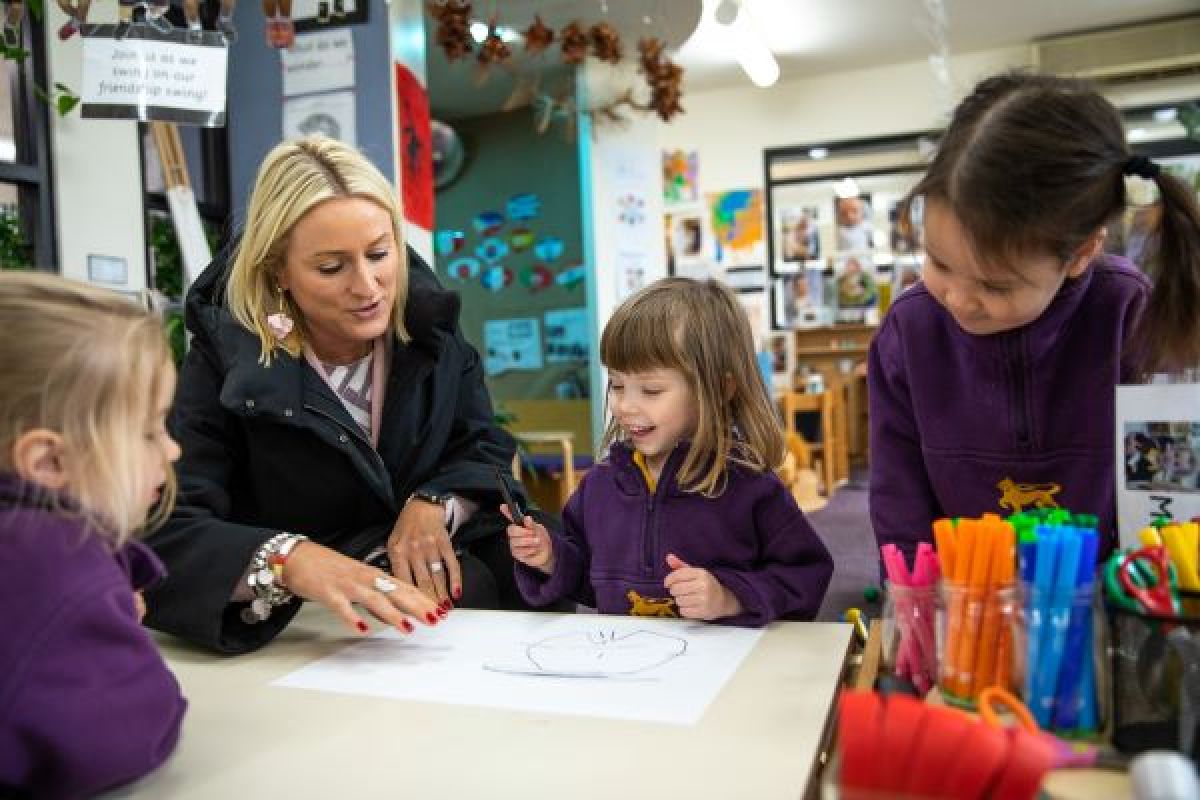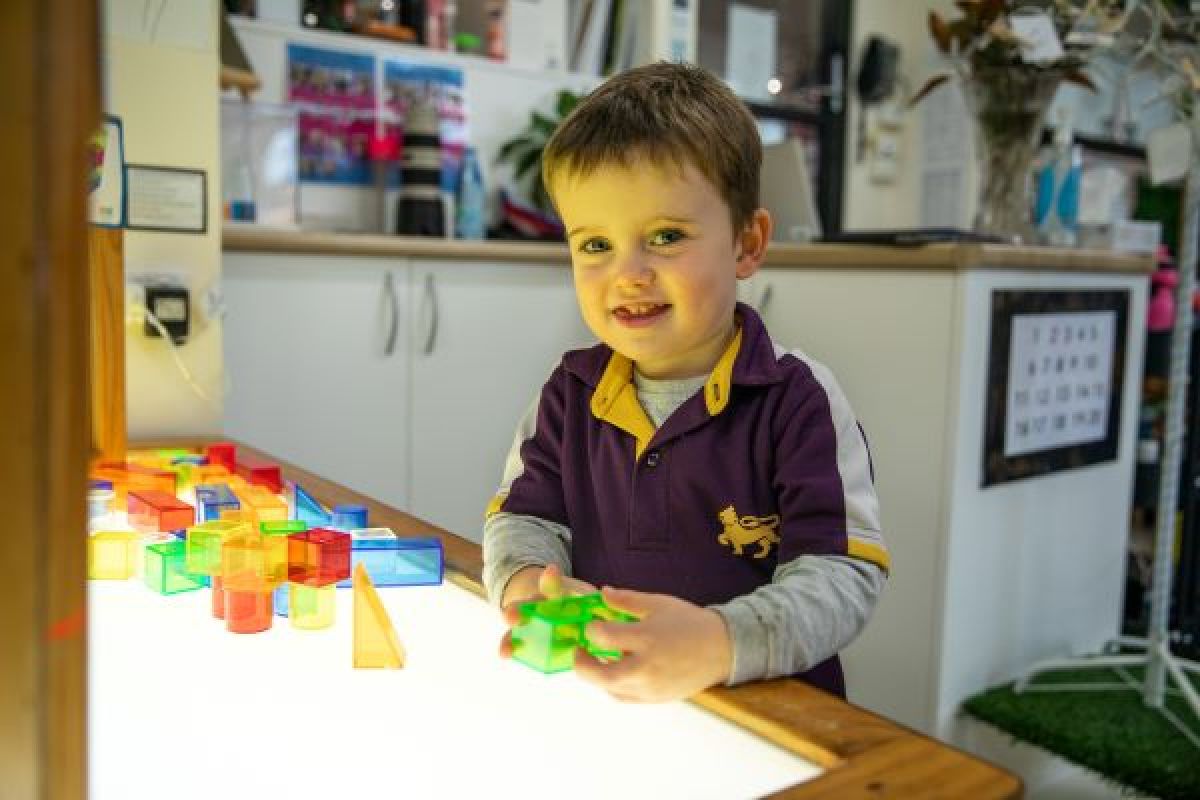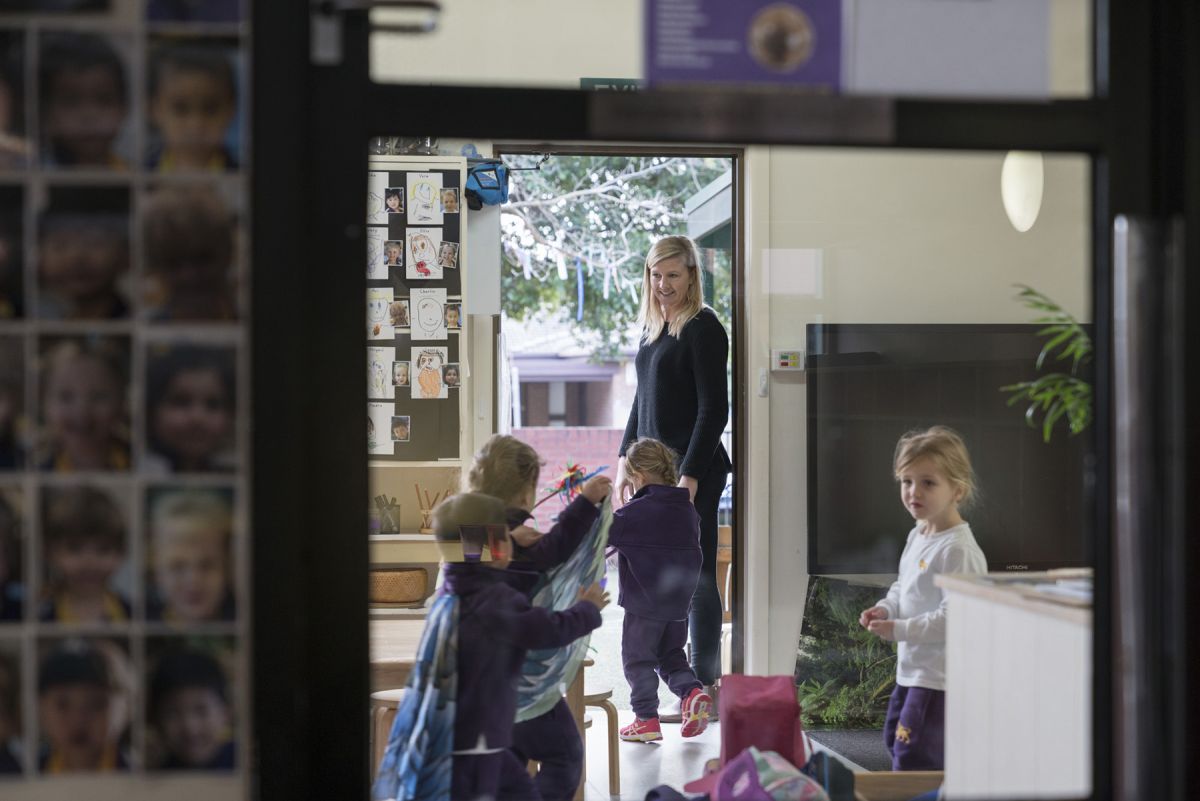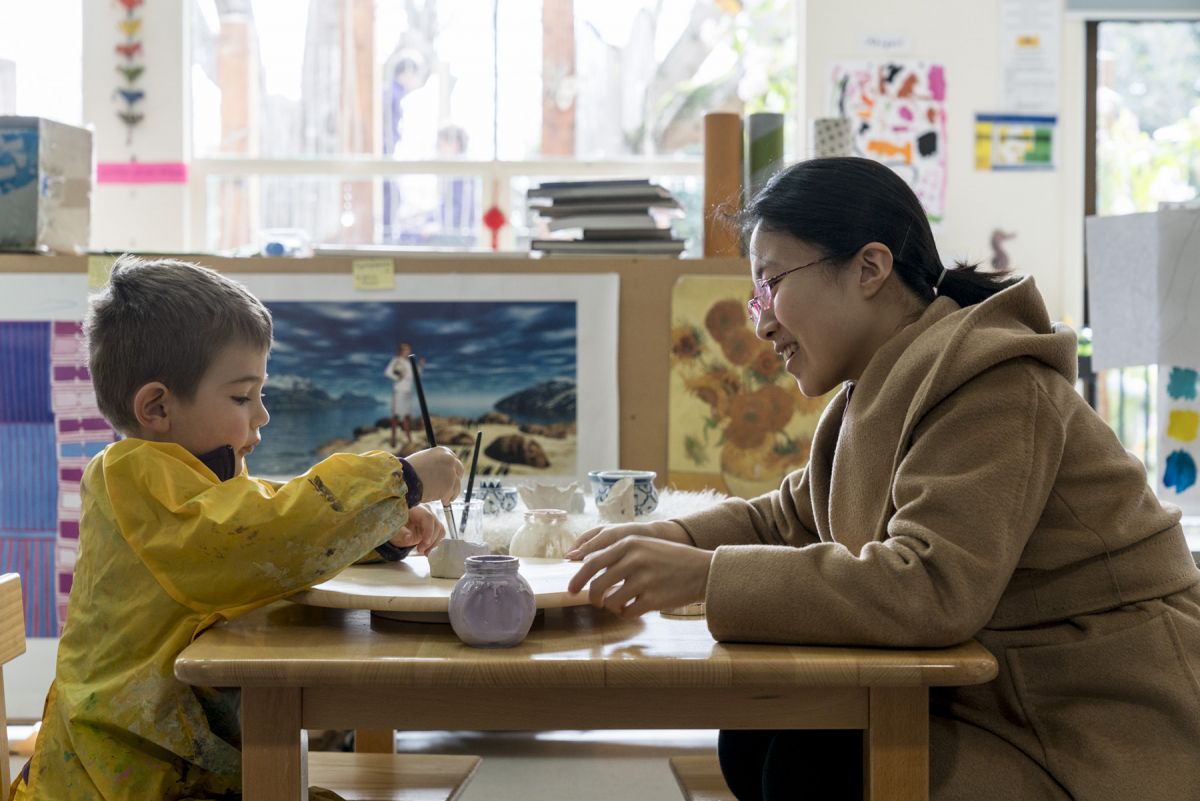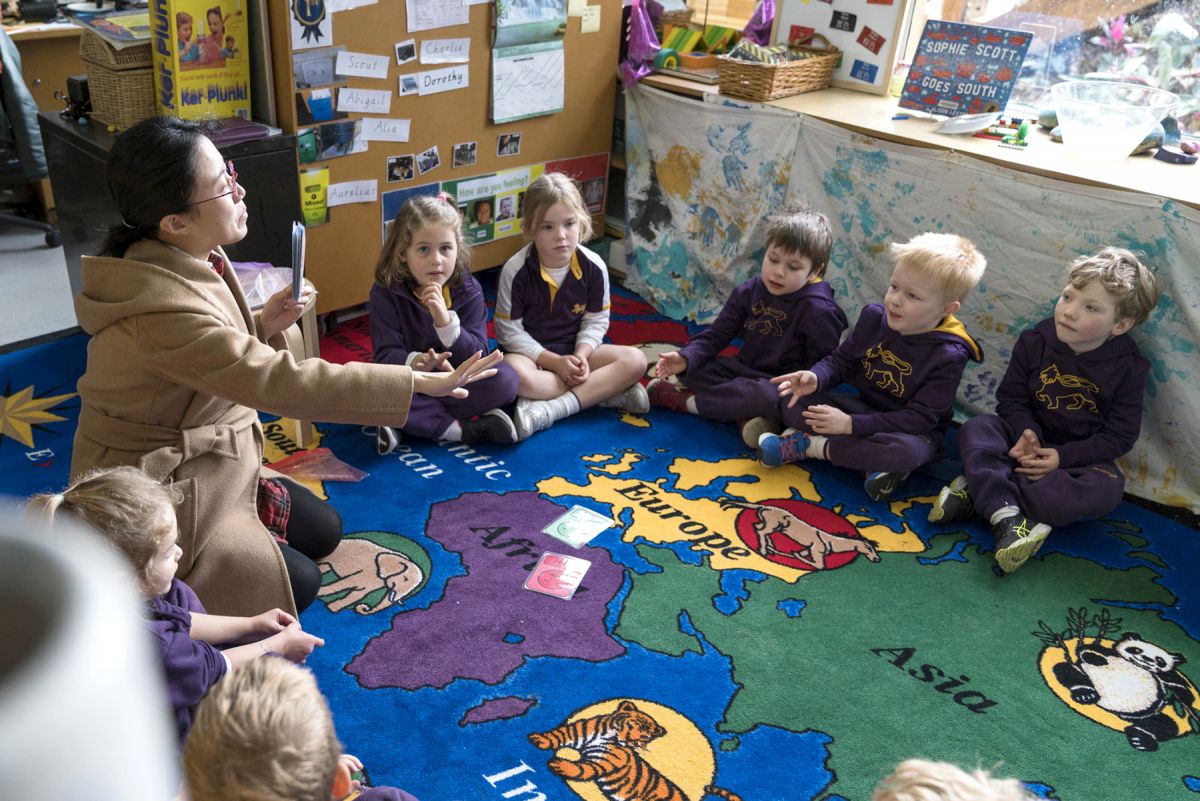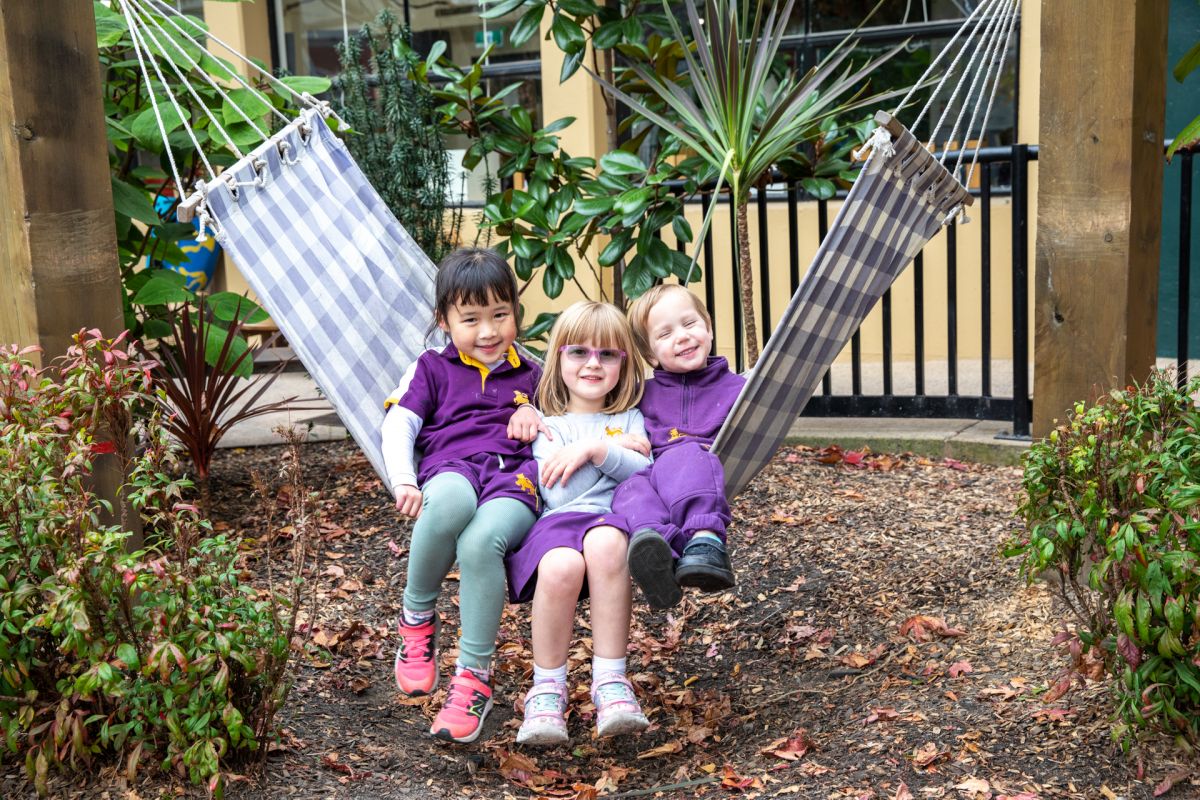 Tour the Campus
Come and meet the team, get a feel of the Campus and see the facilities for yourself.
---
Meet the teacher: Amanda Allan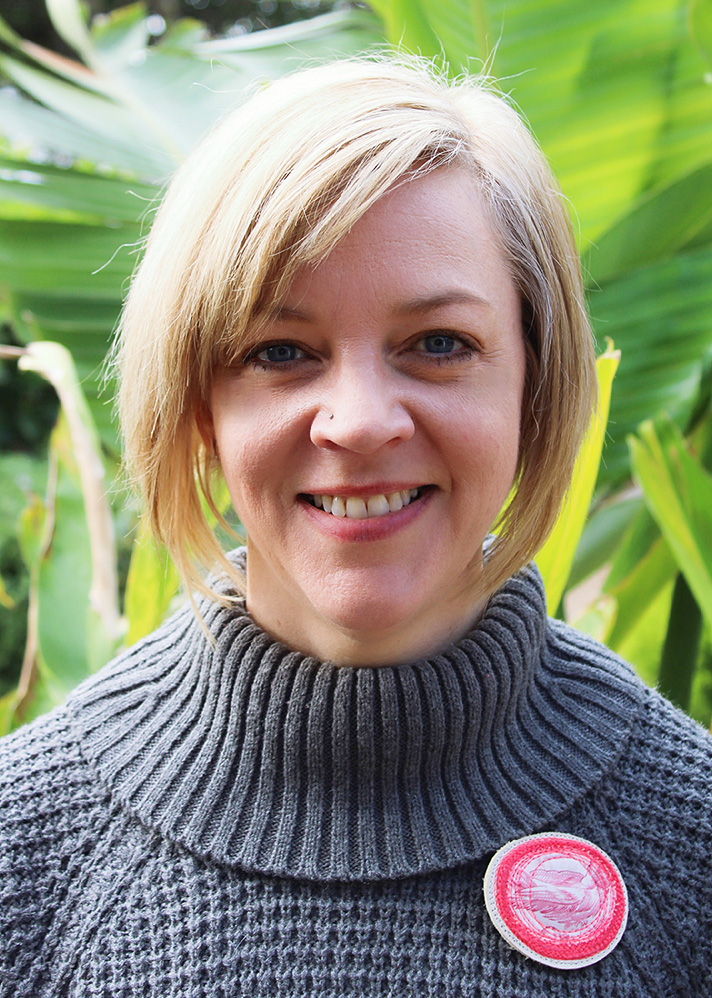 Position
ECLC Coordinator at Elsternwick ECLC
How long have you been a part of the Wesley ECLC?
Nine years
What's your favourite part of the job?
I love to see the world through the children's eyes; hearing their theories on how the world works and seeing the discovery across their faces when they see or learn something new.
What do you think children love the most about Wesley Elsternwick ECLC?
Our outdoor environment is very special with lots of natural elements, including four big trees and a treehouse. The children love playing in this space with their friends. They also find being within a larger school setting very exciting. When children have a question about dinosaurs for example, we can go to the Middle School's Science department or library to find the answers.
---
'The sense of community we experienced at the Elsternwick Open Day has continued since enrolling our children. Both our boys have embraced their Wesley journey and made some great friends. They talk fondly of their teachers outside of school hours and look forward to each day. What more could we ask?'
Corina and Jason - Elsternwick ECLC parents
Related links