Elsternwick Campus
Nestled among quiet, tree-lined suburban streets, our Elsternwick Campus offers a warm and welcoming learning environment.
Comprising an Early Childhood Learning Centre, Junior School and Middle School, approximately 400 girls and boys from three years old to Year 9 thrive within Elsternwick's strong and close-knit community.
Explore campus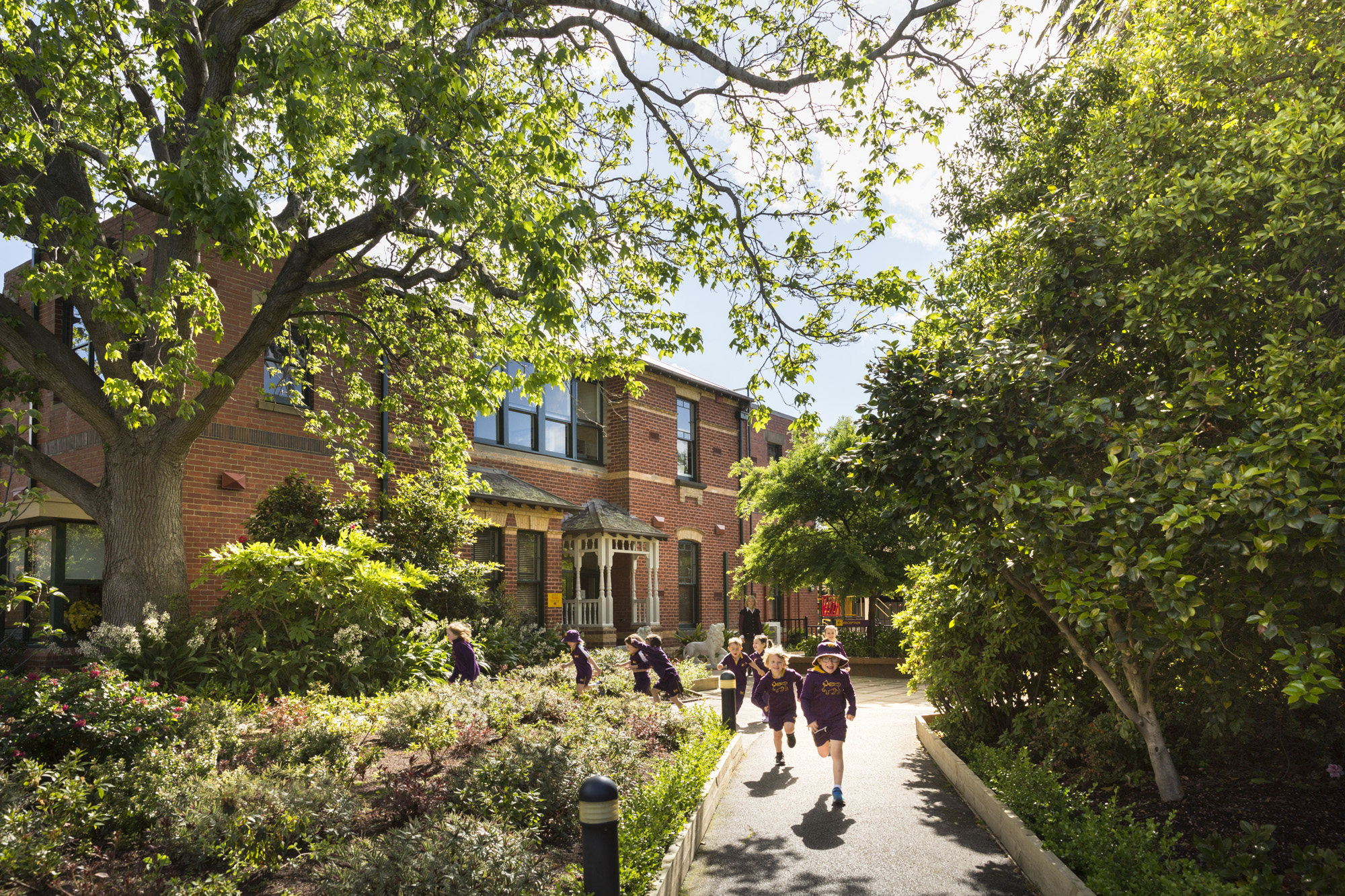 Glen Waverley Campus
With state-of-the-art learning environments and world-class sporting facilities, Wesley College Glen Waverley offers choice and opportunity for every student.
Glen Waverley's expansive campus comprises dedicated Junior, Middle and Senior Schools with age-specific learning, recreation and social areas.
Explore campus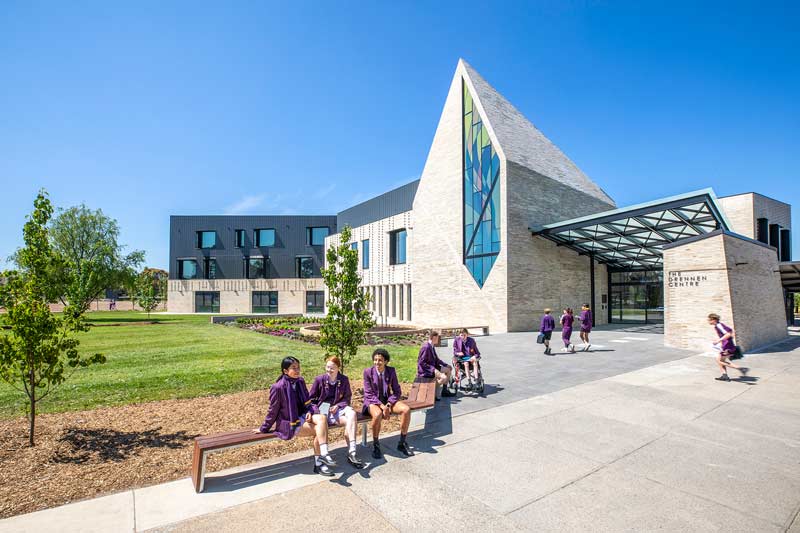 St Kilda Road Campus
St Kilda Road Campus is a progressive learning environment where innovation and tradition intertwine.
Just minutes from the heart of Melbourne's central business district, Wesley College St Kilda Road attracts a vibrant and diverse community of more than 1,500 students from across Melbourne and around the world.
Explore campus