About this campus
Wesley's St Kilda Road campus is situated minutes from the Melbourne Central Business District. The campus comprises two sites, with the Middle and Senior Schools located on St Kilda Road and the Junior School in close proximity to High Street Road.
Rich history, exciting future
St Kilda Road Campus is a progressive learning environment where innovation and tradition intertwine. Just minutes from the heart of Melbourne's central business district, Wesley College St Kilda Road attracts a vibrant and diverse community of more than 1,500 students from across Melbourne and around the world.
One campus, two sites
St Kilda Road Campus comprises two sites, with the Early Childhood Learning Centre (ECLC) and Junior School a short walk from our Middle and Senior Schools. These purpose-built environments provide students with age-appropriate spaces, resources and facilities.
Explore our campus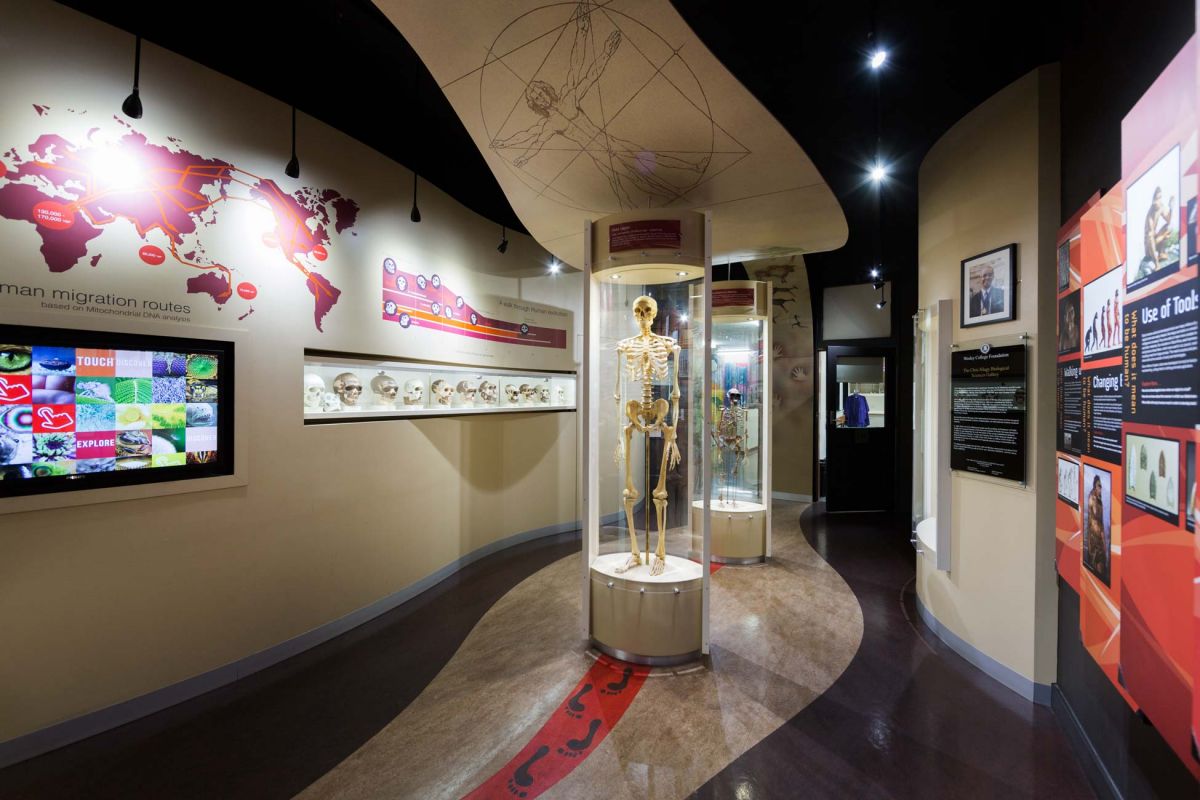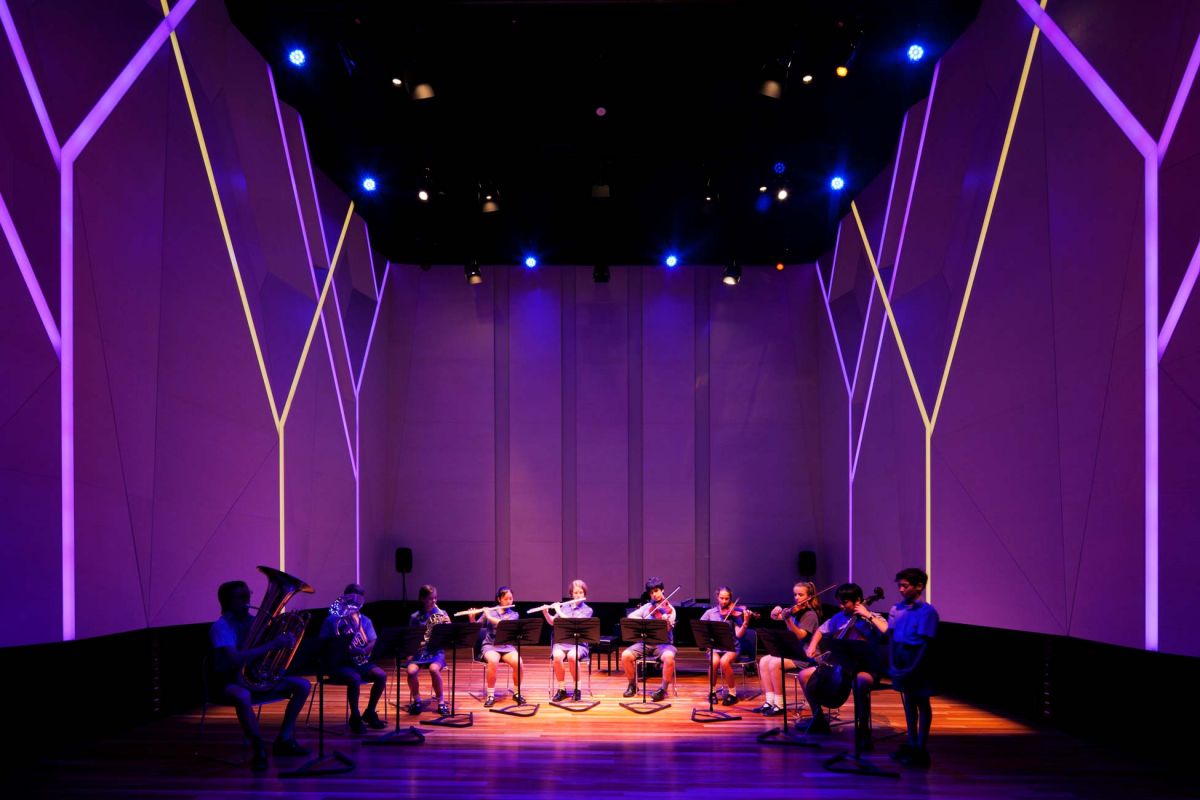 Music School from the back turf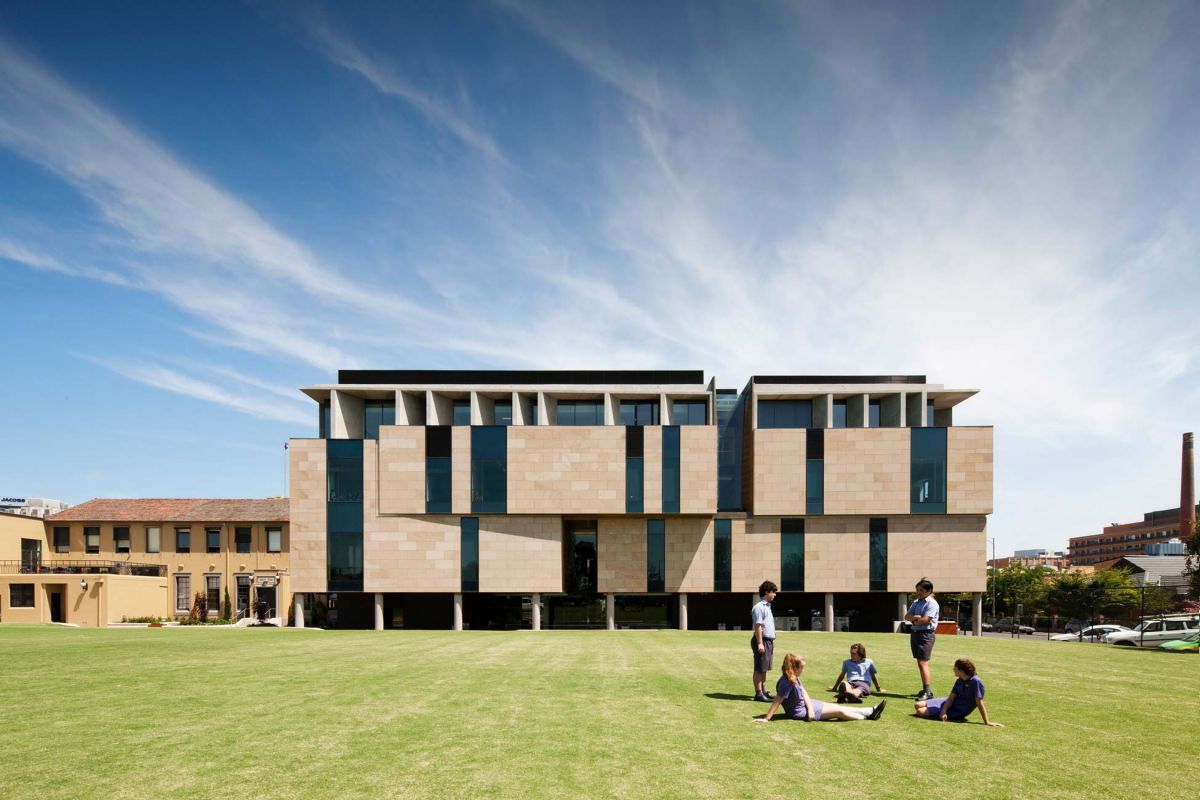 3D printing technology in Visual Arts and Design precinct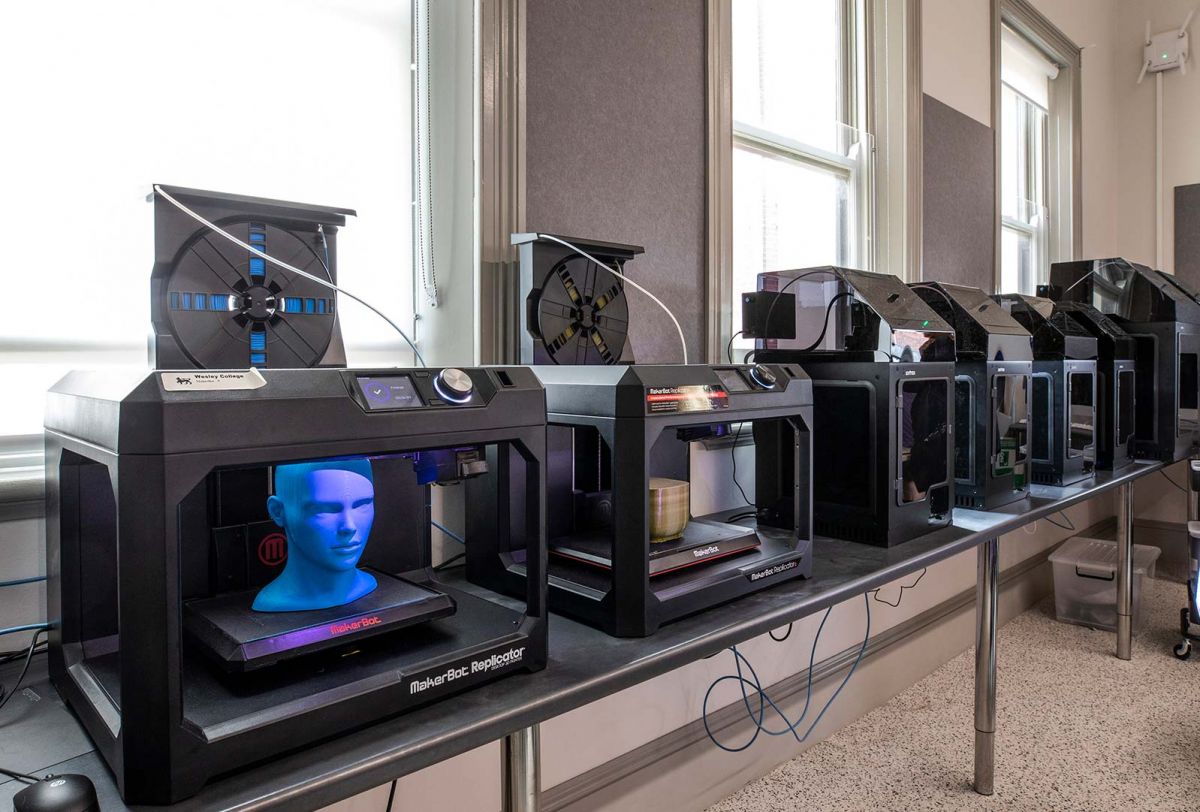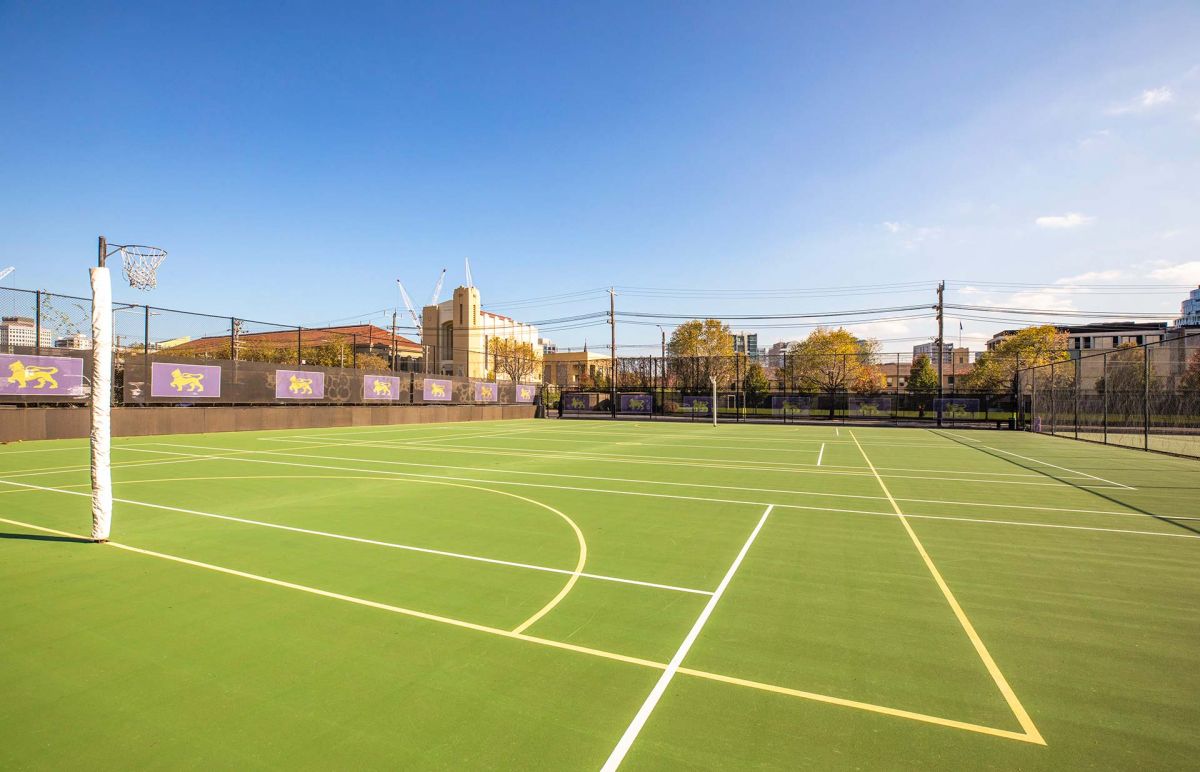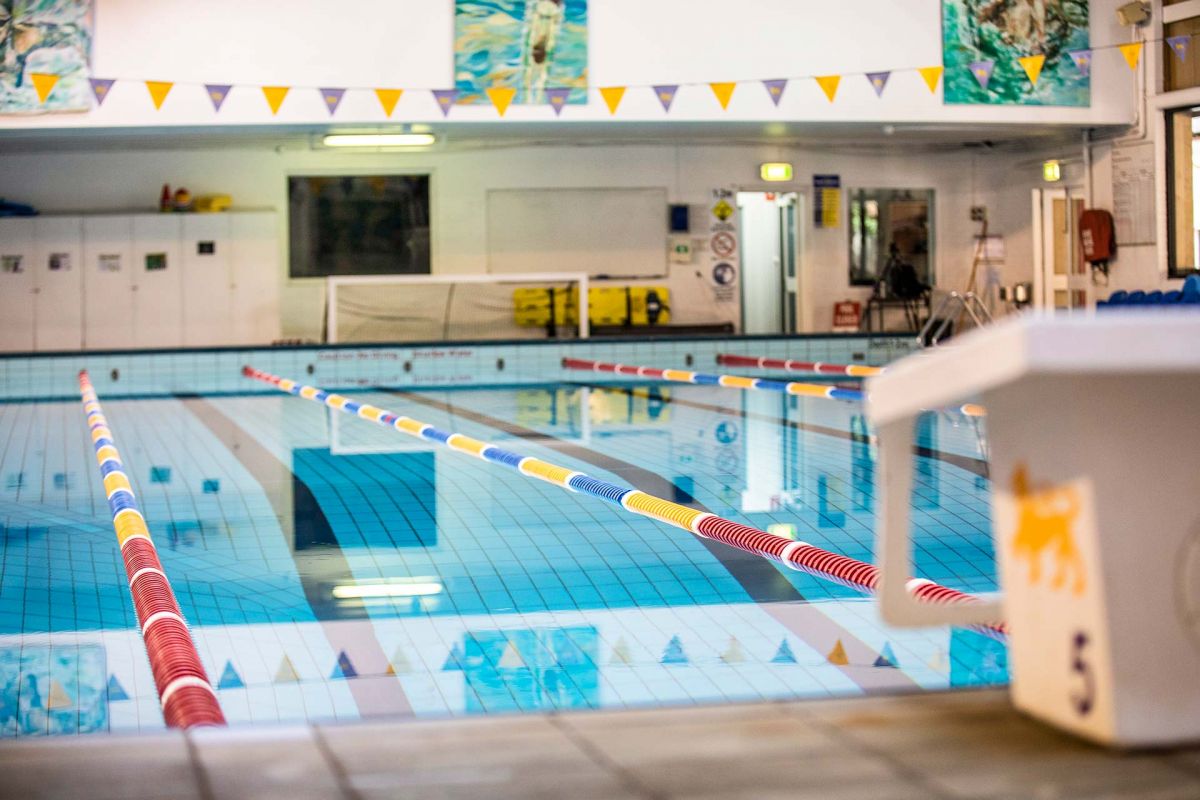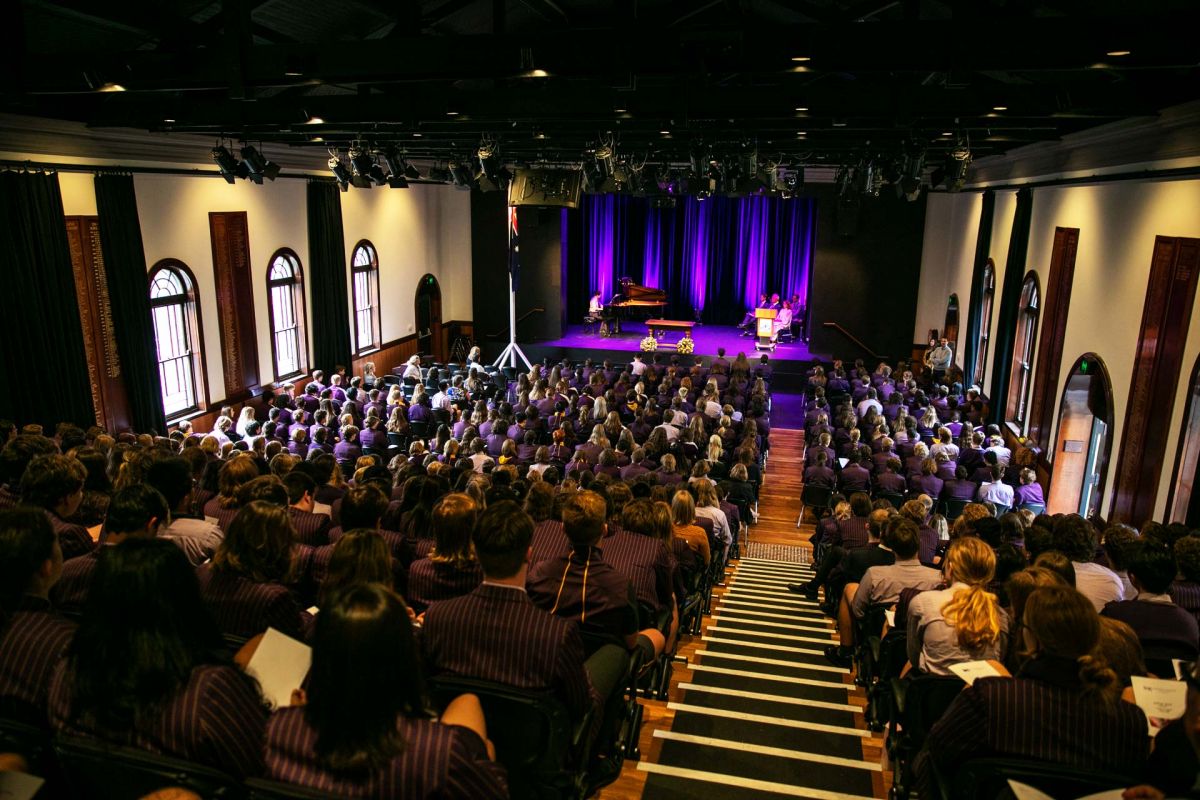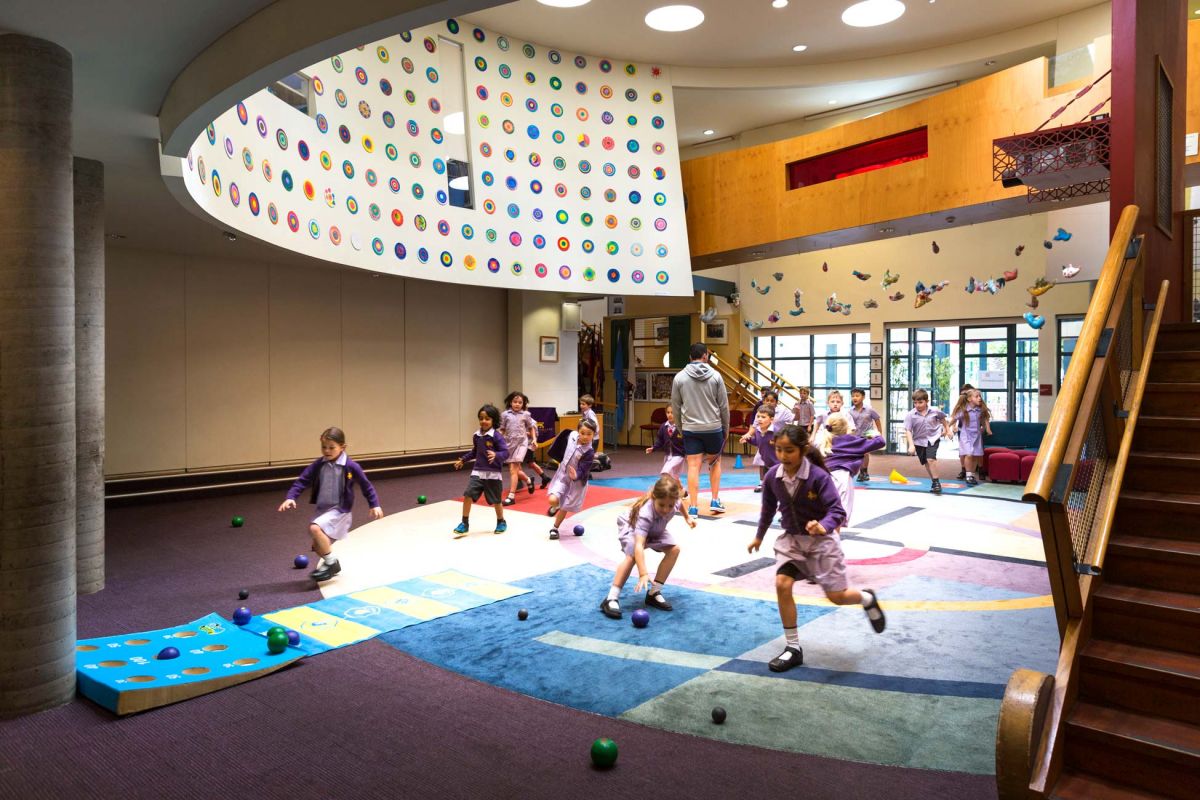 Our facilities
St Kilda Road offers learning facilities that cater to our student's diversity of talents, passions and interests.
Science precinct
Our dedicated science precinct features 11 biology, chemistry and physics laboratories, which mirror professional research environments. During practical lessons, students access the latest scientific equipment – from DNA analysis in biology, operating spectrophotometers in chemistry, to understanding the physics of balloon-powered vehicles created using 3D printers.
Music and performing arts
Our four-storey Music School offers exceptional teaching and rehearsal facilities – with individual spaces for band rehearsals and recitals, as well as tuition studios, multi-purpose classrooms and recording studios.
Performing Arts students explore all aspects of theatre production in Adamson Hall. This historic performance venue is equipped with professional-grade sound, lighting and backstage facilities, dedicated rehearsal studios and seating for more than 500 audience members. Within this hall, the Adamson Theatre Company performs its impressive calendar of student theatre and musical productions.
Design and visual arts
The Visual Arts and Design Precinct is located in the former Royal Victorian Institute of the Blind. Vaulted ceilings and stained glass windows feature throughout this unique studio environment – the perfect setting for inspiration, creativity and experimentation.
This newly refurbished facility for Middle and Senior School art and design students includes:
Fully-equipped photography, 3D printing and sculpture studios
Multi-purpose classrooms
Dedicated Senior School studio spaces
A display foyer with media screen, where student work is showcased.
Sport
Students realise their on-field ambitions in our top-class sporting facilities, including:
Fields for soccer and AFL
Indoor gymnasium and games hall
Cricket pitch
Tennis, netball and basketball courts
Hockey pitches
Indoor swimming pool.
---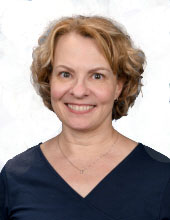 Michelle Davey
Deputy Head of Campus
St Kilda Road Campus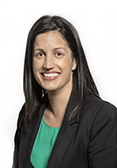 Sabeena DeBono
Head of Junior School
St Kilda Road Campus
Robert Gow
Head of Middle School
St Kilda Road Campus
Oliver Thompson
Head of Senior School
St Kilda Road Campus