Learning at Wesley expands beyond the confines of the traditional classroom. Students are immersed in a wealth of experiences through which they engage and interact with a wide range of people, cultures, circumstances and contexts.
Wesley's age- and stage-appropriate learning challenges students to adapt to the unfamiliar and prepares them to confidently navigate our modern, diverse and globalised world.
Whether exploring Victoria's diverse ecosystems, learning on-country from Aboriginal Elders, or investigating particle physics at CERN in Switzerland, our students emerge as curious, enquiring, global citizens who truly embody the Wesley College motto, 'Dare to be Wise'.
Clunes provides an eight-week residential learning program for Year 9 students that focuses on personal development. Set on Dja Dja Wurrungin Country in the heart of Victoria's Goldfields region, in and around the township of Clunes, students from all campuses experience shared living, community engagement and unparalleled social and emotional learning opportunities.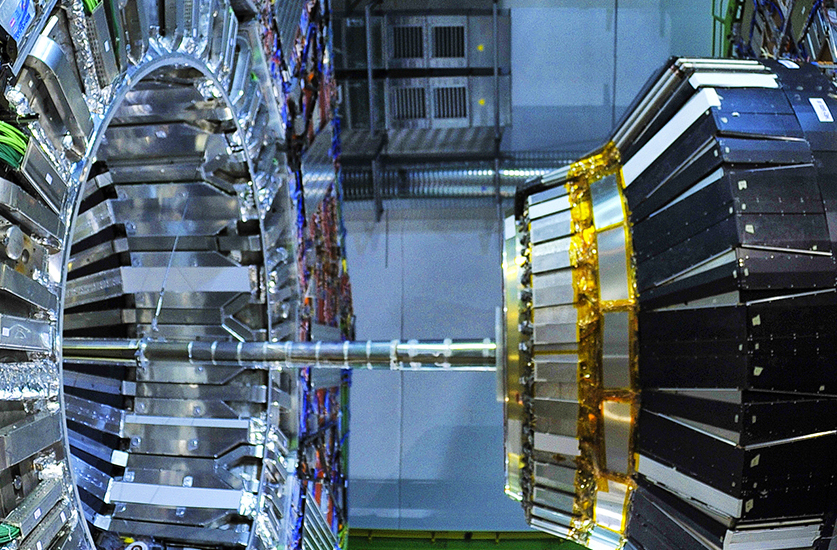 Each year, more than 20 specialist tours and exchanges enrich student learning across all areas of the curriculum. Optional tours range from the physics tour to CERN in Switzerland to the European music tour and Hong-Kong drama tour. Global exchanges with our partner hosts in France, Spain, Germany, China and Japan facilitate learning through real life contexts.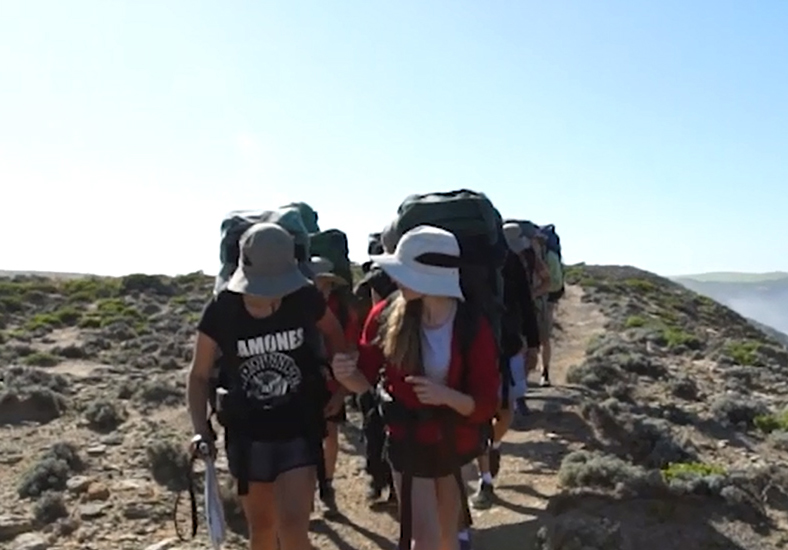 With access to three outdoor education sites, students from Year 3 through to Year 10 explore a variety of ecosystems and take part in a range of fun outdoor activities that build understanding and respect for the environment. These outdoor experiences are challenging and hands-on, enabling students to build resilience and resourcefulness and connect to the natural world.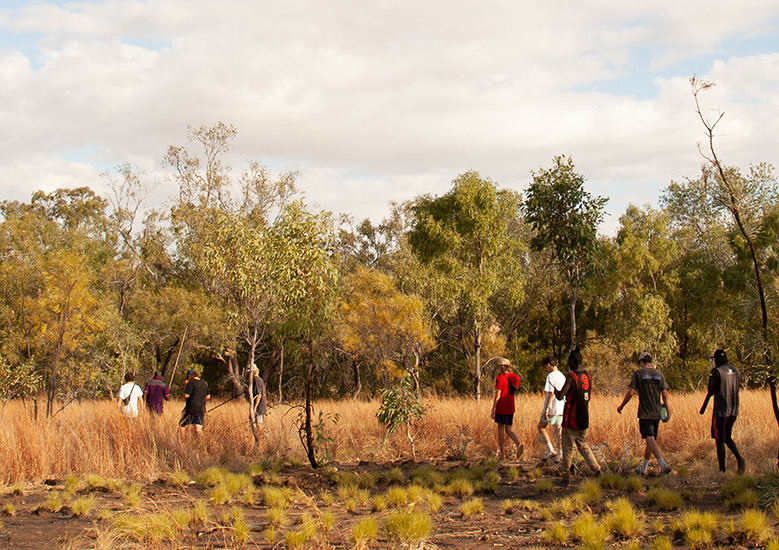 Each year, more than 120 Year 10 Wesley students venture to the remote outback of Western Australia to participate in the three-week Induction Program at the Yiramalay/Wesley Studio school. On this life-changing experience, Wesley students are immersed in indigenous culture and language as they learn side by side with Aboriginal students on-country.
Inspirational visitors and partnerships
Free thinking, debate and innovative ways of learning are all hallmarks of a Wesley education. Students take part in lectures, seminars and workshops presented by seminal thinkers, writers, artists and entrepreneurs on a range of topics. Recent speakers include former Australian Labor Party Leader and diplomat, the Honourable Kim Beazley AC, and Logie award winner and media personality Waleed Aly.
Our unique partnership with the Melbourne Writers Festival means every year inspirational writers, bloggers, artists and social commentators come to our campuses to engage with our students.
Related links