Wesley College has partnered with XSOAR Perform, a Melbourne-based peak performance company, to establish a high performance tennis and school program for emerging tennis players studying in Years 7 to 12.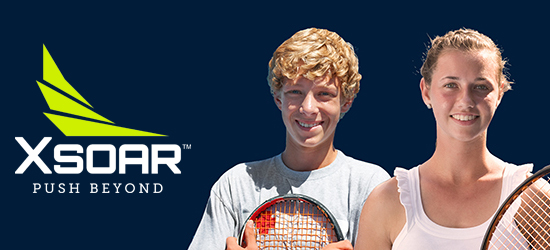 XSOAR's dynamic and innovative program supports aspiring tennis players with a unique opportunity to pursue their sporting talent in tandem with Wesley's world-class education and pastoral care program.
The program helps students to balance the demands of daily training and competition with school, commuting, family time, friends, homework and cocurricular activities.
Developing well-rounded athletes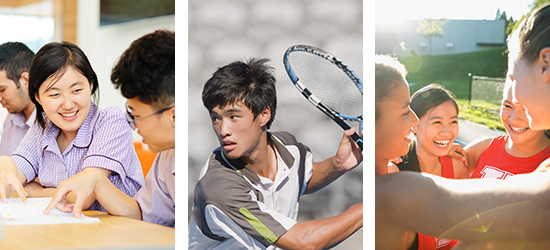 Through seamless integration of academic excellence, advanced sports performance training and personal development of each individual, XSOAR's mission is to develop well-rounded athletes who break boundaries in sport, education and across all areas of life.
XSOAR's all-encompassing program is designed to accelerate the technical, tactical, physical, mindset, nutrition and life skills of athletes while receiving a world-class educational experience at Wesley College.
Equipping athletes with broad and transferable skills, XSOAR facilitates access to diverse sporting career pathways, including the professional tennis circuit, U.S. colleges, Australian universities and careers in the global sports industry.
Expert coaching and professional-grade facilities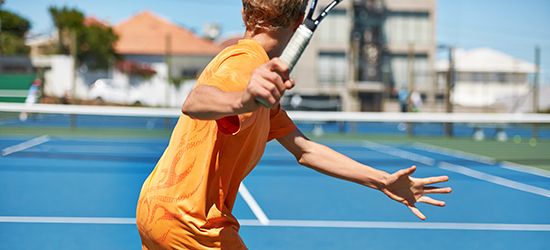 XSOAR is delivered by a diverse team of professionals with knowledge, skills and expertise across tennis, fitness, sports psychology and nutrition who have extensive networks and associations in the global tennis industry.
Athletes enrolled in XSOAR access Wesley College's state-of-the-art sporting facilities as well as various leading facilities in Melbourne. Advanced video analysis technology is integrated into the program to accelerate the technical and tactical progression of each athlete's game.
Visit xsoarperform.com/wesleycollege to register your interest and request a brochure.