Living and learning
Learning in Residence is an innovative, student-centred program open for students in Years 9 to 12 from Australia and abroad. From the courses on offer to the architecture and location of the facility, everything has been designed to further enhance student learning.
Learning in Residence provides a safe environment in metropolitan Melbourne where learning and living are inextricably linked.
Read more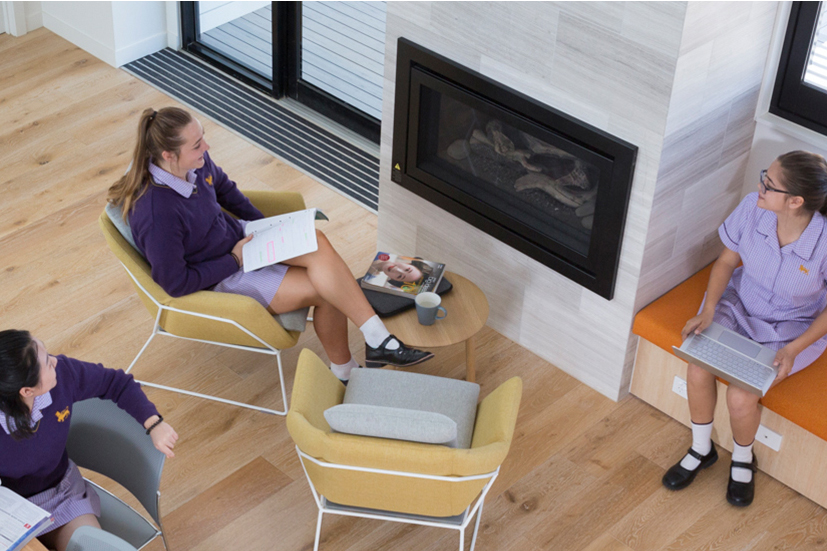 Wellbeing
Learning in Residence is a welcoming, safe and nurturing environment, providing boarders with a home away from home.
Our holistic model of care is delivered by a dedicated team of mentors, academic supervisors and teachers, registered nurses, medical practitioners, counsellors, psychologists and allied health service professionals.
Read more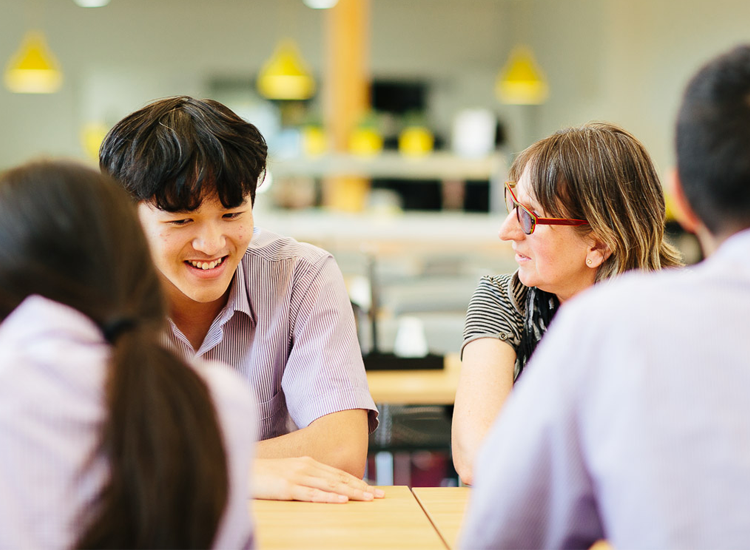 Leadership
The Learning in Residence leadership team have strong pastoral care values, vast experience in boarding school environments and a commitment to the ongoing development and support of every boarder.
Read more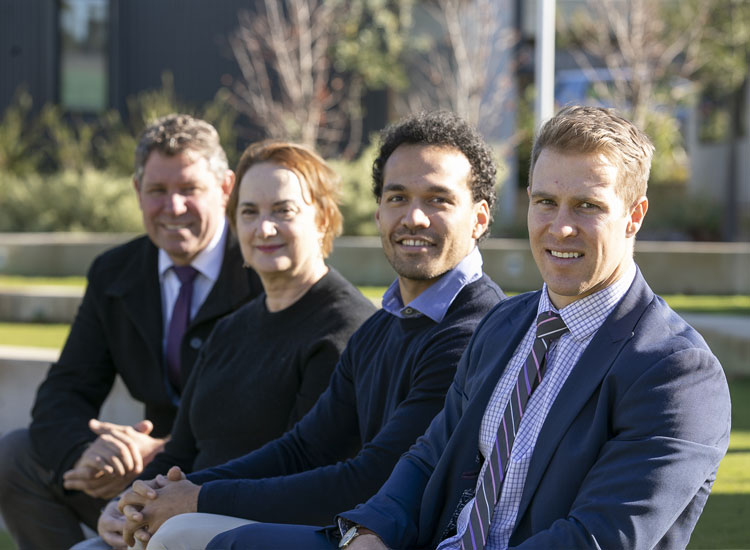 Facilities
Learning in Residence differs from most traditional dormitory environments.
Wesley's contemporary and beautifully designed facilities cater to a vibrant population of over 80 boarders, providing the optimal mix of privacy and communal space.
Read more
History of boarding
Boarding is an enduring element of Wesley's DNA. It began in 1866, when Wesley College opened its doors for the first time.
Our first student, Freddie Binks, was also our first boarder, and he was followed by many generations of boarders who forged lifelong friendships.
Read more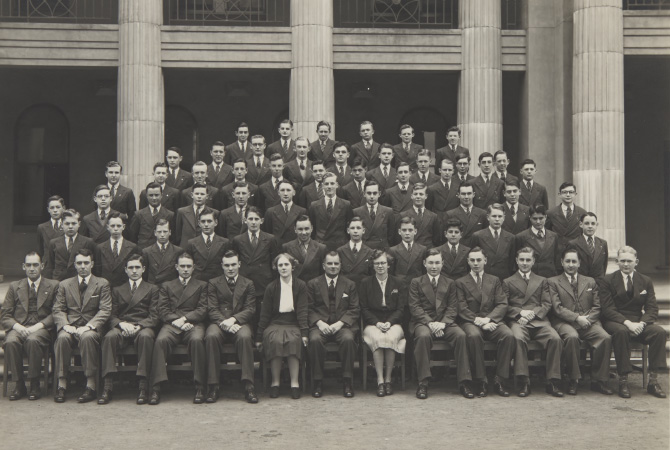 ---
Contact Glen Waverley Admissions
Contact us
Email
---
admissions@wesleycollege.edu.au
Visit us
---
Contact us to arrange a private tour