Message from the Principal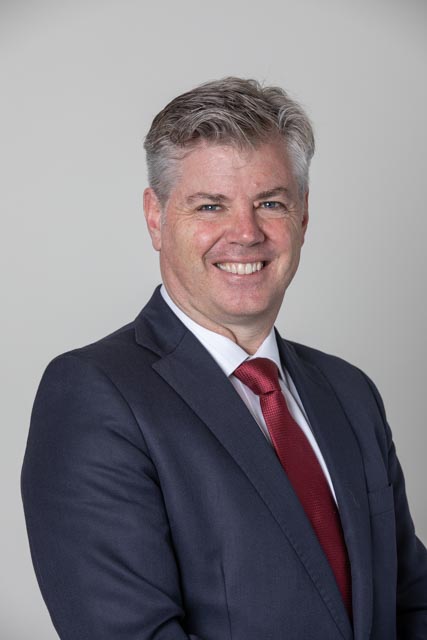 In 2019, I returned to my alma mater as Wesley's 17th Principal. It is both a thrill and an honour to serve this wonderful community, one that remains true to its progressive values and unwavering commitment to developing the whole child.
As a parent who may be considering applying to enrol your child/children at an independent school in Melbourne, you have much choice and a lot to contemplate. I believe wholeheartedly that education has the power to transform lives, hearts and minds. My hope for our students is that they experience the richness and depth of this great school in the same way that I did as a student myself.
The College is committed to cultural change and well-being to ensure a safe and supportive community for all. 2021 has brought student and staff well-being and respectful relationships into particularly sharp focus – at times uncomfortably so. In response to this, we are actively listening to our students to better understand the issues they face, how they feel, the challenges on their health and well-being and ideas about how we can further support them. Across our Senior and Middle Schools, we have established lunchtime forums with the Heads of Campus and Heads of Senior School at which students can come and talk.
We have partnered with Bravehearts, a leading child protection organisation, to provide a student program delivered in small groups that explores the topics of respectful relationships and personal safety for adolescents and is presented in age-appropriate modules. Topics include respectful relationships, understanding emotions, consent, confidentiality, bullying, internet safety, sexting, pornography, stress and seeking help. There is also a program for all College staff to expand their knowledge about managing trauma in the classroom, understand problem sexual behaviour and sexual harm, teach personal safety, recognise and respond to grooming, respond to disclosures and mandatory reporting, create Child Safe Classrooms, the indicators of harm and an explicit understanding of Wesley College policy and procedures.
While the pastoral network available to our students is extensive, we also offer our students access to external psychologists operating at arm's length of the College, who are able to engage, advise and support students. There is also an external anonymous reporting service available to all Wesley students who wish to raise issues and do not feel comfortable doing so within the school.
But this is just the beginning. The College has commenced an exciting journey to embed learning and wellbeing at the centre of everything we do. I will have more on our 3-year wellbeing roadmap to share with you in the not-too-distant future.
This is the beginning of a long process of listening and change, and I invite you to join us on this journey as we mobilise the knowledge, capabilities, attitudes, values and behaviours for all members of our community to truly thrive.
Nick Evans
Principal