Graduating from Wesley is just the beginning. Old Wesley Collegians (OWs) form a global community of over 22,000 professionals living and working in more than 53 countries.
Hear from our alumni and their diverse range of careers, experiences and achievements:
Andrew Westacott (OW1982) - CEO, Australian Grand Prix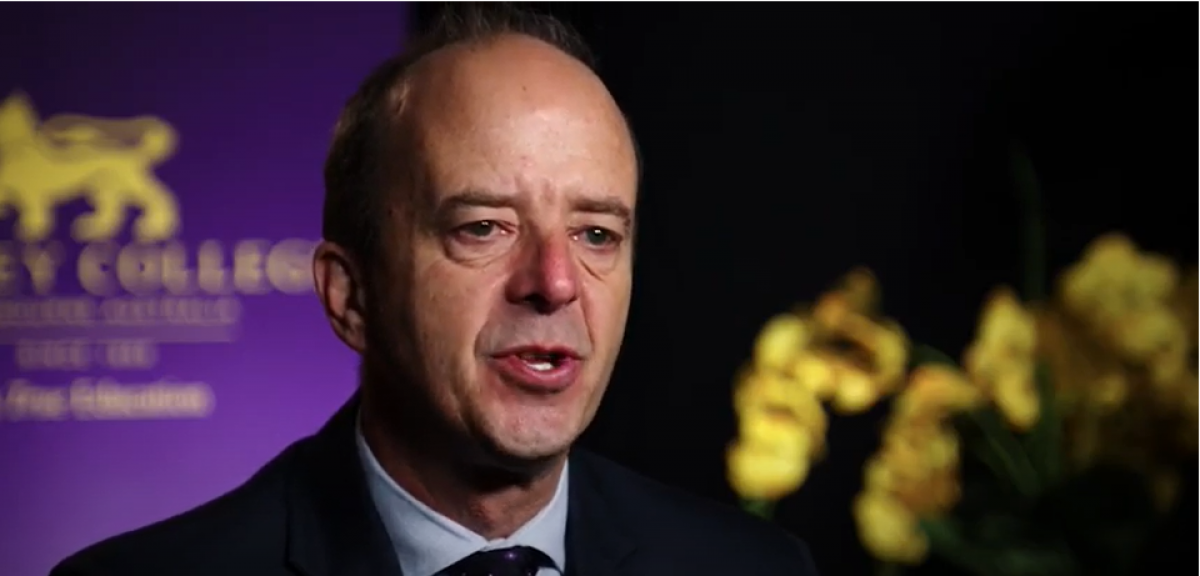 Amber Scott (OW2000), Principal Artist, Australian Ballet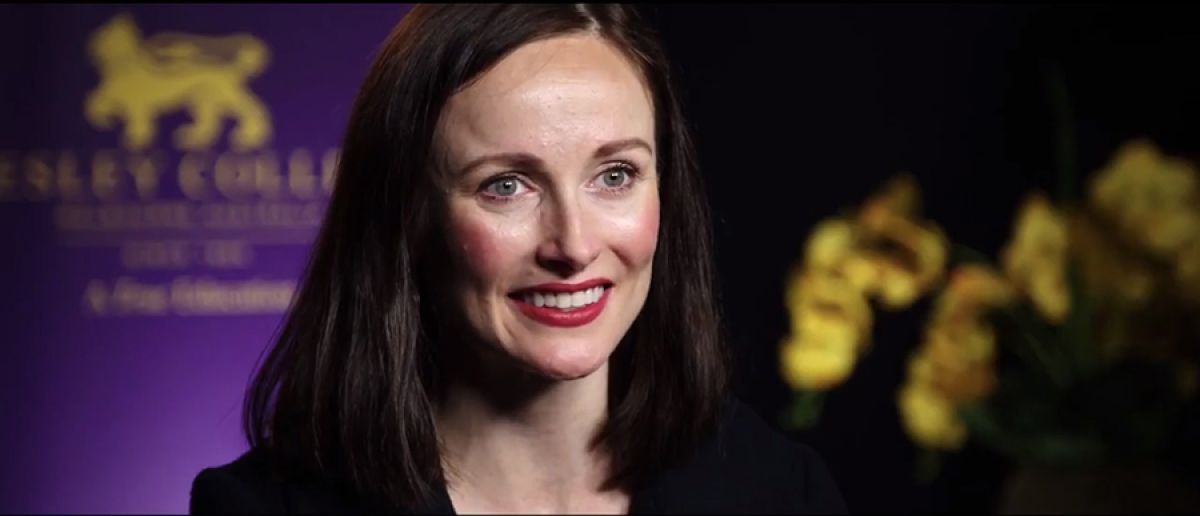 Graham Farquhar (OW1964), Distinguished Professor, Australian National University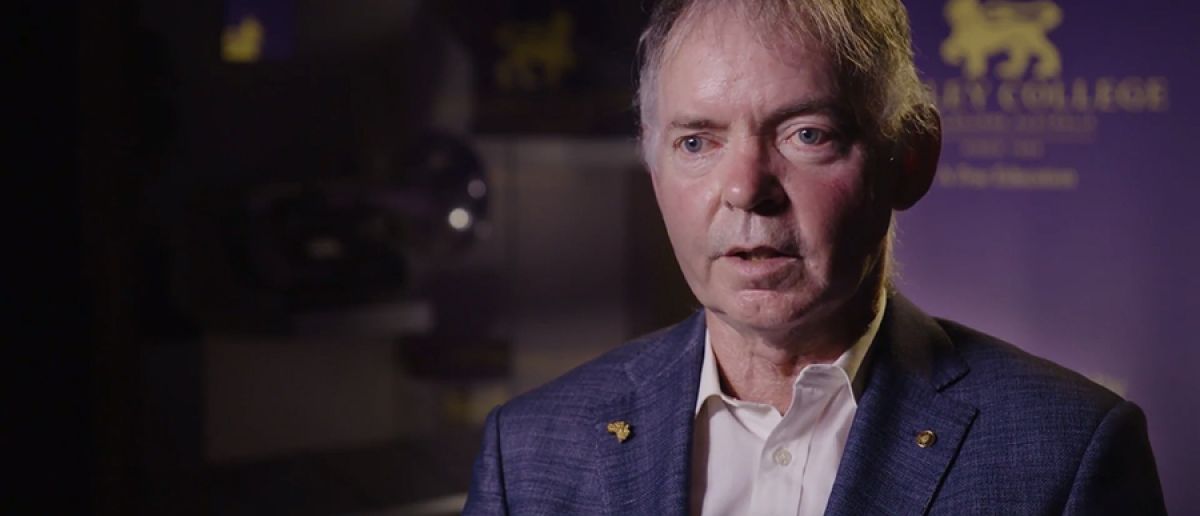 Amy Cohn (OW1993), Ophthalmic Surgeon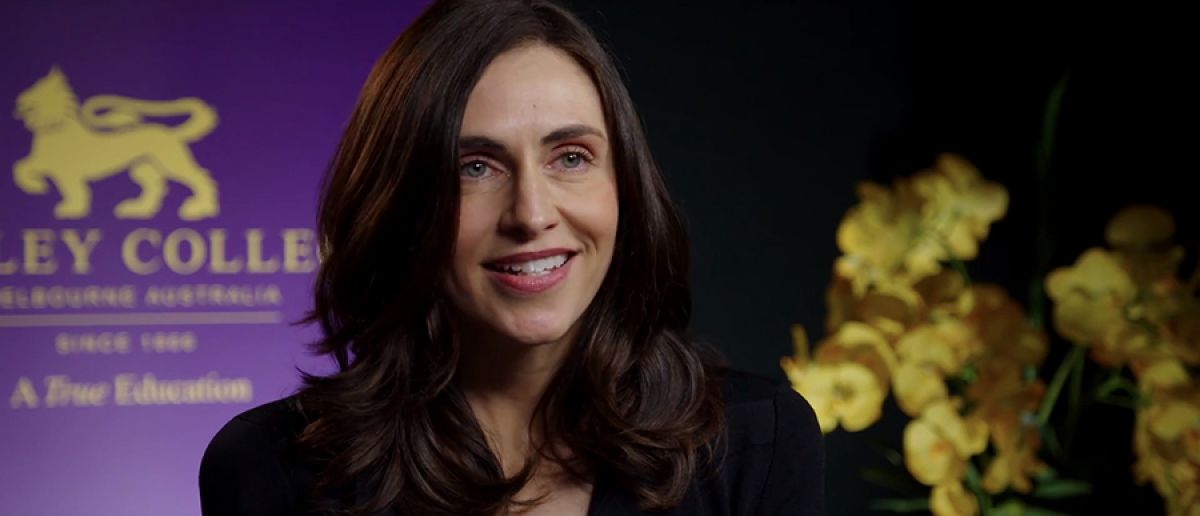 Jeremy Schmidt (OW1983), Chief Pilot, Jetstar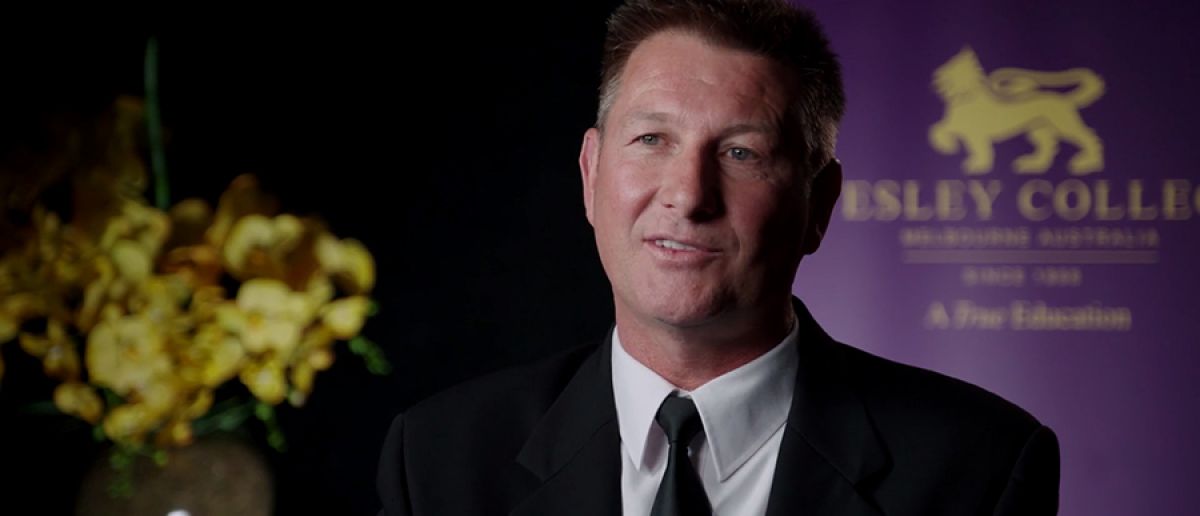 Tanya Cross (OW1993), Commercial Litigator, SBA Law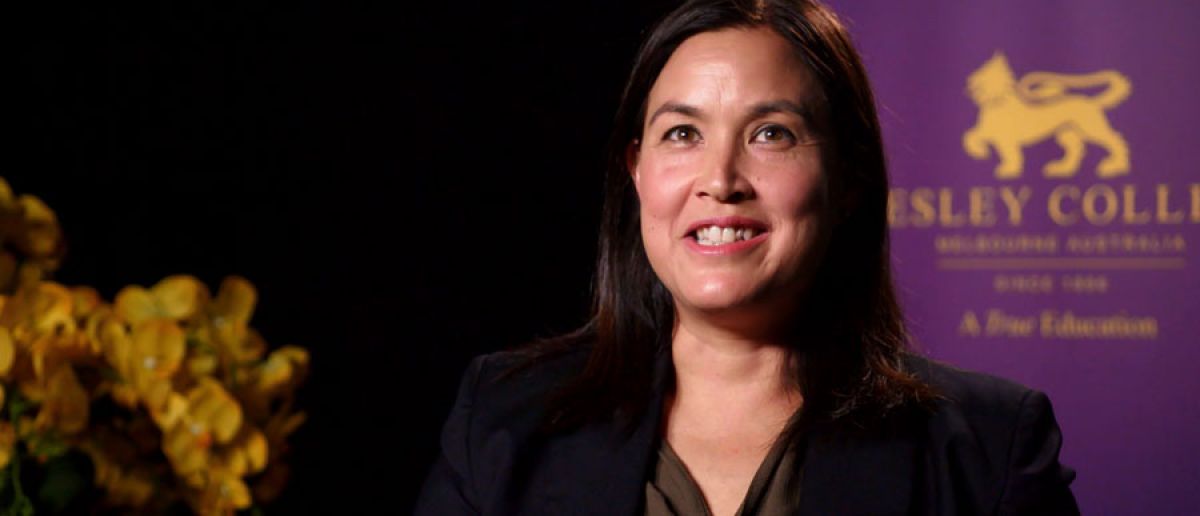 Shura Taft (OW2000), television and radio presenter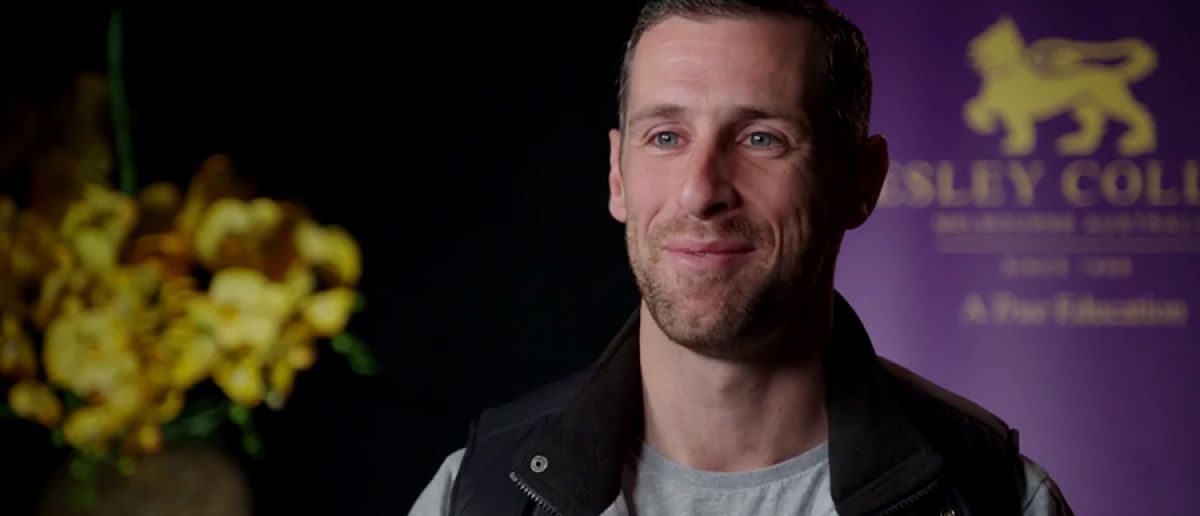 Lucy and Rosie Thomas (OW2000 & OW2003), Project Rockit, Founders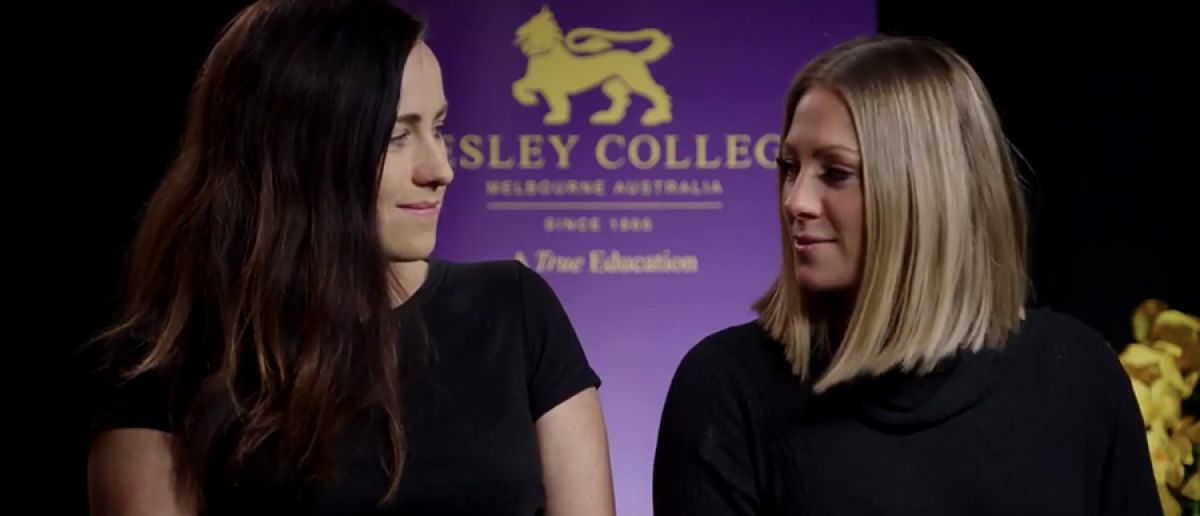 Norman Liaw (OW2002), Postdoctoral scientist, University Medical Center Goettingen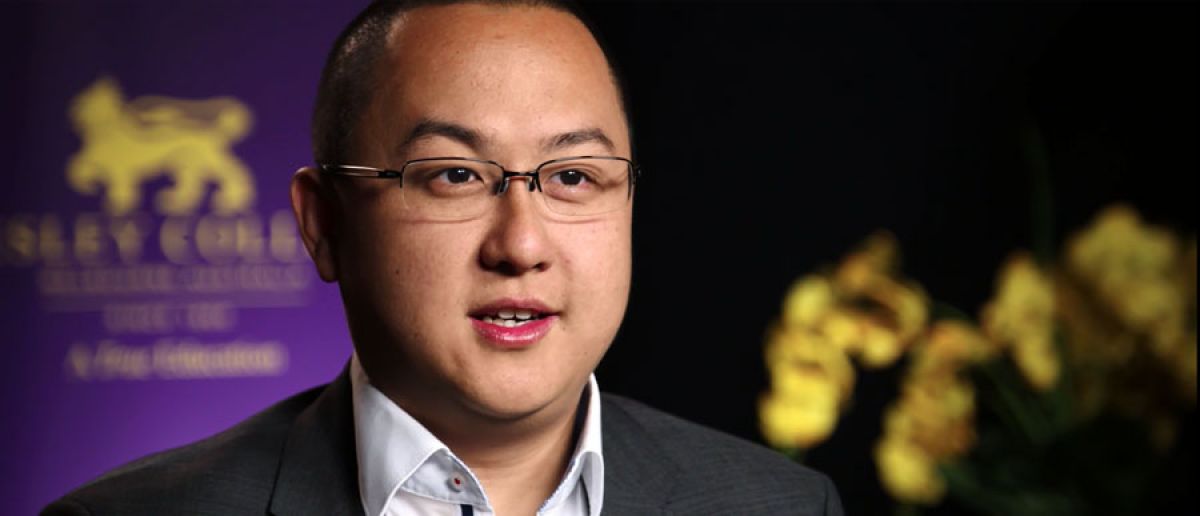 Emma Carney (OW1989), Sport Australia Hall of Fame | World Triathlon Hall of Fame | Triathlon Australia Hall of Fame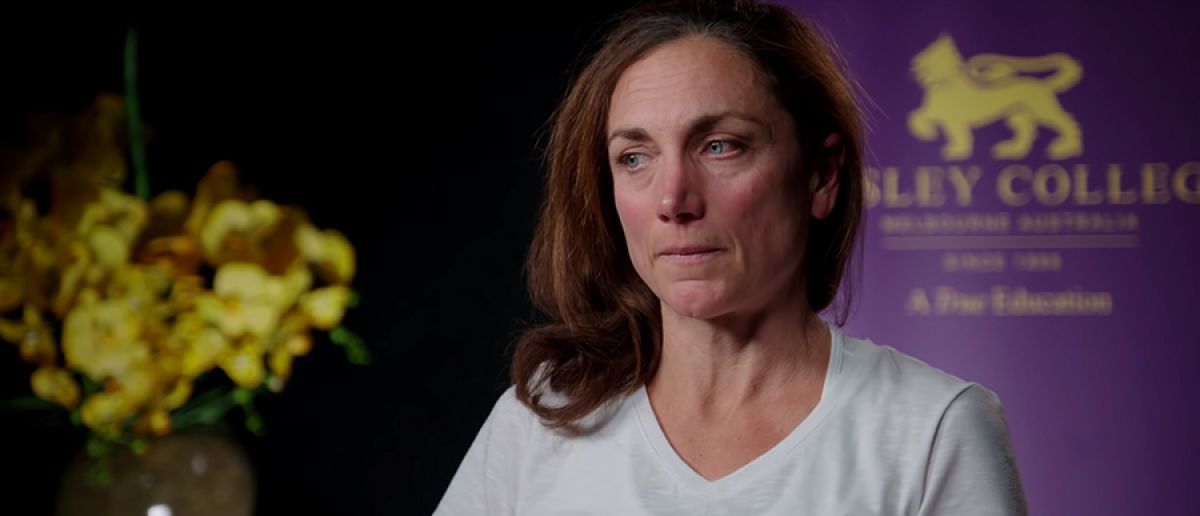 Supporting and connecting our graduates
Wesley alumni gain a lifetime membership to the Old Wesley Collegians' Association (OWCA), our global and highly engaged alumni network.
Established in 1882, the OWCA keeps the vast network of friends, business contacts and mentors connected through more than 40 events each year. These include a rich array of reunions, as well as social, professional and special interest events.
Notable alumni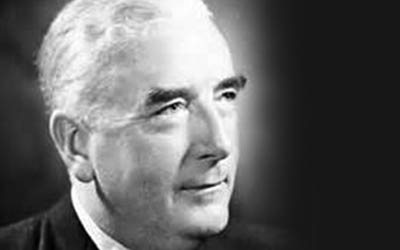 Sir Robert Menzies
Sir Robert Menzies, Australia's longest serving Prime Minister, is arguably Wesley College's best-known alumnus.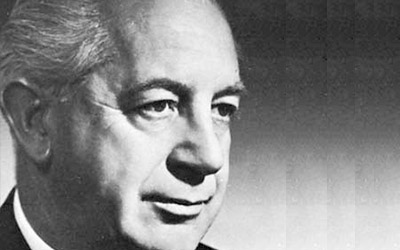 Harold Holt
Harold Holt, the 17th Prime Minister of Australia, left a legacy of progressive policy that brought his conservative Liberal party into the 21st century.
Commonwealth ministers, senators and representatives
State ministers, legislative councillors and representatives
Olympic and Commonwealth Games gold medallists, Test cricketers, Test netballers, AFL Brownlow Medallists and tennis professionals
High Court, Supreme Court, Federal Court and Family Court Judges and Magistrates
13 Rhodes Scholars
Internationally recognised award winners, including Nobel Prize, Kyoto Prize and Victoria Cross recipients.
---
Related links