The Learning in Residence leadership team have strong pastoral care values, vast experience in boarding school environments and a commitment to the ongoing development and support of every boarder.
Sean Cox was appointed Head of Learning in Residence in 2018. Sean has extensive experience leading boarding communities at The Southport School, Brisbane Grammar School and immediately prior to commencing at Wesley as Director of Boarding at John Paul College in Queensland. Sean is member of the Australian Boarding Schools Association (ABSA) Board (VIC division).
Sean's focus is on ensuring a unique and enriching experience for all students as he leads the innovative and contemporary residential learning community at Learning in Residence. Sean holds Masters level qualifications in Educational Leadership and Neuroscience, and is a currently completing an MBA. Sean also teaches Physical Education in the Senior School. Sean is joined on campus by his wife Diana and daughter Emilia.
Student wellbeing is very much a focus for Alexandra Thompson and is something which the position of Deputy Head of Learning in Residence allows her to closely monitor and nurture. Alexandra has an understanding of the nature of learning and specific social and emotional needs of boarding school students, as she too was a boarder at Geelong Grammar School. Alexandra firmly believes boarding nurtures valuable life skills, builds confidence, resilience and independence. She has is an experienced pastoral care leader at the College and prides herself on the trusting relationships she has formed with parents, guardians and students. Alexandra's previous leadership and pastoral roles within the Wesley College include Rowing Program Administrator, Middle School House Activities Coordinator, Assistant Coach of the First Netball Team, Head of House, Head of Year 8 and more recently, Head of Year 9. Alexandra also teaches Physical and Health Education in the Middle and Senior School.
With her leadership experience at the College, and effective organisational and communication skills, Alexandra ensures the Learning in Residence program continues to provide opportunities for students to develop their whole self, encourage student leadership, to co-operate and, best of all, to make life-long friendships.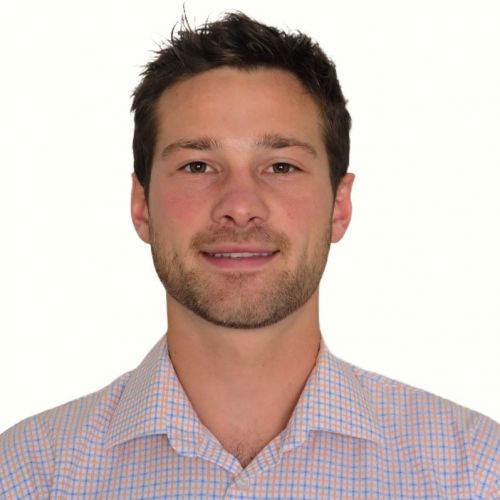 Prior to transitioning into the role of Senior Residential Mentor (Programs), Tyler worked as a Residential Mentor and Programs Activities Coordinator at Learning in Residence. Tyler is currently completing his Master of Teaching (Secondary) and is passionate about fostering supportive environments for student engagement. Tyler provides students with valuable opportunities within the residential curriculum as he supports students to obtain additional skills and qualifications to complement their academic learning
Kym is our Yiramalay student support teacher, while also being the College's Yiramalay Studio School Induction Coordinator. He has been involved with the Yiramalay program since he went on his first Induction in 2013. Prior to this, Kym was a homeroom teacher in several year levels across the Junior and Middle Schools. While he describes living at the Kimberley campus during 2018-2019 in the role of Program Coordinator as one of his career highlights, he now believes he has his perfect job supporting the College's Indigenous students at Glen Waverley Campus and working within the LiR team to contribute to an inclusive and vibrant community.
---
Related links