The Learning in Residence leadership team have strong pastoral care values, vast experience in boarding school environments and a commitment to the ongoing development and support of every boarder.
Sean Cox was appointed Head of Learning in Residence in 2018. Sean has extensive experience leading boarding communities at The Southport School, Brisbane Grammar School and immediately prior to commencing at Wesley as Director of Boarding at John Paul College in Queensland. Sean is member of the Australian Boarding Schools Association (ABSA) Board (VIC division).
Sean's focus is on ensuring a unique and enriching experience for all students as he leads the innovative and contemporary residential learning community at Learning in Residence. Sean holds Masters level qualifications in Educational Leadership and Neuroscience, and is a currently completing an MBA. Sean also teaches Physical Education in the Senior School. Sean is joined on campus by his wife Diana and daughter Emilia.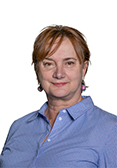 Prue brings to Wesley College 25 years' of pastoral and boarding management experience at Geelong Grammar School, including twelve years as Head of The Hermitage House, a senior girls' boarding house. Prue teaches Japanese and English at Middle and Senior School levels and has travelled with several school excursions to Japan.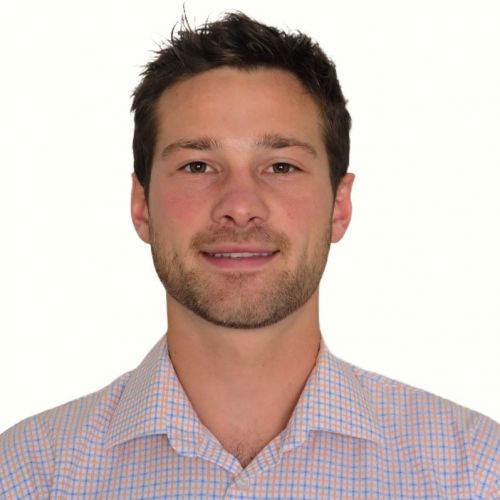 Prior to transitioning into the role of Senior Residential Mentor (Programs), Tyler worked as a Residential Mentor and Programs Activities Coordinator at Learning in Residence. Tyler is currently completing his Master of Teaching (Secondary) and is passionate about fostering supportive environments for student engagement. Tyler provides students with valuable opportunities within the residential curriculum as he supports students to obtain additional skills and qualifications to complement their academic learning
Graham's role as a student mentor encompasses being 'a big brother, dad and an uncle'. Graham has previously worked as an Aboriginal Liaison Officer in Health Services. From this experience, he found his calling in giving back to the community by supporting young people. Graham enjoys being a part of each student's journey, watching them develop into young women and men and assisting them with overcoming challenges they may face.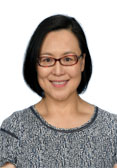 Cunzhen started her role as Residential Mentor in 2018. Cunzhen has previously taught English in China and has been teaching VCE Chinese for more than 10 years. Cunzhen enjoys being a mentor to support young people of various cultural and language backgrounds to learn to live with each other and to develop their international mindedness.
---
Related links