22 sports. 3 seasons. 680 teams. The scale of cocurricular sport at Wesley inspires students of all abilities — from novice to elite — to discover and develop their sporting passions
Cocurricular sport
Cocurricular sport is compulsory in Years 7 to 12. Students participate in the Associated Public Schools (APS) sports competition held on Saturday mornings and also in the Associated Grammar Schools of Victoria (AGSV) and APS girls sport competitions.
For students in Years 5 and 6, sports training and matches are scheduled during school hours.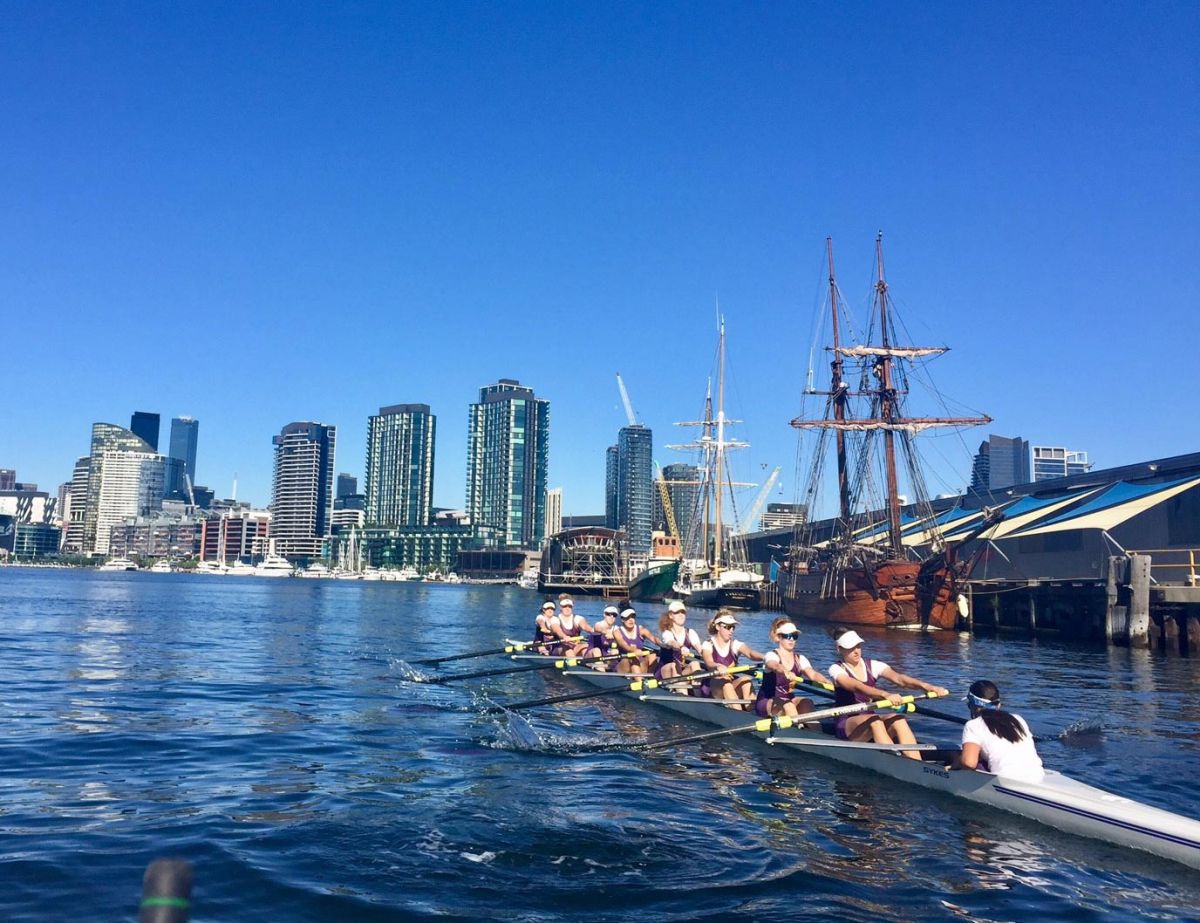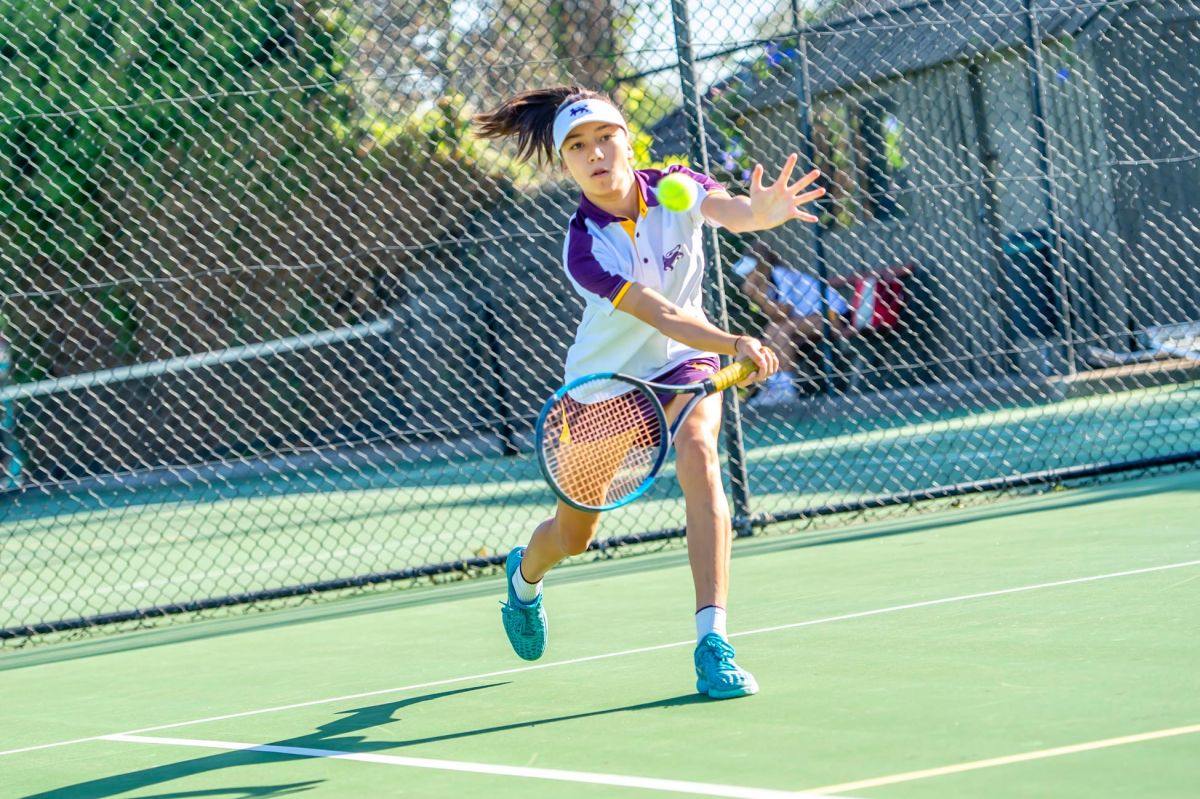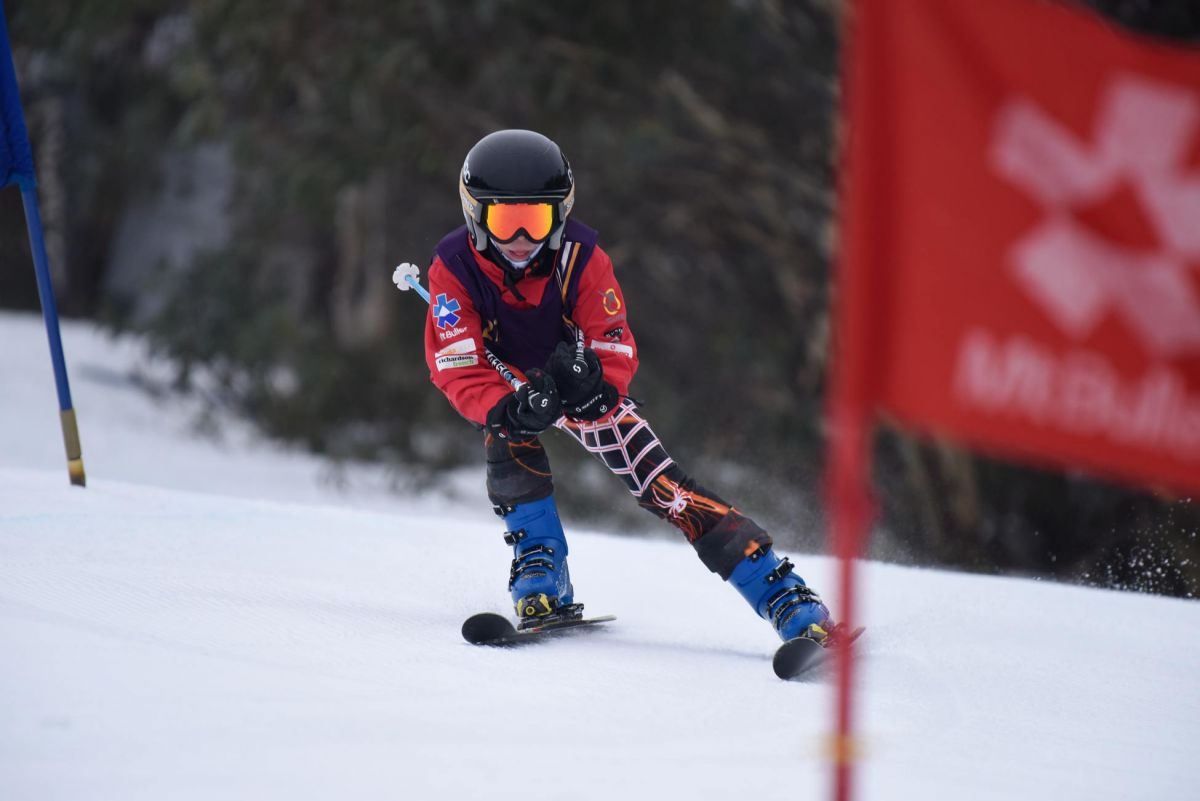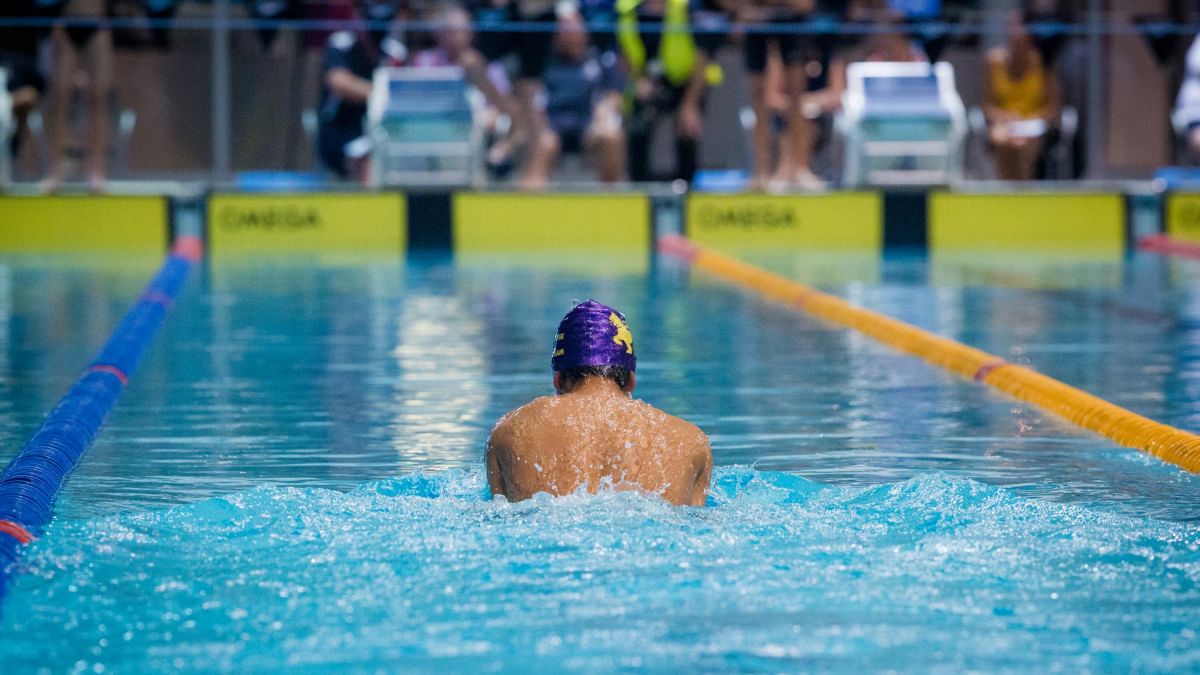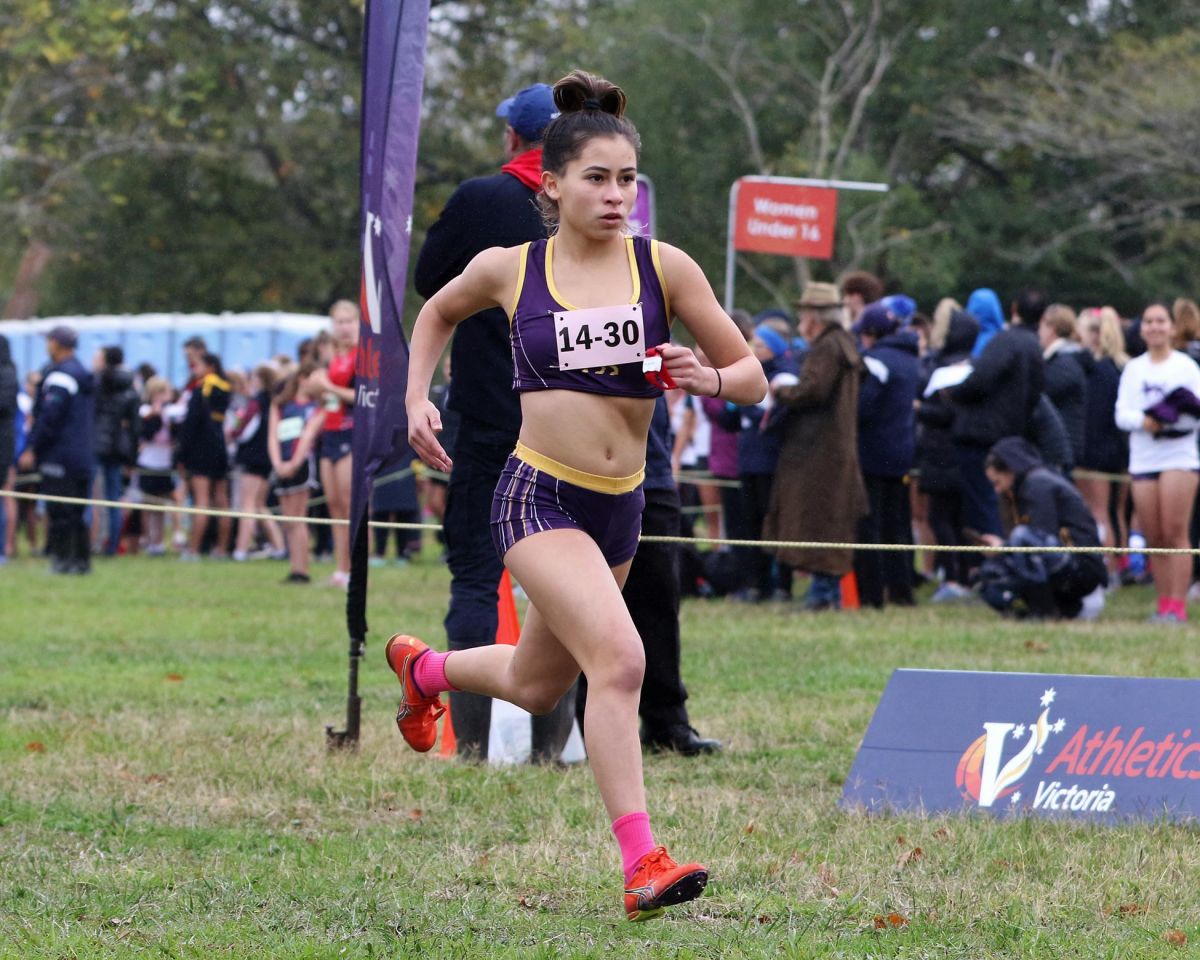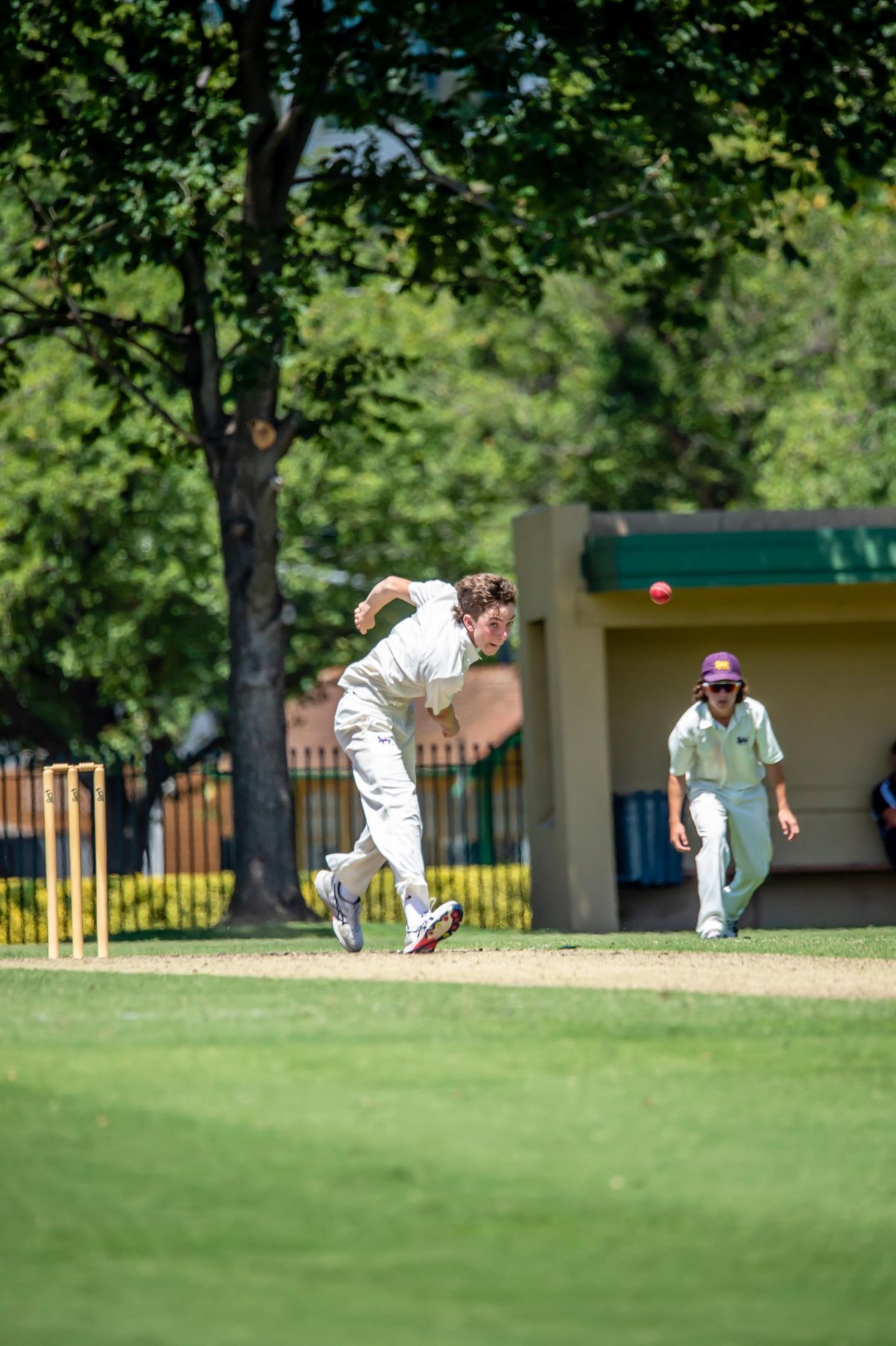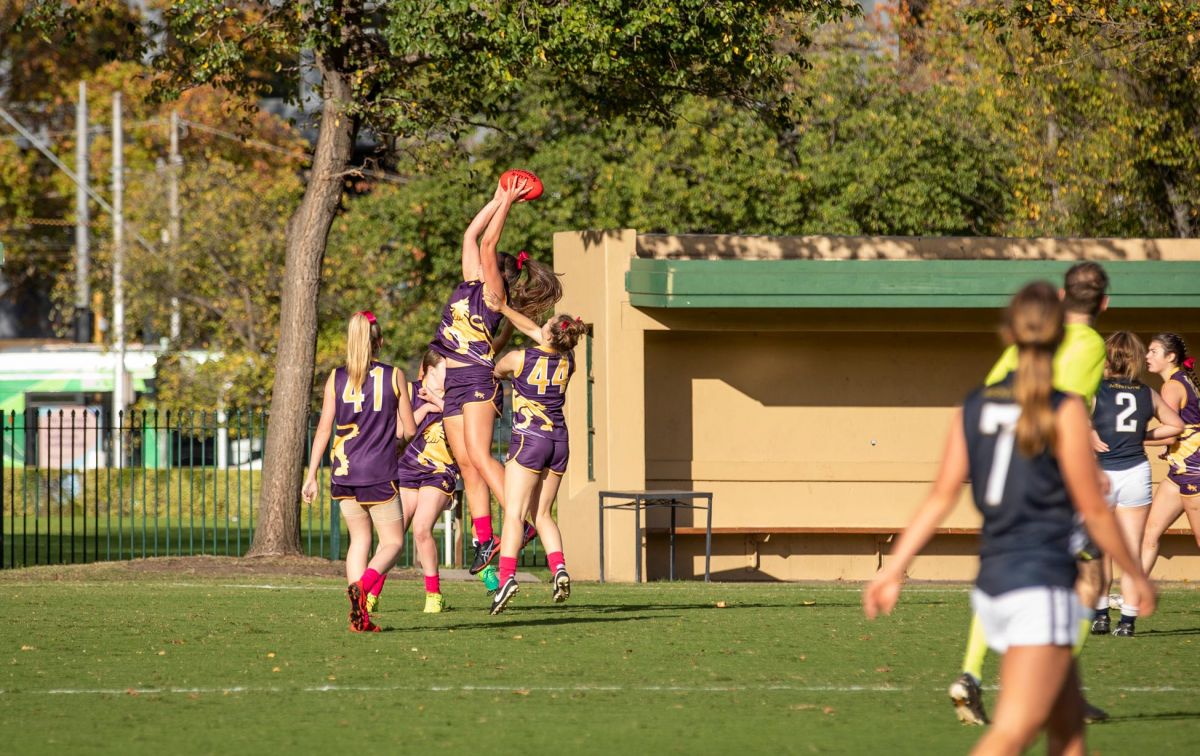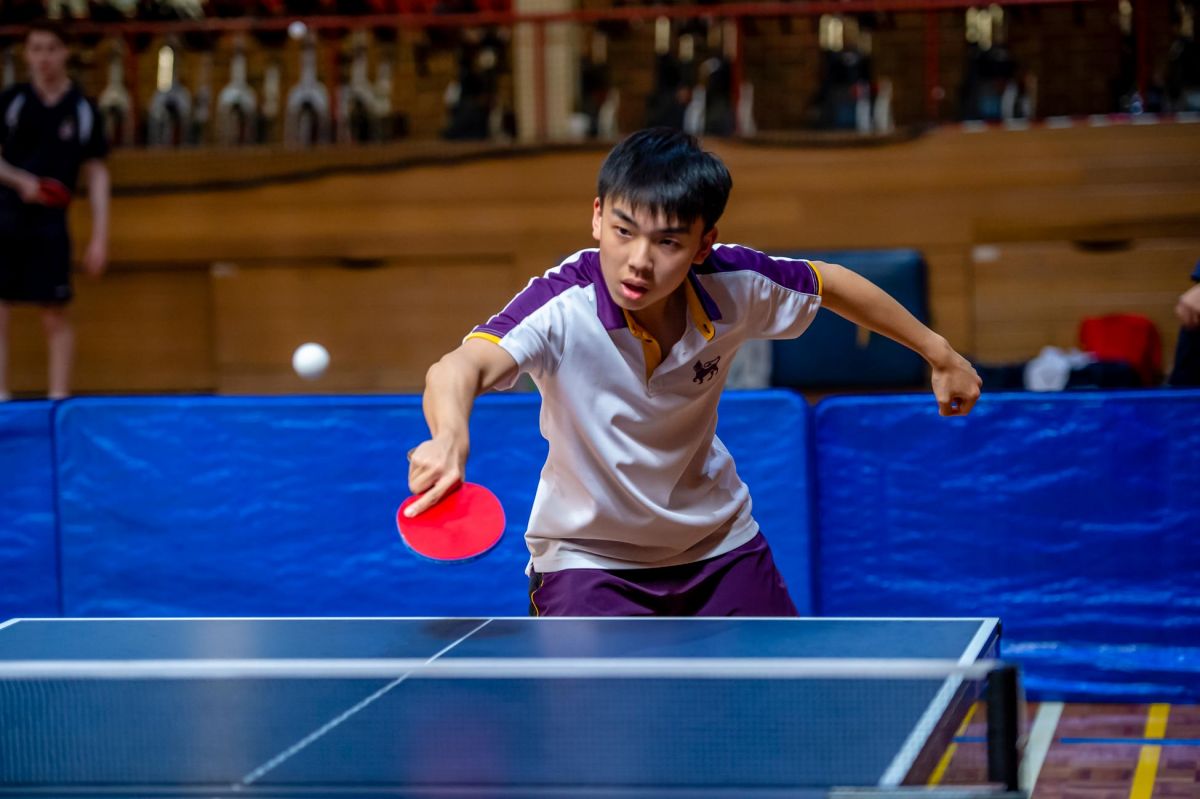 Our philosophy
Our sporting philosophy focuses on inclusion and participation and encourages all students to adopt a healthy and active lifestyle.
Competitive sport within the APS helps students understand that success is about much more than winning or losing. No matter the outcome, students develop a sense of belonging, teamwork, cooperation and respect for others.
'Through the Wesley Football program, I've worked with some great coaches who have taught me a lot about the game in general, as well as my own game. It's been a real team effort and I thank everyone in the football program at Wesley for their support and for giving me the opportunity to realise my dream.'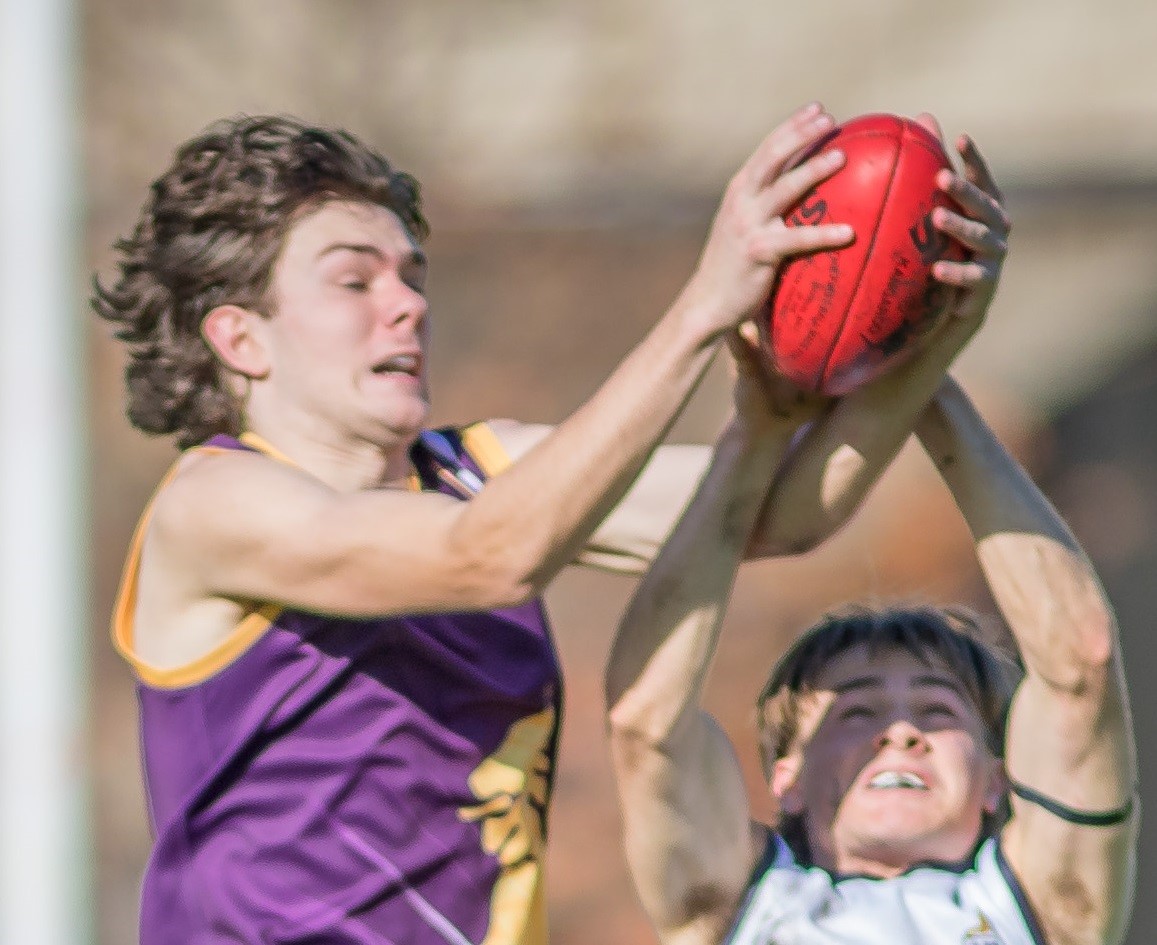 Matt Jefferson - AFL draft pick #15 2022
'It was a great experience and I'm glad that I got to share it with such a great team. In my six years of playing Firsts soccer, I have never experienced such an amazing season. Winning the premiership was a special moment and I knew from our first game that we were going to be one of the strongest teams in the competition this year.'
Priya Savarirayan - Girls Soccer Team Captain
I started rowing in year 8. Winning Head of the River back to back shows how hard working the Wesley rowing program is. I got accepted into Texas University rowing team.
Thea Coull - Head of the River girls 8's back to back winners
'I never thought I'd have the chance to pursue a career as a professional athlete. This opportunity is all thanks to Brent Thiele and the team at Wesley Football. I am excited but also very nervous and just hope I can make an impact both on and off the field.'
Zoe Savarirayan - Contracted to the North Melbourne AFLW team
Skilled coaches
Many of our head coaches have competed at a professional or semi-professional level. During weekly training sessions, our specialist coaches guide students to hone their skills, master tactics and understand the strategy of their chosen sport.
Read more about our about our extraordinary coaching talent on our Head coaches page.
Sport choices
With 22 cocurricular sports available, Wesley students enjoy extensive choice across three seasons.
| Summer (October to March) | Winter (April to August) | Spring (August to October) |
| --- | --- | --- |
| Badminton | Basketball | Athletics |
| Cricket | Cross Country | Water Polo |
| Diving | Football | Golf*** |
| Futsal** | Gymnastics | |
| Rowing | Hockey | |
| Softball* | Netball* | |
| Swimming | Soccer | |
| Table tennis | Snow Sports | |
| Tennis | | |
| Touch Football* | | |
| Volleyball | | |
* Offered to girls only
** Offered to boys only in years 10-12
*** Golf pilot program
In Years 7 - 9, sport is compulsory in the summer and winter seasons and is optional in spring.
In Years 10 and 11, students are required to undertake two cocurricular activities, one of which must be a summer or winter sport. The second activity can either be an additional sport (not in the season already selected), or another cocurricular activity such as a music ensemble or a performing arts production.
All students in Years 11 and 12 are required to complete a minimum of one season of sport (summer or winter) each year.
A great sporting tradition
Wesley has a rich history of sporting success and all students are encouraged to strive for their personal best. In recent years our teams have achieved premiership titles in athletics, cross country, rowing and tennis.
Highly talented students are nurtured on their journey to extraordinary achievement and are supported in seeking sporting scholarships at Australian and international universities.
Our sporting alumni include:
Jemima Montag (OW2016)
Commonwealth Games gold medalist racewalker
Alanna Smith (OW2014)
Professional basketball player for the Phoenix Mercury of the Women's National Basketball Association (WNBA) in the USA.
Sam Frost (OW2011)
AFL footballer for Melbourne Football Club
Toby Greene (OW2011)
AFL footballer for the Greater Western Sydney Giants
Jesse Martin OAM (OW1999)
Sailor and youngest person circumnavigate the world solo, non-stop and unassisted
Sharelle McMahon (OW1995)
Captain of the Australian Diamonds netball team and Commonwealth Games gold medalist netballer
Mark Philippoussis (OW1994)
Professional tennis player, Olympian and runner up at Wimbledon and the US Open
Michael Klim OAM (OW1994)
Olympic gold medalist swimmer, world champion and world record holder
Emma Carney (OW1989)
Two-time world champion triathlete, three-time world number one and Sport Australia and International Triathlon Union Hall of Fame inductee.
Ross Oakley (OW1961)
VFL footballer for St Kilda and CEO of the VFL/AFL, Victorian Rugby Union and Melbourne Rebels Rugby Union
---
Related links