Wesley's Early Childhood Learning Centres (ECLCs) provides an exceptional standard of care for girls and boys ages three and four years.
As the youngest members of our community, ECLC students set out on an adventure each day, forming friendships, building confidence and strengthening skills in an authentic school setting.
Our ECLCs provide students with a guaranteed pathway to Wesley College Prep, starting an unforgettable, lifelong journey of discovery and development.
Early childhood learning is offered at Wesley's three metropolitan campuses, Elsternwick, Glen Waverley and St Kilda Road.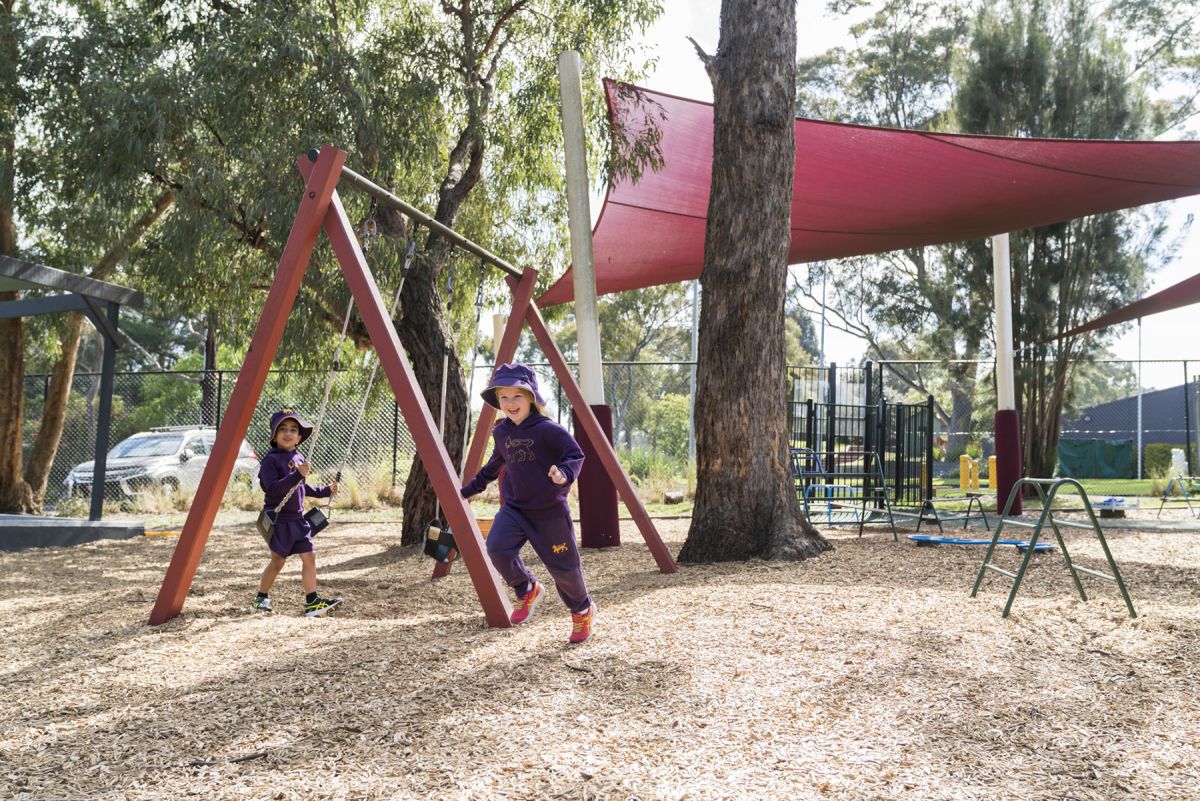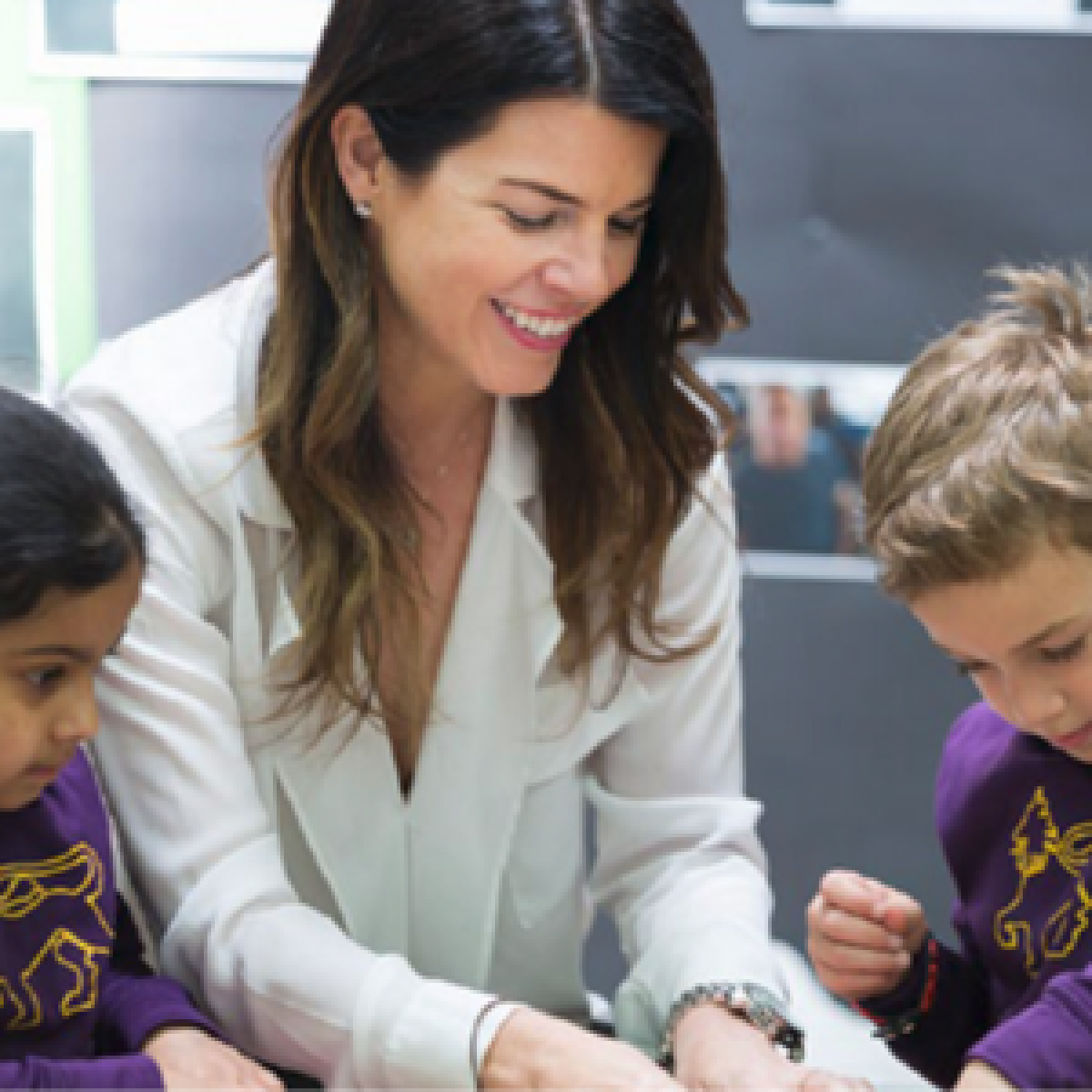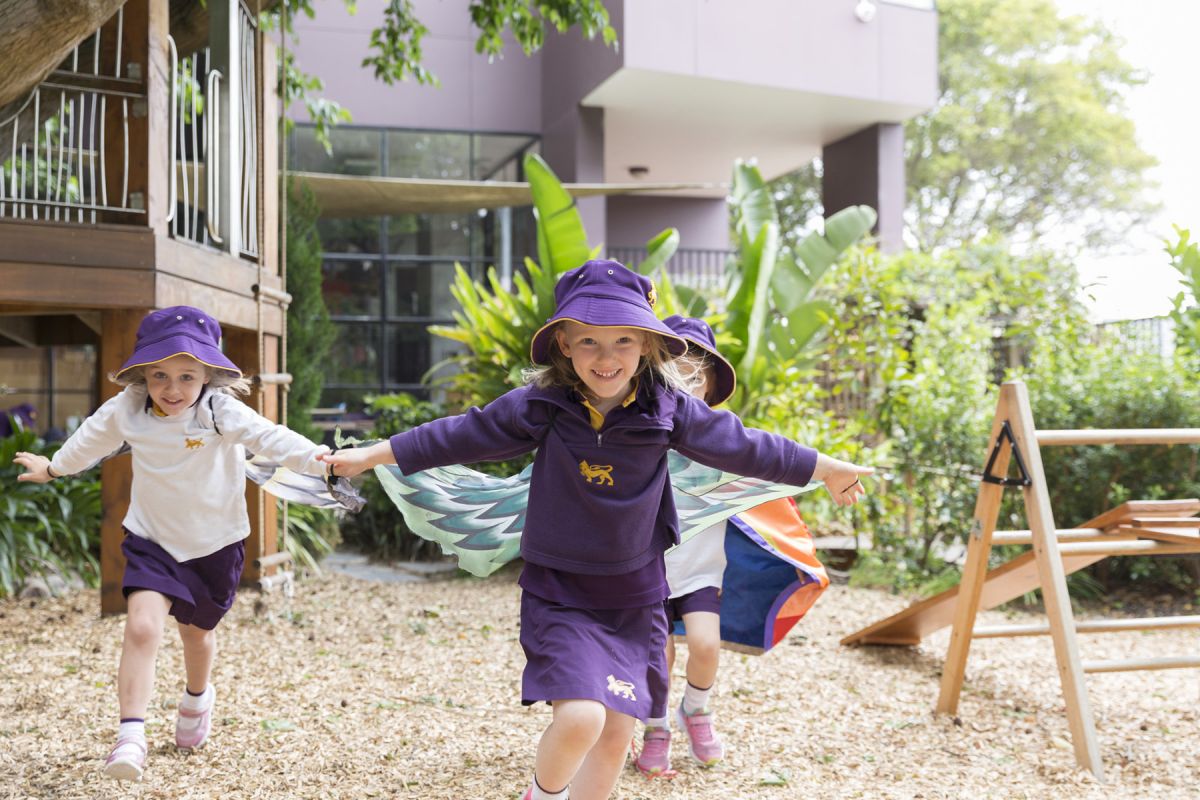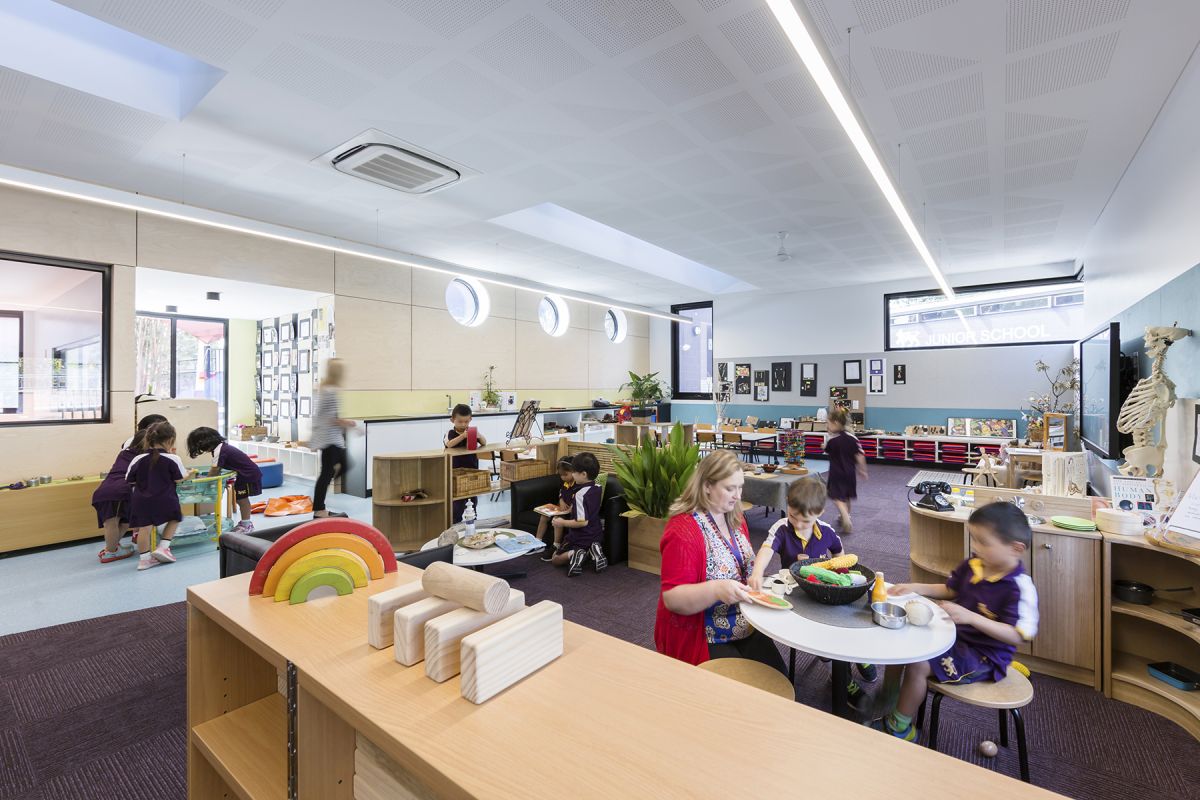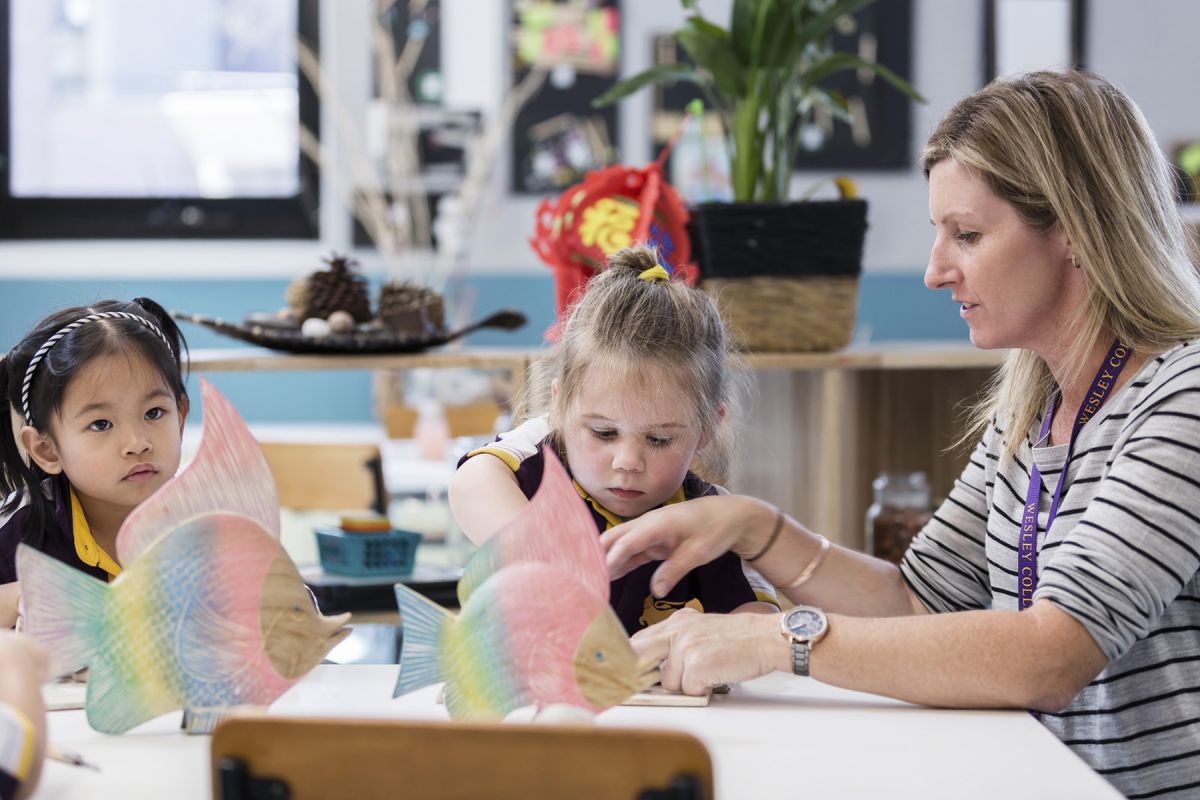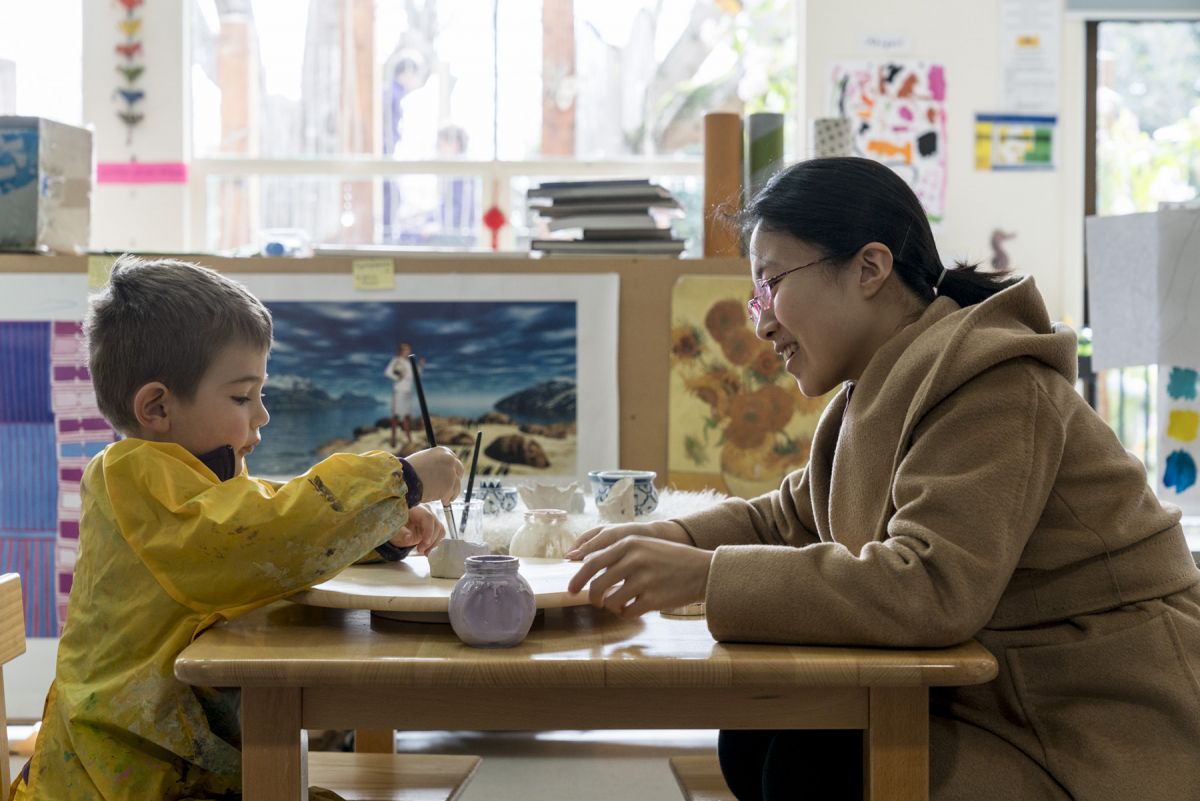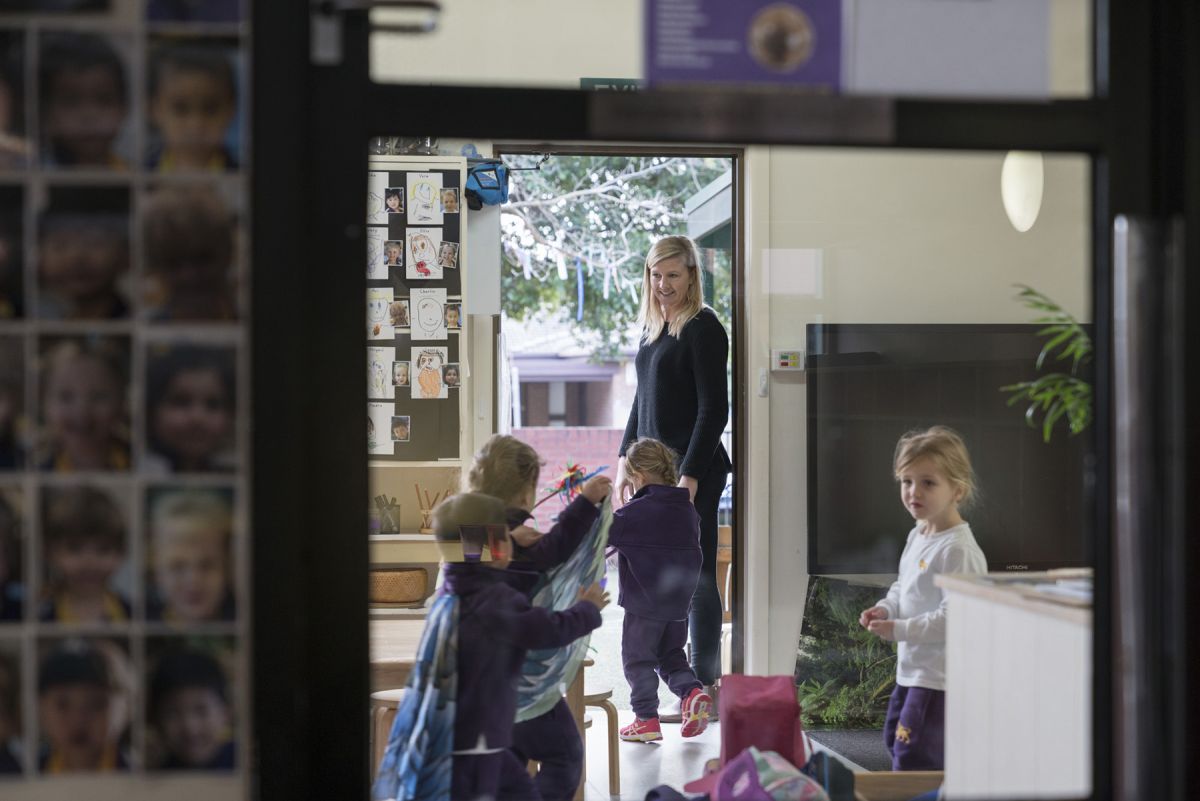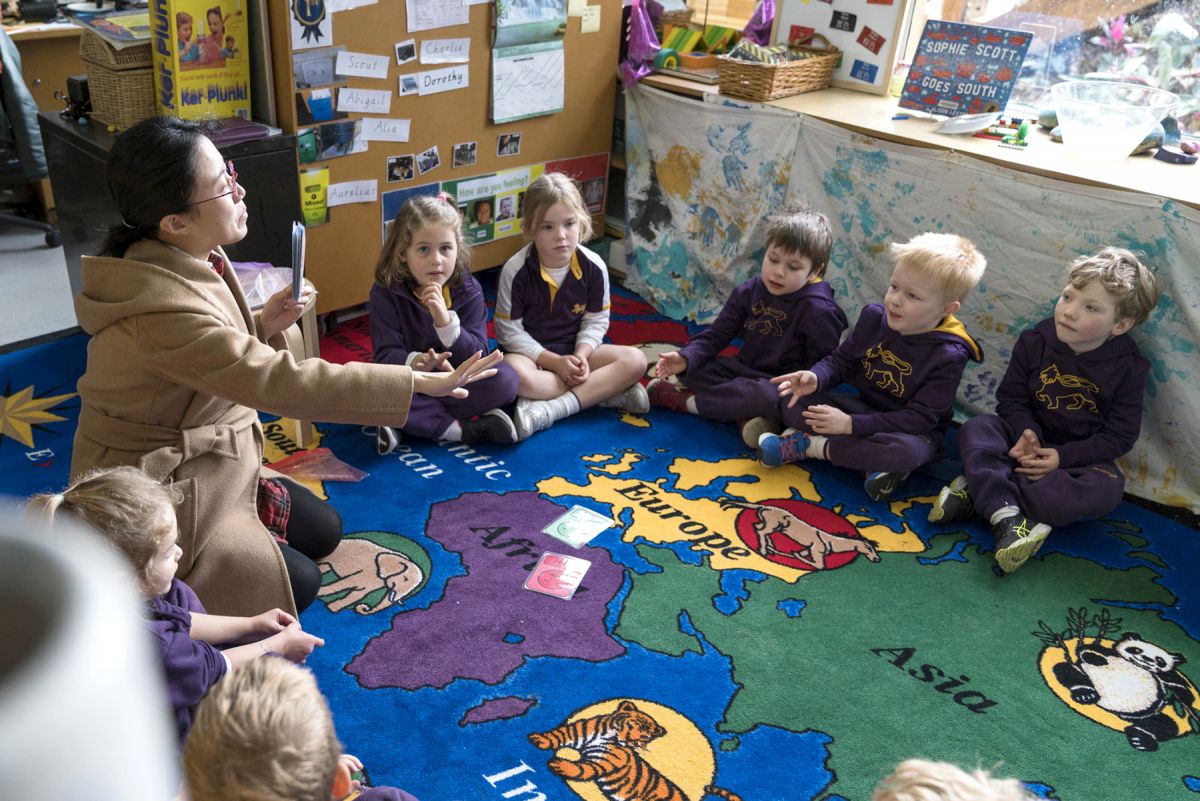 Personalised IB learning
Each day, children actively explore, question and imagine at their own pace, developing new interests and school ready skills through play based learning.
Learning is inspired by the Reggio Emilia philosophy and delivered through the International Baccalaureate Primary Years Program (IB PYP) and the Victorian Early Years Learning and Development Framework.
Small class sizes allow teachers to personalise learning experiences throughout the IB PYP, which nurtures young minds with a focus on socio-emotional, physical and cognitive development.
Learning how to learn
Our highly qualified and experienced teachers guide students through a variety of inquiry-led learning experiences, which promote skills such as:
basic literacy and numeracy
concentration
memory
behavioural development.
Perceptual Motor Program
Our Perceptual Motor Program (PMP) encourages the development of important motor skills through movement and play.
Qualified PMP teachers guide students through activities such as climbing, ball games and memory games to actively develop key skills including:
Height perception
Space perception
Pattern and order perception
Pencil grip
Problem solving.
Prep-ready
Starting Prep can be both exciting and daunting, and we support our students through this important transition.
Throughout their time at ECLC, students participate in incursions to different areas of the school and interact with Wesley's Primary, Middle and Senior School students. This helps build young learners' confidence in the school environment before Prep begins.
Part of the pride
ECLC students wear the Wesley sports uniform to help them look and feel a part of the community and to familiarise them with the routine of dressing for school. These comfortable sports uniforms are ideal for day to day play and exploration.
---
Related links