Working at Wesley
Joining one of Australia's leading coeducational independent schools opens many doors for a rewarding and fulfilling career. Explore the rich diversity of experiences Wesley has to offer.
Read more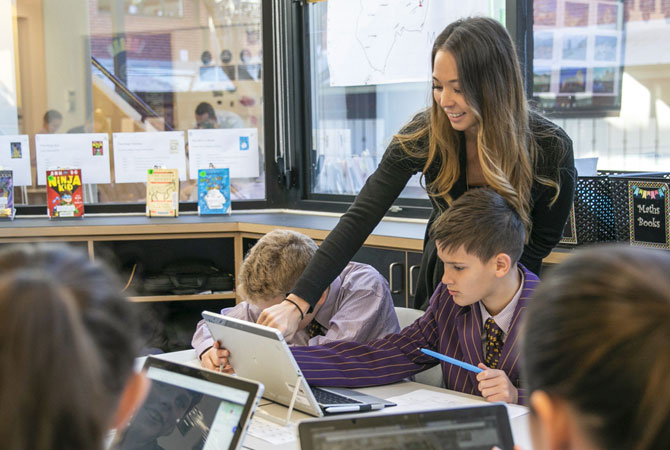 How to apply
If you are interested in progressing your career at Wesley College, find out what opportunities are available, how to make an application and what to expect from the application process.
Read more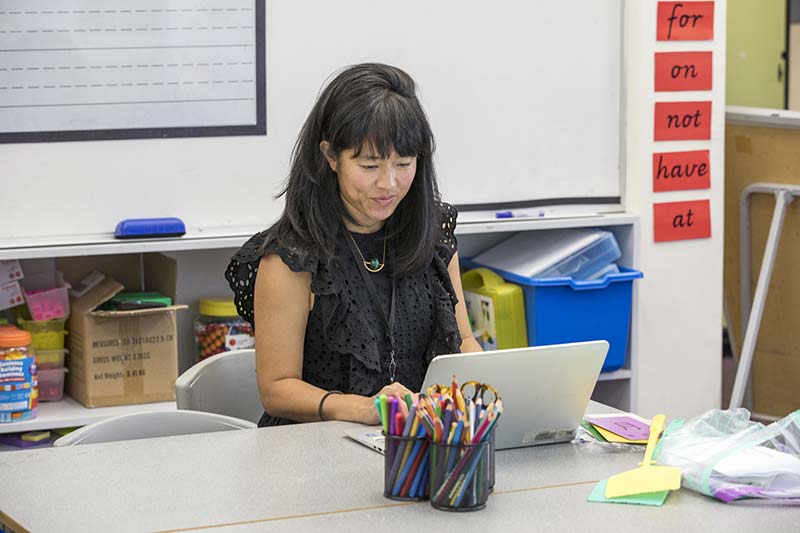 Professional development
Learning is at the heart of what we do. We provide exceptional professional development opportunities for staff to learn, grow and prosper in their careers at Wesley.
Read more