As one of Australia's leading coeducational schools, Wesley College offers career opportunities that are diverse, exciting and rewarding.
Our community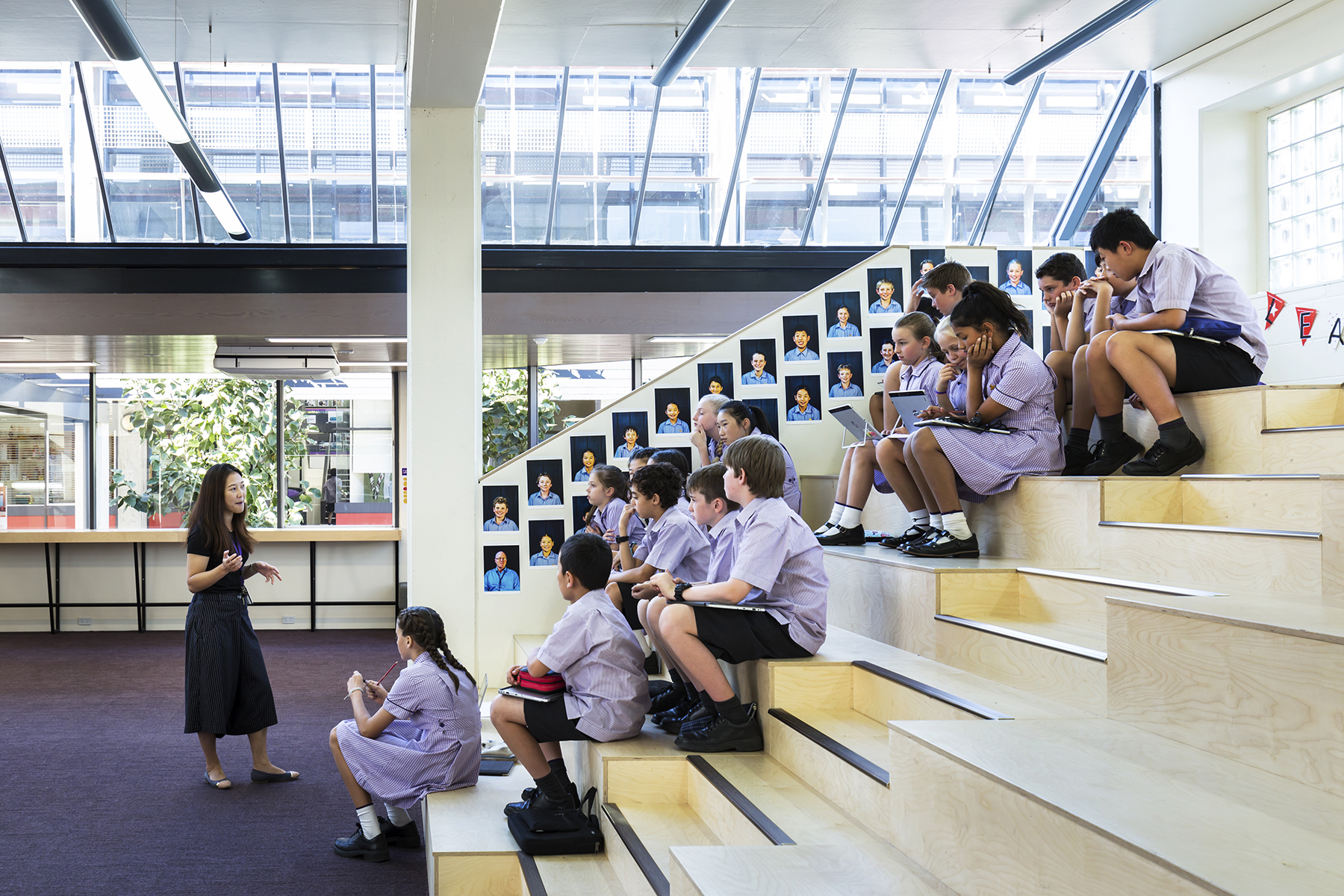 Wesley College is committed to providing a safe, inclusive and respectful workplace where diversity is celebrated. Our people are our most valuable asset, and we strive to support staff to achieve their very best.
Staff at Wesley College are a community of approximately 750 full and part-time professionals. These passionate and committed individuals operate across all aspects of school life, from teaching and careers counselling to health services, finance and information technology.
Staff are located across our eight sites including:
Three Melbourne campuses – St Kilda Road, Glen Waverley and Elsternwick
Year 9 Clunes site in regional Victoria
Yiramalay/Wesley Studio School in the Kimberley, Western Australia
Three outdoor education sites at Chum Creek, Mallana, and Lochend.
The culture at Wesley College is one of integrity, openness and respect among staff throughout the College's departments and locations.
New staff join an active and welcoming community. Special interest groups and staff associations offer social and wellbeing opportunities, including yoga classes, organised morning teas and music groups.
Employee benefits
Staff at Wesley College have access to the following benefits (subject to eligibility criteria and availability):
structured professional development tailored to you and your role
opportunities for internal career progression and movement across our eight sites
Employee Assistance Program – a complimentary wellbeing program, including confidential counselling and career coaching
discounted tuition fees for children of staff members
private health insurance discounts
salary packaging opportunities
access to the College's extensive facilities, including gymnasiums, swimming pools, tennis courts and multimedia rooms
complimentary on-site car parking.
Current vacancies
Wesley College welcomes applications from individuals who are open, inquiring and passionate.
Related links