Covering 52 hectares in a popular south-eastern suburb, Wesley's Glen Waverley campus is home to an array of world-class facilities.
We welcome organisations and community groups to enjoy our dynamic spaces for themselves, with hire options available.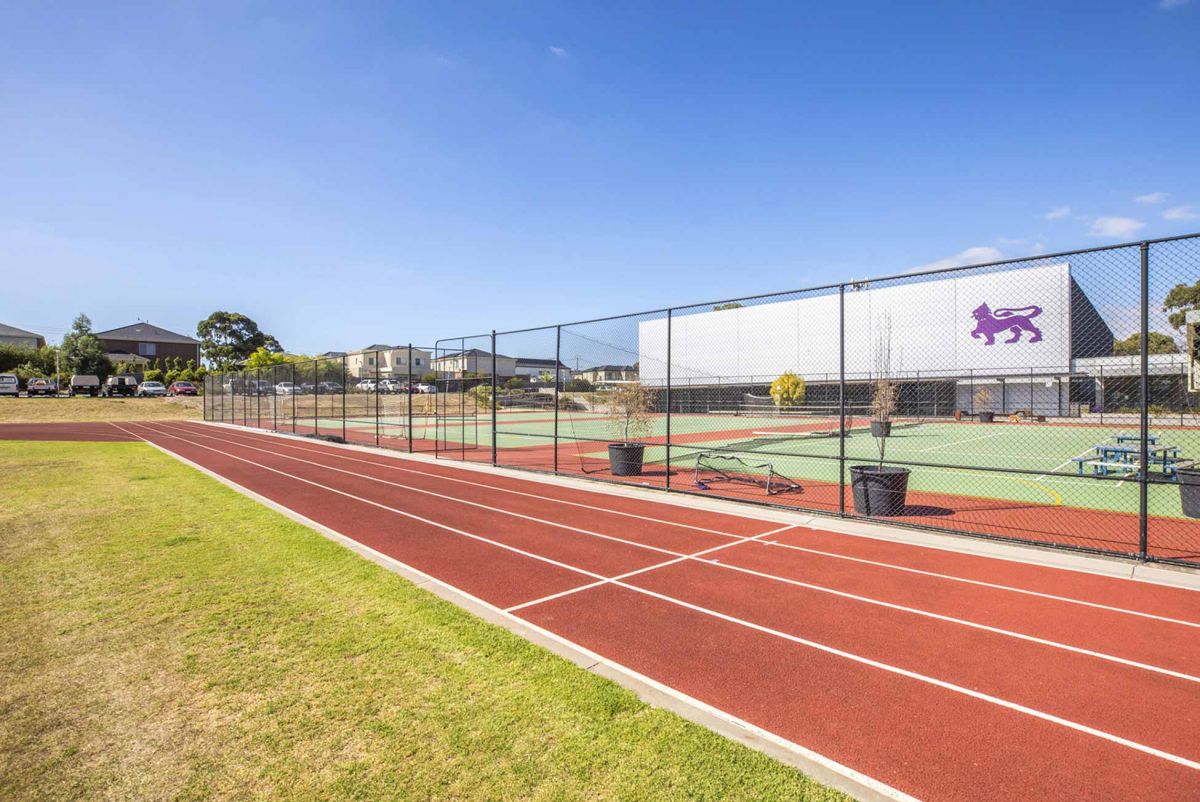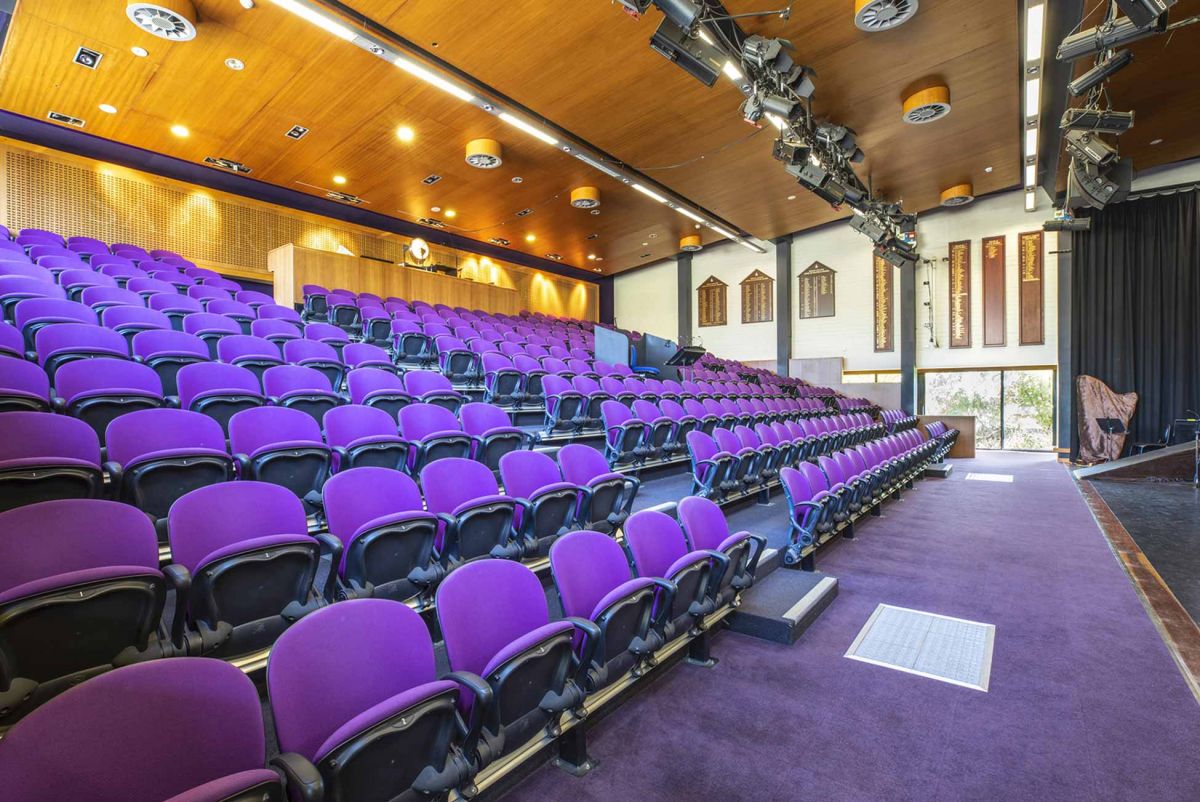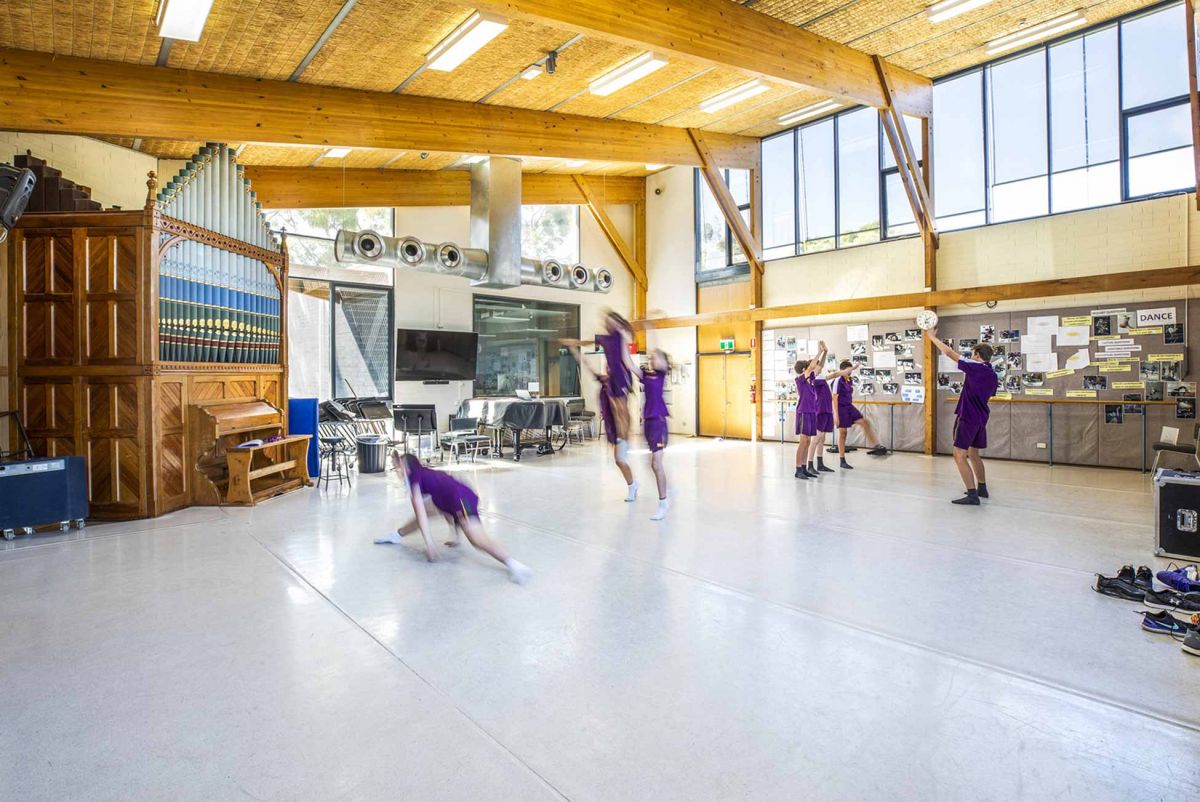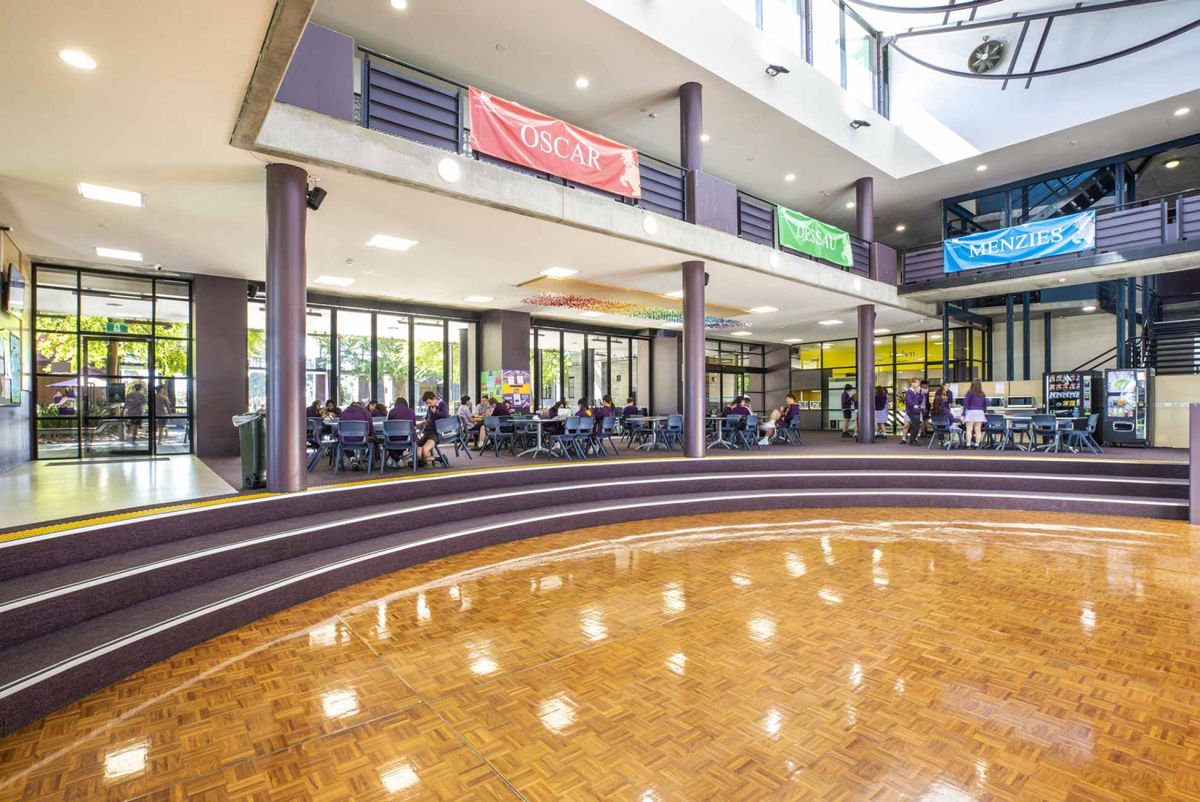 Presentations and performances
Whether you are planning a performance, presentation, conference or group gathering, we have a range of venues that can cater to your needs. From 60 guests to 600, our facilities comfortably seat your audience and ensure your event has the perfect setting.
Cato Hall – flexible seating for up to 600, full audiovisual facilities
Alexander Room – flexible seating for 80, full audiovisual facilities
Lynch Multimedia Room – seating for 70, full audiovisual facilities
Multipurpose spaces
Our Glen Waverley Campus also has a selection of vibrant spaces that can be adapted to suit your event. Perfect for workshops, team gathering events and more.
Conabere Multipurpose Space – flexible seating for 50
Senior School Cafeteria – multipurpose area, seats up to 150
Middle School Cafeteria – multipurpose area, seats up to 150
Sports facilities
Wesley's Glen Waverley Campus is a haven for sports lovers, with a range of sporting facilities to choose from. The following indoor and outdoor spaces are available for hire:
Extensive sporting ovals
Kroger Swimming Pool
Gymnasium
Weights room
Full-sized indoor basketball court
Two-court indoor sports centre
AstroTurf surface for hockey and tennis
Netball courts
Athletics track
Art and music
Be inspired to create your latest masterpiece in our specially designed spaces for visual arts and music.
For artists, the Goldstraw Visual Arts Centre is the ideal space for a range of mediums with multiple specialist art rooms.
Those with an interest in music can take advantage of our excellent facilities, which include ensemble rehearsal spaces and a recording studio.
Learning spaces
Specially created for learning and collaboration, our many classrooms are suitable for those looking to teach a class for themselves.
Enquiries and bookings
For further information, rates and bookings, contact Community College on +61 3 8102 6266 or community@wesleycollege.edu.au
Related links