Giving back to Wesley
The Foundation is most grateful for the increasing number of our younger alumni who are supporting the Foundation's fundraising programs through a tax-deductible donation to our Building Fund. We have profiled two of our most recent younger donors – both from our Glen Waverley campus – who reflect on their experiences at the College and what motivated them to give back to Wesley:
Alensten Wu (OW2011) and Ting (Sandy) Sun (OW2013)
The term 'double purple' refers to the increasing number of alumni who have married other alumni. Our newest major donors, Alensten and Sandy, are yet another example of this growing cohort of Wesley parents. They have committed to becoming significant donors to the Foundation's Building Fund as a way of giving back and supporting the College for all it had done for them as students, and for the benefit of current and future students. The Foundation is most grateful for their philanthropy and, indeed, the support of our Chinese alumni and parents who donate to our fundraising programs. Alensten reflects on his experiences at Wesley and his motivation for supporting Wesley:
I started my journey at Wesley in 2006 and finished in 2011. It was there, 10 years ago, that I also met my wife Sandy. The memories I have of my time at Wesley are embedded in my blood and remain so vivid in my memory. I loved my years at Wesley and when Sandy and I became parents, we wanted our children to share those experiences. Now, seeing our son attending the same school we did fills us both with joy beyond description. It is so nice to
see he is already enjoying life at Wesley. 'Sharing is caring' is what he has learnt at Wesley and he always tries to live by this in his daily life. As parents, we think it's important that our children learn to love, share, play, explore and give. As Wesley alumni, we know our school is a nurturing and safe place for children to do all those things and to adapt to any environment and take up any challenge. I understand that individuals can make a difference to others and to our College, and that small acts of kindness and actions from teachers at Wesley can affect a man's life as they have done with mine. It's now my turn to repay those acts of kindness in a practical way to say… Thank you Wesley and, most importantly, WESLEY NOW AND ALWAYS!
Mohan Du (OW2004)
Mo is the Founder and Chief Executive of Capital Alliance, primarily a multi-facet real estate developer with significant interests in private capital placements, ranging from startups to established businesses. The real estate division has completed over $1b in projects since its inception in 2012, with a further $2b of projects to be completed. A recent accolade includes the opening of the first purpose-built Marriott hotel in Australia in more than 25 years, the Marriott Docklands. The highlight of Mo's education at Wesley was undoubtedly Clunes, which he credits as having a life-long impact; indeed he uses the phrase 'Clunes made me'. Here he describes that experience and why he and his wife, Vanessa, are supporting our Clunes Redevelopment capital campaign.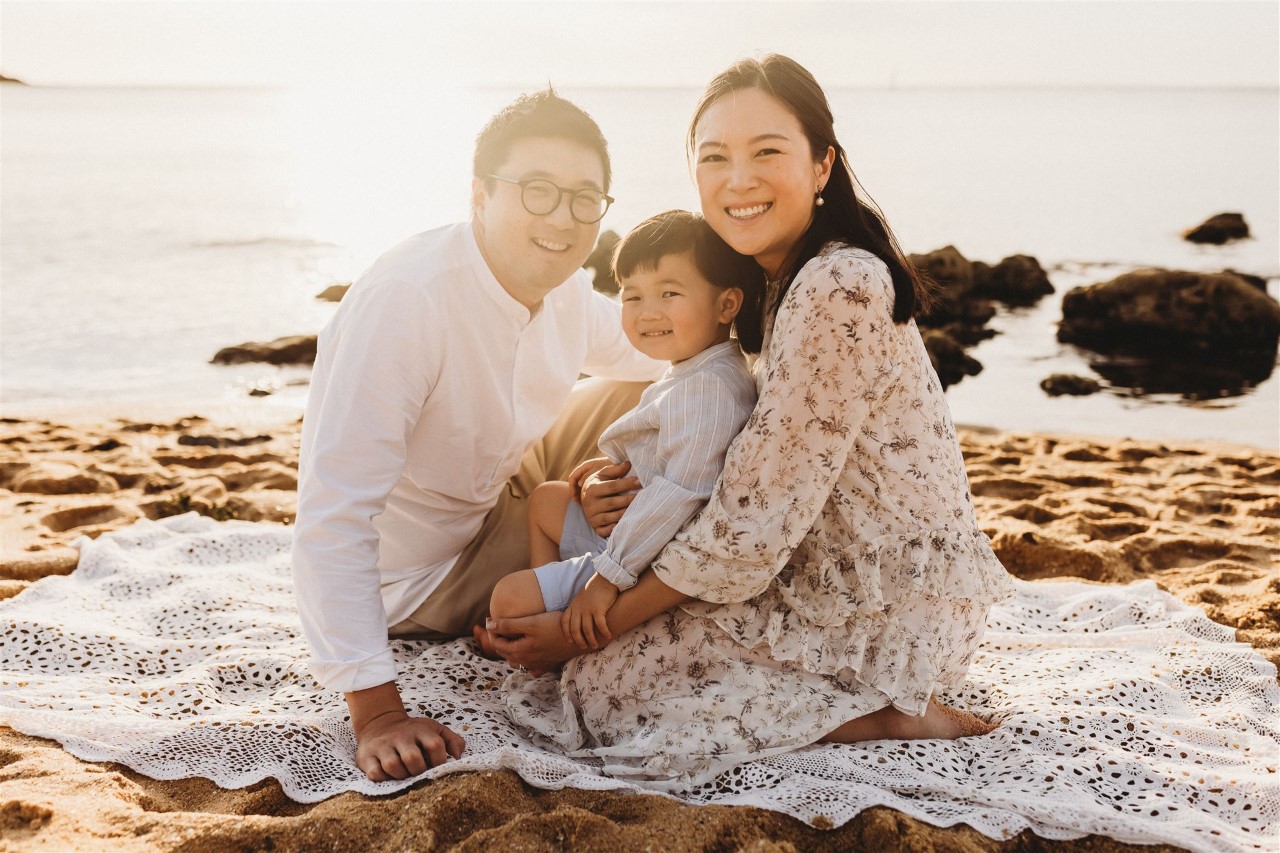 Clunes was the catalyst for many things for me. I learnt things that I did not expect to learn at a 'school camp' because learning was always ingrained in my mind as a form of linear learning. For instance, being taught equations and formulas that you could use to distinguish a correct or incorrect answer. However, Clunes taught me that learning is far more complex than just a correct or incorrect answer. I distinctly remember taking on subjects that were extremely foreign to me. Two of those subjects stick with me today: Philosophy (understanding or interpreting life) and Boys to Men (a distance bike ride that led to a river that we set up camp on) – it made learning feel exciting. It was the first time in my life that I lived with people other than my family. It was also the first time I tried my hand at cooking. I learnt to grow up and appreciate the life that my parents afforded me – I learnt appreciation. I attended Clunes in Term 3, 2001.
One morning we were gathered in the communal hall and a television was rolled out. There were none allowed on campus, so seeing this was strange. This was the morning we learnt of the September 11 attacks. Needless to say, it was a whirlwind time to be away from family and to understand the gravity of the situation with campus teachers and friends. So, what did Clunes mean to me? Clunes was the most positive school experience that I will never forget. It holds dear to my heart as I felt the profound change it had on my life – in a matter of just one school term, I had matured several years as a person.