Foundation
Spencer Wilkinson (OW1970)
Why I joined the Bequest Society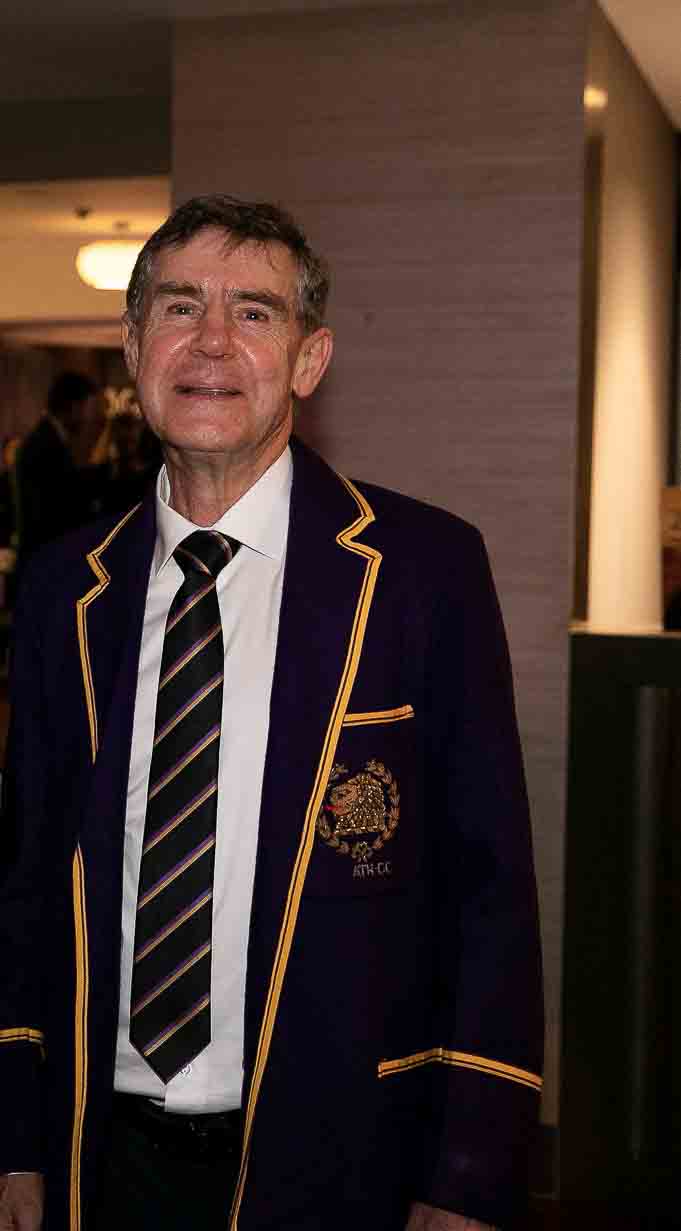 We are delighted to welcome Spencer as a member of our Sapere Aude Bequest Society. He is passionate about the College, its history and culture, the education he received, and the sporting and cocurricular activities he enjoyed as a student. Spencer reflects on his time at the College and his motivation for joining our Bequest Society:
I clearly remember my first day at Wesley back in 1964. Eddie Wells was the Junior School Headmaster and Roy Norry was my teacher. My grandfather, Dr William Stanley Wilkinson (OW1903), father, Dr John Wilkinson (OW1938) and uncle, Dr Bill Wilkinson (OW1939) had all attended Wesley College, and it was now my turn to carry on the family tradition.
The sporting arena and outdoors were my passions and I fondly remember my trips to Chum Creek under Geoff Lormer and my community service at Tally Ho under the watchful eye of Rev Denis Oakley (OW1955).
Indeed, I was also very fortunate to have some of the best teachers who instilled in me the discipline of learning, resilience, and character – they were wonderful role models and I still reflect on their positive influence on my life.
When approached to consider joining the Sapere Aude Bequest Society, it made me think how fortunate I had been in receiving such a well-rounded education; that I could now make a difference by setting aside a bequest in my Will to give back to the school and help, in some small way, to provide a Wesley College education for future generations.
We thank Spencer for his bequest to support Wesley's Scholarships Program and the Wesley Foundation.