Foundation
Society engagement during COVID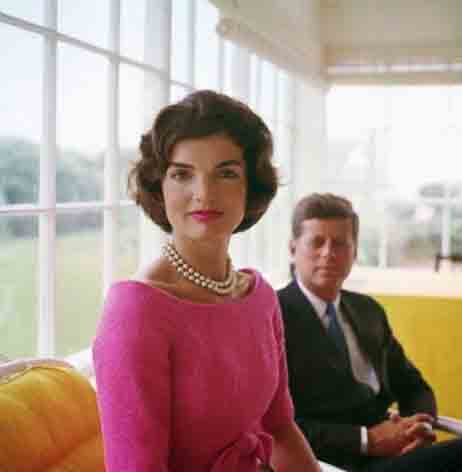 In keeping with our commitment to our members and the wider Wesley community, and our mission of connecting people to the Sapere Aude Bequest Society program, we have continued to showcase a broad range of extremely popular free webinars. The Society looks forward to reconnecting again in person with our valued members and guests as soon as we can safely gather in 2022.
The Society decided early in the pandemic that it would move to online presentations across the Wesley community and provide an opportunity to listen to a diverse range of topics delivered by erudite and engaging speakers. They have included:
Victor Perton, the Chief Optimism Officer from the Centre of Optimism, a former parliamentarian and the Victorian Government's Commissioner to the Americas, based in San Francisco. Victor spoke about the 'How and Why of Optimism' – a topic that resonated with our members and guests at this challenging time.
Adrian Dickens, jeweller and historian, returned to explore the world of Jacqueline Bouvier Kennedy Onassis. Adrian travels throughout Australia and internationally, sharing his passion and extensive knowledge about the world's finest jewels. His talk explored her treasure trove and her renowned interest in French, American and Greek culture. Her jewels revealed a story of untold personal, historical and political significance and much more.
Above: Jacqueline and John F Kennedy
The CEO of Cabrini, Sue Williams, who has more than 25 years' experience in the healthcare industry at senior management level in both the public and private sectors, spoke about the COVID-19 pandemic and its impact on the community and her hospital and staff.
One of the most popular webinars for 2021 was presented by our very own Kenneth Park, Curator of Collections and Philanthropy Associate, on 'Celebrated Hotels of the World'. Guests enjoyed a fabulous armchair journey as Kenneth profiled some of the world's finest and historic hotels such as Ashford Castle, Ireland, the Ritz in Paris and London, the Waldorf Astoria, New York and the Pera Palace, Istanbul. Along the way, guests heard stories about these grand hotels and potted stories about some of their famous guests.
Kenneth also presented a webinar about the 'Great Libraries of the World'. In this richly illustrated lecture, Kenneth crisscrossed the globe taking guests on a grand journey profiling some of the world's most beautiful and noteworthy libraries, including Trinity College Library in Dublin.