Foundation
Noelle Schollenberger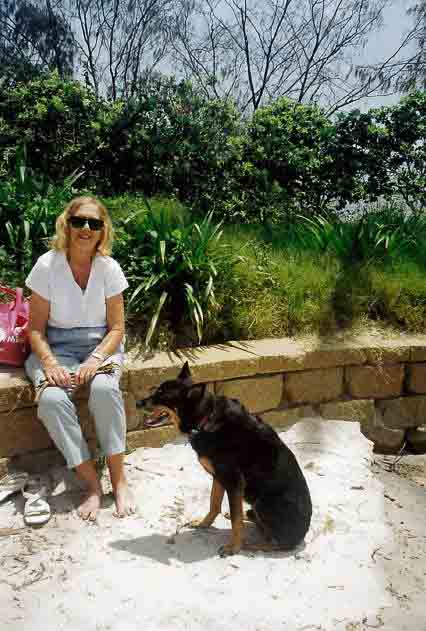 There are occasions when the Wesley College Foundation and the Sapere Aude Bequest Society are notified of unexpected bequests from relatives of alumni. One such generous bequest of almost $500k was received in September from the Estate of the Late Noelle Schollenberger. Noelle was the daughter of the late Leonard and Kara Schollenberger. Leonard entered Wesley in 1916 and he left in 1921.
Records show that Leonard died at age 50 and his occupation was noted as a Sales Manager. Noelle also had a brother John who predeceased her. She attended Firbank for primary school and then went on to Methodist Ladies College (MLC), graduating in 1944. In later life, she became a member of their Bequest Society, Stella Argentea, and she passed away on the Gold Coast in September 2020.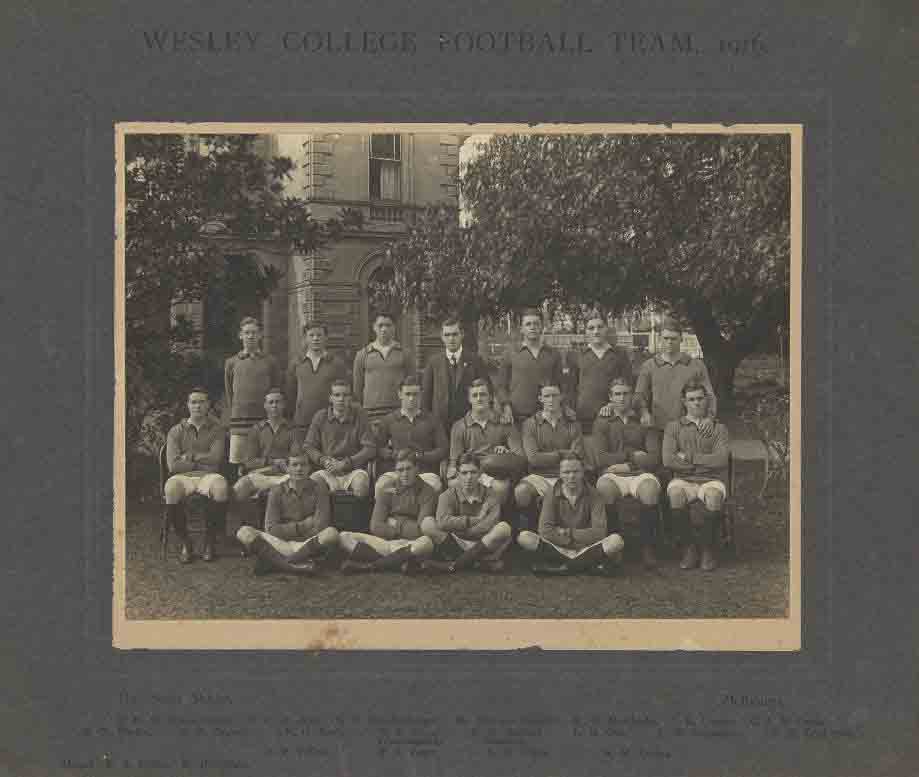 Noelle enjoyed the lifestyle in Surfers Paradise and belonged to a number of worthy organisations, including those that supported women and children. She was passionate about education and left bequests to a diverse number of organisations - indicative of her broad interests, kindness and generosity.
The Wesley College Foundation acknowledges Noelle's philanthropy with enormous gratitude.
From left to right: Noelle Schollenberger; Leonard Schollenberger in the 1916 Football team