Foundation
Michael Boyt (OW1955)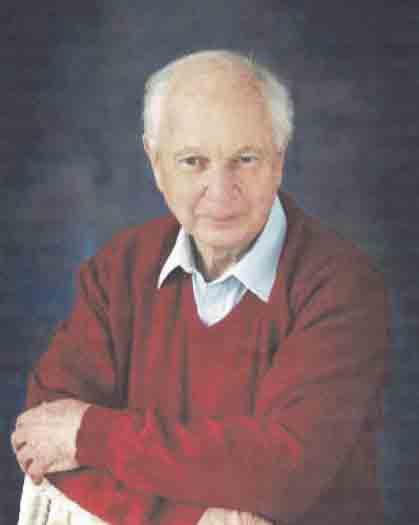 Michael was a long-standing member of our Bequest Society, and we were saddened by his passing. He was a regular attendee at Society and OWCA events, particularly Founders' Day Lunch. Michael was the younger son of Dr Reginald Boyt (OW1917). A member of the First VIII in 1955, he switched to tennis and skiing after he left school.
He spent most of his working life in the automotive parts industry but his main passion, like other members of the Boyt family, was financial investment. This has led to him setting up a trust which will benefit medical research and charitable organisations.
The Wesley Foundation is most grateful for Michael's support. His bequest will support our ongoing digitisation and archival projects that are making Wesley's publications and archives available online.