Jack-of-all-trades and a teacher at heart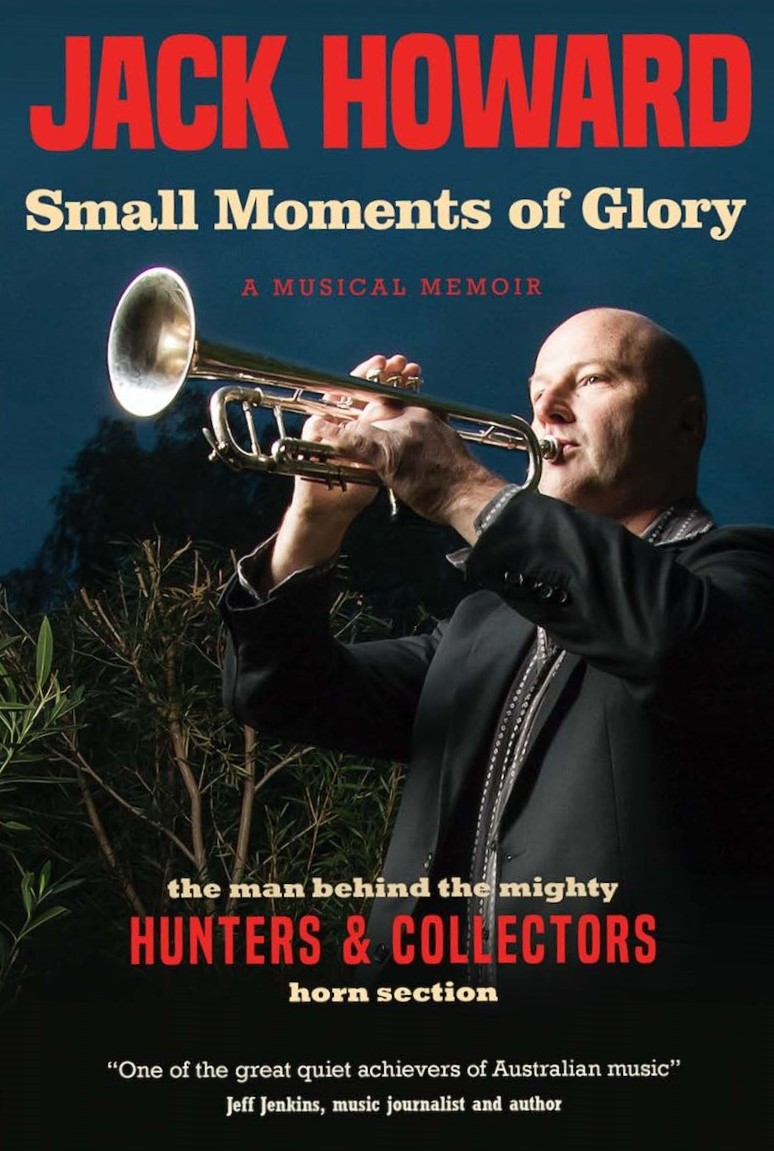 Long-serving Wesley staff member Jack Howard's (OW1976) life reads like something from a book, so it made sense for the man himself to put pen to paper. Jack's recently released musical memoir, Small Moments of Glory, tells the tale of a lifelong musical journey in his own authentic, self-deprecating and darkly humorous style, from his early classical music days to the heady days of Hunters and Collectors, and from his solo career to his work with acts like Rodriguez, The Living End and Midnight Oil. Written like he plays – powerfully, beautifully, brilliantly – Small Moments of Glory demonstrates just why Jack is still the only trumpeter to be inducted into the ARIA Rock'n'Roll Hall of Fame!
To accompany his literary journey, Jack also released Dog Songs. The collection is a best-of Jack's Dog's Bar residency with his mighty band, Jack Howard and the Long Lost Brothers – and sisters – and features some powerful new songs alongside versions of some of his classic older tunes.
Despite his elevated position in the history of Australian music, Jack is a teacher at heart, having mentored many OWs over the years. On tour, it's a common occurrence, no matter the country, to have former students come up to him and thank him for his work during their time at Wesley. The gift of music is a truly powerful thing – something this Jack-of-all-trades gives in abundance.