It's still been an eventful year - virtually!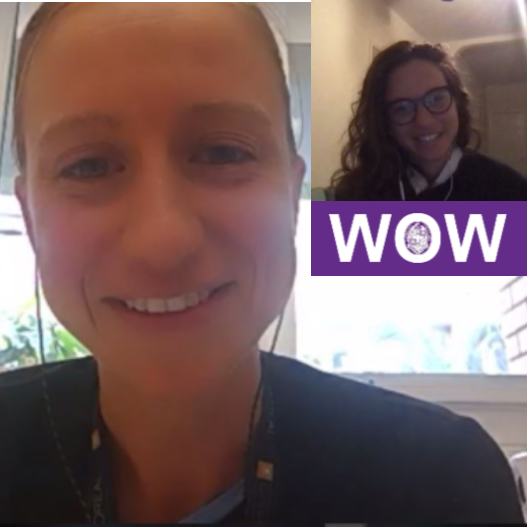 In an unprecedented year, these uncertain times have introduced a new normal of physical distancing and lockdowns alongside an abundance of cautious elbow bumps to flatten the curve – and we've seen pivots aplenty. Here at the OWCA we've discovered we're not immune – to all the buzzwords, that is. We've pivoted to create the OWCA@home series of monthly Zoom live panels featuring OWs presenting
on a range of topics.
Following on from our successful pivot for the Founders' Day Dinner at home, and born of an obvious hunger for real-time communication between often isolated OWs, the series has been an outstanding success, thanks mainly to our generous and talented OW presenters so far: Psychologist Meera Aurora (OW1994), finance and investment advisor Michael Mancuso (OW2008), Psychologist Dori Kabillo (OW1989), entrepreneur Josh Howard (OW2006), Webmaster Stephen Forde (OW1995), Virologist Kirsty Short (OW2003) and others.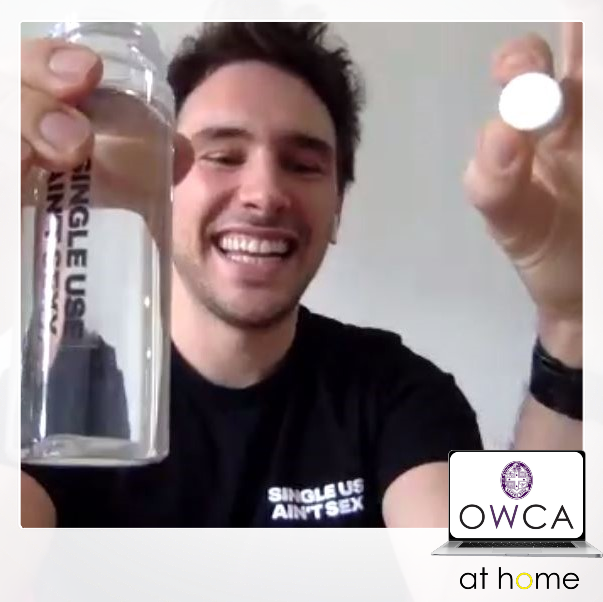 The OWCA will continue to provide this entertaining and informative series as a social and intellectual OW space in 2021, and with the ability for us to reach our international and interstate OWs, it looks like there will be an ongoing place for this concept in our regular and extensive annual events calendar. The large number of Golden Lions who attended our Caged Lions Lunch in October is a great sign that all ages have embraced the online and virtual experience, as they tuned in to see OWCA Vice President David Kennedy (OW1966) interview retired New York Bishop Andrew St John (OW1961), live from New York via Zoom.
With restrictions likely to remain in place for some time, some face-to-face events may not take place, while others will look very different. Nevertheless, we are absolutely committed to putting them on, and have developed a series of scenarios to bring you to the OWCA or the OWCA to you, consistent with restrictions in place at the time. We will keep you updated via Lion, our MANE Events e-newsletter and the OWCA website.
Images: At top, Virologist Kirsty Short (OW2003) interviewed by international science journalist Wendy Zukerman (OW2003); and hygiene eco guru, Josh Howard (OW2006)