OW forever at El Alamein
Trevor Smith visited a lonely, dusty corner of the Sahara Desert to pay respects to his uncle, who died in the historic Battle of El Alamein in 1942.
---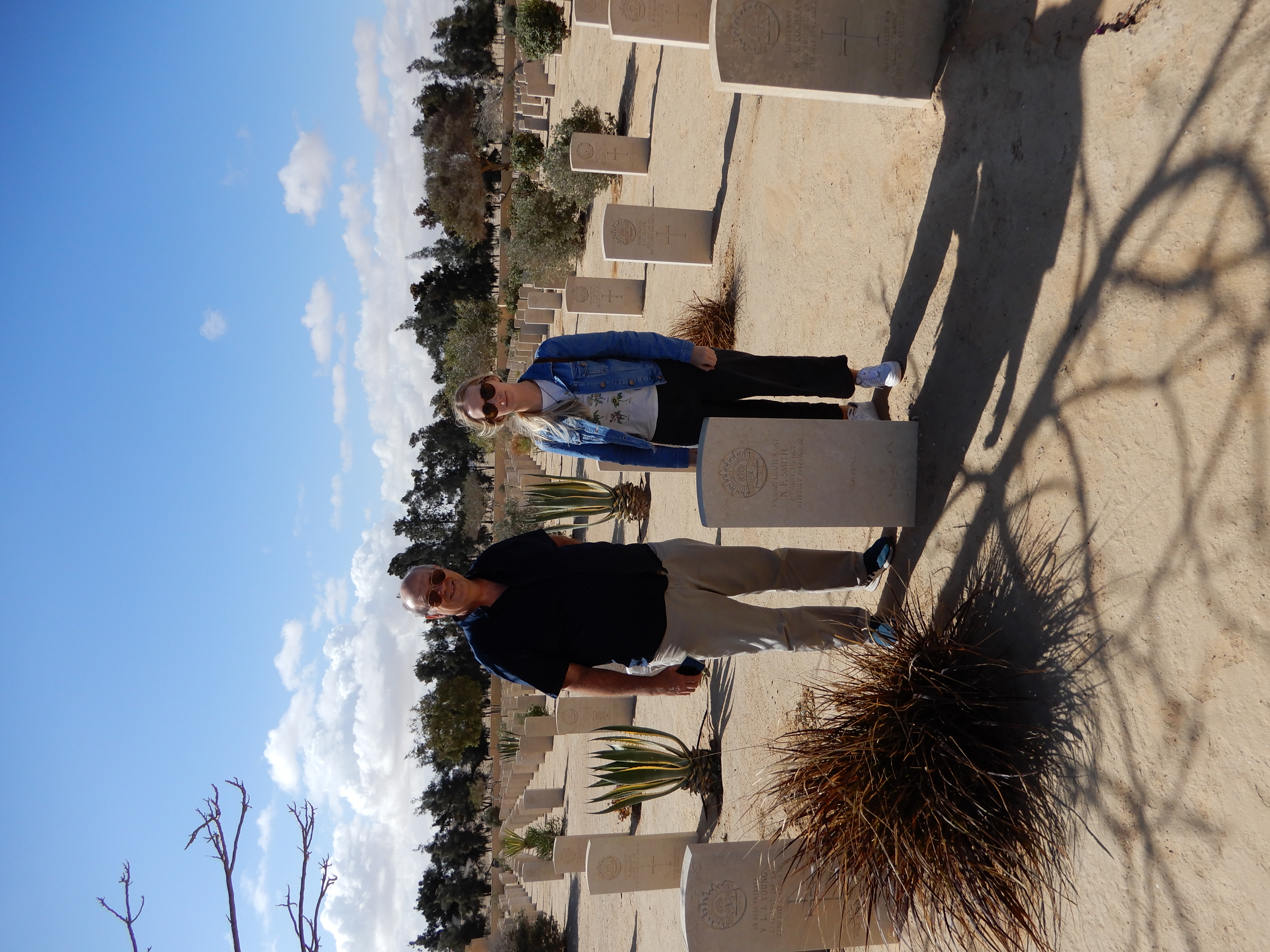 My uncle, Norman Francis Smith (OW1935) died in the historic Battle of El Alamein in 1942, so when my daughter, Courtney, and I were in Cairo in February this year, we wanted to drive the 250 kilometres to El Alamein to pay our respects at the Commonwealth War Cemetery. Norm was one of the first to volunteer at the start of the Second World War. He was in the thick of the fighting for Greece and then the Middle East.
Unfortunately, his luck ran out in El Alamein, where Rommel's Panzers were finally defeated, then pushed back out of North Africa.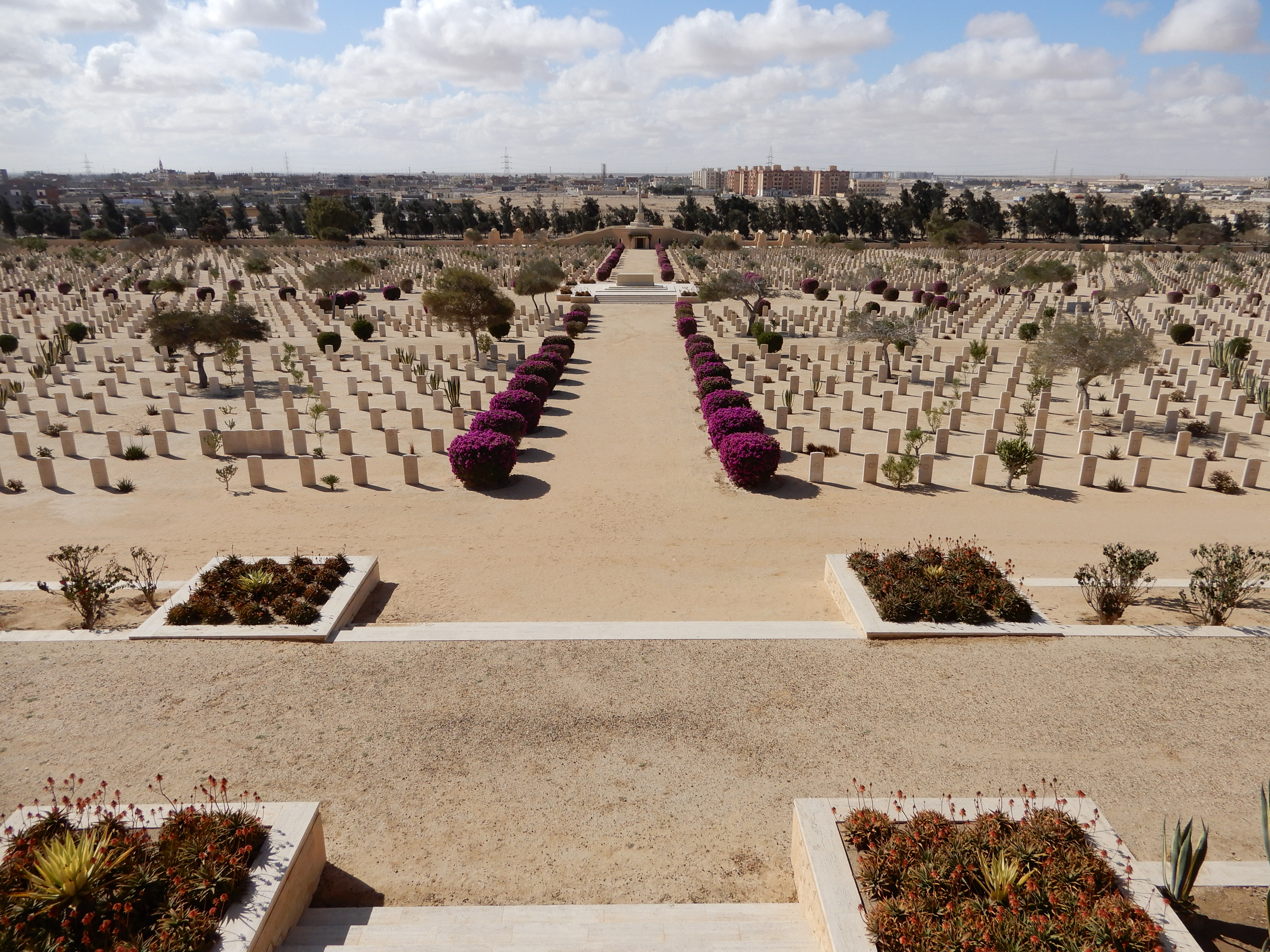 Norm's grave is in a lonely, dusty corner of the cemetery in the Sahara Desert where very few Australians ever venture. We were the only visitors to his grave site in 77 years. I left a Wesley pin badge from his time at the school, which my father had kept as a reminder. With the magic of the internet, my daughter had sent the image back to my aunt Daphne, Norm's sister and only surviving close relative, who was in a nursing home in Rosebud. She said that it brought back many fond memories of their childhood together. She tragically passed away a few days later.
Images: Trevor Smith (OW1975) and his daughter Courtney pay their respects at the grave of Norman Francis Smith (OW1935) at the Commonwealth War Cemetery in Egypt
Trevor Smith (OW1975)