Updates
As a result of the pandemic - and as the pollen count rises - Valentine Mirzayantz (OW2019), used her spare time to find her passion and build a new business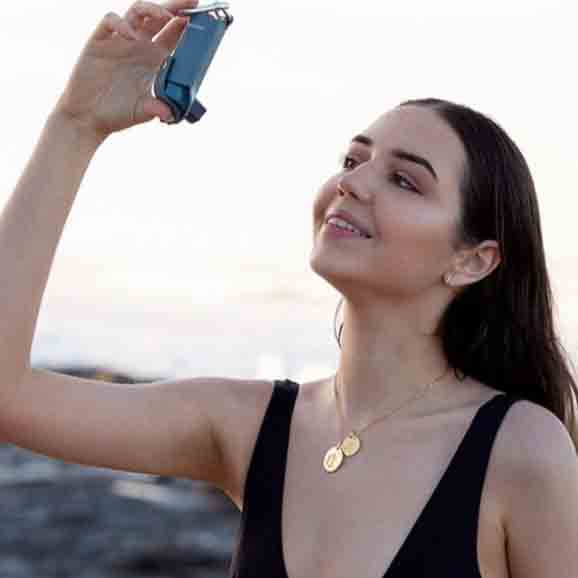 . With The Asthma Collective, Valentine has set out to not only make elegant asthma and allergy accessories, but to inspire other asthmatics to live their life as a healthy life – with asthma. She aims to empower fellow asthma sufferers to feel comfortable wearing their Ventolin as more of an accessory, rather than something to hide. The Asthma Collective also shares wellness-centred habits, a stretching series and conscious food recipes to help people live their healthiest life with asthma.
Congratulations to netball royalty Sharelle McMahon (OW1995) on her appointment as Head of Female Cricket with Cricket Victoria.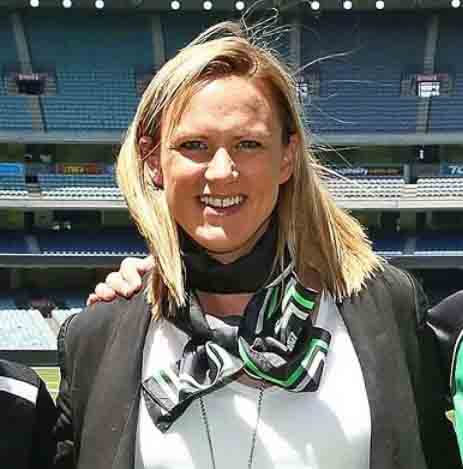 The Australian Netball Hall of Famer, who had been working as an assistant coach with the 2020 champion Melbourne Vixens in the Super Netball competition and as shooting specialist coach with Australia's national team, will oversee all aspects of Victorian cricket's female performance pathway. She had previously been a mentor and Club Ambassador for the Melbourne Stars back in 2015 for the inaugural season of the WBBL.
Well done Sharelle, and best of luck in the new role!
Lucy has recently written a book which she describes as a 'weaving of the words, feelings and philosophies that have found me over the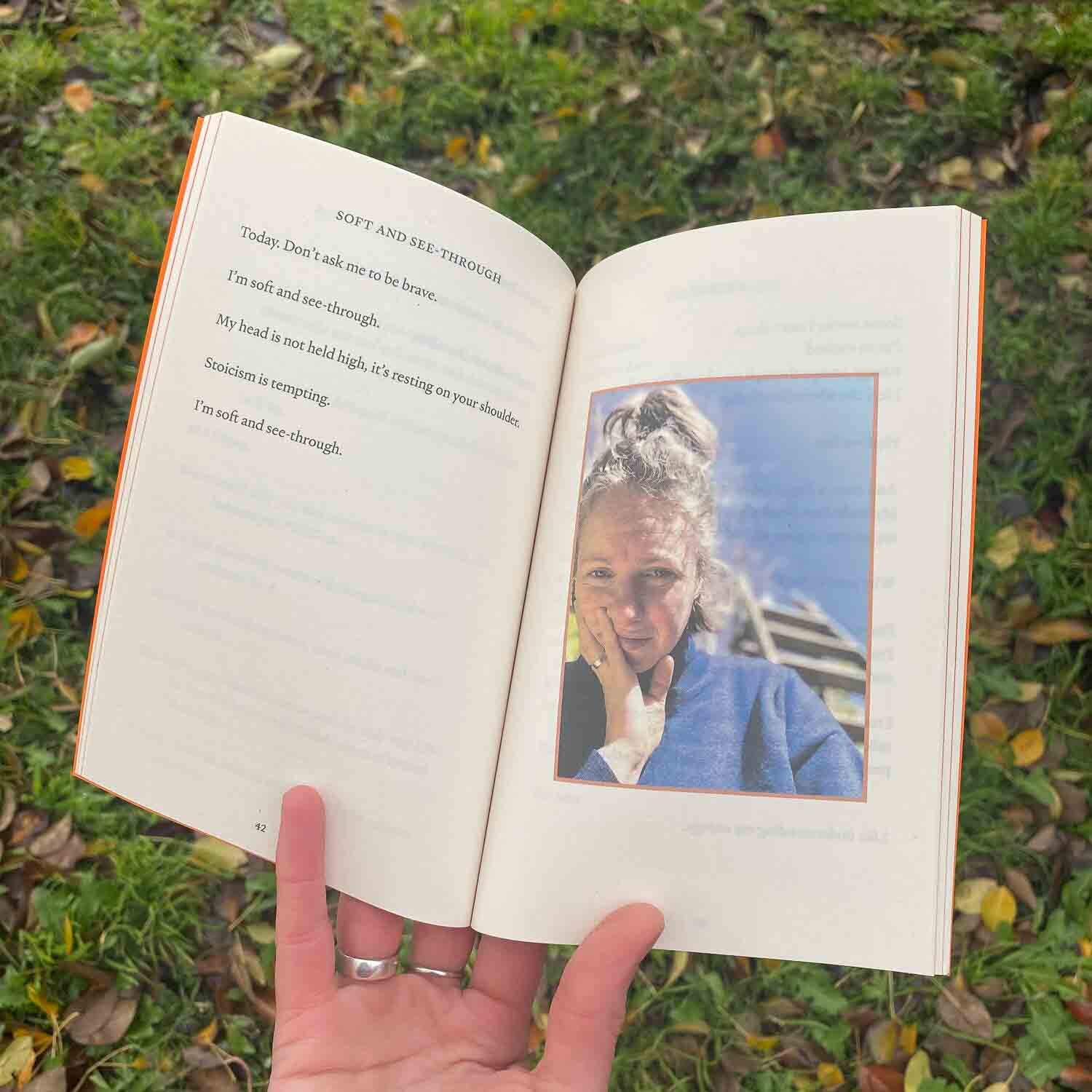 past few years as I've embraced the full spectrum of my life.' The Divine Postal Service" is a collection of 40 poems and follows a personal journey of questioning, feeling and learning: Deep life, Seducing flow, Lens of love and Home. An artistic framework that shares the intimately personal process of listening deeply to the feelings that find us and honouring them and the messages they bring - no matter how sticky, messy or imperfect they seem.
OWCA Executive

President
Kate Evans (OW1998)
Vice-President
David Kennedy (OW1966)
Treasurer
Rob Lancaster (OW1982)
OWCA Editor, Lion Magazine
Ian Thomas (OW1982)
Executive Members
Jack Ayerbe (OW1963)
Anastasia Malishev (OW1995)
Vibeke Pedersen (OW1996)
Kunal Rastogi (OW2002)
Amy McAlister (OW2003)
Alessia Francese (OW2016)
Tom Pewtress (OW2018)
Director, Foundation and Alumni
Jack Moshakis (OW1973)
Interested in becoming involved in the Executive?
Contact Kate Evans (OW1998), President, OWCA kate.evans@wesleycollege.edu.au
OWCA Key Contacts

owca@wesleycollege.edu.au
Address and email updates | Lion stories | Social media, OW updates and connections | Birth, Marriage and Death notices | Grant enquiries from Affiliates | Administrative enquiries | Academic transcripts

Zena Eastburn
zena.eastburn@wesleycollege.edu.au

Event enquiries | Calendar enquiries