Foundation
Wesley Boathouse
The Foundation is delighted that the redeveloped Boathouse is ready for the start of the rowing season in Term 4. At the time of writing, it's uncertain as to the timing of any 'official opening', although we hope that our rowing community and Boathouse donors will be able to gather before the end of the year to celebrate this development and the start of the season.
We commend architect Pete Sandow (OW1966) for his work in both his sensitive refurbishment of the original David McGlashan (OW1946) - designed Boathouse and the contemporary extension. We also pay tribute to Wesley's CFO and Business Manager Cameron Moroney for his dogged determination over many years to ensure that Wesley retained control of our lease and the redevelopment.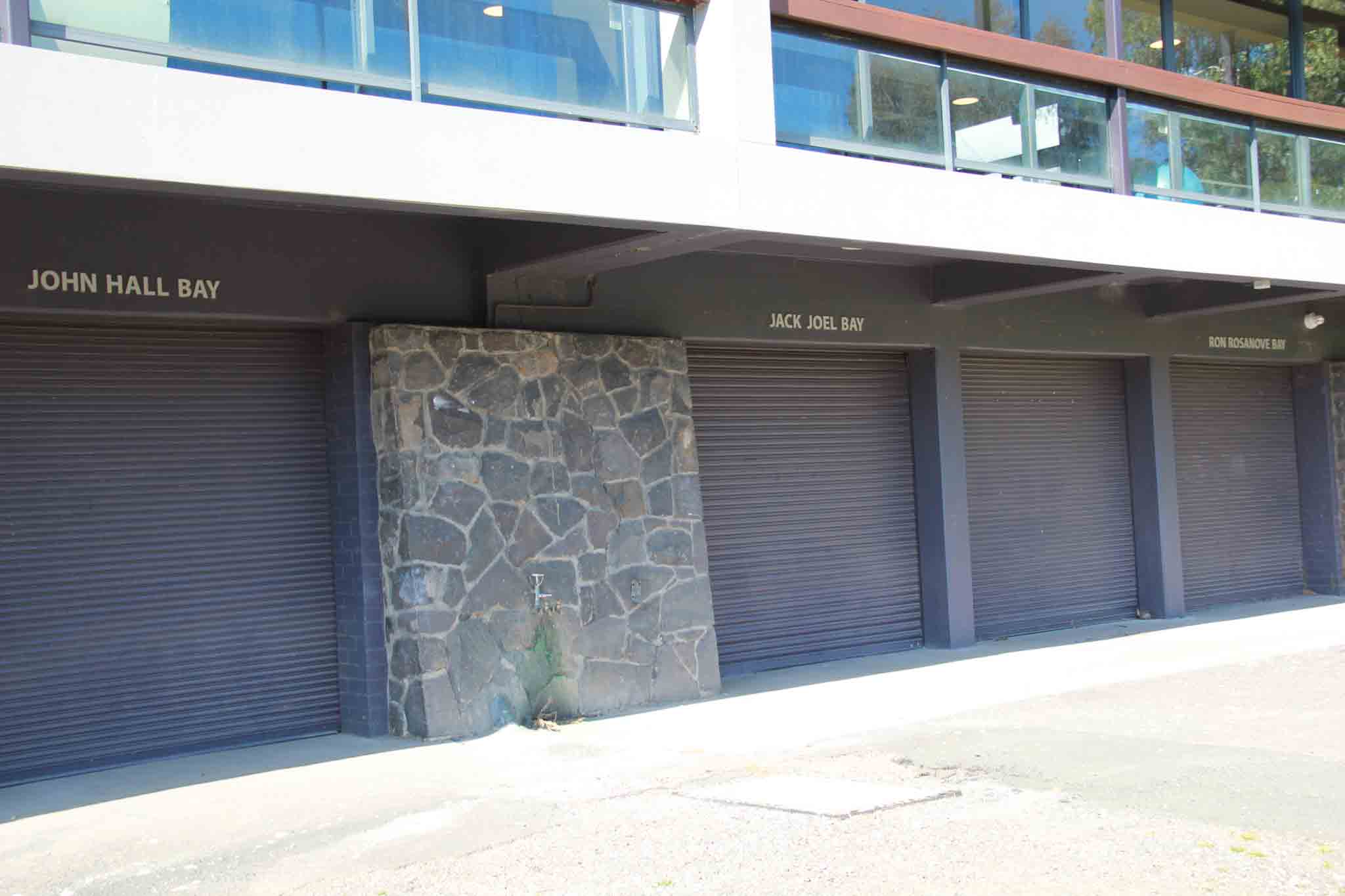 The Foundation acknowledges with gratitude all donors to this facility and, in particular, our naming donors:
John and Wendy Mitchell and family, Will and Grant Crothers and families, Ron and Elizabeth Rosanove and family, Karen, Craig, Dean and Jason Joel and families, and Richard and Anthony Hall and families.