Doctors at large: 30 years on
Thirty years ago, the Class of 1990 produced a remarkable number of students who went on to study Medicine. With the current focus on the medical and scientific community, it's a timely opportunity to feature some of those alumni who have dedicated their lives to helping others.
We invited them to write a brief 'pen portrait' of their work and the contribution they make to their patients and the community at large.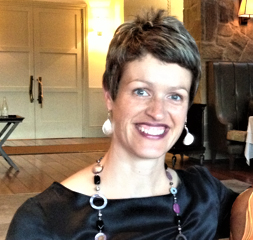 I recall the moment I voiced my goal to enter medical training after finishing Year 12. It was just me and dad in the car. He was thrilled, and I sensed he felt that my time at Wesley had played a big part in my decision – the simple tenet of daring to be wise had been powerful. Imagine my pleasure then, when I saw so many of my old schoolmates at the first of the medical activities of O Week: familiar faces and a shared past amongst all the newness.
I loved every minute of my medical training and believed that anything was possible if you worked hard enough. In the end I decided on a career in General Practice: where else could I utilise all my new skills every single day? My work as a GP, in Melbourne and now in Sydney's inner west, has provided me with a rich experience. I have shared the highs and lows in the lives of my patients. Patients I looked after as teenagers are having their own children and I have cared for many patients at the end of their lives.
I continue to develop my techniques and practice and almost always have new learnings and reflections at the end of each day. I work alongside smart and compassionate specialist and GP colleagues and appreciate the regular glimpses my career affords me of the best human nature has to offer.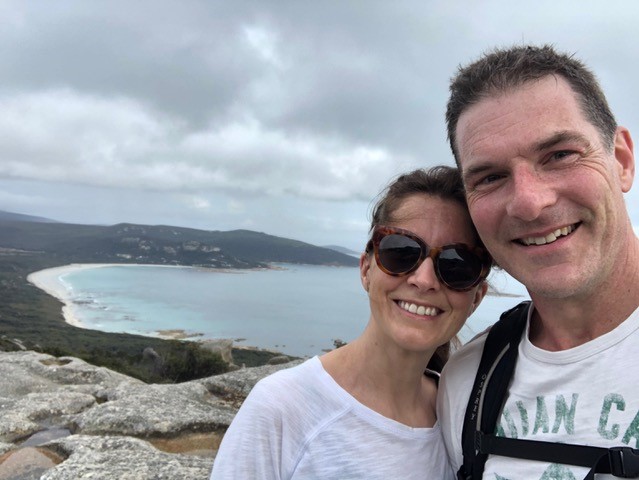 The Class of 1990 was a great group of people, and I'm very fortunate to still have many of them as friends. I didn't know what I wanted to do after Wesley, so my motivation was to have as many options as possible at the end of Year 12. Luckily, I was surrounded by friends who wanted to explore all the opportunities Wesley offered including sport, music, drama, camps and travel but also to attain good academic results, so we all had a busy but really rewarding time.
The study paid off and I still remember discussing my university options with my parents. I had settled on either Engineering or Medicine, but the fact that many of my friends were doing Medicine tipped the scales.
Medical School at Monash with my school friends was fabulous. I'm now an Emergency Physician and Medical Administrator in Hobart, which is a pretty good place to be, currently! I keep in regular touch with most of the old gang, and we still help each other navigate the new challenges life throws at us all. Even though we don't see as much of each other now, I think sharing those major life experiences as friends creates a lifelong bond.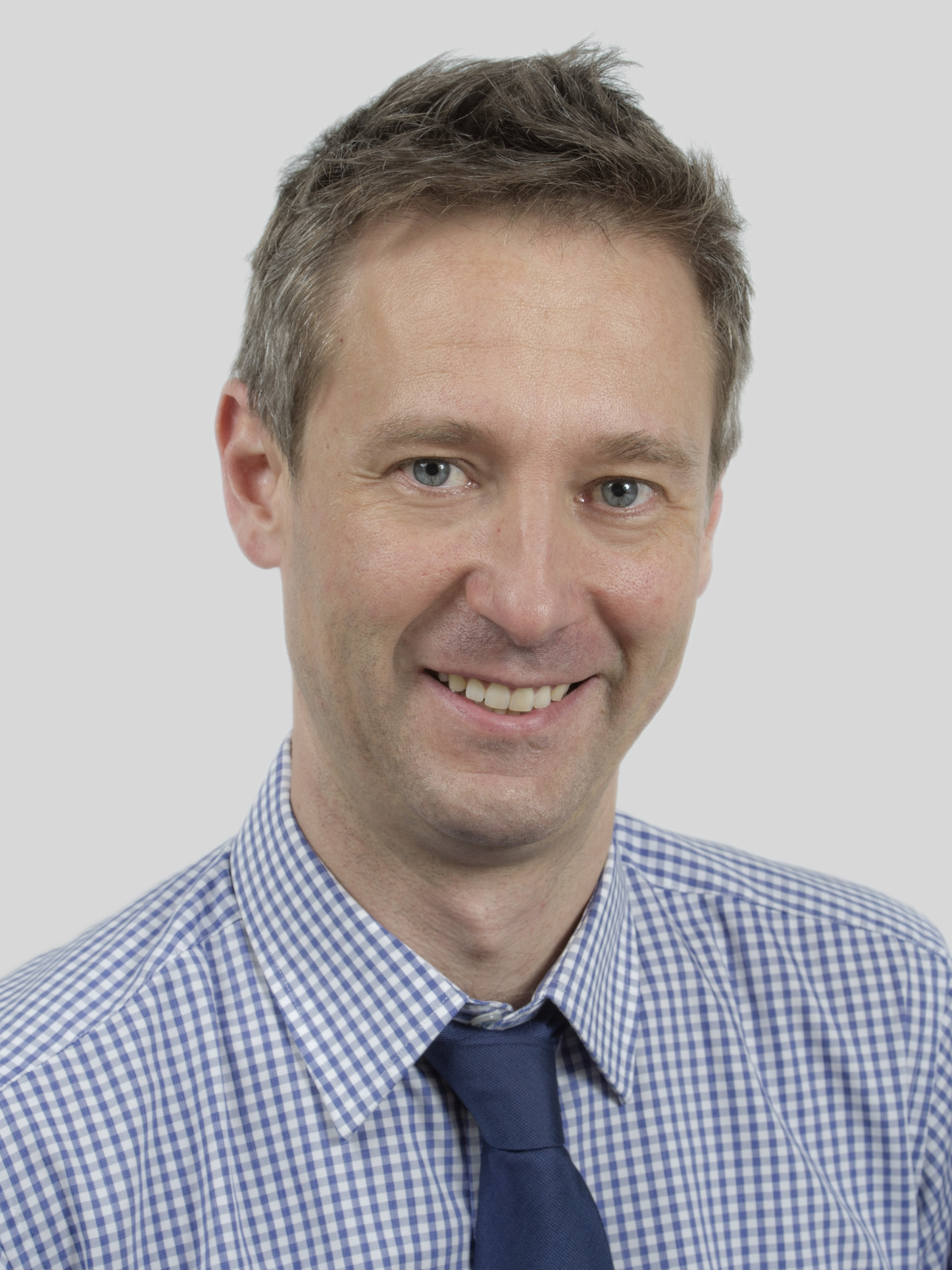 I remember Wesley as a gently competitive environment where there was plenty of bedrock support from students and teachers with a promise of excellence if you chose to head in a particular direction, academic or otherwise. It was not about spoon-feeding but giving you a self-motivational framework to use in life.
Medicine is a broad field in which I was confident I would find a path somewhere, with the thought of helping along the way, or at least as it says in the Hippocratic Oath, doing no harm! Although Medicine was very popular in our year level, nearly everyone went to Monash, and I was one of only two Collegians at the University of Melbourne along with my friend, Dr Matt Long.
I chose Radiology as a speciality (surgeons don't get enough sleep!) which is central to assisting most medical specialties through the interpretation and communication of scans and performing biopsies and injections. I've seen fantastic technical advances over my career, but I wish they would stop using Radiologists as an example of one of the first white-collar jobs that will be replaced by AI!
I sub-specialised in sports imaging and have been gameday radiologist for the Hawthorn Football Club for the past 10 years, an exciting time for a Hawks supporter. I am Chairperson of Imaging Associates, one of the few doctor-run practices in Australia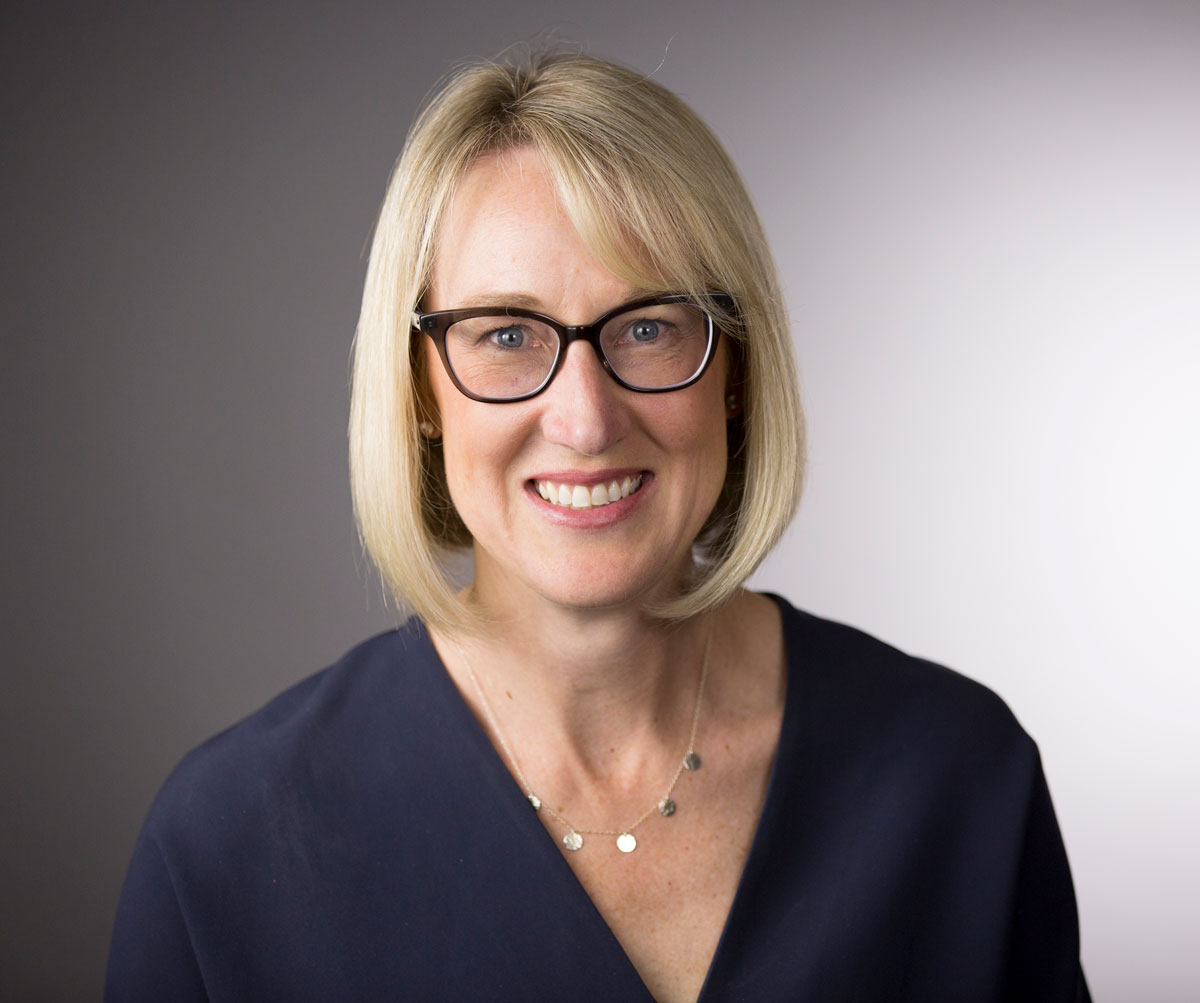 Wesley gave me every opportunity to explore my interests, to strive to be my best self and to live a balanced life. It instilled in me a sense of my self-worth and value within a community, not only supporting and encouraging me in studies, sport and other activities, but also challenging me to achieve my goals and to reach beyond.
I studied Medicine at Monash University, where I relished all the challenges and experiences of undergraduate study before undertaking extended training as a physician and pathologist in Haematology over a number of years.
I'm now a Consultant Haematologist at Cabrini Hospital and Adjunct Associate Professor at Monash University. I try to balance a busy medical practice and leadership roles with education of medical students and Haematology trainees, as well as clinical research to improve treatments and patient experience in blood cancers, with my wonderful, and very understanding, family.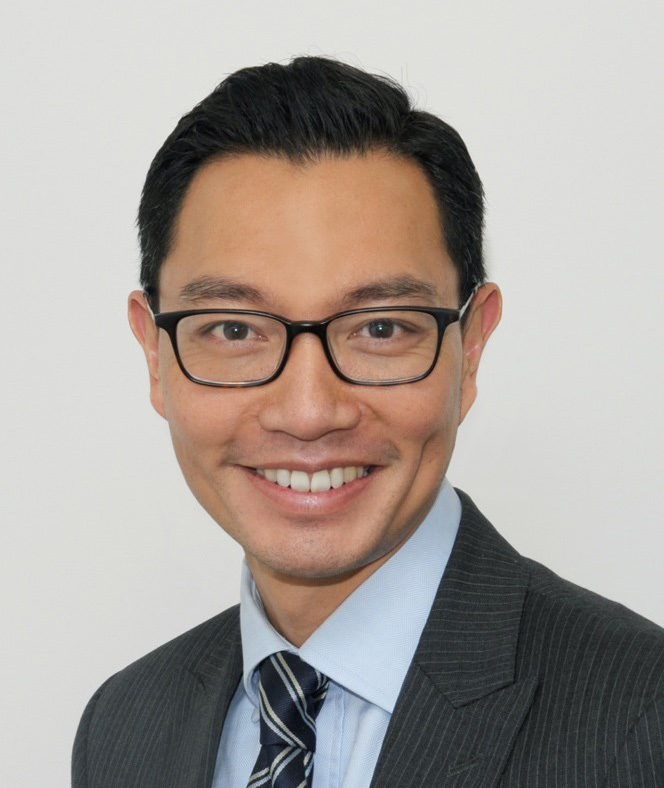 Liang commenced school with the first coeducational prep class in 1978, and entered Monash University Medical school with the large 'Class of 1990' cohort. After six years, he completed his medical degree with honours and commenced his internship and surgical residency at the Alfred Hospital. He applied to the Royal Australasian College of Surgeons for his advanced surgical training and with a combination of work and further studies travelled to hospitals in Melbourne, regional Victoria and the United Kingdom. He returned to Australia and successfully passed his specialist examinations and was admitted as a Fellow of the College in 2003.
After further sub-specialist training at the John Radcliffe Hospital and Oxford University he commenced specialist practice in Australia in 2007. After many years specialising in the treatment of upper gastrointestinal disorders, he was appointed as the Director of Upper Gastrointestinal and Hepato-pancreaticobiliary surgery at Monash Medical Centre in 2017. He is a founding member of the Australia and New Zealand Gastro-oesophageal Surgical Association, Lead clinician of the Southern Metropolitan Integrated Cancer Services and also served on the Victorian State Committee for the College of Surgeons. He actively teaches medical students and is also teaching the next generation of surgeons through the College of Surgeons.
Meanwhile he maintains a busy private practice through Cabrini Hospital in Malvern and Brighton, and Waverley Private Hospital. Liang is married and has two young girls.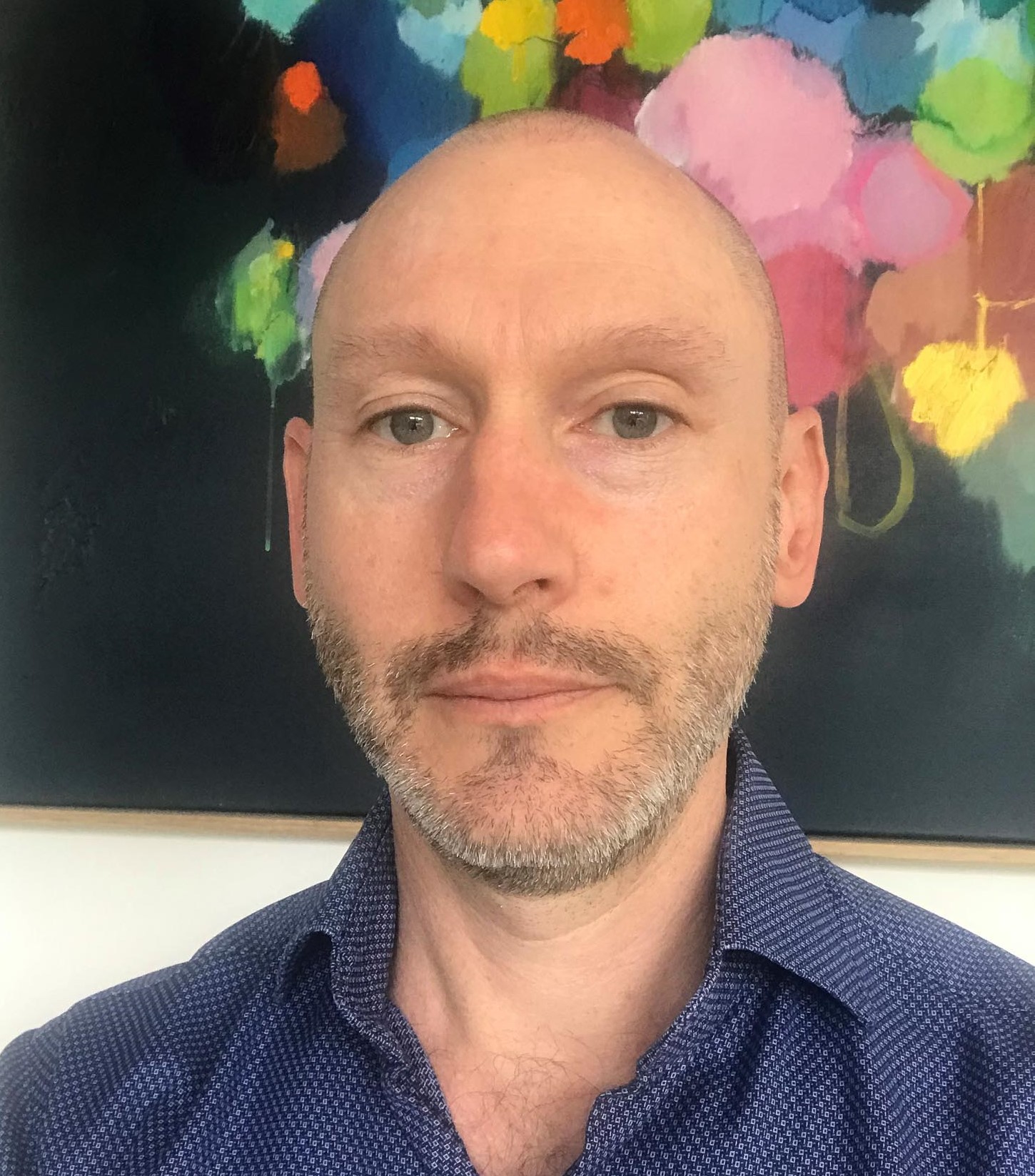 What motivated me at Wesley? I had always got reasonable marks, was interested in the sciences and helping people and Medicine seemed a pretty good fit. It also seemed reasonably well-paid. For some reason I did physics in Year 12 which didn't help with Medicine at all, but Melita Avery (who is now Consultant Haematologist Professor Kenealy) and I were prac partners in that class.
I studied Medicine at the University of Melbourne with Chris Holden while all the others from our year studied at Monash University. Currently I am working in General Practice in North Fitzroy and Coburg. I love most of my job. I get to help people and trying to work out what is wrong with them is often mentally challenging in a really good way. The other thing about being a GP is you never know who is going to walk through the door. I've been a GP for 20 years now and I'm still seeing things that I've never seen before. The worst thing about being at work now is obviously Coronavirus and having to wear a mask and protective eye goggles all day. If I'd wanted to do that, I would've become a surgeon!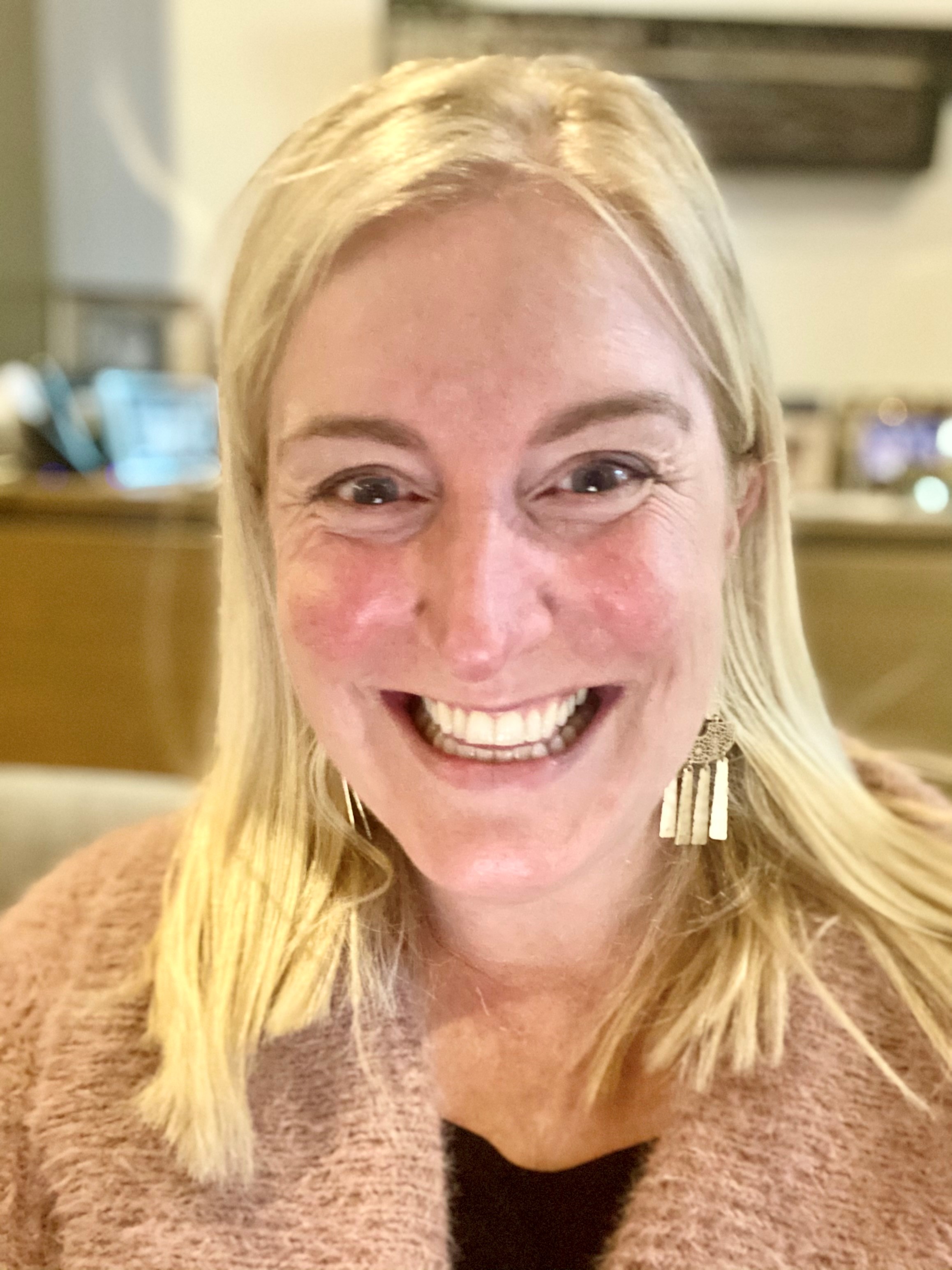 I'm a Paediatric Rheumatologist with a special interest in Pain Medicine.
I describe myself as a doctor, researcher, company director, writer and mum.
I studied at Monash University with five friends, which made Medicine fun amid the challenges. I trained mostly at the Alfred Hospital, then jumped straight into paediatrics at the Royal Children's Hospital where I've been since 1998. I'm now the Head of Rheumatology and I lead heumatology research at the Murdoch Children's Research Institute with a focus on Juvenile Arthritis. I'm a Churchill Fellow and an Associate Professor at the University of Melbourne Department of Paediatrics. I also have a Master in Public Health and a Master in Health Services management – I like to think a lot about how to improve health care.
During the pandemic I co-founded the Pandemic Kindness Movement, a resource for healthcare workers. I'm passionate about improving clinician wellbeing, and strongly believe in the role of building community, storytelling, kindness, the importance of leadership training for clinicians, and improving gender equity in Medicine. I love being with my husband Will, and three children Ellie, Lachie and Ben, who are the absolute highlights of my life, as well as planning events, reading, writing, playing trombone badly and laughing with friends.
For more information on the Pandemic Kindness Movement, visit aci.health.nsw.gov.au/covid-19/kindness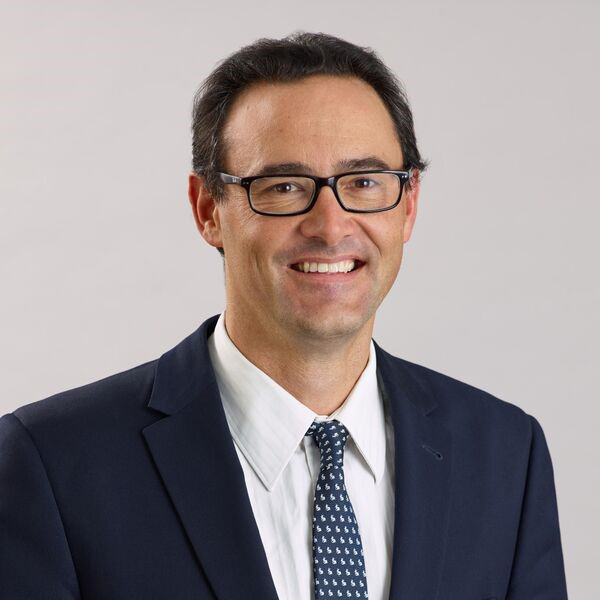 Associate Professor Daniel Moon is a urologist with particular expertise in minimally invasive and robotic surgery. He served as the inaugural Director of Robotic Surgery at Epworth Healthcare 2012-2017 and is an Honorary Clinical Associate Professor at The University of Melbourne. He has performed over 2000 major laparoscopic and robotic procedures, published the first Australian series of keyhole prostate cancer removal in 2008, performed the first Australian robotic cysto-prostatectomy (bladder removal) in 2009, and established a robotic partial nephrectomy (kidney cancer excision) program at Peter MacCallum Cancer Centre. He published the first Australian series of this procedure in 2014 and the largest Australian partial nephrectomy series in 2017. He has developed comprehensive training and credentialing documents for surgeons learning robotics, has received European Association of Urology certification as a trainer in robotic surgery. He is also on the Editorial Board of the British Journal of Urology International.
Daniel was in the first coeducational year from prep in 1978 at Glen Waverley. He always planned to study medicine, and after completing his degree at Monash University as the top academic student of that year went directly into surgical training. Urology offered a wide variety
of surgical paths but it was the developing laparoscopic (key-hole) and robotic surgical technology with its application to treating what remains the number one cause of cancer death in men, prostate cancer, that particularly attracted Daniel. After a year of subspecialty training in the UK he returned to Australia, commencing practice in 2006, and rapidly became one of the highest volume laparoscopic and robotic surgeons in Australia, both in prostate and kidney cancer. He primarily operates using the da Vinci robotic system, which gives the surgeon a magnified 3D view, finely tuned computerized instruments, and the ability to merge real time imaging into the surgeon's console (for example, to map out the depths of a kidney tumour that requires meticulous excision to ensure the cancer is removed but all normal kidney preserved).
Daniel's other passion is music, and whilst he did have to forego a career as a pianist to become a surgeon, he still manages to play regularly and perform with fellow OW's in a band that was formed back at Cato Hall in Year 10.