Sapere Aude Bequest Society
Sandow family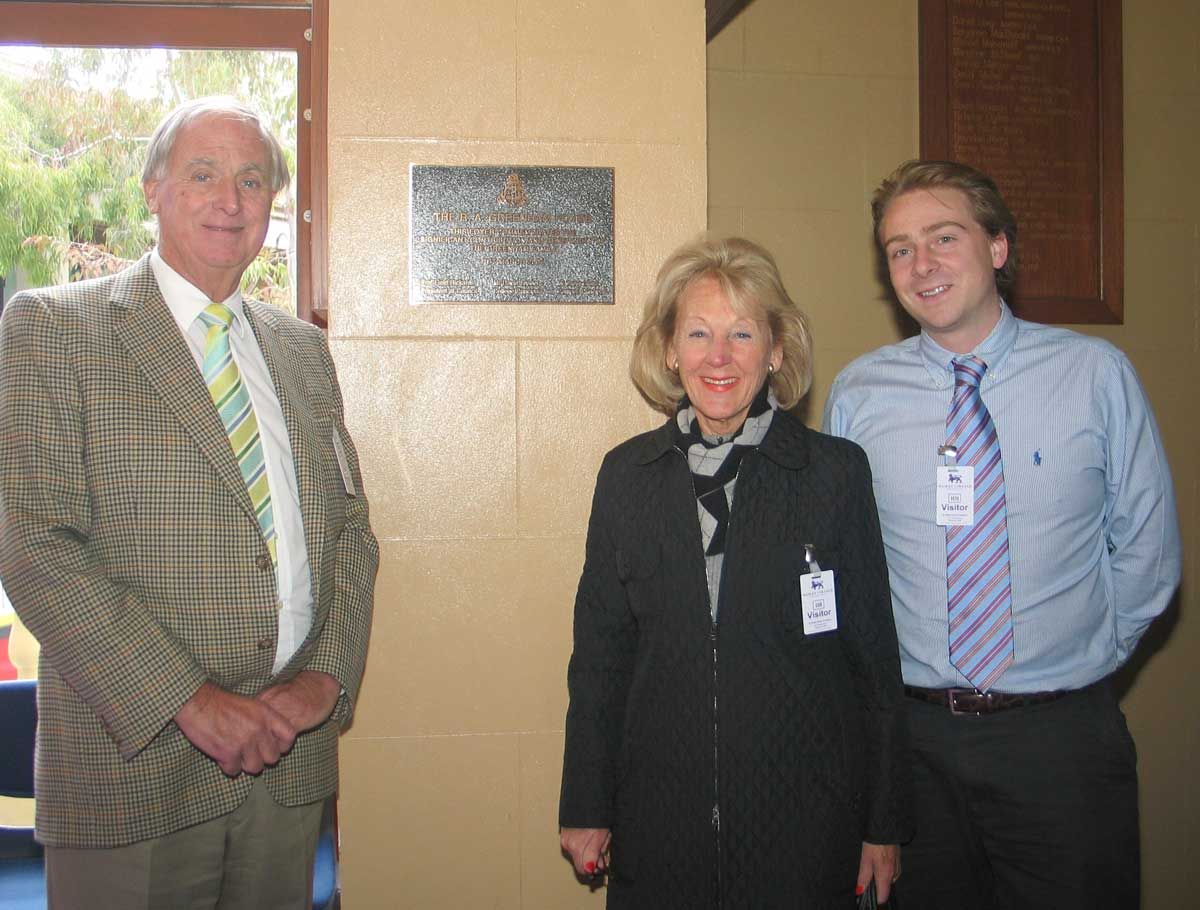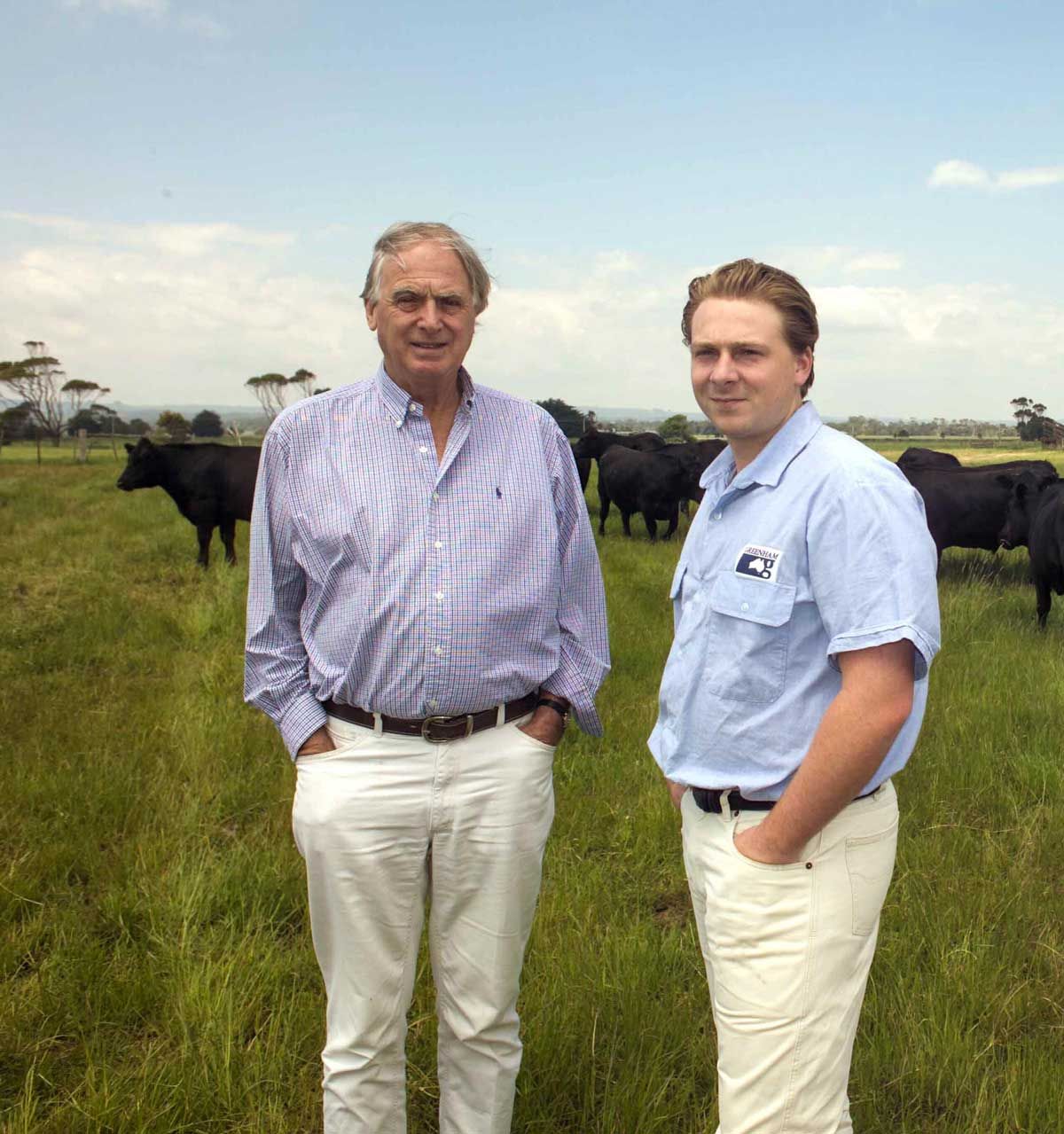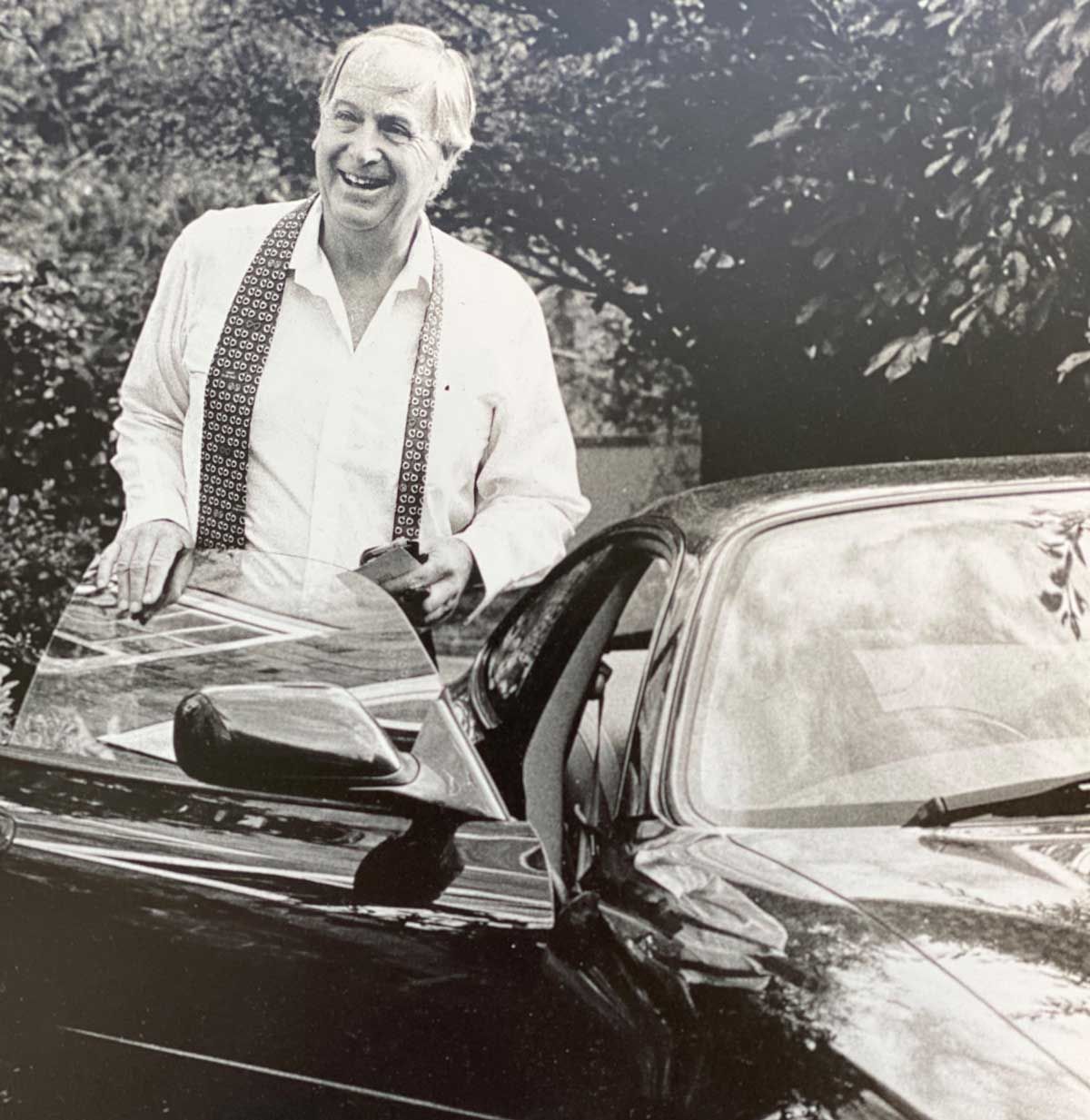 The Wesley College Foundation and Sapere Aude Bequest Society pay tribute to the extraordinary philanthropy of Peter Greenham (OW1953) whose gift is the most significant in Wesley's history since the Nicholas brothers funded the rebuilding of the St Kilda Road Campus during the 1930s.
---
The parallels are astonishing. George and Alfred Nicholas made what was then the largest philanthropic gift to an Australian school during the Great Depression, which provided work for more than a thousand men.
Today history, remarkably, repeats itself with a gift from Peter Greenham providing an opportunity for the College to embark on a strategic program of renewal at St Kilda Road. Peter's gift comes at a time of severe recession, much as the Nicholas brothers did during the depression. Together, they shared a love for the College and the value of
a Wesley education.
Although originally planned as a bequest through his membership of the Sapere Aude Bequest Society, Peter converted his gift into a 'living bequest' and made his historic donation just weeks prior to his death on 16 August. In discussing his wishes regarding how his donation would be applied, we outlined a proposed building project requiring financial support. Peter appreciated how vital his support for this project would be in terms of our fundraising strategy, and in recognition of his gift the building will be named in memory of his uncle, Reginald A Greenham (OW1929). Reg was a great sportsman at Wesley, rowing in both the 1928 and 1929 First crews. Reg was a significant figure in Peter's life, alongside his father, Henry.
Peter recalled he was one of only two students who lived in Footscray and a student travelling there and back on public transport in a 'private school' uniform was a very rare sight. After graduating from Wesley, Peter worked
in a firm of chartered accountants before joining the family business, Melbourne City Abattoirs, owned by his father and uncle. He went on to work for Frozen Foods Industries in the 1960s, supplying meat for Chiko Rolls, the Israeli Defence Force and canned meat products for the US market. He bought his first facility, Newport Abattoir, in the late 1970s from another Wesley family, the Gilbertsons.
A short-lived retirement in the late 1980s ended when Peter established a high-efficiency beef abattoir, at Tongala, fulfilling a long-held desire to expand his business interests into the regions. He then bought in Smithton in Tasmania in 2002, with his son, Peter (OW1994), moving there to run the facility. The Greenham business launched Cape Grim Beef in 2007, which has become world renowned, and bought in the Moe Meatworks in 2017.
HW Greenham and Sons is recognised as one of the most progressive meat companies in Australia with hundreds of employees and suppliers who are grateful for Peter's legacy. He never forgot the communities in which his businesses operated, and he supported young agricultural students through the Goulburn Valley Greenham Scholarship offered through TAFE. He believed in giving back to help build strong regional communities and local businesses.
Peter and his wife Anne were also great supporters of many charitable organisations and sponsors of the National Gallery of Victoria. He was a huge supporter and sponsor of the Western Bulldogs Football Club and the team wore black arm bands on the day he passed away when they played their Round 12 game against Adelaide.
The Foundation and College acknowledge, with enormous gratitude, the philanthropic leadership of Peter Greenham – truly a legacy for the ages. We send our sincere condolences to his wife Anne and children, Lucy (OW1993) and Peter (OW1994), and their families.
Images: Peter at left, and with his wife Anne Greenham and son Peter Greenham Junior (OW1994) in the Adamson Hall foyer with the plaque that acknowledges his uncle, RA Greenham; Peter at left, and with his wife Anne Greenham and son Peter Greenham Junior (OW1994) in the Adamson Hall foyer with the plaque that acknowledges his uncle, RA Greenham; Vale Peter Greenham (OW1953), an extraordinary philanthropic leader