College snapshots
Chum Creek - virtually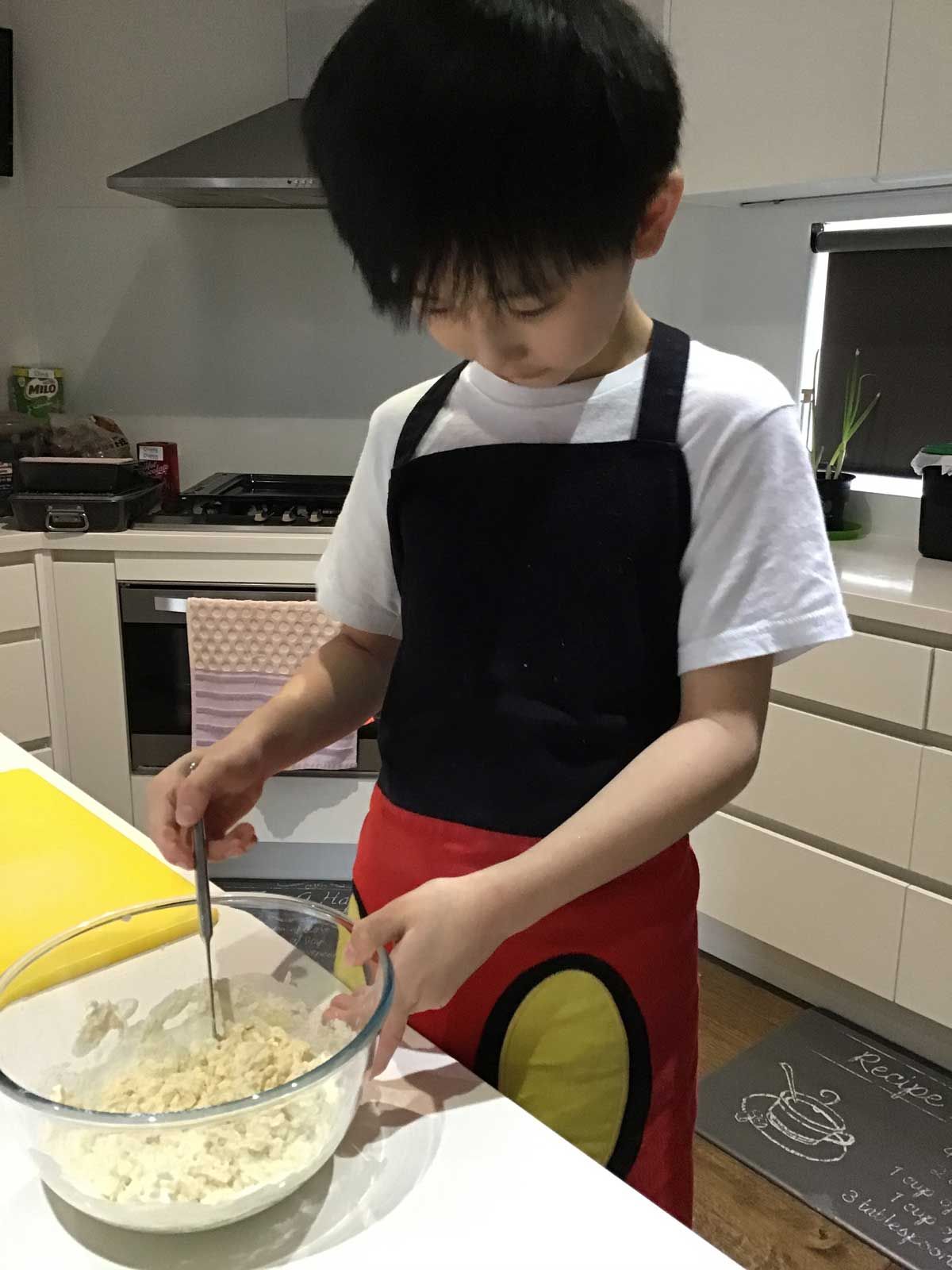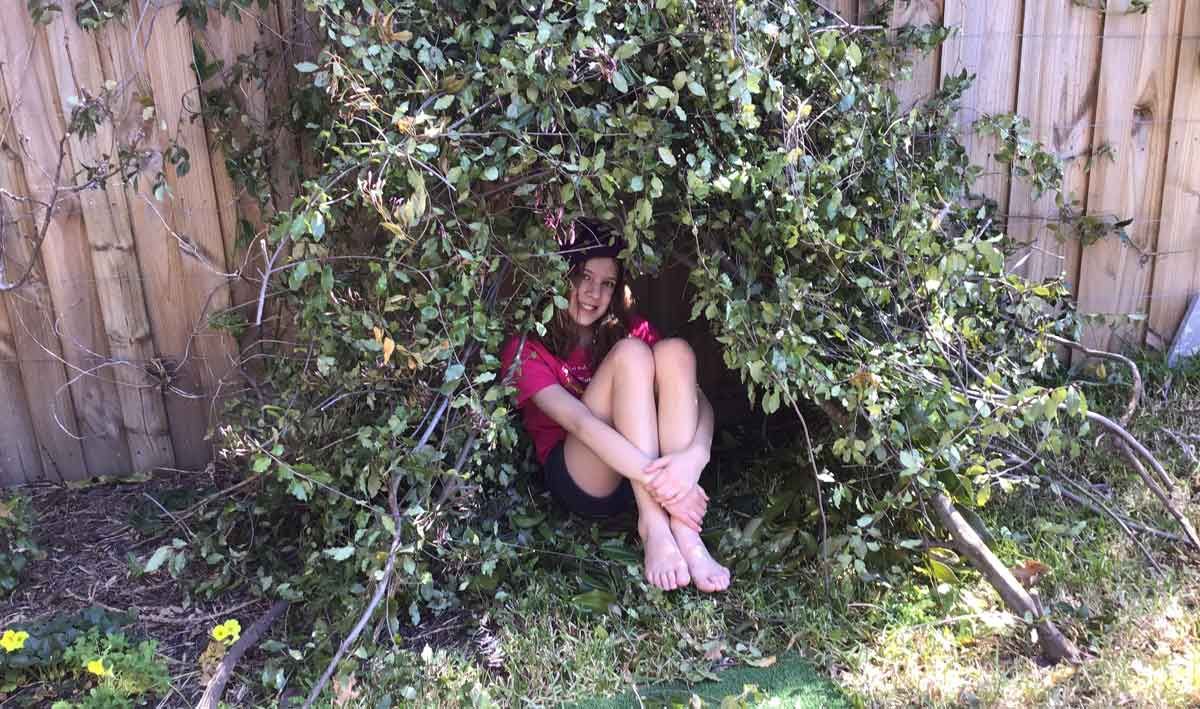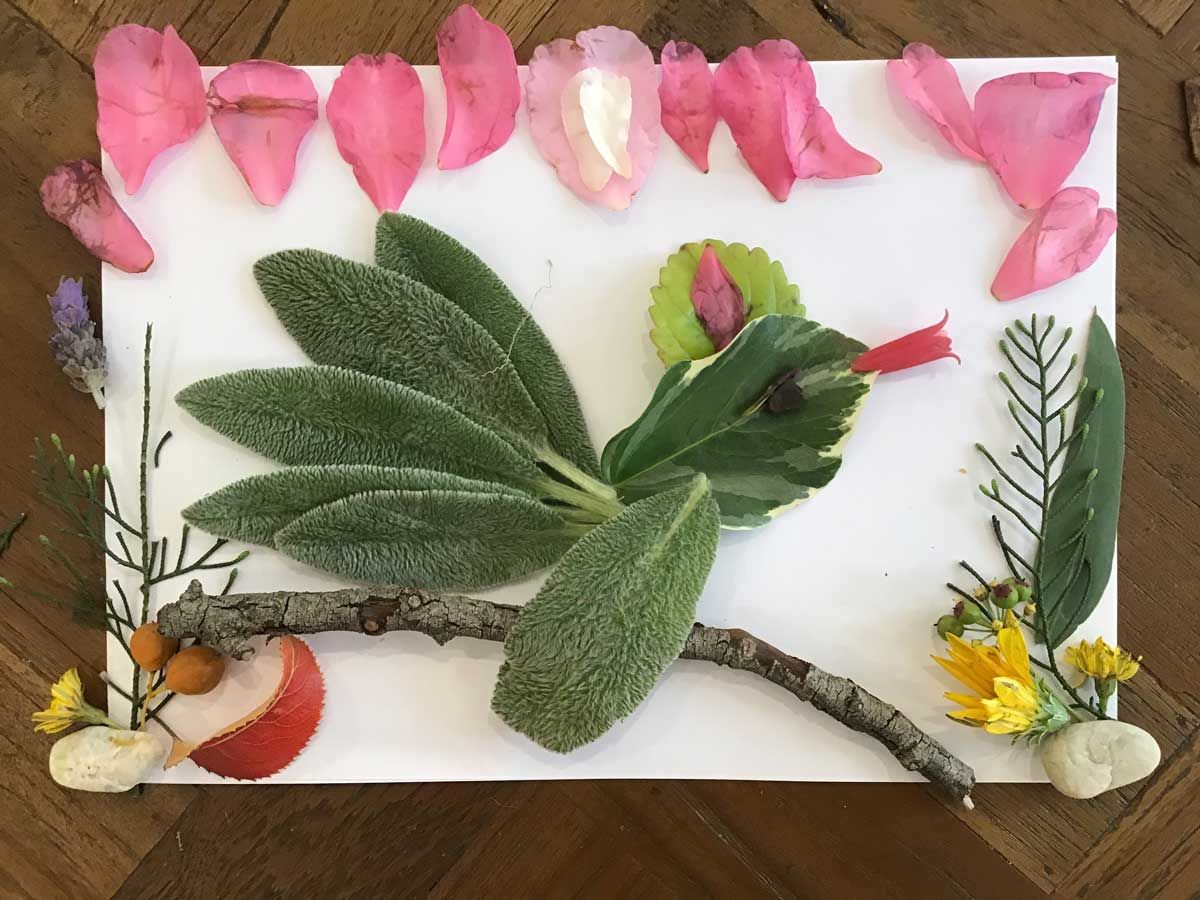 Making damper, bird watching and building gunyahs are just some of the fun activities Wesley students routinely get up to at Chum Creek. But in this very abnormal year, it all happened for our Year 4 and 5 students in their own homes and backyards with our very first Virtual Camps. Ingenious Chum Creek teacher-in-charge Darren Wood redesigned the program to bring the great outdoors indoors for each of his camp groups.
After a live-streamed ceremonial lighting of the fire at Chum Creek on the first morning of camp, the students were off to build their gunyahs (Indigenous shelters) with many students sleeping out in the lounge room – or even the backyard – that night.
With a live-streamed fire-side damper cook-up to kick off the next morning, students then tried their hand at cooking up their own delicious damper at home with Mum or Dad. Camp life continued apace all week with conservation awareness involving observing backyard bird species and registering them with Birdlife Australia, a backyard scavenger hunt, art classes using materials from nature…
The students didn't quite get to feel the mud between their toes, but you could say they virtually did.
Images: Year 4 Glen Waverley student and master chef Leon Tanuatmadja makes damper; Year 4 Glen Waverley student Jess Frater in her backyard gunyah; Year 4 Glen Waverley student Ella Brosnahan's Nature art.