College snapshots
Arts, camera, action!
The annual Society for the Arts Acquisitive Art Prize highlights Year 10 to 12 student work, including the previous year's Year 12 cohort. Each year's exhibition highlights artwork across any fine arts medium. Carrying forward the legacy and a renewed commitment to diversity, inclusion, and excellence, this year our 120 entries included sculptures, textiles, photography, drawing, printmaking and painting. The exhibition was judged by prominent Melbourne illustrator and author of children's books, Bic Walker.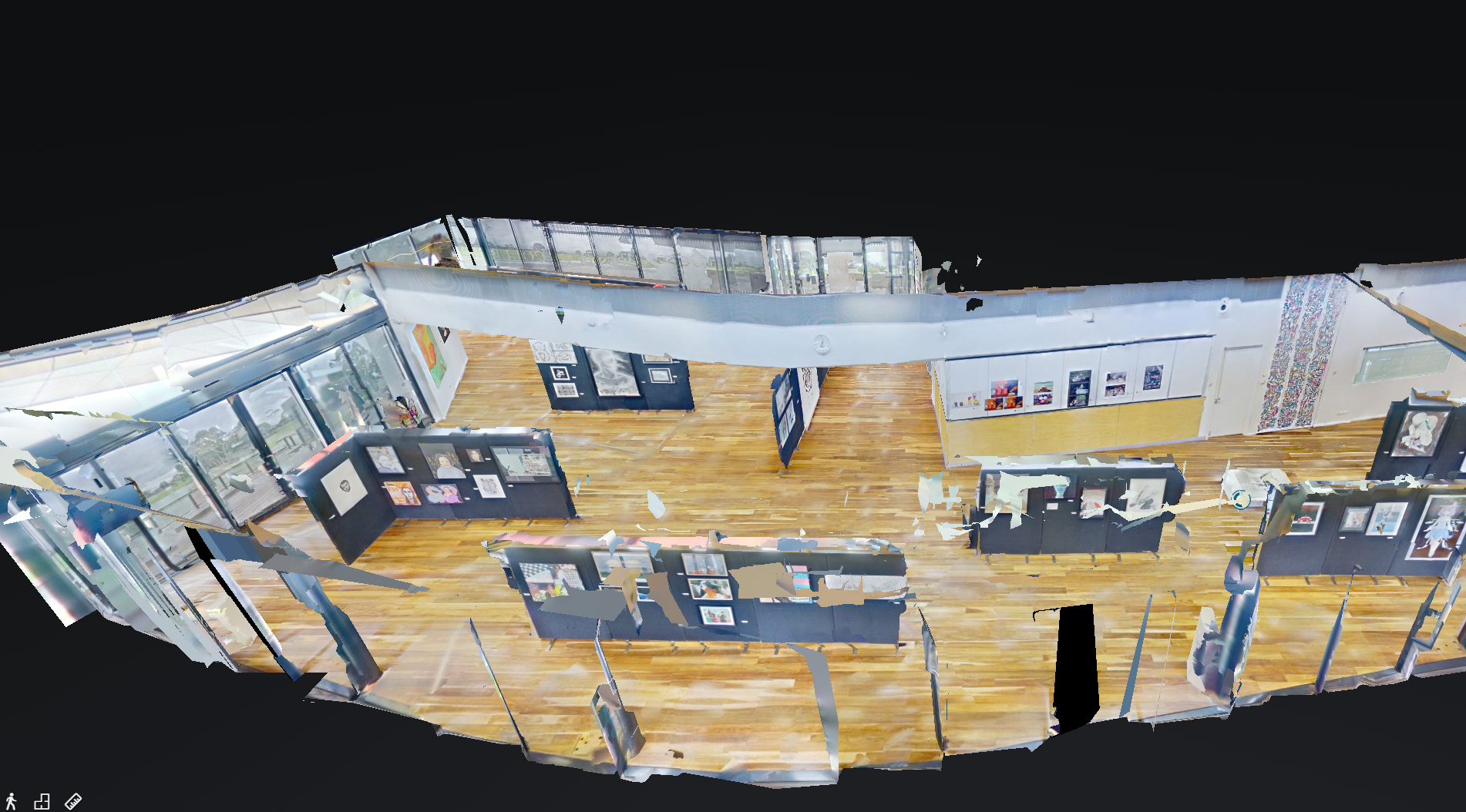 The daring and breathtaking art displayed as part of this year's exhibition in Glen Waverley's Coates Pavilion is a small window not just into the vital creativity of our students, but also into the leadership, guidance and dedication of the Art staff across the College. It enables and encourages our students to dare to be different, to step outside what is comfortable, and to let people into their deepest thoughts.
'This exhibition provides an opportunity for students to exhibit their art to the public and amongst the broader school community,' said Michele Maher, Head of Arts at the Glen Waverly Campus. 'For many it is the first time they have exhibited and entered an art prize, and as such will always provide fond memories. Being an exhibition on campus also stimulates interest from other students and year levels in the visual arts. It provides a platform for classes to visit and discuss the works.' Amelia Judd, Head of Arts at St Kilda Road Campus notes, 'This exhibition, which sees students exhibit to a public audience, not only builds their confidence but also supports their journey in the arts beyond school'.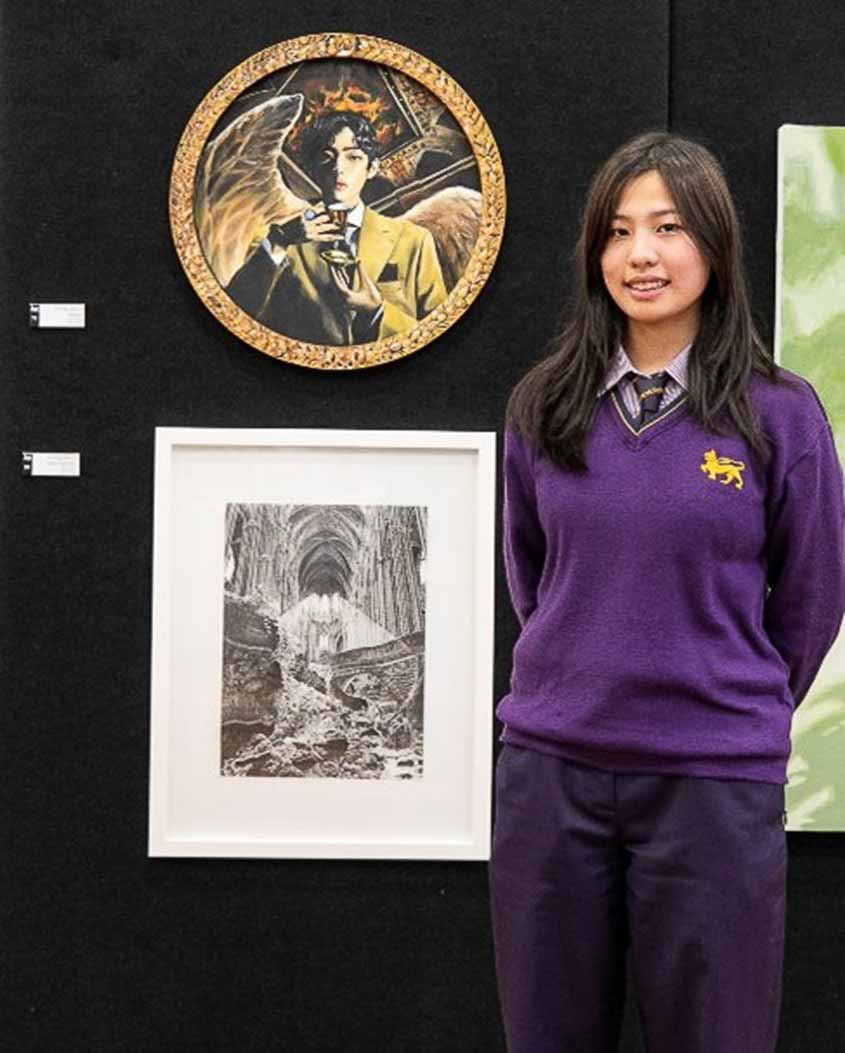 Acquisitive Art Prize winners
Acquisitive Art Prize:
Bridget Dowland (OW2020) – All Stitched Up mixed media textile jacket
People's Choice Award:
Yu Tung (Jane) Li, Year 12 – Tomb of Humanity ink on paper drawing
Encouragement Awards:
Hudson Tarasiuk (OW2020) – Wh'not Se 'these? photogram on silver gelatine paper
Lucinda Campbell, Year 11 – Outnumbered digital art on canvas
Packers Prize:
Christina Nelson, Year 12 – Holidays ceramic Kombi van