Asia advisory group
While our events in Asia have been postponed as a result of the pandemic, the Foundation and OWCA continue to enjoy the support of our work in this region from a group of dedicated alumni. Established in 2016, the Asia Advisory Group has recently been expanded to include more representatives. The group has provided feedback and advice on the OWConnect alumni contact App and social media channels relevant to alumni living in the region.
Wesley has a large number of alumni throughout the world, with many based in Asia, particularly South East Asia. We have developed a strong network in this region and our Principal, Nick Evans (OW1985), is very much looking forward to meeting as many members of our College community as possible once travel and other restrictions are lifted.
Members of our Asia Advisory Group are based in China, Hong Kong-China, India, Indonesia, Malaysia, Singapore, South Korea and Thailand.
China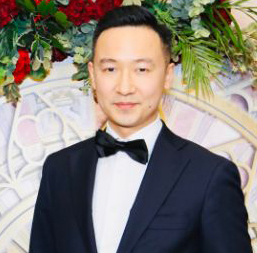 David Yu (OW2012) studied Computer Science at Monash University after graduating from the St Kilda Road Campus. His professional career began in Melbourne before he returned to Shanghai to work in real estate. He currently works at D-Lux Travel, China's premier luxury travel company. He was the General Manager at the China Belgium Diamond Cultural Exchange Centre and is still an acting member of the club house.
David's experience at Wesley set him on his path in life. 'During my school time at Wesley, which is a fantastic memory for me, I started to actively participate in sport, and charity and community works,' David said. 'While not the best player in the sports team, I had a wonderful time playing soccer with my teammates every weekend and I really appreciated the opportunities Wesley provided me to learn and grow both in and out of the classroom.'
David's volunteer work to help contain COVID-19 in Shanghai was featured in the April edition of Lion.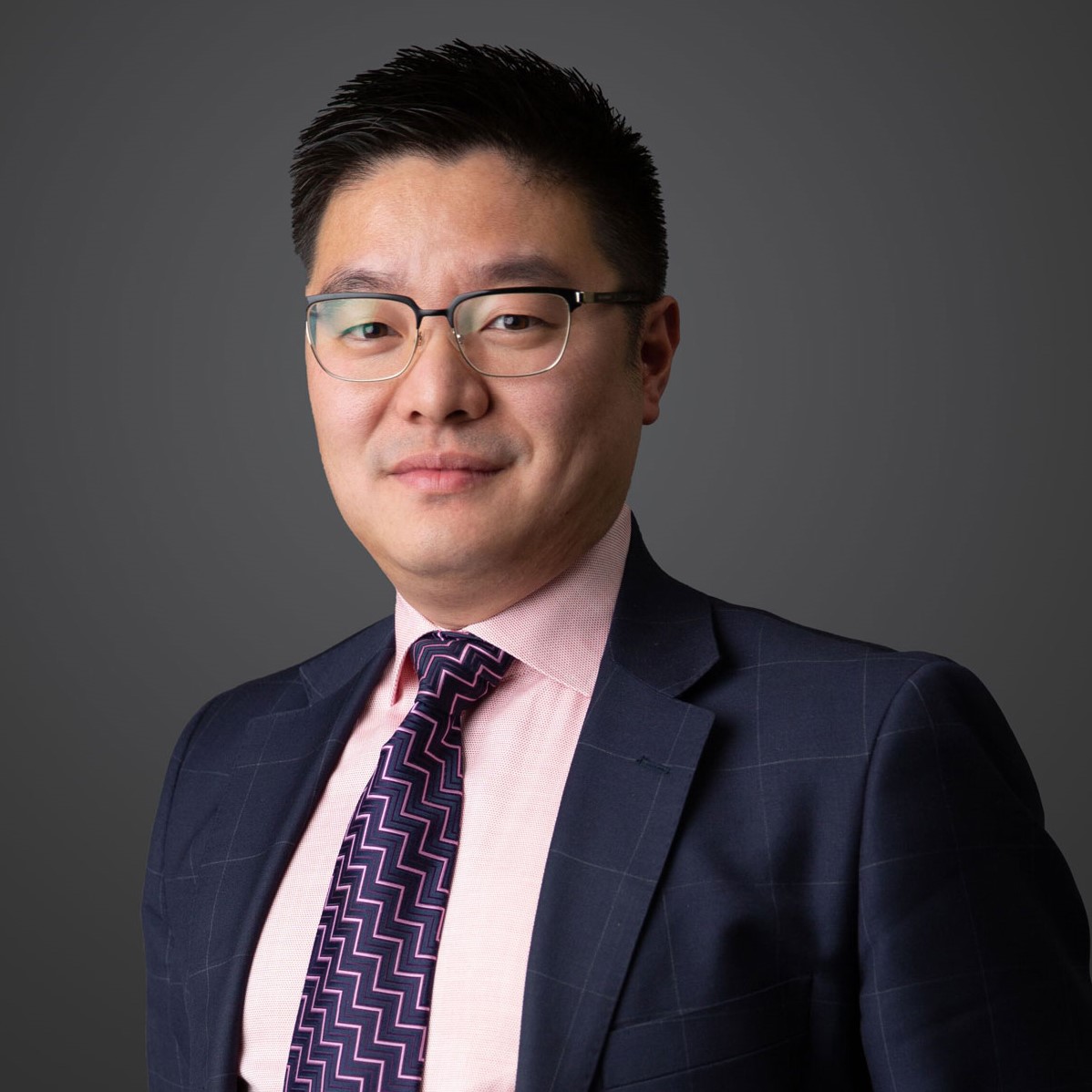 Simon Xu, a parent and member of the Wesley Foundation Advisory Committee, is a partner of Wise Choice Accountants and Advisors. He attended university in Australia and worked at Deloitte for five years prior to starting his own practice in 2011. His firm is one of the top Chinese accounting firms in Melbourne. Simon is the Director of SDC Finance, a company providing financial services including home loan, commercial loan, car loan and private lending services. He is also the director of Austfast Consulting (Singapore), a company providing financial services for high-net-worth wealth clients in Singapore, including asset management, consulting and estate planning services. He is member of ICAA and MFAA and a financial public practitioner, tax agent and ASIC agent.
Hong Kong-China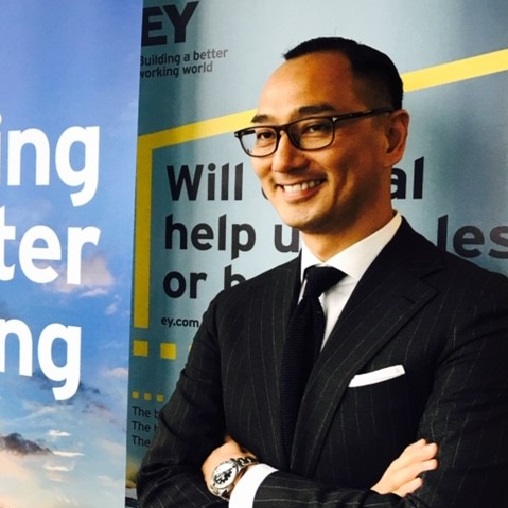 St Kilda Road Campus graduate, Li Low (OW1989), has been based in Hong Kong since 2009, living with his Japanese wife Midori and two sons. Li has been working in the financial services sector for more than 20 years and is currently the Director of Business Development at EY wavespace, the next-generation innovation and design platform of EY (formerly Ernst and Young). Before joining EY in 2017, Li spent seven years as Head of Corporate Sales at Bloomberg LP where he led teams serving clients emerging from the 2008 financial crisis. Prior to Bloomberg, he spent 12 years at Moody's Investors Service, first as VP of Product Strategy in New York for 10 years and then Head of Sales in Tokyo before relocating to Hong Kong. Li is a supporter of diversity and inclusion initiatives including gender equality and is an ally of the LGBTI community.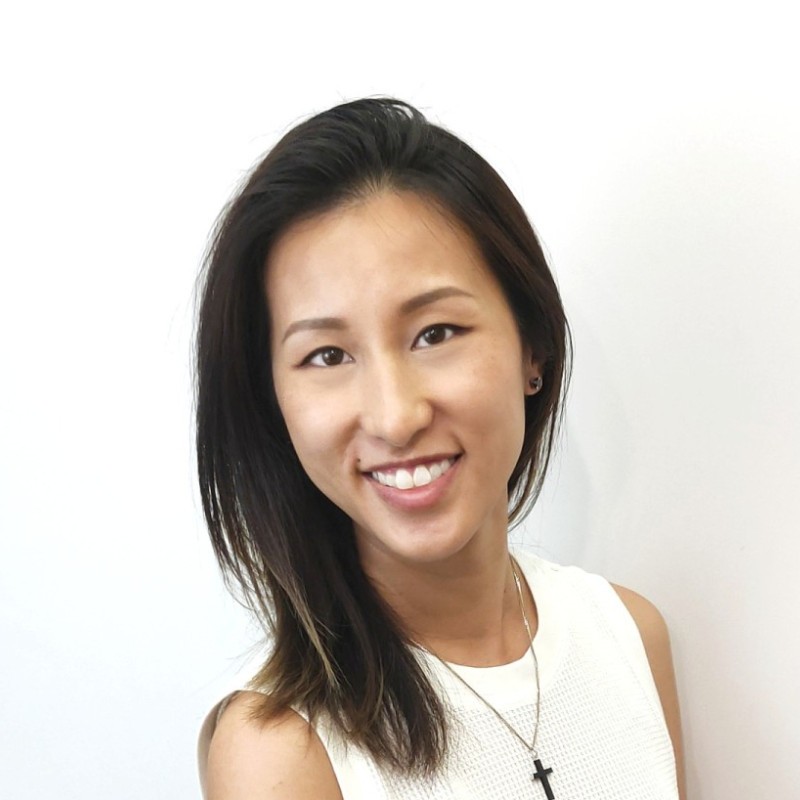 A graduate of the Glen Waverley Campus, Dr Claire Chu (OW2006) studied Veterinary Science at the University of Melbourne and worked as a veterinarian in Hong Kong before becoming a full-time mother of three.
She has recently rekindled her passion for soccer, having captained the Wesley Girls First XI Soccer team back in 2006, and now plays as a forward for Hong Kong Football Club in the Hong Kong Women's Premier League.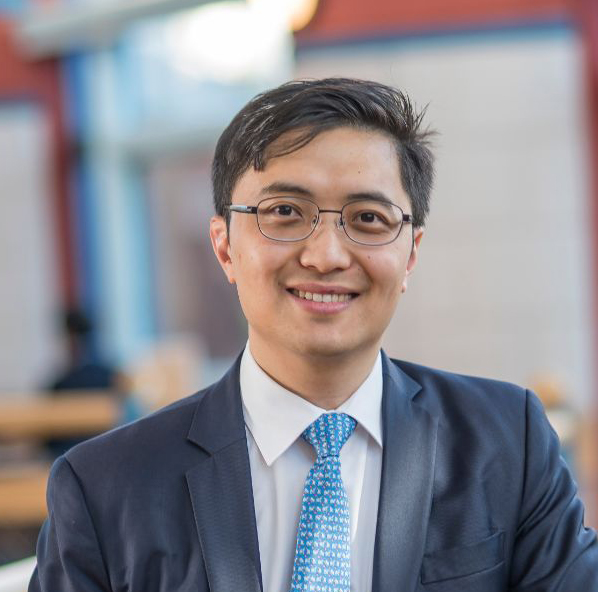 Jimmy Jin (OW2006), a graduate from the Glen Waverley Campus, is a corporate lawyer based in Hong Kong. Having finished his LLB/BCom at the University of Melbourne, he decided to pursue an international career and trained with a magic circle law firm. His passion for more tech-oriented law led him to Cambridge University Judge Business School after several years of practice. Proudly purple at heart, he values his Wesley education for teaching him intellectual agility and cultural perceptiveness.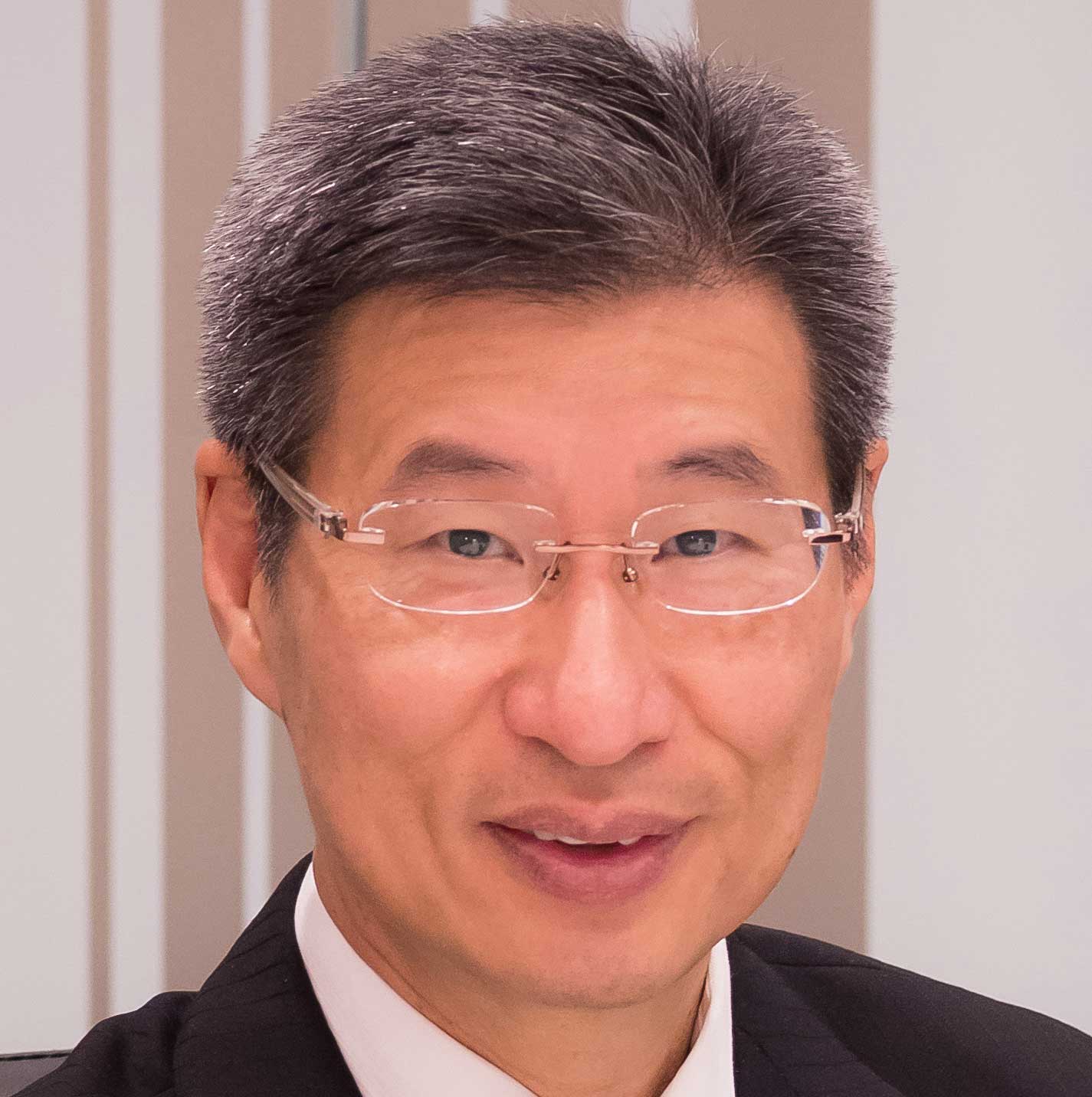 Past parent and former Wesley Foundation Committee member, David Chu, established ShineWing's Australian business in 2008, bringing with him 40 years of professional experience across the Asia Pacific region, including in Australia, Hong Kong and China. He has expertise in international business strategy and structuring, tax compliance, international tax structuring and advisory services on transactions including mergers and acquisitions in industries including agribusiness, energy and resources, and property. He has served as board chairman of an Asia Pacific international accounting group ranked 21st globally.
In Australia, he has served as the National President of the Hong Kong Australia Business Association and as a board member of the Australia China Business Council Victorian Chapter. In Hong Kong, he has served as President of the Hong Kong Society of Chinese Accountants and Auditors, Vice Chairman of the Hong Kong Branch of the Institute of Chartered Secretaries and Administrators, and council member of the Hong Kong Institute of CPAs. He is currently a member of the Greater Bay Committee of the Australian Chamber of Commerce in Hong Kong.
India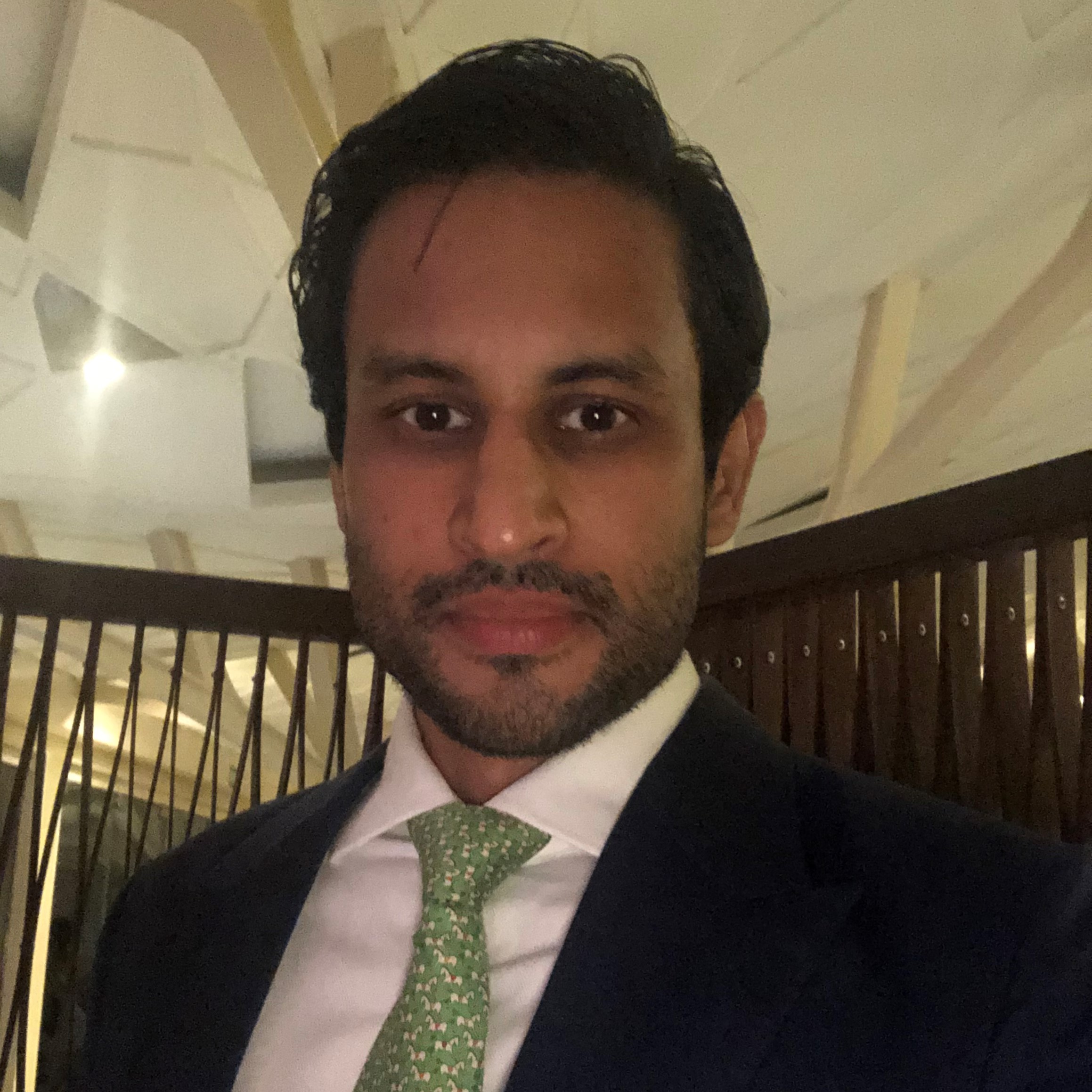 Glen Waverley Campus graduate Ashwin Rajan (OW2002) has been based in Mumbai since 2015, where he serves as a Director on the Board of 7-Eleven India. Ashwin has recently been appointed as the Australian Commercial Country Head at Palantir Technologies. Prior to joining Palantir, he was the Head of Corporate Development and Strategy at Future Group – India's largest retail and consumer conglomerate. Prior to Future Group he was CEO of an engineering college in India; and GM of Australian financial services business, Wealth Enhancers. Ashwin began his career as a mergers and acquisitions lawyer with Linklaters in London and Hong Kong, prior to joining UBS as an investment banker in Melbourne.
Indonesia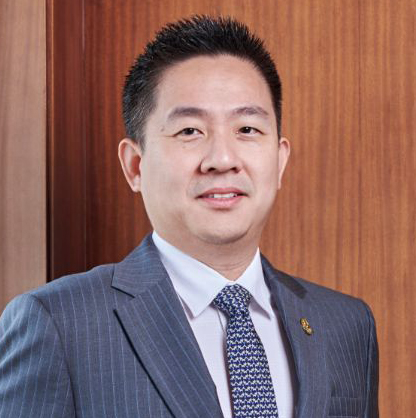 Jason Tabalujan-Chong (OW1998), a graduate of the St Kilda Road Campus, is a Director at SSG Capital Management, a USD6 billion hedge fund formed by the senior partners of the Special Situations Group (SSG) at Lehman Brothers. Prior to SSG, Jason worked at Rajawali Group and a private equity fund in Indonesia.
Jason started his career in New York, where he worked as an analyst at Credit Suisse First Boston (2004-2006) and GE Capital (2006-2008). Jason received his MBA from the Wharton School, University of Pennsylvania, and his Bachelor of Science from the University of Virginia. Jason has also completed executive education coursework at IMD Business School in Lausanne, Switzerland. He holds the Chartered Financial Analyst (CFA) designation and is a member of the Young Leaders Circle of the Milken Institute, a leading Los Angeles-based think tank.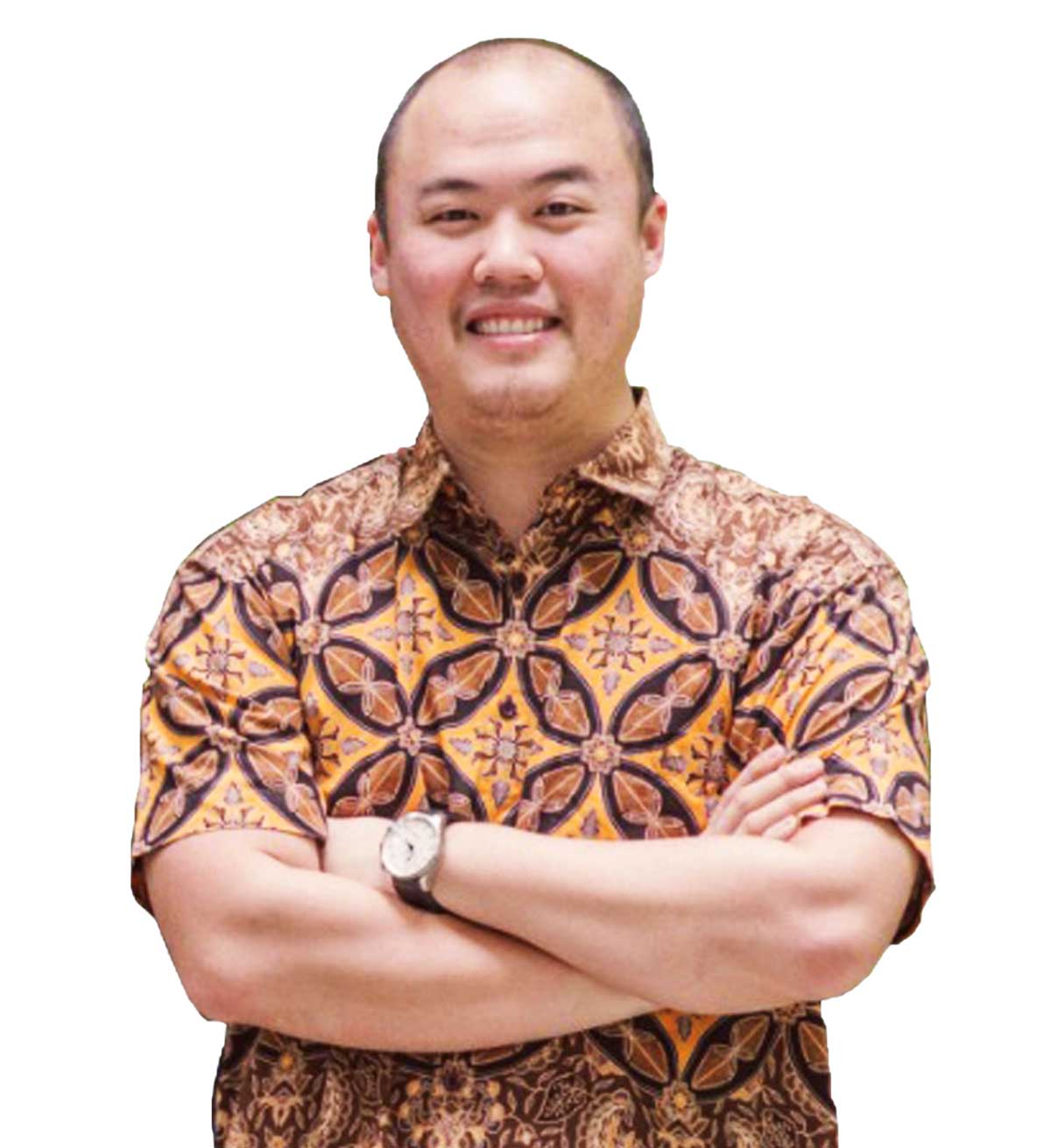 St Kilda Road Campus alumnus, Antony Harsono (OW2003), is a passionate entrepreneur based in Surabaya. After graduating from Wesley, Antony went to Brunel University (United Kingdom) to study Economic and Business Finance. He works in the family business, the Samator Group of health care, property, finance, automotive and businesses industrial gases businesses.
From Wesley he learned valuable lessons such as thinking outside the square, keeping an open and inquiring mind and exploring new ideas, maintaining balance in life and giving back to the community. Antony serves in numerous organizations from business to sport, including the Indonesia Australia Business Council East Java; Entrepreneur's Organization Indonesia East and PBVSI (National Volleyball Federation of Indonesia) East Java.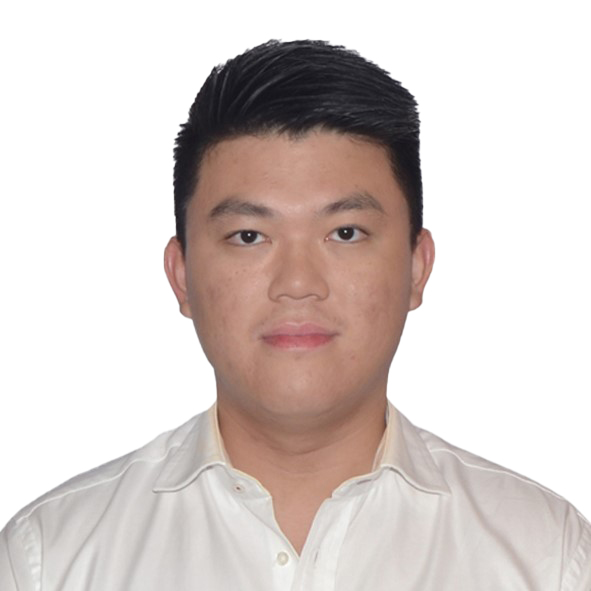 St Kilda Road Campus graduate, Pauliady Widjaja (OW2006), studied Commerce at the University of Melbourne, followed by an MBA degree from RMIT University.
Since returning to Indonesia, he co-founded two start-ups. The first failed but the second, Rukamen, a property listing management company, is still going strong.
Pauliady also headed up an industrial gas distribution network, the largest in Bangka Belitung province. He also runs engineering procurement and construction and repair centres for cryogenic equipment, with clients including the world's major oil and gas companies. He is married to Kathlyne Harsono (OW2005) and really enjoys the networking opportunities Wesley provides in Indonesia and throughout Asia.
Malaysia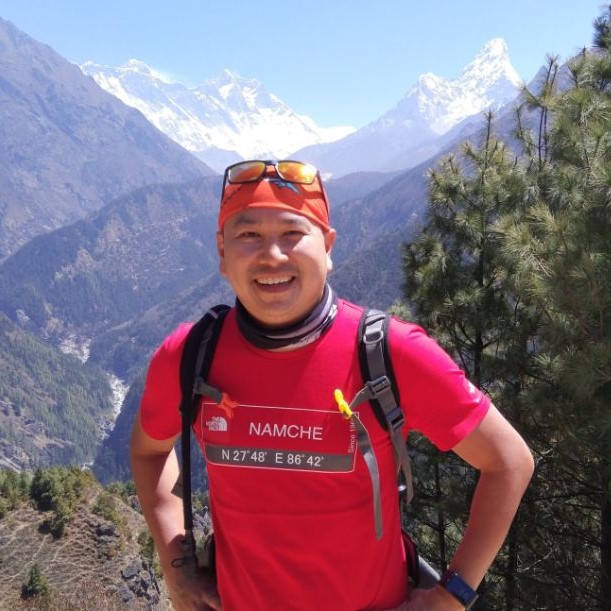 Allan Tan (OW1999), a graduate of the Glen Waverley Campus, is a consultant for the Dubai-based EMAAR Group's fintech arm. His role includes expanding EMAAR's reach into the APAC region, assisting banks, insurance providers and brokerages in the financial sector looking to move into digital from their legacy environment. The 'new normal' resulting from the COVID-19 pandemic has created an urgent need to transform traditional sectors to meet new demand with less physical interaction, keeping Allan very busy.
Singapore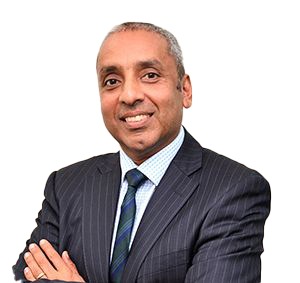 Mark Samlal (OW1982)'s connection to the Wesley community started with his love of sport, playing OWCA Basketball for more than 10 years. A very active Collegian, Mark was also a member of the OWCA Committee for several years prior to his move to Singapore in 2005.
Today Mark is one of the OWCA Singapore representatives working closely with the OWCA and Foundation on events and initiatives in Singapore and sharing his substantial social and business network. He has maintained a strong connection with his OW1982 peers, having established a private Facebook Group with more than 80 members that has created many opportunities for OW1982s to reconnect and meet all over the world.
Mark has previously worked in private equity, focusing on business turnarounds, and as a CEO of a Singapore Stock Exchange-listed company. He is currently the CEO and Managing Director of ASX listed PayGroup and Payroll HR and Payments Technology and Solutions company with operation centres providing solutions in 34 countries.
'My Wesley College education gave me confidence, both in myself as a person and the possibilities open to me in business,' Mark said. 'The connection with the OWCA importantly built on this by providing mentorship and camaraderie on a personal level and in creating and nurturing business networks.'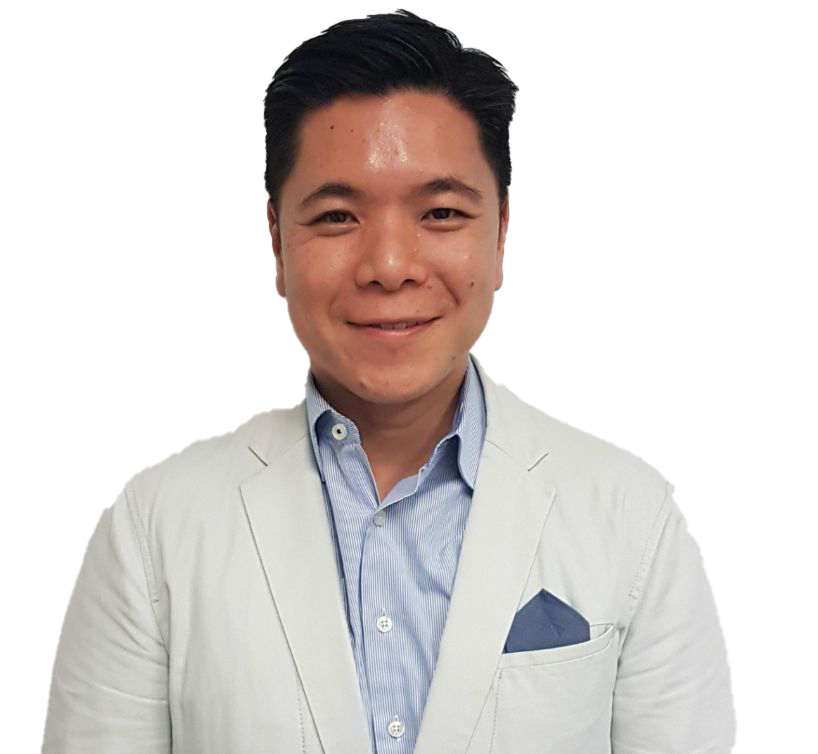 Glen Waverly Campus alumnus and Internet 1.0 veteran, Nic Lim (OW1994), co-founded Catcha.com in 1999, a successful internet group in Asia of which he is still a shareholder, leaving in 2003 to pursue a career in finance, attached to Morgan Stanley in Singapore.
He returned to the technology scene in 2012 as the Managing Partner at 8capita which has invested in more than 40 technology start-ups over the past six years. He is Founder and Executive Chairman of 8common, a publicly listed company on the Australian Stock Exchange that delivers industry-leading Expense8 software platform to government agencies and corporates, including the Department of the Prime Minister and Cabinet, and Woolworths.
South Korea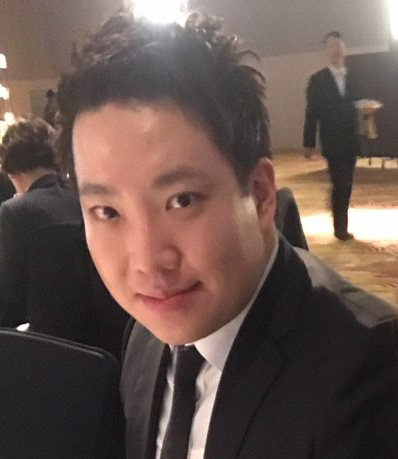 Dongwook (Richard) Kim (OW2005) commenced university study in Melbourne after graduating from the St Kilda Road Campus, returning to South Korea for National Service before completing his Bachelor of Commerce degree in Melbourne. He now runs his family's textile design company. In 2015 he married Hani Kim, and last year the couple welcomed their son, SeoJoon Kim, to their family.
Richard thoroughly enjoyed his time at Wesley and has fond memories of the outstanding staff, the atmosphere at the College and what he refers to as his amazing 2005 peers. Wesley also provided him with outstanding opportunities like performing in the Adamson Theatre Company's musical and the great range of sports. For these reasons and others he is very proud to represent Korean alumni as a member of the Asia Advisory Group and as part of the global purple and gold network. In time, he also hopes his children will be second-generation Wesley students!
Thailand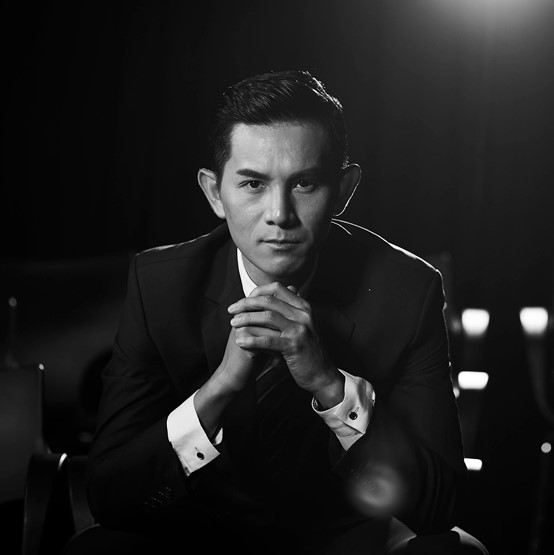 A St Kilda Road Campus graduate, Ninoy Mangcararangsi (OW2002) is a successful entrepreneur, investor and bestselling author. He has been building his own businesses since he was 24 through an online marketplace and by investing in assets. Based in Bangkok, he travels the world as a guest speaker on life, business and leadership. His best-selling books, The Promise Keeper and The Achiever, are two of his seven books in The Ultimate Success series.
He was an International Student Relations Prefect at Wesley and a member of the Firsts Soccer team. Ninoy visited Wesley last year and enjoyed catching up with some of his former teachers. He is an avid Lion reader.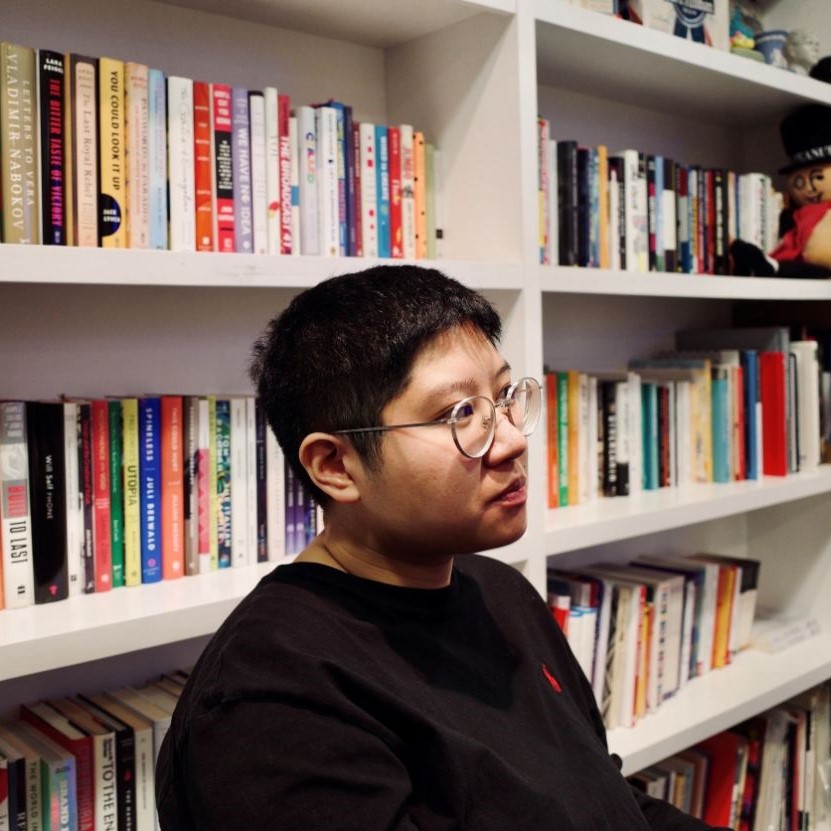 Mai Prasertbodin (OW2010), born in Bangkok and raised in Melbourne, is currently pursuing her dreams in New York. After graduating in advertising, Mai was the youngest social media manager for Thailand's largest retail chain, The Mall Group. After developing and implementing campaigns and gaining millions of social media engagements, she was promoted within a year of graduation.
She then rebranded a 60-year-old truck tyre distributor, Tia Hong Sing, helping build the company's new line, a one-stop truck service centre, and increasing the company's national and international clientele by 30 per cent. She partnered with Lazada, South East Asia's largest e-commerce platform, pushing more sales online and naming the new brand, Tyre&Tool. Mai has always known that branding is her calling, and, for that reason, is now undertaking a Masters degree in New York.
Join Wesley Collegians Asia Pacific on Facebook to find contacts and network.