Canberra Connections
The Foundation and OWCA continue to engage with alumni in areas of mutual interest. We have a strong College community in Canberra, where many alumni have had distinguished careers in the public service, military and politics, and some are donors and bequestors.
---
We were delighted to spend time with Colin French whose grandfather, John Balfour MBE (OW1907), made an extraordinary contribution to the recording of Australian and Wesley military service during World War I and II and has joined our Sapere Aude Bequest Society.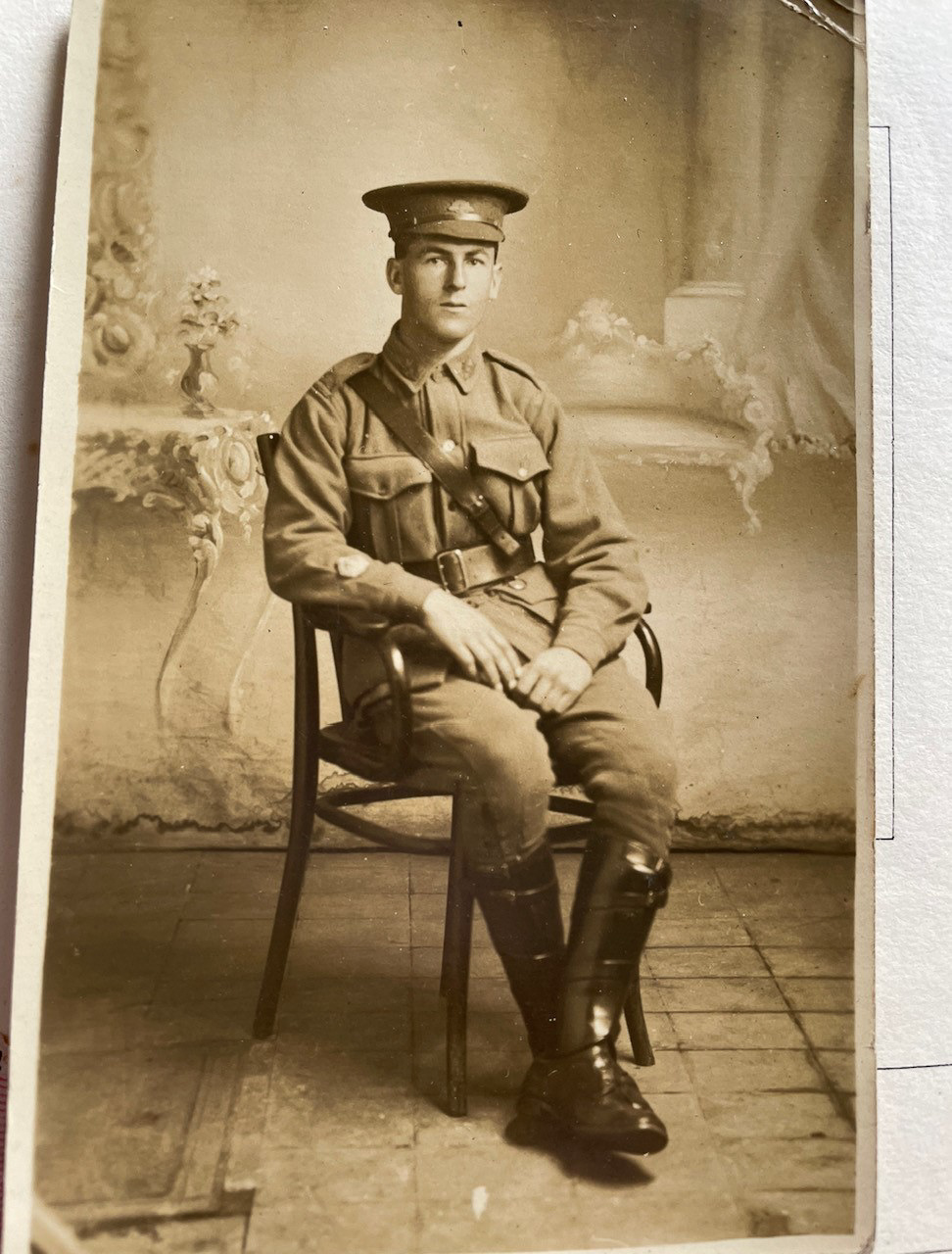 During his long career of service, John worked with Charles Bean, Official Historian in researching material for Bean's history of World War I. One of the most extraordinary aspects of his career is that he participated in the ill-fated WWI Gallipoli campaign and that he was present on the USS Missouri for the official signing ceremony of Japan's formal WWII surrender.
In the mid-1930s, John started documenting the service of the nearly 1,100 OWs in WWI. The originals of this work are held by the Australian War Memorial. In 2021, Wesley College was gifted the duplicates of this remarkable collection by his grandson, Colin French. Colin has now generously supported a scholarship in memory of his grandfather and has joined the Sapere Aude Society. Fittingly, both the John Balfour MBE (OW1907) Scholarship and Giftbook provide further recognition of this great Old Collegian.
We also met a number of alumni, many of whom have had distinguished careers in the military, in the Law and in the Public Service, including donors and members of our Sapere Aude Bequest Society: the OWCAs long-standing Canberra representative, John Fuhrman (OW1961); Geoffrey Ross (OW1973); Lachlan Lewis (OW1955); Joe Johnson OAM (OW1961); Daniel Lo (OW1989); Rear Admiral Peter Marshall AM (OW1980); Major General Michael Milford AM (OW1979) and Heather Henderson, daughter of Sir Robert Menzies (OW1912), who is well known to our College community.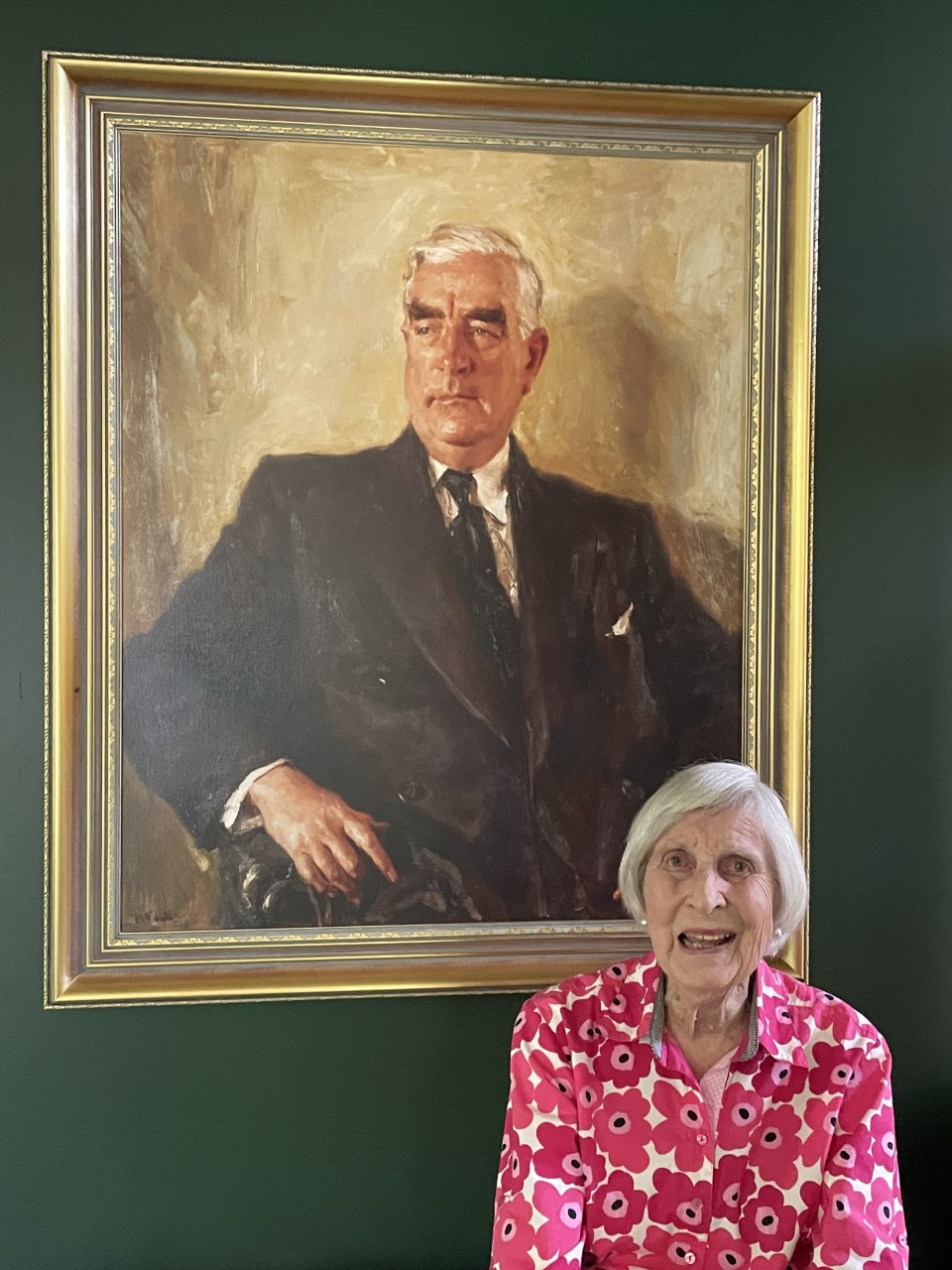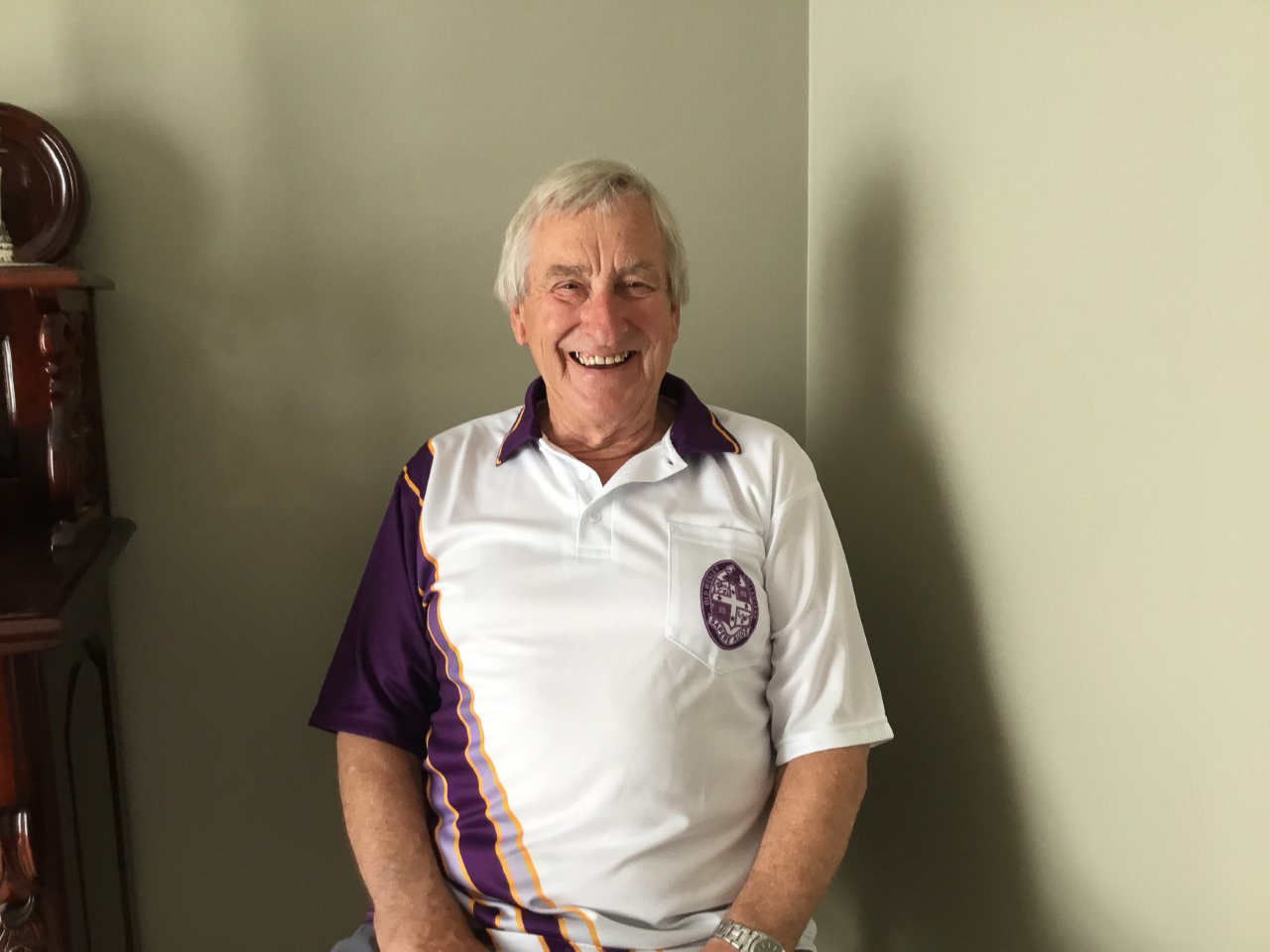 On leaving Wesley and after a few years in the private sector, John joined the then Department of External Affairs (later to become the Department of Foreign Affairs and Trade) where he served in both Canberra-based positions and five overseas posts in a number of capacities. His first overseas post as Consul was in East Timor, then under Portuguese administration (later annexed by Indonesia); this was followed by postings to Burma (Myanmar), New Zealand, India (Kolkata), and lastly as Second Secretary and Vice Consul in Denmark. John returned to Australia and accepted a position as Executive Officer to the Commissioner of Australian Federal Police and then in the Office of Ministerial Relations. This was followed by a period in the Australian National Audit Office.
John resigned from the Australian Public Service and was appointed to the staff of the then Leader of the National Party, Tim Fischer, who with a Coalition election victory became Deputy Prime Minister and Minister for Trade. As the senior portfolio adviser, John travelled extensively overseas accompanying the Minister to many negotiations on both multilateral and bilateral trade agreements. He later became Chief of Staff to the Minister for the period prior the Minister's retirement from parliament.
John is now retired and spends his time between Canberra and a modest beef property on the far south coast of New South Wales.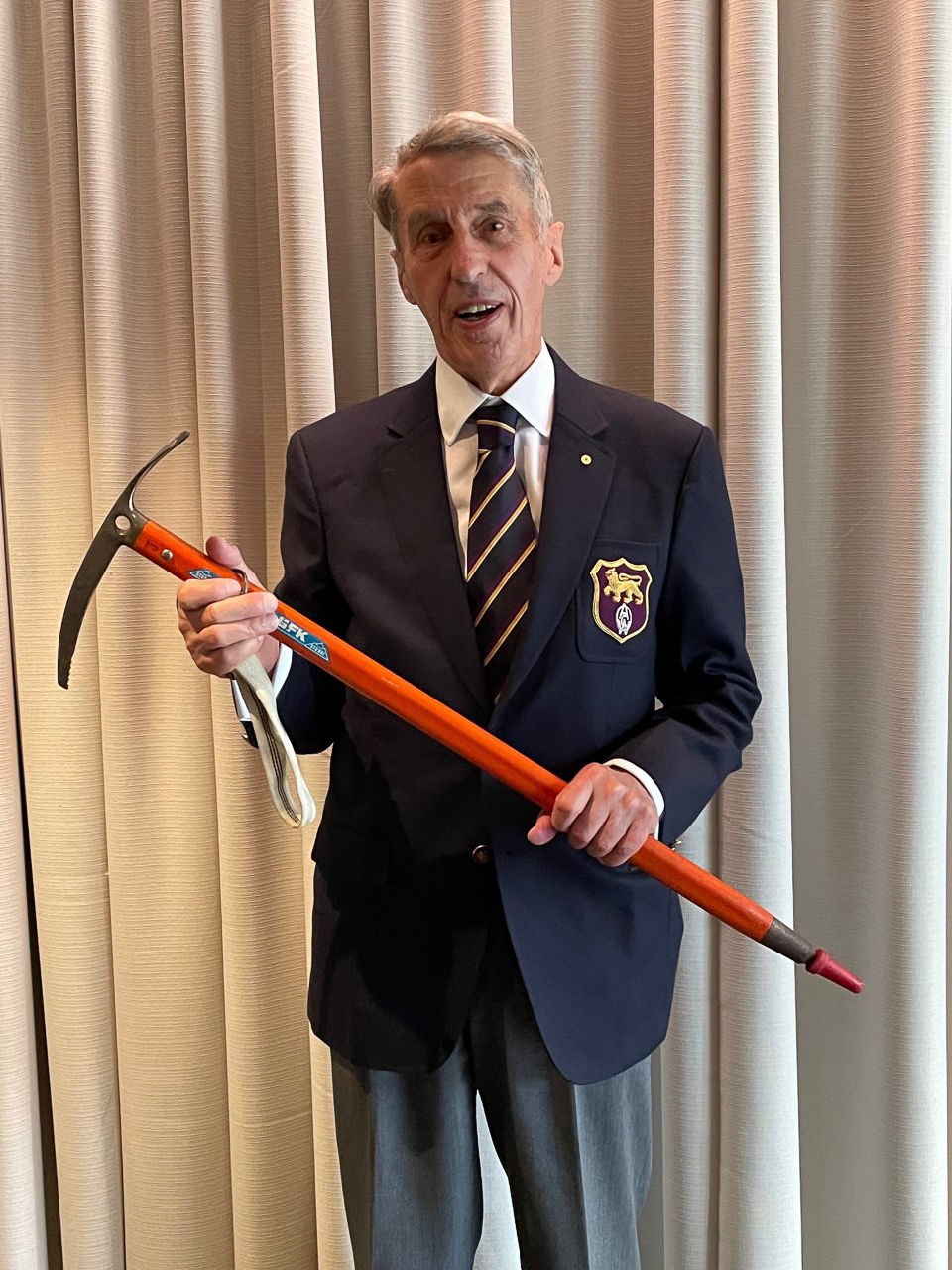 Since leaving school at the end of 1961 my life has involved five threads, which have at times been intermingled. They are soldier, teacher, public servant, Antarctician and scholar. My studies involved me in Arts, Laws, Divinity, Education and Musicology. I have made four journeys to Antarctica, serving as station leader at Casey (1981) and Davis (1998), and as the Voyage Leader in 2001 and 2002. I was joint author of the feasibility study into developing an air link between Australia and Antarctica and chaired the Australian Antarctic Names Committee for eleven years.
In the course of all these activities, I have had the good fortune to appear in the Honours List three times – the Conspicuous Service Cross for military achievements, The Order of Australia Medal for service to veterans and the community, and the Australian Antarctic Medal. I believe I would never have achieved what I have had I not had the privilege of going to Wesley (I entered the school through a government scholarship).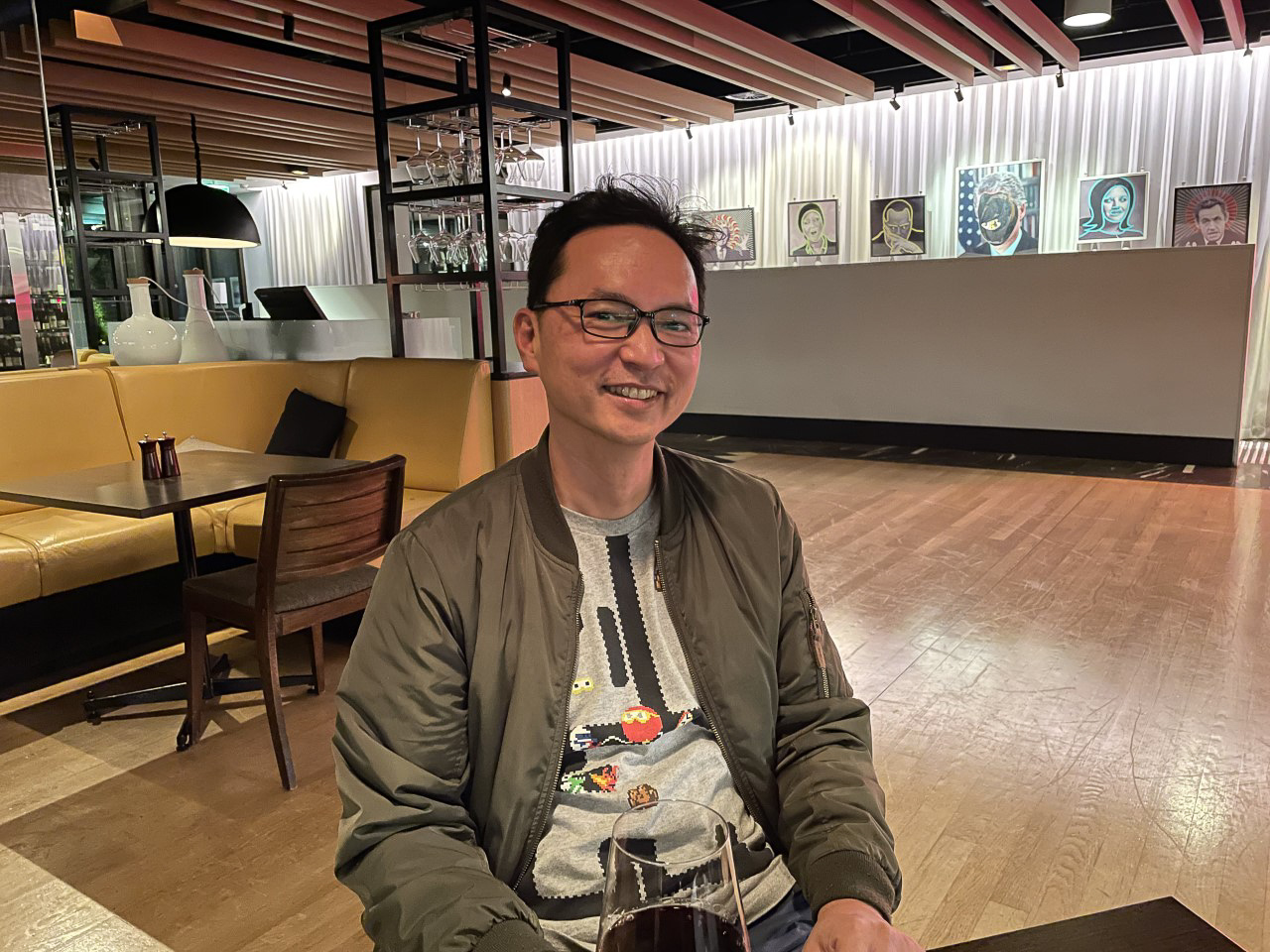 I wonder whether it was the academic foundation that saw me go on to study Law and Economics which then put me in good stead to establish a human rights law firm in Malaysia? Perhaps it was that foundation that led me to establish the first not-for-profit organisation that specialised in combatting human trafficking there as well? Or moreover, was it the accretion of skills first nurtured in Wesley's multi-dimensional learning environment which led to my appointment to the Prime Minister's Office as an aide to the first minister with a human rights portfolio?
That could have all made it worthwhile. However, after more than three decades since bidding adieu to Wesley, I found myself back in Canberra interning as an ANU Masters with none other than Julian Hill at Parliament House. At that time, the names of Members were not familiar to me, having been abroad for so many years. So, I wondered, why did the name Julian Hill sound so familiar? After googling it, the image search result showed a familiar face. Julian was a fellow muso and chorale companion from my days at Wesley. That connection established over three decades ago made for a mutual respect, repartee and yes, some meaningful work on the Modern Slavery Act, and Freedom of Information just to name two.
Suffice to say, relationships and experiences which indelibly connect and expand one's horizons and life are priceless.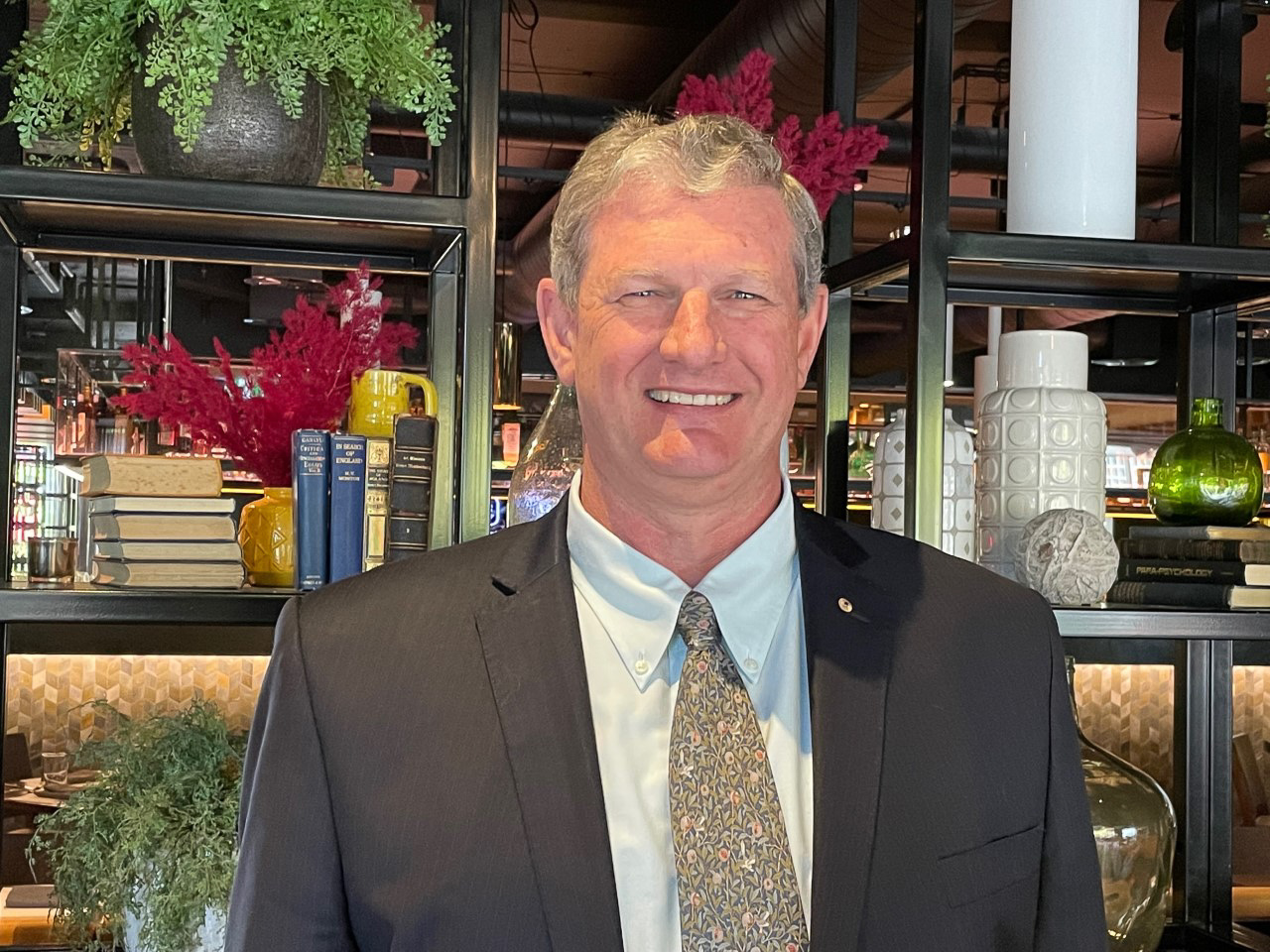 Peter served 33 years in the Australian Navy. Since leaving in 2014, Peter has worked as an executive adviser and Defence engagement consultant, as well as building maritime business Ventia (formerly Transfield Services).
Currently, he is a founding principal of a maritime advisory consultancy, Pacific Management Partners. Peter has held numerous company and NFP Directorships, including with several sporting organisations, and is currently a non-executive director of AMOG, a Melbourne based maritime engineering consultancy. He is also an Advisory Board member for Birdon Marine, providing marine services in Australia and the USA and is a member of the Lloyd's Register Australian Advisory Committee.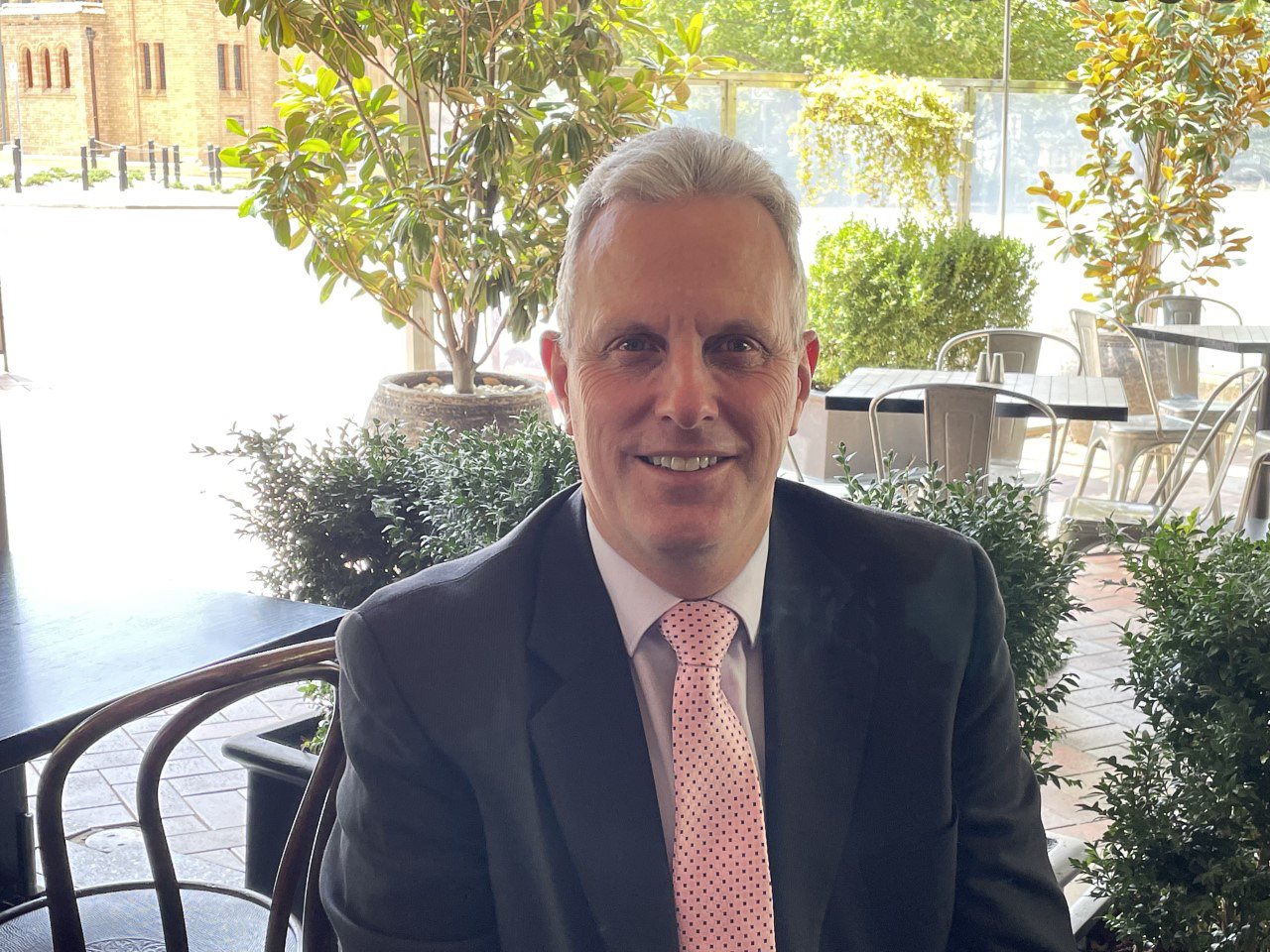 Mike Milford is the brother of Ted (OW1969) and Peter (OW1971), son of John (OW1942), and grandson of Edward (OW1908), who was a Major General in the Australian Army and accepted the surrender of Japanese troops in Borneo on 8 September 1945.
Michael attended the Royal Military College, Duntroon, and subsequently served in the Australian Army for 35 years, retiring as a Major General in 2015. His main areas of expertise were in telecommunications, where in his final position he managed the Defence Department's IT and communications systems, and Special Forces.
Since leaving the Army, he has worked in senior positions in the Department of Immigration and Border Protection and the Department of Home Affairs, where he is currently the Group Manager of the Technology and Major Capability Group.
In that role he coordinates the building and operation of all borders, customs and immigration-related technical systems.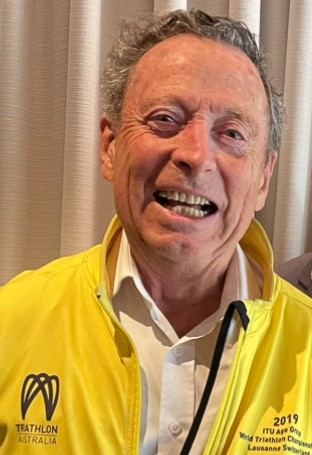 Lachlan Lewis (OW1955) comes from a long family line of Wesley alumni, including father Neil Lewis (OW1915), brother Nigel Lewis (OW1961), five uncles, Brian Lewis (OW1916), Ronald Lewis (OW1915), Owen Lewis (OW1921), Ralph Lewis (OW1915) and Athol Lewis (OW1921) and two cousins, James Lewis (OW1948) and Colin Lewis (OW1957). He became interested in athletics at a young age, training at Percy Cerruty's International Athletic Training Camp at Portsea, with people like Ron Clark, Herb Elliot and John Landy, forming friendships and drawing great inspiration from them all.
He competed in five events at the World Masters Games in Toronto, Canada in 1985 and in the 10km road race was tripped at the start, broke his arm, but went on to finish with a PB. Two months earlier, he was doing humanitarian work treating the Inuit up near the Magnetic North Pole and ran the Midnight Sun 84km Ultramarathon over the permafrost with members of the Canadian Everest Expedition, placing third. Lachlan has run 63 marathons all over the world and in his 85th year, won three state age group titles in triathlon, aquathlon and duathlon to add to his 38 ITU World events.
A lot of this activity has been tucked in between 53 years of marriage, raising two sets of twins and a demanding professional life. Wesley taught him good Christian values and ethics, how to seek out, recognise and make the most of his opportunities, and form warm and lasting friendships.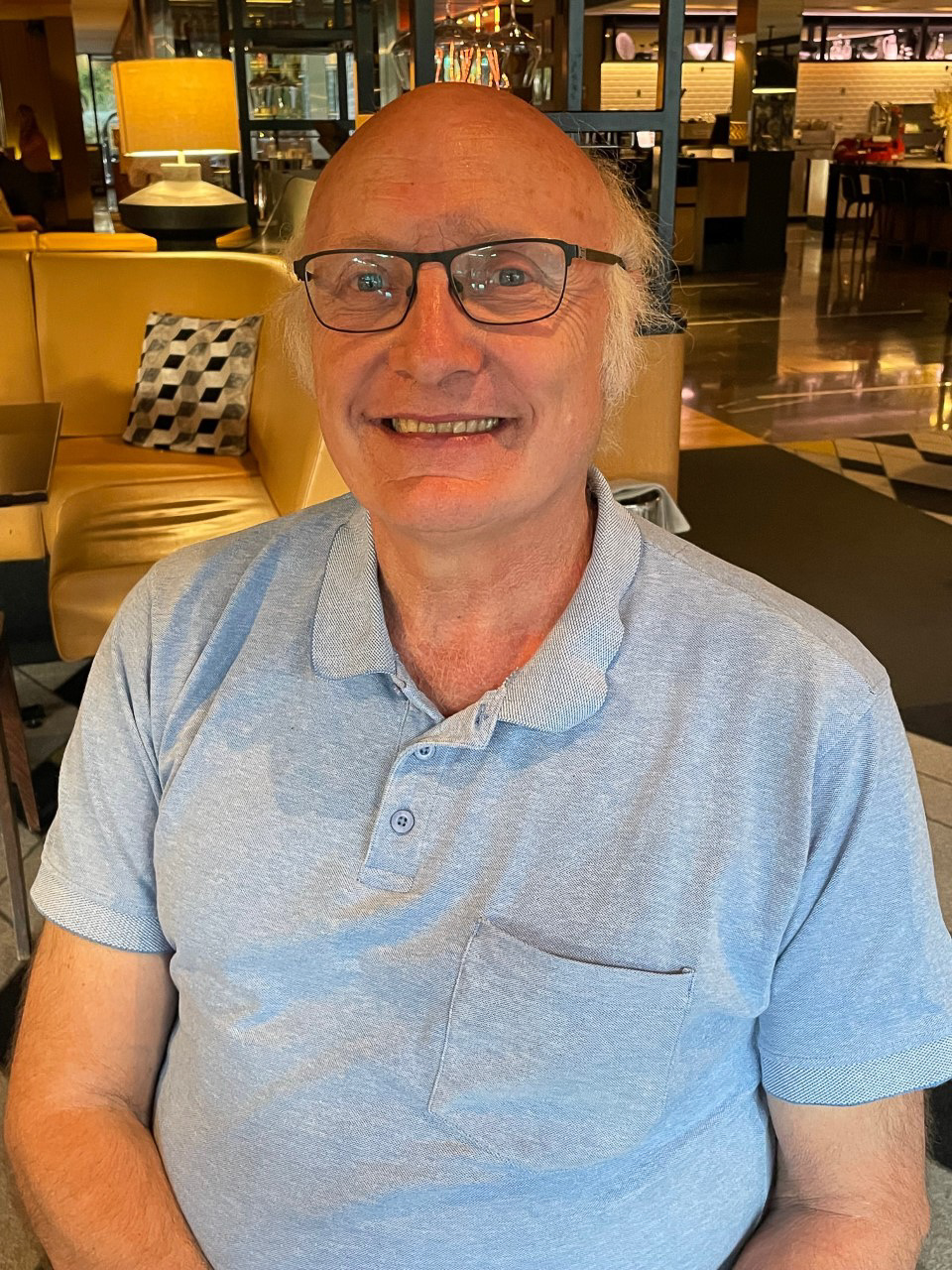 Geoff Ross has retired from his finance role in the Defence Material Organisation (DMO). In retirement he has obtained his private pilot's license and continued his lifelong interest in trains and train travel. He has travelled extensively within Australia and overseas and is developing a bush block where he can run miniature trains that he and his friends have built.