Ready to ROAR – Our new approach to wellbeing
The relentless uncertainty and continual disruption caused by the pandemic has played havoc in the lives of many of us, especially our young people. Concern about disengagement in learning, social disconnection and a resultant decline in mental health has brought about a significant change in the way we nurture wellbeing at Wesley. Kim Bence introduces our new approach.
---
The ROAR Approach
If you've picked that ROAR is an acronym, you'd be right. Our aim is to empower our students and all those within our community to truly ROAR! The four tenets of this approach - Respect, Opportunity, Achievement, and Resilience – are designed to help our young people, our staff and our families successfully navigate the world around them. We use these tenets to deliver our whole-of-College approach to wellbeing as they capture the very essence of a Wesley education.
Respect: We nurture belonging, connection and authentic relationships through respect of self, others and the world in which we live.
Opportunity: We embrace opportunities to develop our strengths and talents, ignite our passions and inspire meaning and purpose in all that we do.
Achievement: In pursuit of personal excellence, we define what is important for us, set goals and harness our strengths, talents and skills. We nurture strong moral and intellectual character and develop healthy habits to find meaning and purpose in our lives.
Resilience: We have the inner strength and capabilities to navigate stress and confront uncertainty. With passion and perseverance, we recognise challenges as opportunities for growth by developing personal strategies to cope with setbacks and bounce forward. The four tenets are intricately linked and strategically align to an evidenced-based curriculum from wellbeing science. This enables our young people to build up knowledge and skills that are age-appropriate and sequential by design.
Each Wesley campus has a dedicated Head of Student Wellbeing who is supported by a network of wellbeing teams across the campuses that consist of Homeroom Teachers, Tutors, Heads of Year, Heads of House, Heads of School, school counsellors and psychologists, chaplains and cocurricular staff.
We've formed connections with learning and wellbeing partners to design and deliver contemporary programs and approaches, including the New Metrics for Success (University of Melbourne), Science of Learning, Partner Schools Project (University of Queensland), CyberSafety Project, Breathing Space, Grow Your Mind and Bravehearts, Australia's leading child protection agency.
Our Home-School partnership
We recognise that our families, no matter what they look like, play a vital role in the learning and wellbeing of our young people. As a parent myself, I know first-hand that wellbeing does not stop when our children step outside the classroom, and our families have a significant role to play.
Our ROAR approach connects at every level of the school, including the home context, supporting families to understand and nurture wellbeing in their children. Online seminars, face-to-face workshops and forums equip families with the knowledge and strategies needed to help empower their children and reinforce the knowledge and capabilities being nurtured at school. These programs have included specialised drug and alcohol awareness training, coping with stress and anxiety in children, and 'Tuning into Teens', as run by our School Psychologists in 2021. We look forward to sharing many more events with our Wesley community this year via our Wellbeing Parent Series.
Crafting the next important chapter
Every member of the Wesley community understands and appreciates the rich history and long held traditions of our great school. This also comes with the responsibility of writing the next important chapter. Our ROAR approach will be a pillar that has the capacity to transform lives in these disruptive times by preparing our people for the complexities of a dynamic and everchanging landscape.
As educators walking side by side with our Wesley families, we must never lose sight of the critical role we share in developing the hearts and minds of the future.
---
Leading the ROAR: Meet our new Heads of Student Wellbeing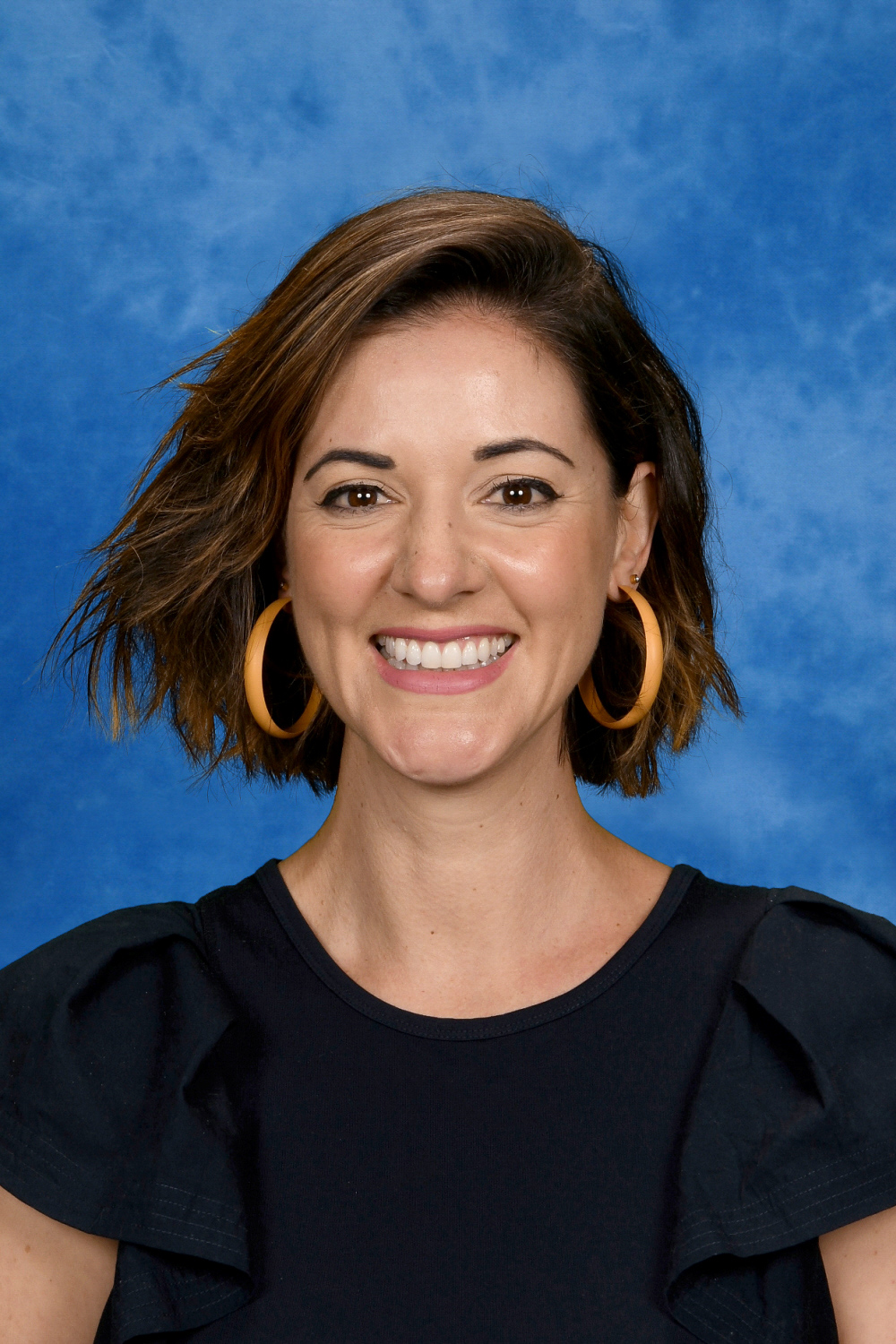 I'm a passionate History teacher, having worked in independent schools in Adelaide, Sydney and Singapore. My leadership journey flourished during my time at Knox Grammar School in Sydney where I was Head of the Middle Academy. I see my new role at Wesley as ensuring we have great programs across all areas of school life that expose our students to opportunities that encourage them to be well-rounded, healthy, happy and productive individuals. For me, connection and purpose are most important for nurturing a sense of wellbeing in our students. If a young person is connected to their community – friends, family, faith, sport or hobbies - they have a sense of purpose and belonging which brings a sense of happiness and self-worth. A strong sense of wellbeing in a school sounds like laughter from the classroom, noise from the sports field and music from the theatre… but it's also the quiet reflection. It feels like a buzzing, positive school culture that people want to be a part of. At Elsternwick, I have noticed a community that is wholeheartedly embracing student wellbeing as a priority! In discussions with colleagues on my very first day, I heard the phrase 'we do this because it's the best outcome for the students.' Hearing that made me feel very fortunate to be at Wesley and leading Student Wellbeing.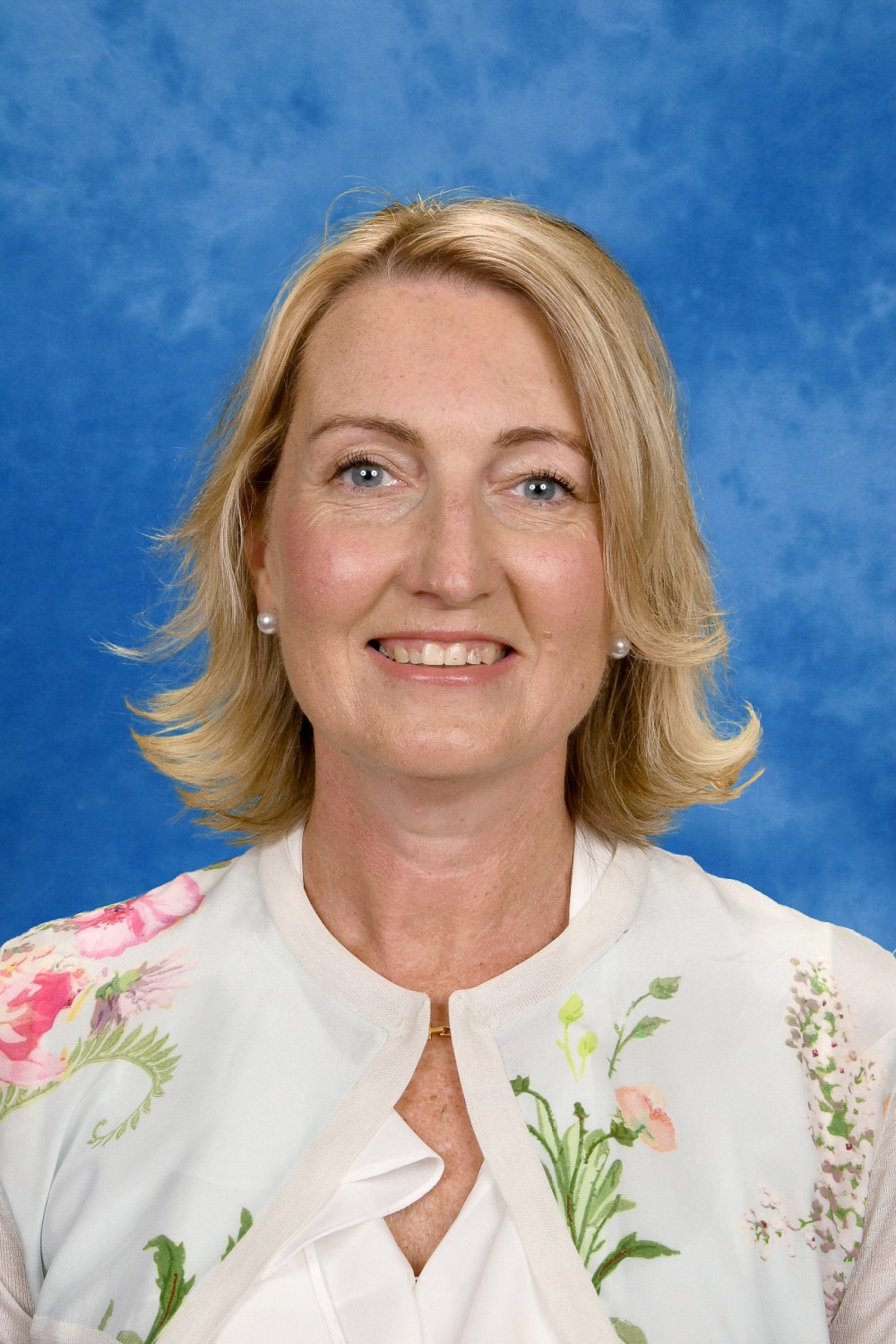 I've been fortunate to have experienced a wide variety of educational settings from P-12, residential education and at university level in Australia and the UK. I was previously Vice-Principal at Janet Clarke Hall, University of Melbourne. I am also undertaking part-time doctoral studies in The Melbourne Graduate School of Education in the area of Respectful Relationships. We are creating programs to build wellbeing skills and knowledge in our young people today for their futures. My role involves meeting with staff and students across the campuses to design bespoke curriculum and initiatives that are purpose-fit for our community. We have recently engaged the University of Queensland to design and investigate best practice wellbeing initiatives for each campus. It's a dream job! What does a strong sense of wellbeing look like in a school? Happy faces, joyous laughter, singing, dancing, clapping and cheering. I'm seeing it on campus already as we are learning to value these simple acts again as important daily reminders of human connection and personal agency. There is a very strong sense of diversity and inclusivity at Wesley - the foundations for providing a safe and vibrant space for learning and engagement.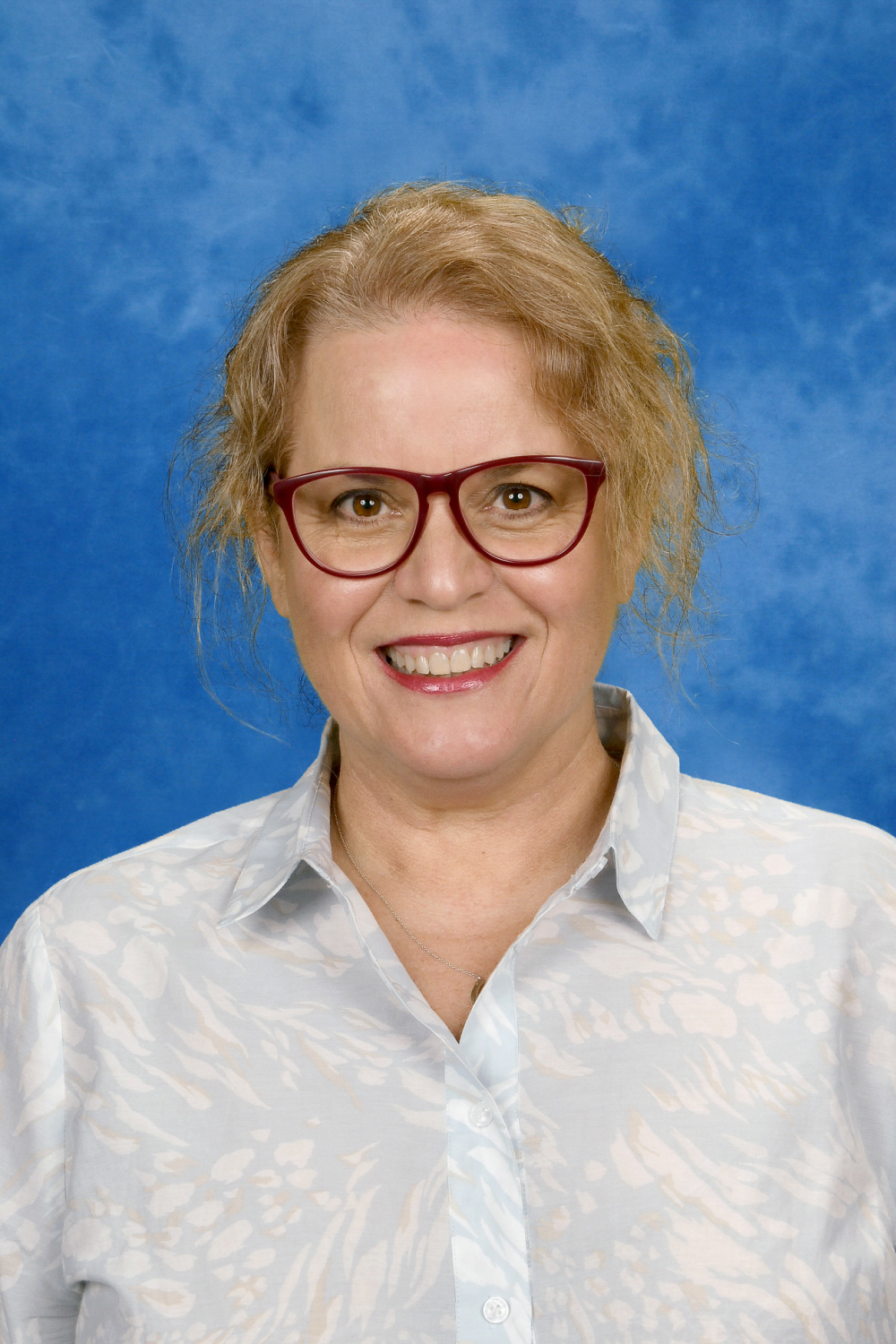 Starting as a secondary school teacher, I've worked in and around education for most of my career. I bring extensive experience in wellbeing having consulted to schools most recently. It feels good to bring the science of wellbeing to life in school settings through my Master of Applied Positive Psychology. Wesley has a sea of floating balloons, where each individual balloon is an aspect of wellbeing. I am currently collecting these balloons to find what might be missing in the bunch. My aim then, in collaboration with the other campus Heads of Wellbeing, is to build a wellbeing sequence for students to learn about ways of being well and doing well throughout their time at Wesley. What does wellbeing look like in a school? While it may sound a bit cliché, we see lots of smiling students! Voice is essential for strong wellbeing, feeling safe to raise issues, taking a stance and of course, celebrations of others are examples of what we should be hearing. Everyone should feel safe, heard and seen. Wellbeing has a vibrancy and energy that is tangible. I'm discovering many elements of wellbeing already occurring across the St Kilda Road Campus.