History making results for the Class of 2021
What a thrilling example of success in the face of adversity. Despite the enormous challenges thrown their way whilst living through two years of the pandemic, nine of our students managed to achieve the highest possible ATAR of 99.95 – the highest number of perfect scores in Victoria, and the highest number in Wesley history.
---
Our warmest congratulations go to Harper Elliott, Cindy Hua, Olivia Khouw, Jasper Meckel, Mia Moshinsky, Thien Pham, Sara Pisacane, Stephen Zhang and Johnson Zheng for their wonderful achievement.
These achievements are just the peak of a mountain of personal bests for all of our Year 12 students. The combined median ATAR across our VCE and IB DP cohorts was 86.85, with 43.5% of students achieving an ATAR of 90 or above – extraordinary results for an open-entry school such as ours.
'The dedication, resilience and adaptability of our recent Year 12 graduates is nothing short of remarkable,' says Principal Nick Evans. 'I'm immensely proud, not only of our Class of 2021's history-making results, but also of the way they have navigated their personal journeys of growth and development through two tumultuous years of challenge and uncertainty.
'While they emphatically signal the quality of teaching and learning at Wesley, for Nick these outstanding results are only one part of the success story. 'Our graduates are not defined simply by their ATAR scores,' he says. 'They have learned through their own personal journeys of growth and development, success and setbacks. They are shaped by their values,their courage, the quality of their relationships and the myriad of experiences at Wesley and beyond. As a College, we are immensely proud of all students who achieve their best, whatever their best may be.'
The perfect scores of two of our International students, Stephen Zhang and Johnson Zheng, are particularly remarkable, given just a few short years ago, their educational journey in English began when they entered our English Language Preparation Program in Middle School.
Here our Duces reflect on how they approached their studies, and offer some advice for the Class of 2022:
I broke down study times into small sections, only studying each subject for a maximum of 90 minutes, making me more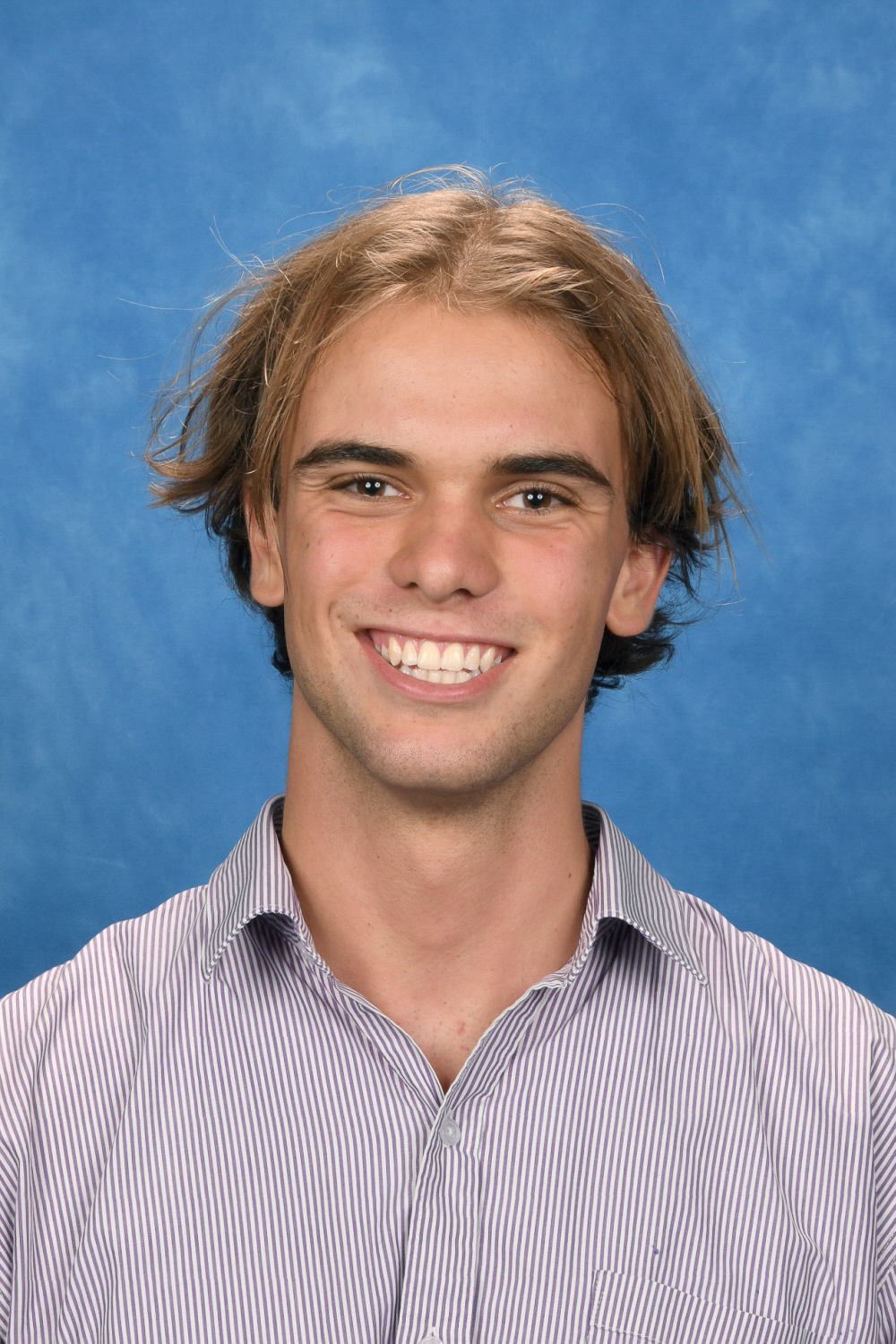 efficient and motivated during my study times. I also consistently undertook small tasks, such as using ANKI (a flashcard memorisation app) for study on the tram. Planning was also very important; I used Trello, an organising tool I found very useful. I used my teachers' expertise so often I can only assume they felt badgered at times! Group study with friends was also pertinent to me. His advice: Trust that if the effort is put in, success will follow. Many people are too focused on chasing careers that are socially associated with success, not the ones that inspire them.
I used my leisure time, as well as holiday time at the start of the year, to read the textbooks and learn them by myself.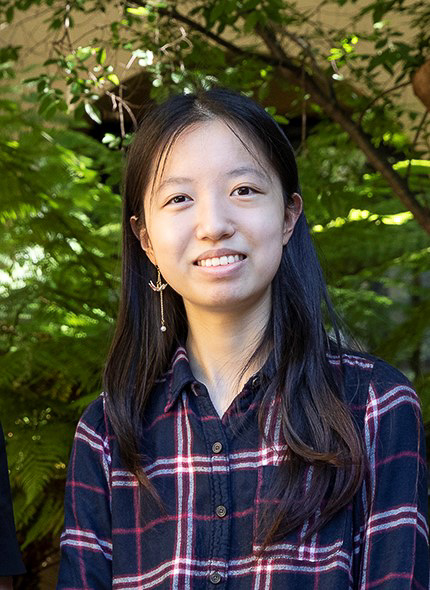 This allowed me to have a basic understanding of the content before it was actually taught in school, hence reducing the upcoming workload. All the cocurriculars gave me a good balance between work and life; they enabled me to truly relax and explore my hobbies after a busy day of school. Her advice: Every individual is unique, so just be yourself. It's certainly beneficial to take advice from other individuals, but most importantly, each person should discover and develop their own study strategies. Figure out the study methods that work best for you and stick to them.
In addition to my school and Publications Prefect work, I had to balance involvement in music, drama, sport and several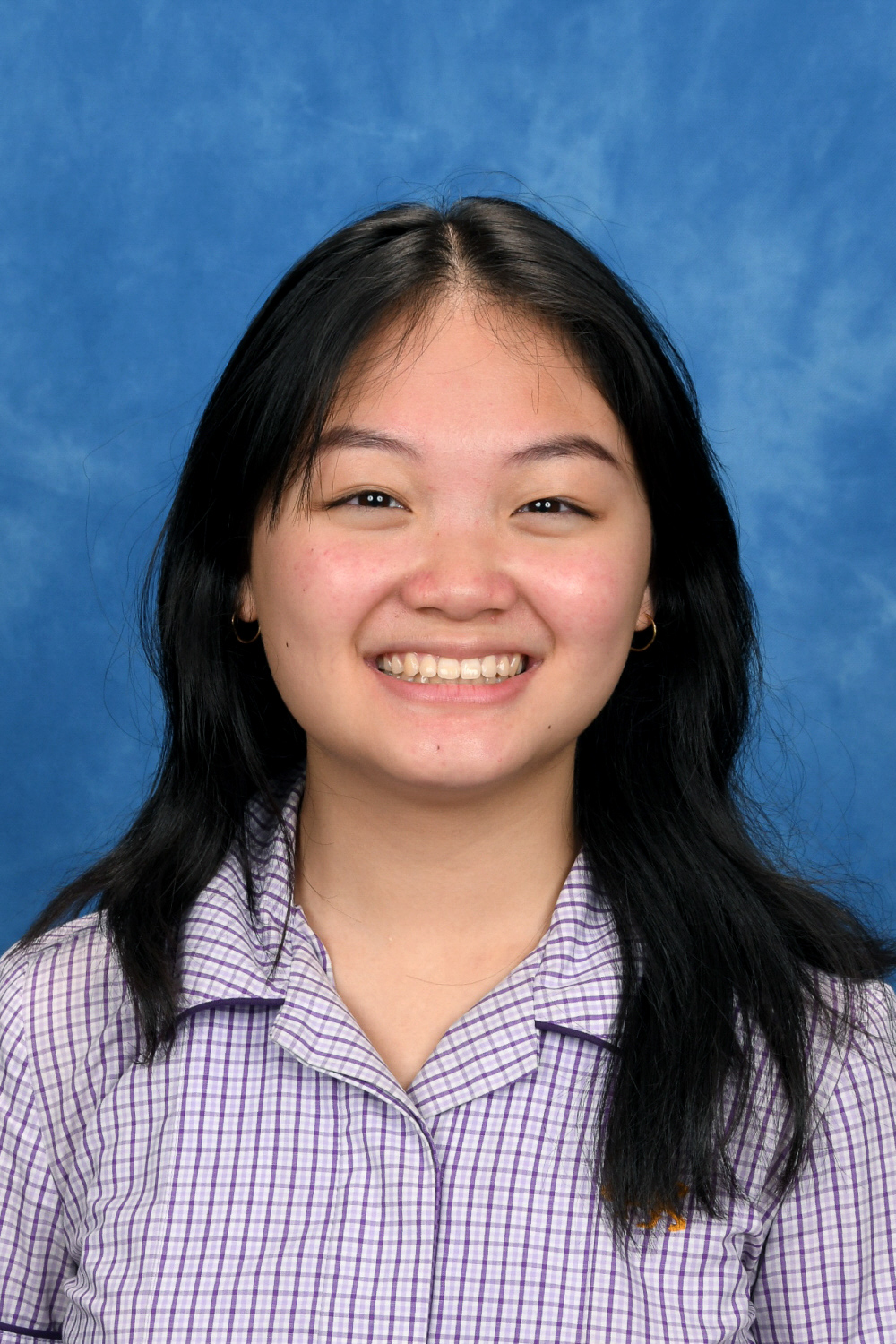 clubs. Rather than pose an educational handicap, however, this ultimately helped my time management as it taught me how to better prioritise my tasks. It's impossible to complete everything perfectly in Year 12; I found it helpful to focus on the bigger picture rather than obsess over arbitrary details. Her advice: The only life worth living is one that you are truly passionate about, so don't edit your own dreams according to the fashion. Instead, ask yourself what you hope to achieve in the long term, the legacy you intend on leaving behind and the change you want to effect. From then on, every decision you make should be in service of these goals.
The key to success lies in how you approach the future,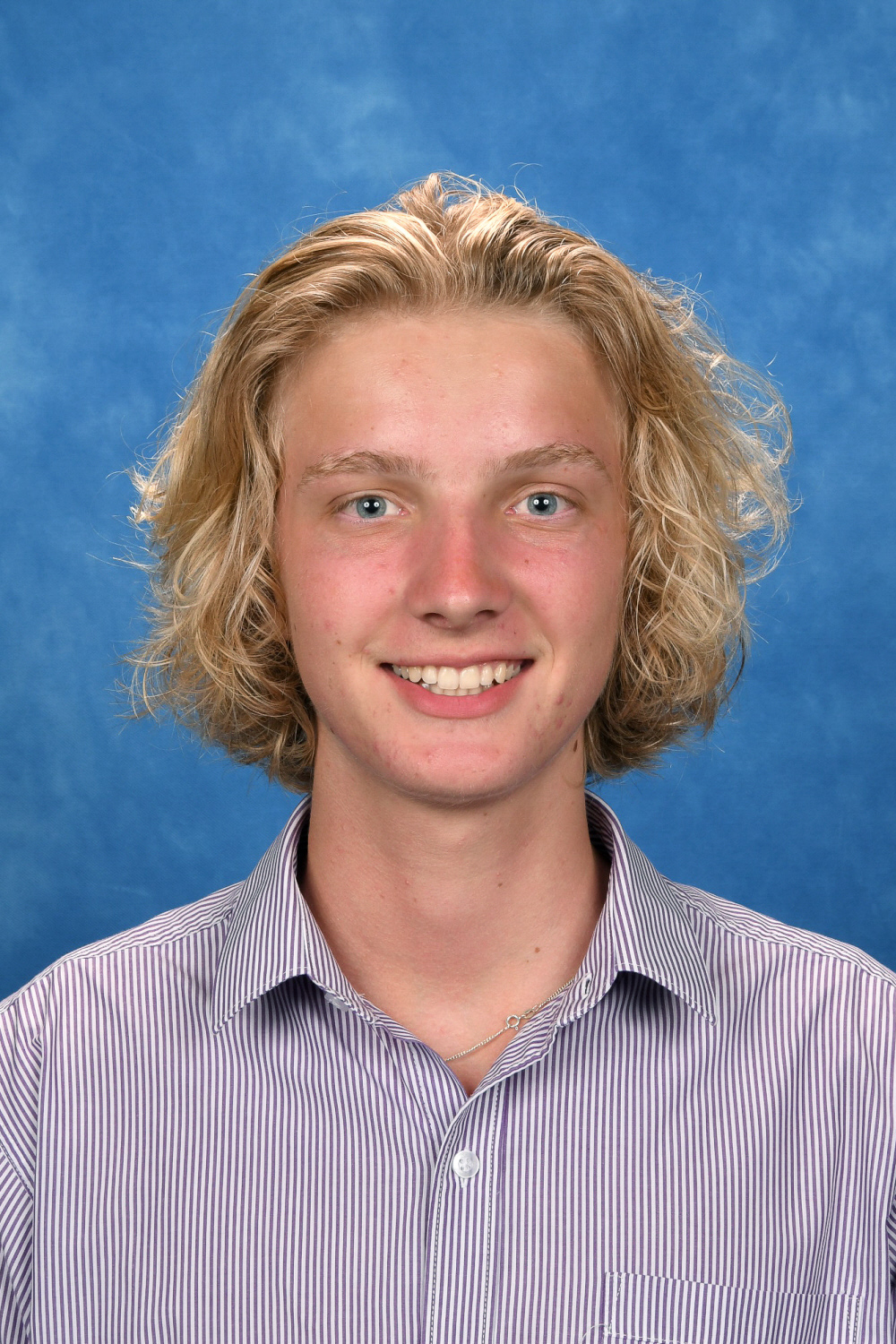 but more so who you choose to approach it with. Always work with people who are better at their craft than you are, because when you want to be the best, you only want to surround yourself with the best. Fortunately, Wesley College provided me with an outstanding group of dedicated and enthusiastic peers and educators who not only supported me in my academic and social endeavours but demonstrated an unparalleled level of competitiveness that always kept me on my toes. Undeniably, this was the key to my success and, for this, I am grateful to have attended Wesley.
I ensured that my schoolwork did not consume my every minute (although this was difficult towards the end).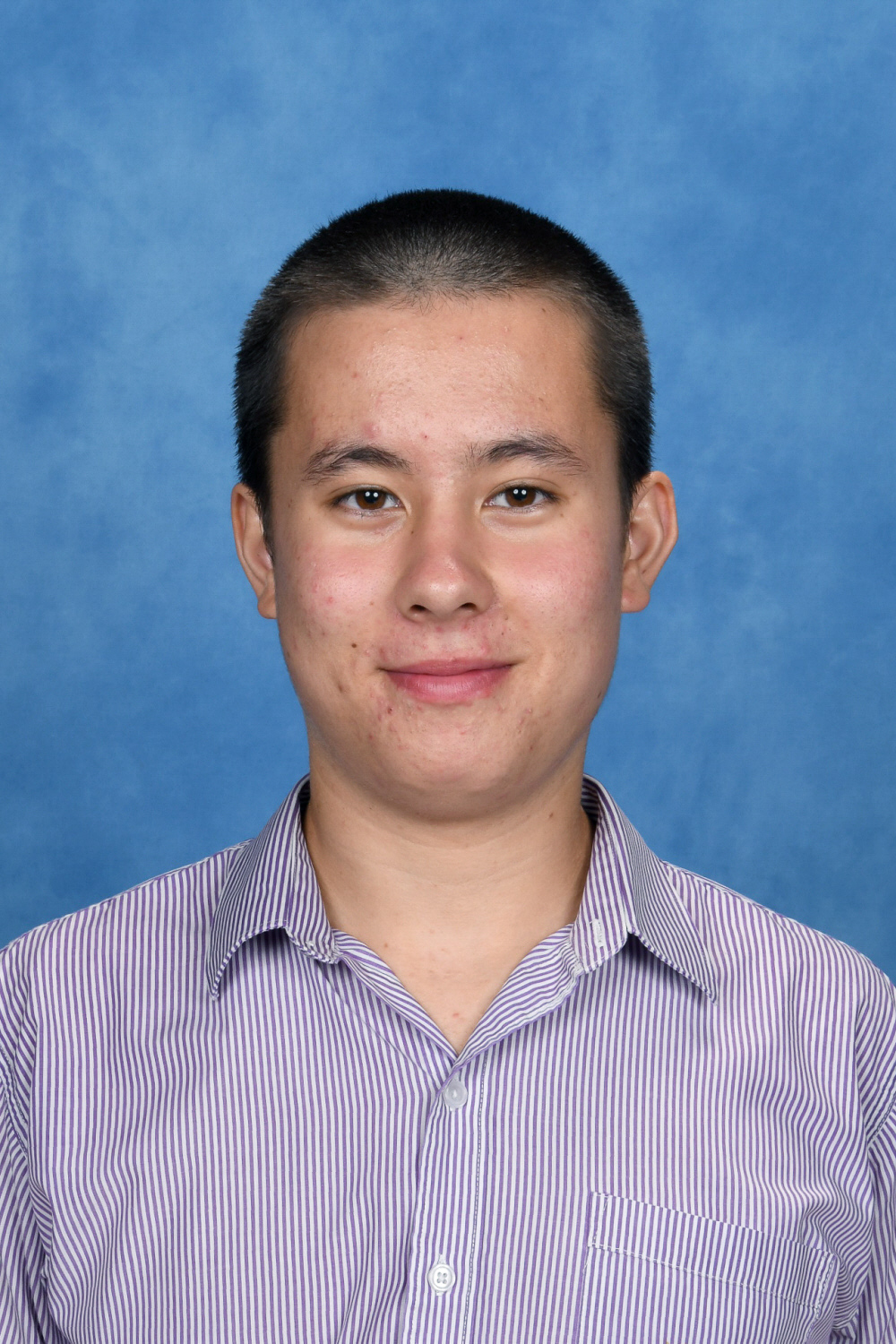 I maintained my hobbies by playing gigs regularly and increased revenue in my side business (I resell used bikes). The maintenance of these cocurricular endeavours was paramount in staying engaged and motivated in my study. My family played a large role in what I perceive as success during Year 12. They were tolerable of my unsavoury moods and allowed me to enjoy the year to its fullest. At school, it was reassuring to notice the constant check-ins not only by my tutor and Head of House, but also my everyday classroom teachers and music teachers.
To be honest, I didn't find managing my workload difficult during the last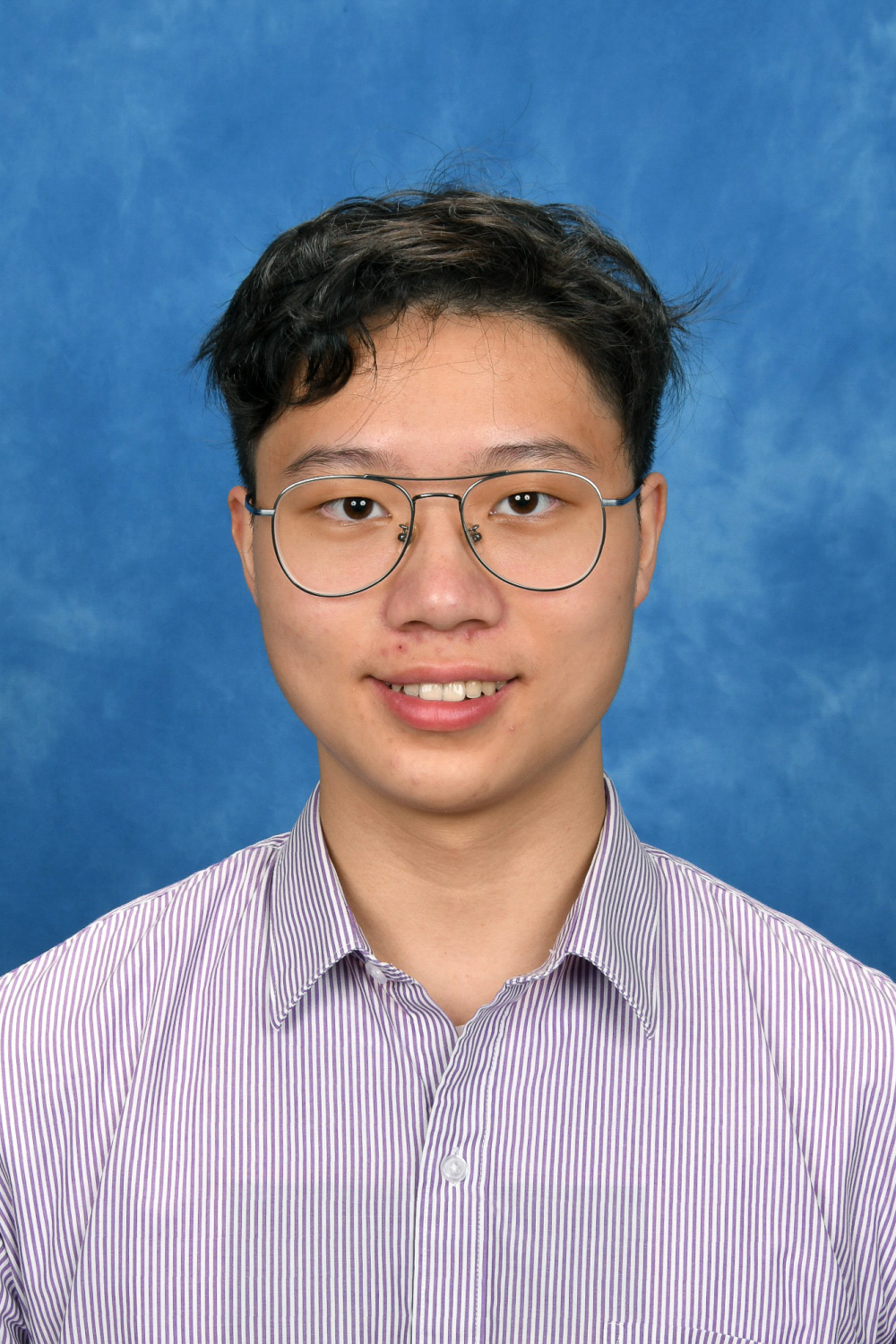 two years. I just followed teachers' requests on time and made sure everything was on the right track. His advice: Set your goal clearly in the beginning and keep striving for it. You have to know what you really want, then find the most effective and efficient way to achieve that. Stephen also has some advice for future international students coming to Melbourne: 'Wesley is one of the best options for international students and their families. Wesley's diversity is unique and it's hard to find another school that embraces so many international students, especially Asian.'
I had a wall planner so that I could consistently chart when everything was due.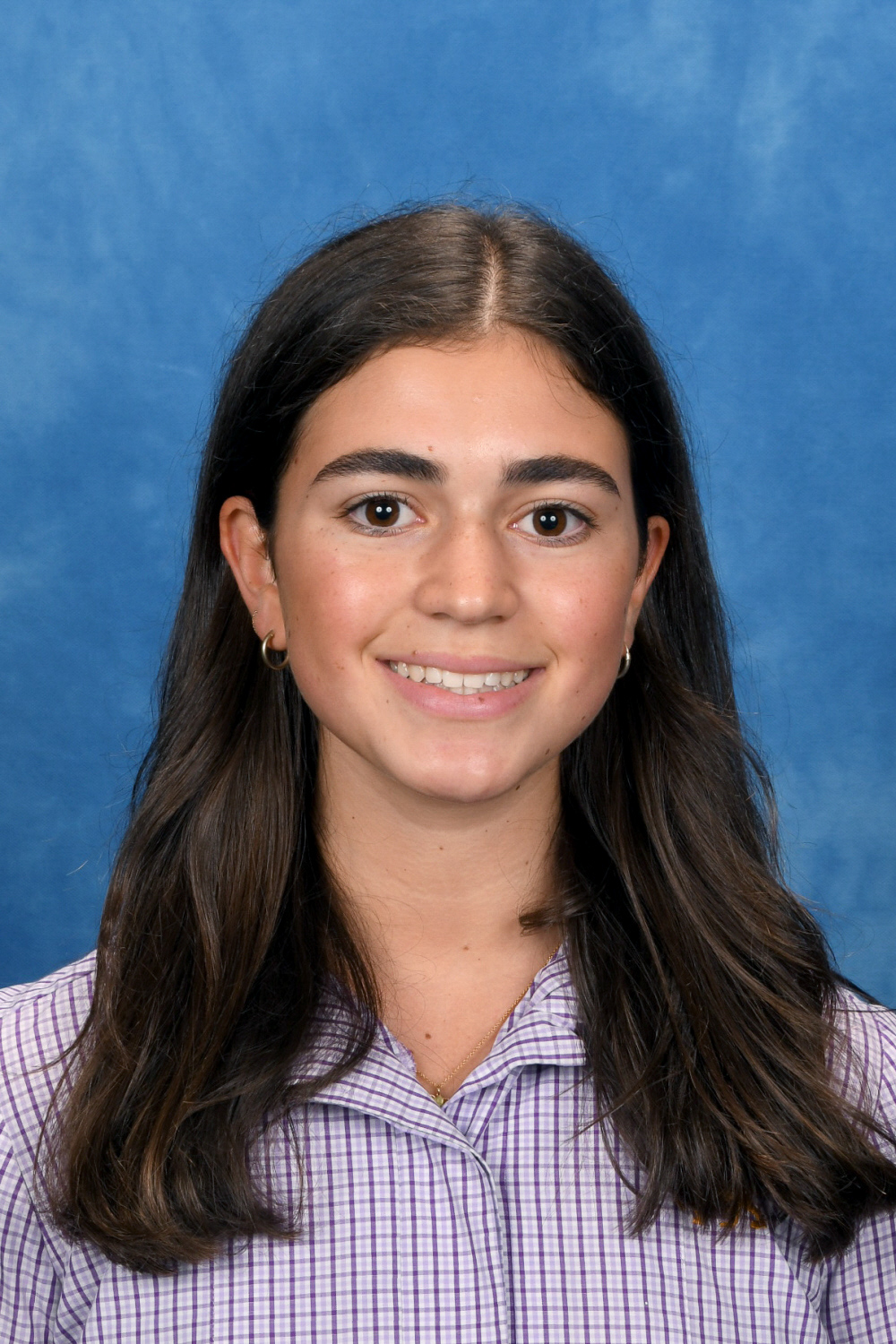 I also took advantage of digital tools such as OneNote and set myself daily and weekly work targets that factored in the need to exercise and relax. Having an online study group was invaluable during lockdowns. We all helped each other to remain motivated and connected. Knowing that our amazing teachers were always available to help was also critical to keeping our morale high. Her advice: Maintain a healthy work/study lifestyle and know that support from the College is there if needed. Also, be resourceful and use OneNote!
My family comes from humble beginnings and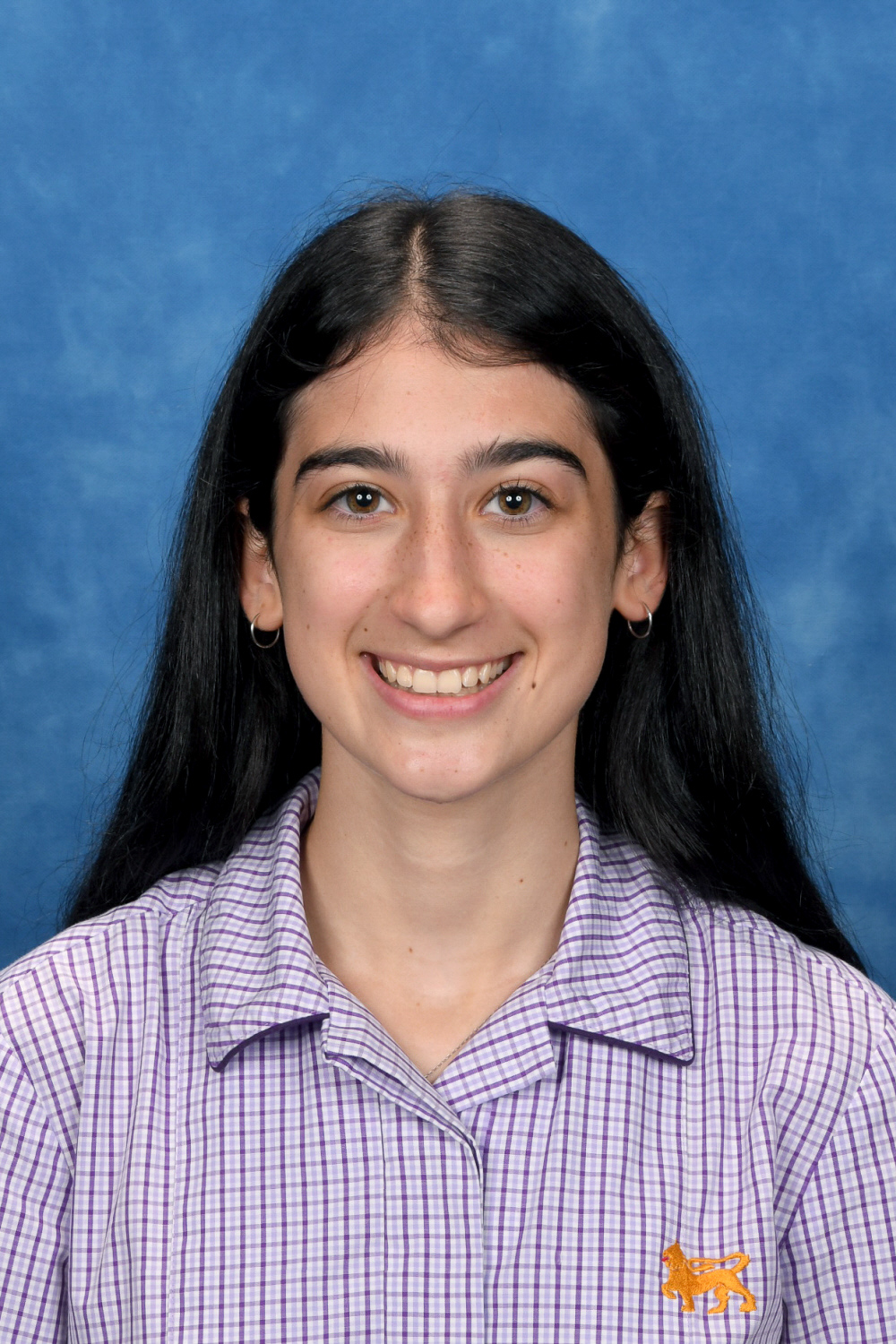 I'm first generation Australian. I started at Wesley's Elsternwick Campus on a General Excellence scholarship. Hard work and effort have been instilled in me from a young age and these results are a reflection that determination and drive to succeed really do pay off. No matter the difficult circumstances and struggles over the past two years, I've never lost sight of my goals. I have immense gratitude for my teachers, the Wesley community and family and friends who have supported me throughout this journey.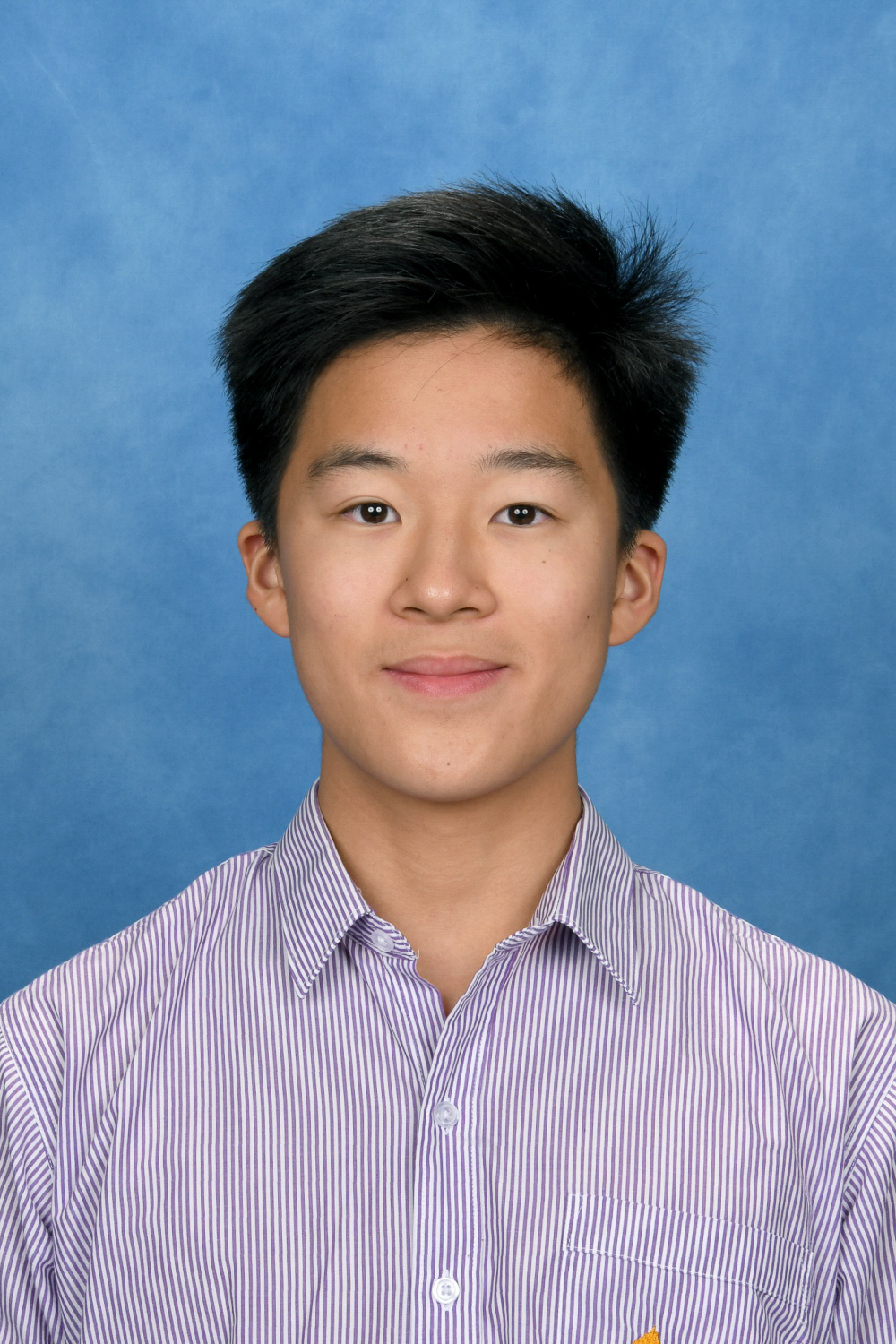 I made sure I was aware of all the due dates for assignments and planned my working schedule. I would set myself some deadlines after dividing each task into several sections and work on them every day, instead of doing everything several days before the due dates. His advice: Academic study isn't the only thing at school. Extracurricular activities are just as important as your academic courses. Make sure you balance your time between them, and you are likely to obtain something more special than grades.