Reunions
Reunions
This year we are determined to combine as many of the reunions we lost to the pandemic (all but two couldn't go ahead) with our 2021 events. So on a balmy March evening in the Wesley Rose Garden we saw the first of our combined celebrations as the SKR Classes of 1995 and 1996 gathered at their 25 Year reunion. Well over 100 people attended on the evening making it a truly memorable evening and an outstanding success.
We were also able to hold two other reunions at the St Kilda Road Campus recently – the SKR 1971 50 Year and the SKR 2001 20 Year reunions.
We can't wait for our next ones!
50 Year (OW1961): Ernie Ewert, Tony Hill, Wayne Marriott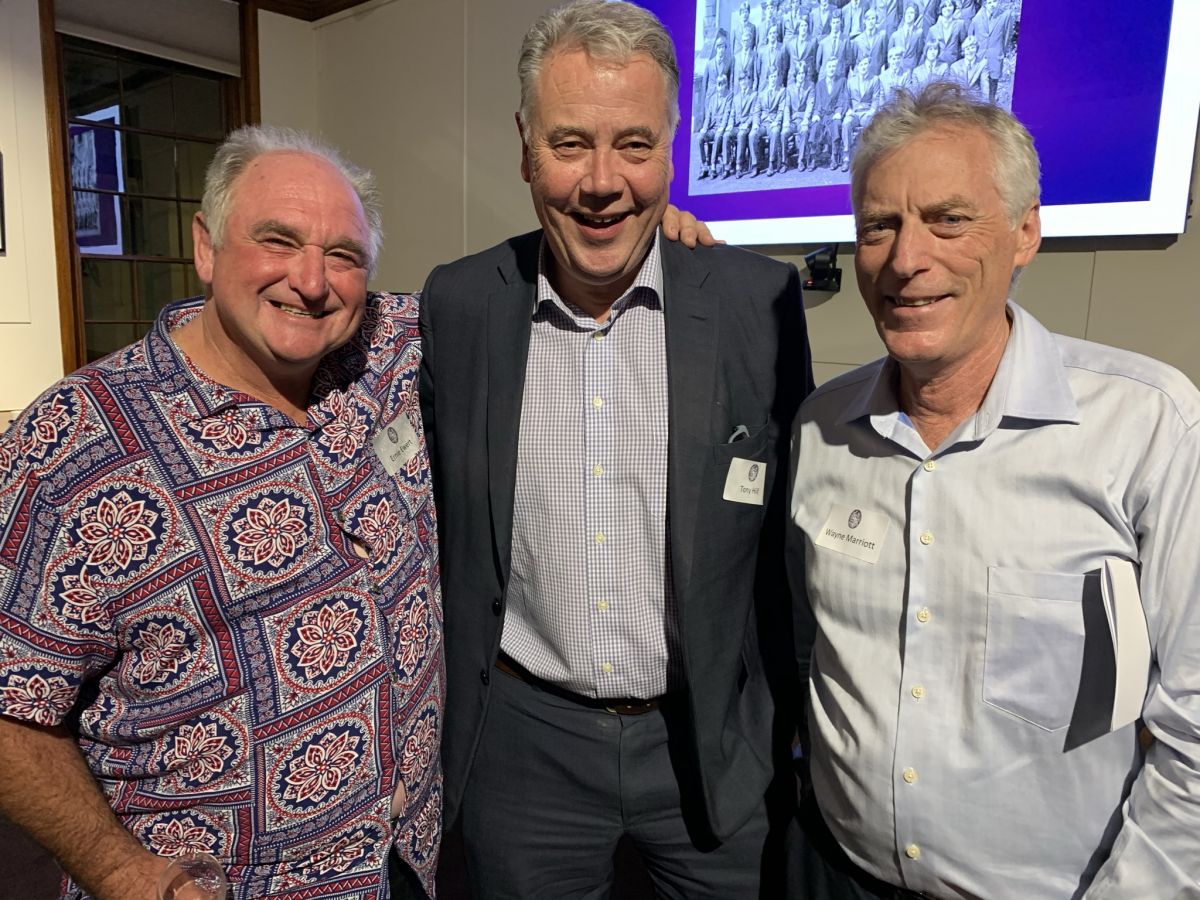 50 Year (OW1961): Ken Watson, Keith Round, Daryl Corp, Jim Milne, Nick Varigos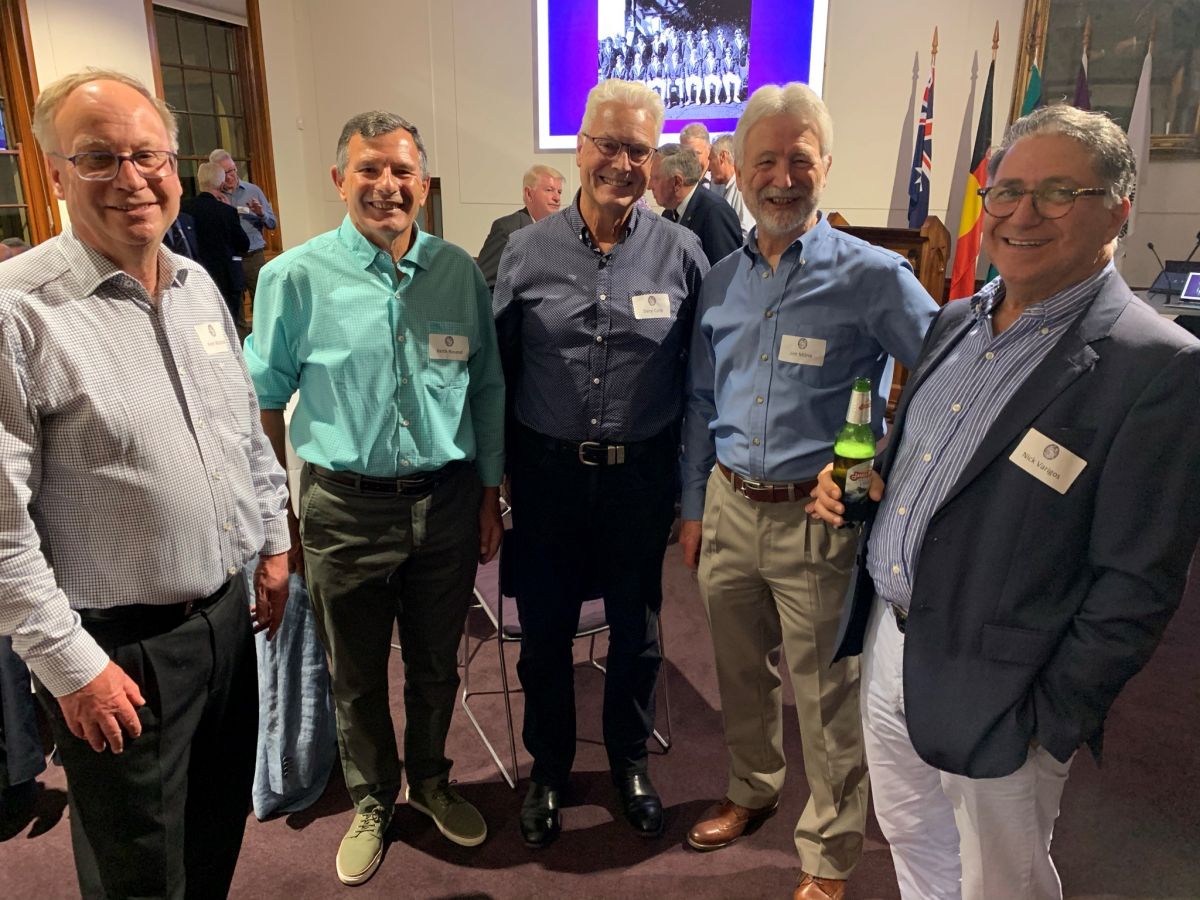 50 Year (OW1961): Daryl Corp, Ken Marshman, Neville Sampson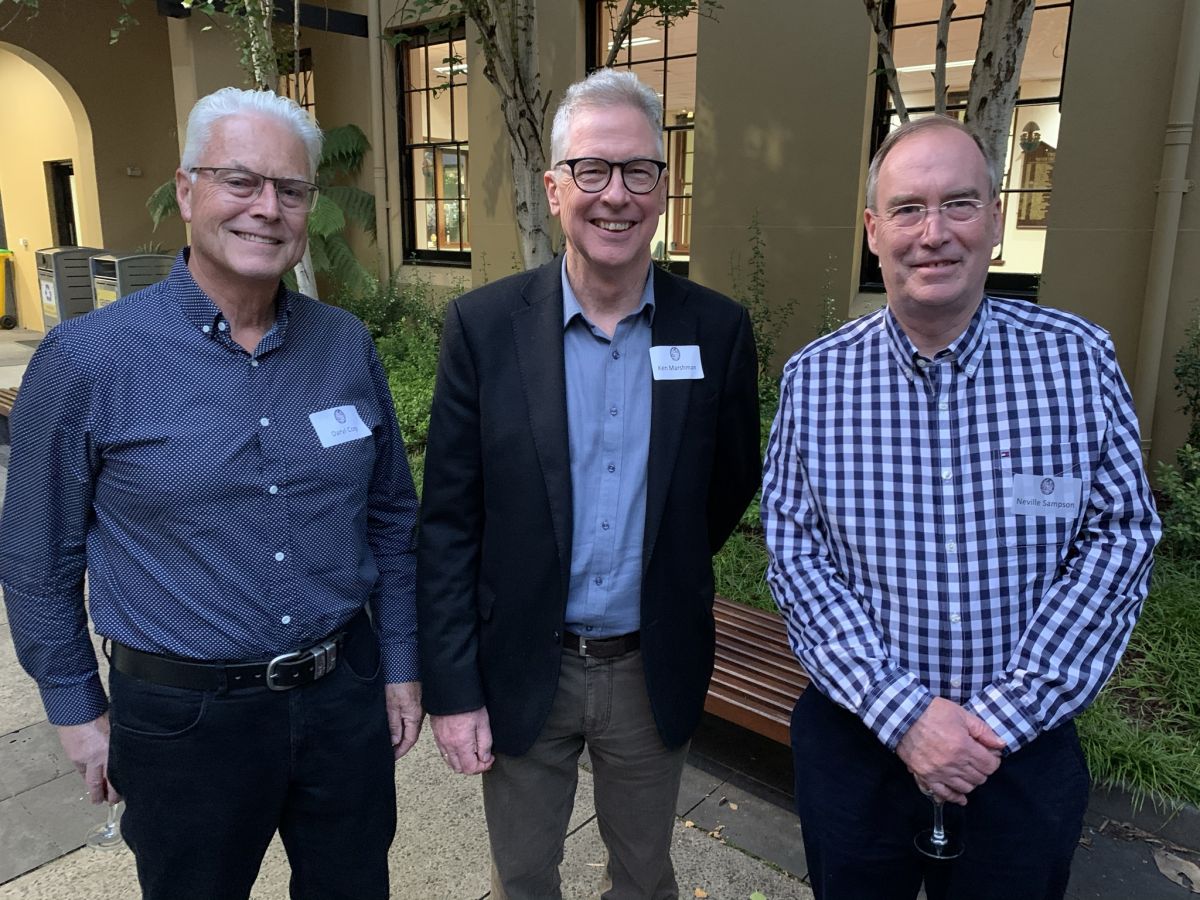 25 Year (1995 and 1996): Suzy Jamieson (Axup), Jamie Sutton, Rory Luff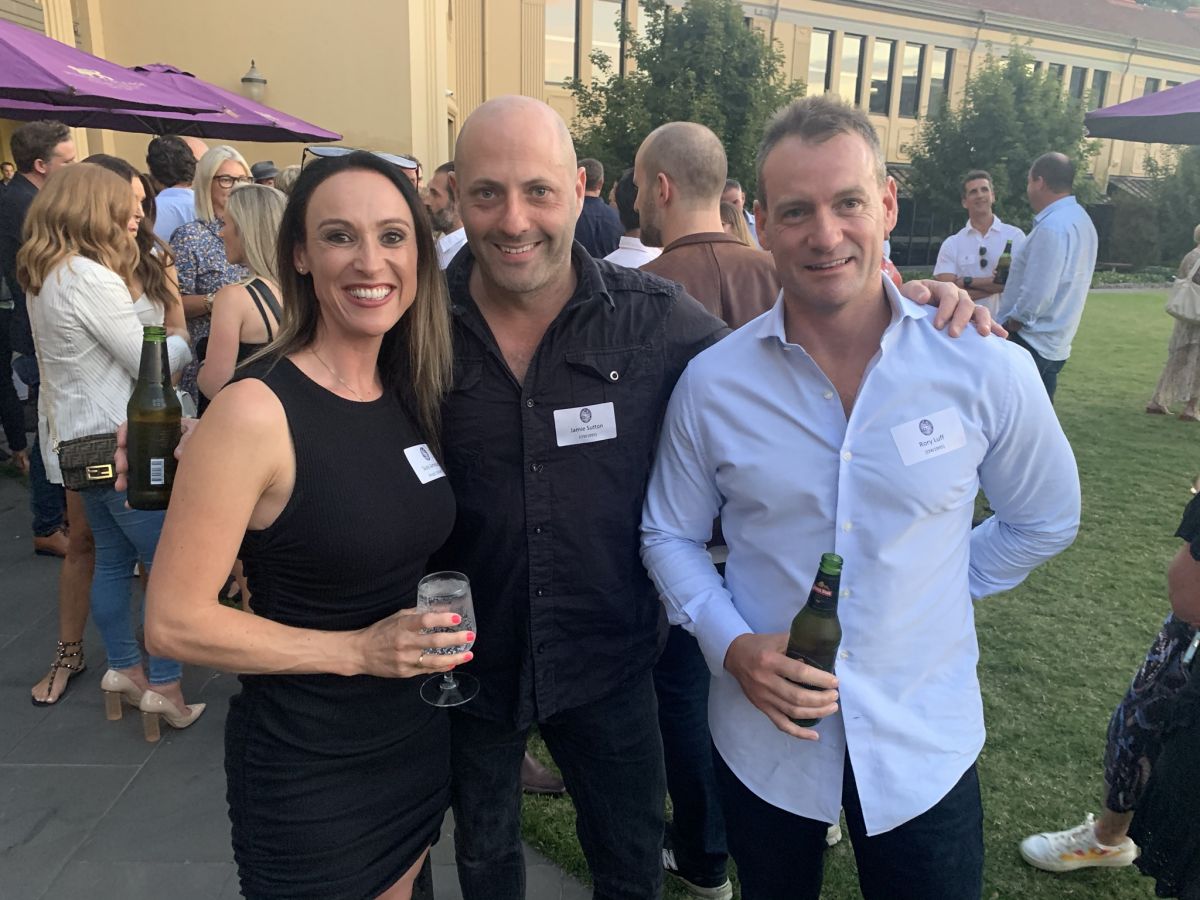 25 Year (1995 and 1996): Nikki Condon (Rowston), Tania Wallace (Orbach), Jennifer Lucy, Tim De Young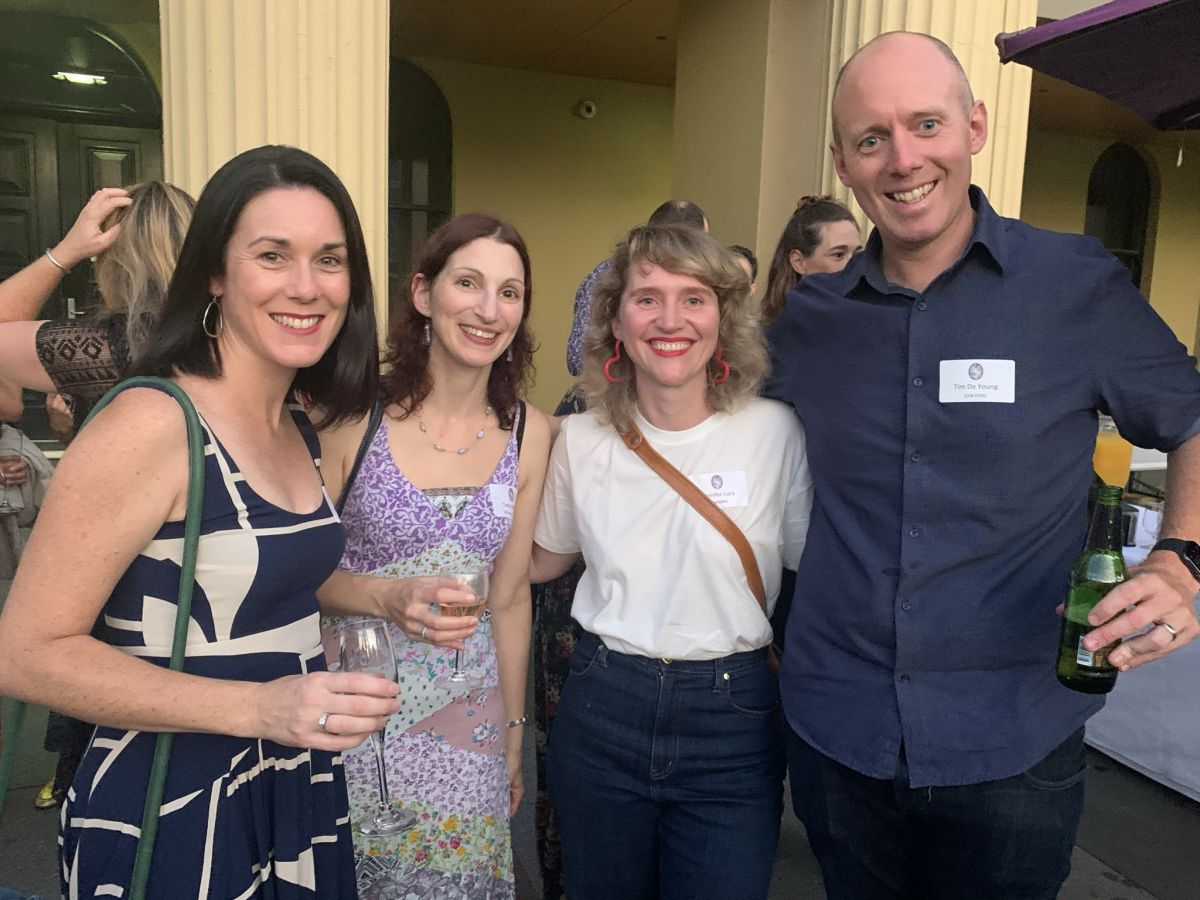 25 Year (1995 and 1996): Christie Petsinis, Elizabeth Langslow, Amy Lindsay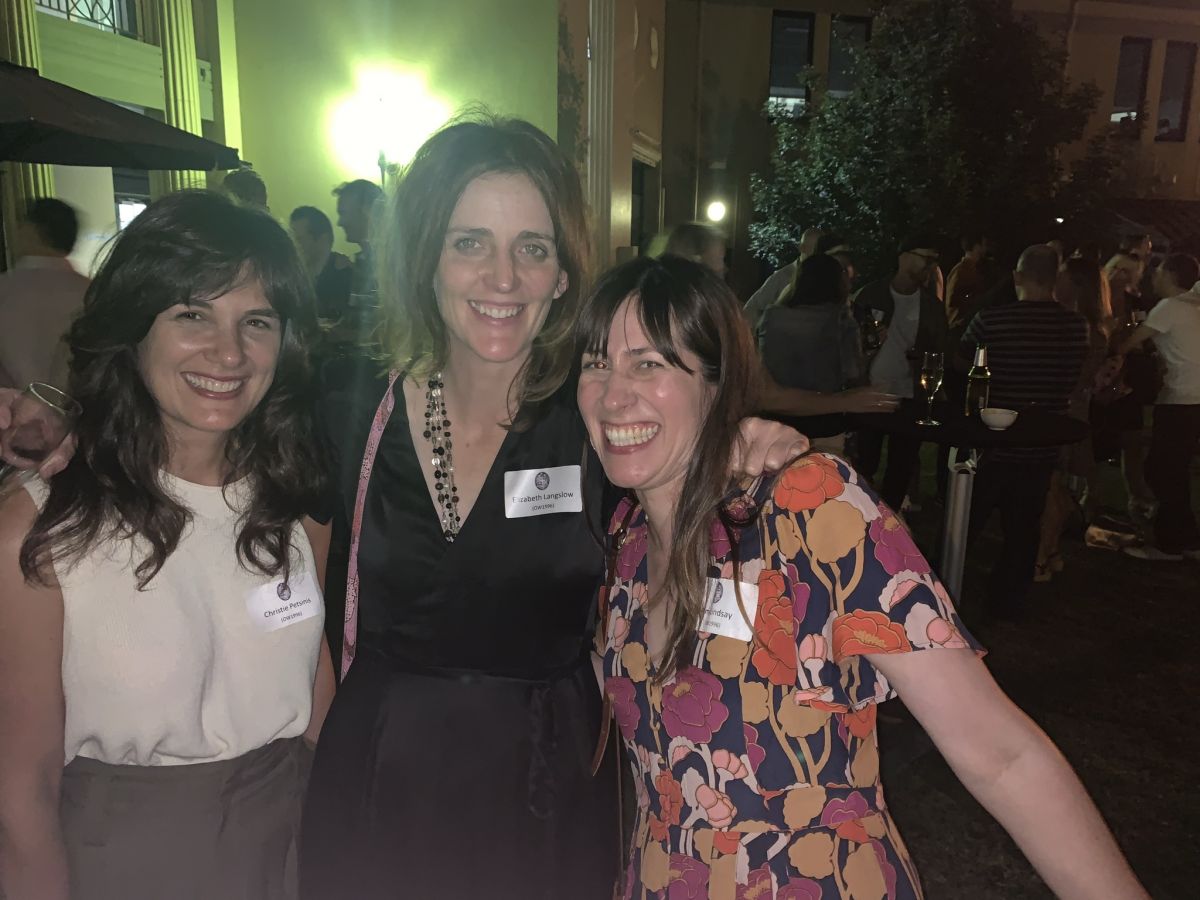 20 Year (2000 and 2001): Mark Hibbins (OWCA/OW1979), Daniel Lawrence, Al Silver, Elle Zoltak (Lubenfeld), Joshua Pura, Andrew Hind, Henry Fudge, Richard Morris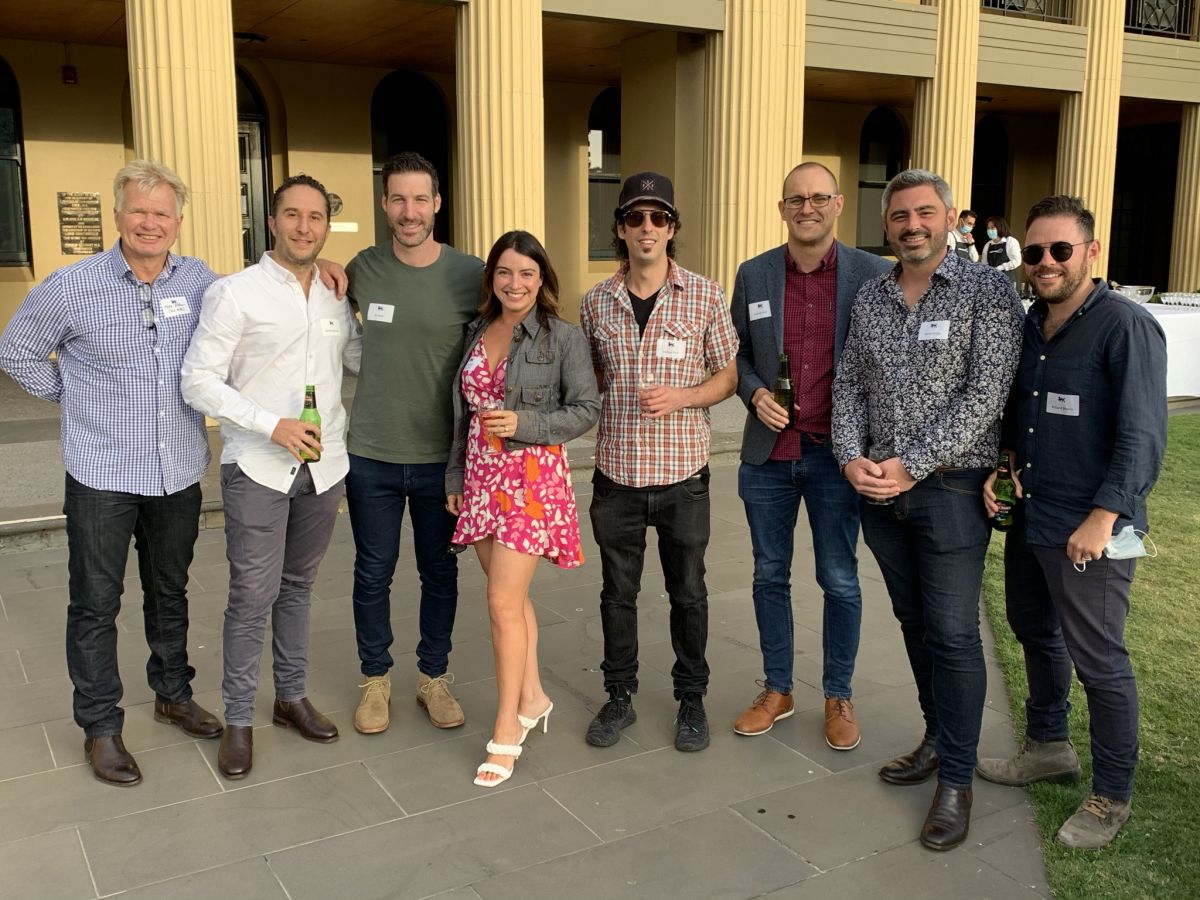 20 Year (2000 and 2001): William Mountford, Sarah Crean, Nick Midgley, Loren McBride (Sahely)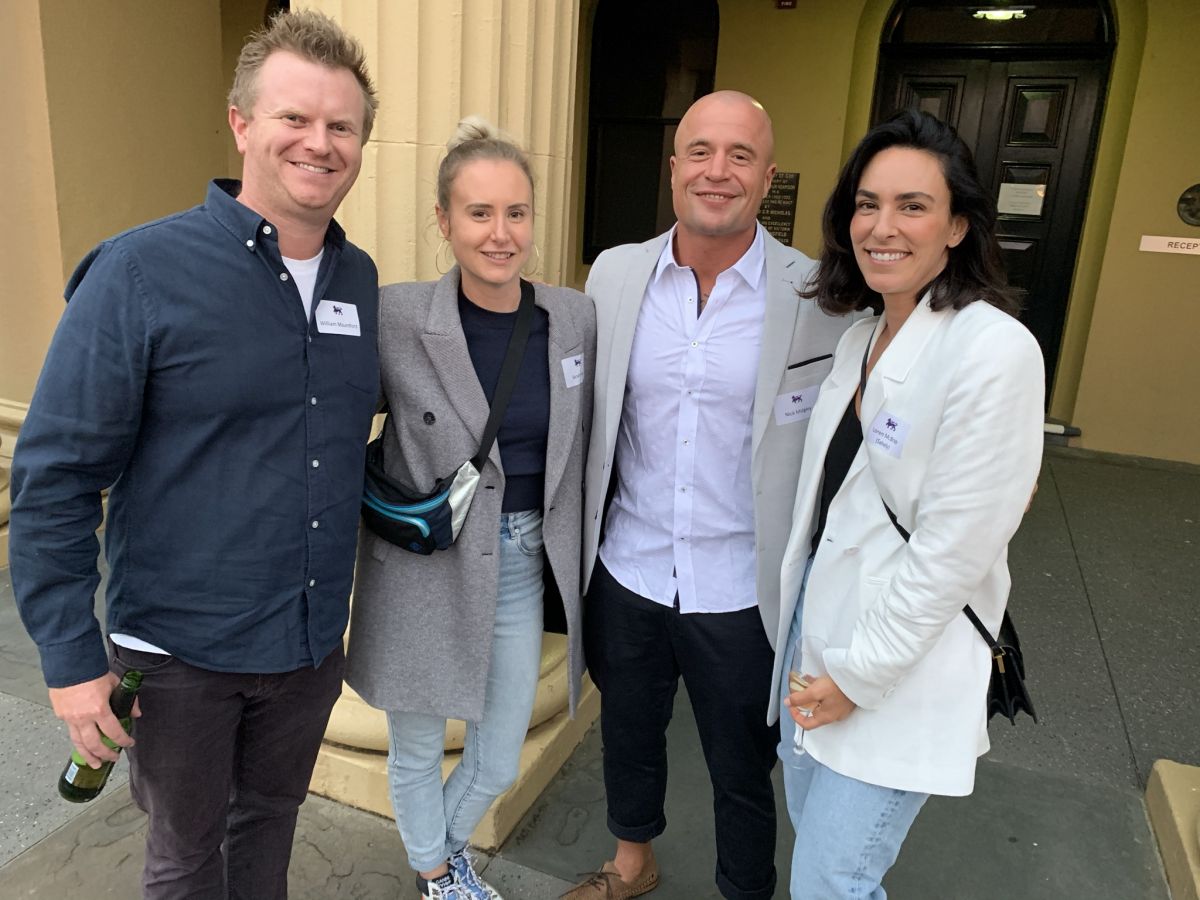 20 Year (2000 and 2001):Tamara Eastham (Same), Jo Kaylock (Somerville), Erin Louis, Elle Zoltak (Lubenfeld)