Jemima continues to lead from the front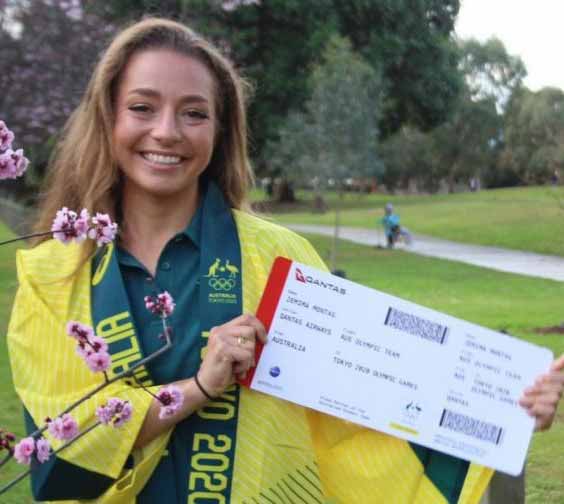 Congratulations to the always impressive Jemima Montag (OW2016) who was selected as one of 25 new International Olympic Committee Young Leaders.
The role aims to empower young people to develop a sustainable sports-based social business in response to a pressing local issue. Over the next four years, Jemima will receive mentorship and funding to launch her chosen pursuit – women's participation in physical activity.
'Growing up as a young sporty girl I was really lucky to be surrounded by an active family and to attend a school that was really encouraging and fostered all my athletic passion,' Jemima said. 'But having that foundation also made me acutely aware of the drop-off in adolescent girls participating in sport.
From the onset of puberty and in later high school years when PE lessons were not compulsory, the number of girls competing in sport and physical activity dwindles.'
The 25 Young Leaders, selected from amongst 350 applicants, demonstrate universality and diversity, with 13 female and 12 male candidates, from 25 countries across five continents represented.