College snapshots
Rural students relishing their Learning in Residence life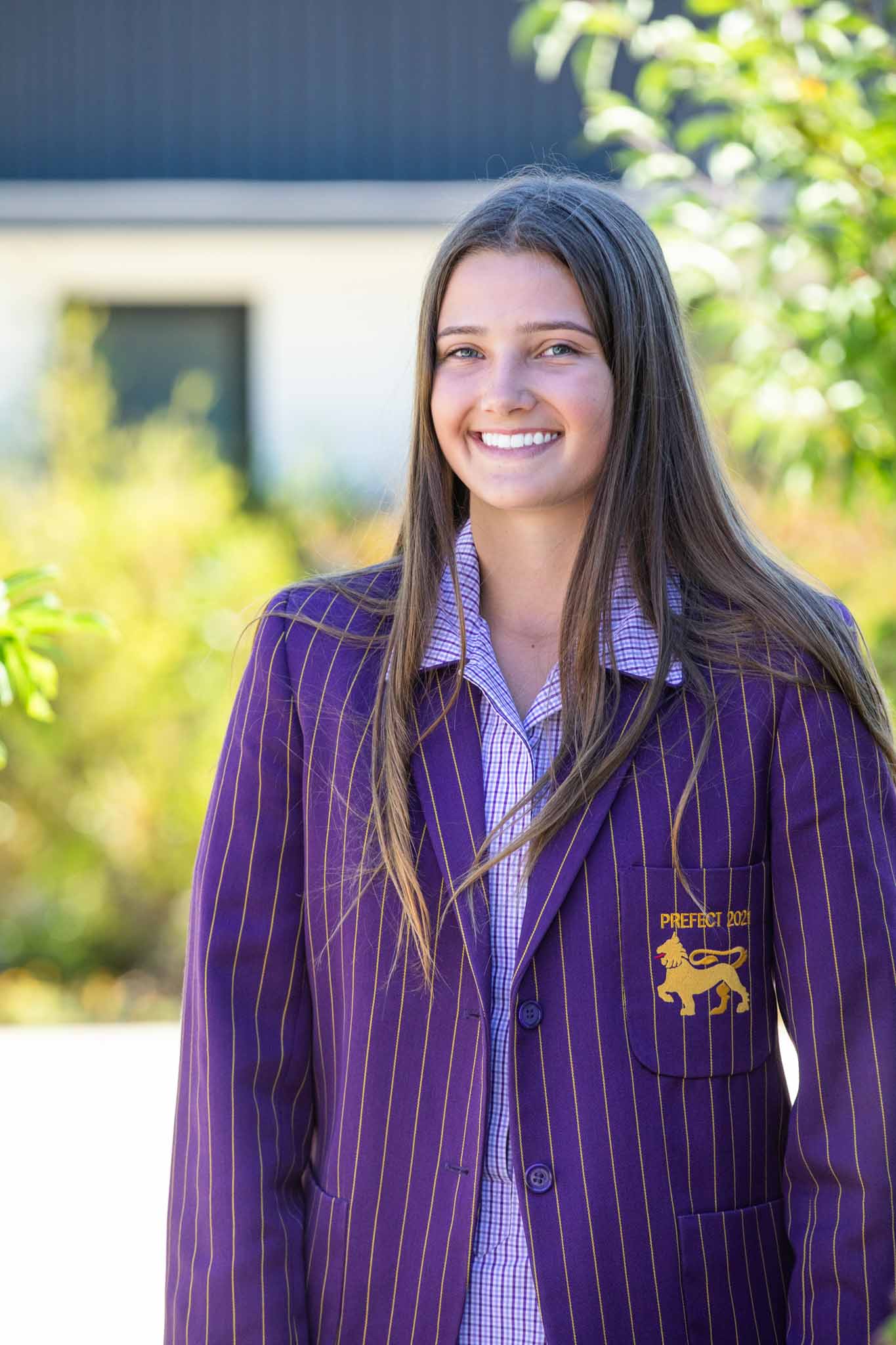 Boarding runs deep in the culture of Wesley College, and our modernised version of it – Learning in Residence (LiR) at Glen Waverley – represents a contemporary approach to the development of the whole person in an inclusive, coeducational environment.
This year the majority of LiR students are from rural Victoria, with only a quarter of students with parents residing or working overseas. Meet two students – Meika King and Antonio Vaitohi – who are embracing their LiR life…
Meika made history in March as the first girl in Wesley history to play on a Firsts cricket team. Prior to the game – which Wesley won! – she was formally welcomed to the team and presented her cap by former Australian fast bowler Damien Fleming, a bowling coach at Wesley. Meika joins Meg Lanning and Georgia Gall as the only female cricketers to play at this level in the APS.
Meika has fully embraced her life at LiR. Outside cricket she is the inaugural LiR Captain and a Senior School Prefect. She moved from Sale to be closer to cricket training, which has in turn given her more time to spend on her studies. She says that living on campus 'allows me to be a part of more programs and has given me more time to focus on my academics.'
As a Year 12 student this year she has a single room with ensuite so she can study according to her own schedule, without disturbing a roommate.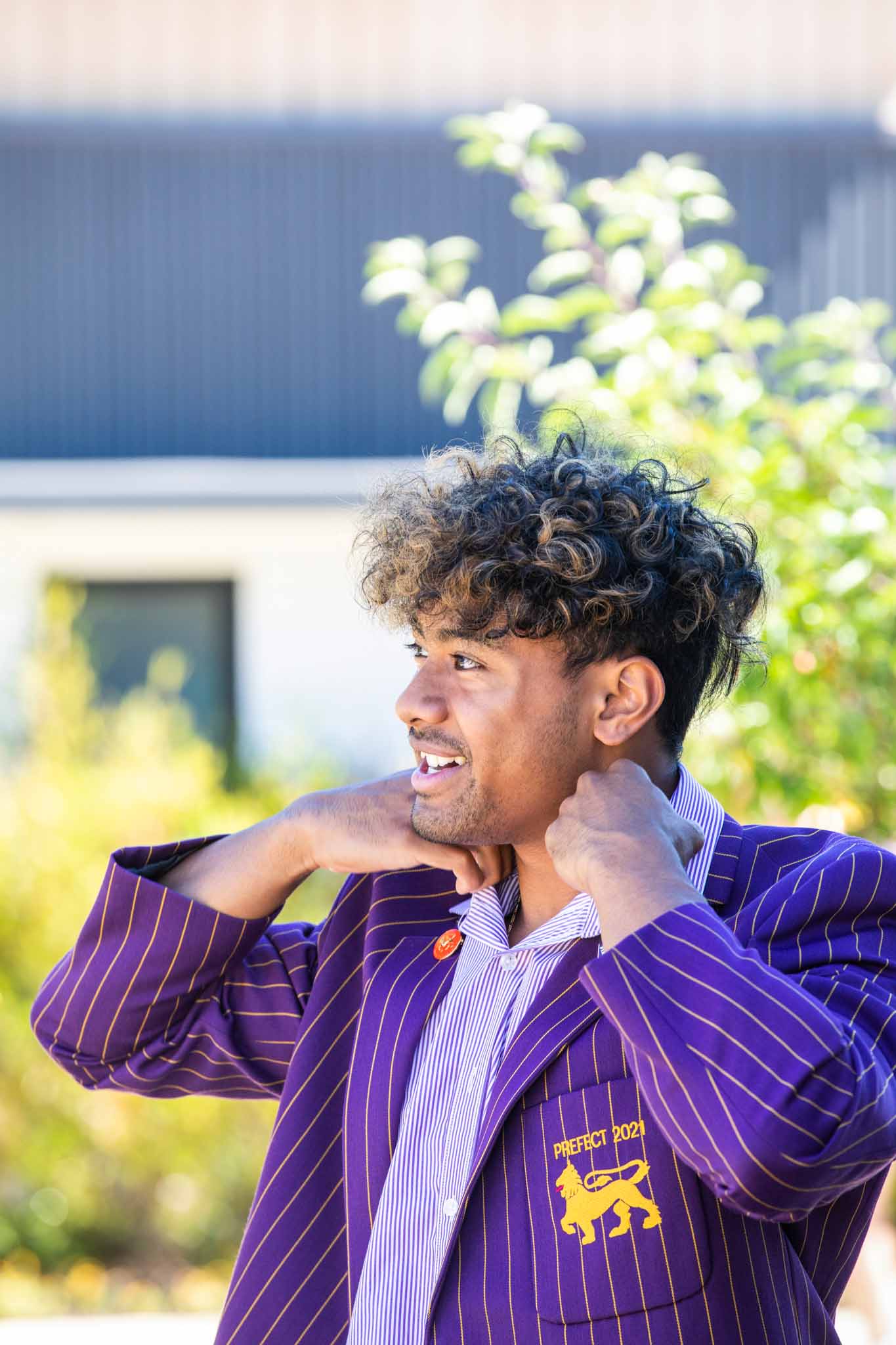 Antonio from Shepparton is a Senior School House Prefect who has lived in LiR for two years. He loves all of the desserts from Hartnell Dining Room, but he does not let that get in the way of his biggest passion, sprinting. Antonio currently holds the title of eighth fastest man in Australia and is well on his way to becoming a 100m sprinter in the Olympics.
Antonio loves the LiR atmosphere and says 'the will to do well is contagious.' Not only has living on-campus made it easier for him to study, but he also enjoys having the well-equipped training facilities and coaching on his doorstep – something he says he struggled to find in rural Victoria.
Before moving to Melbourne, he was filled with nervous excitement; the thought of boarding was a 'chance to leave my comfort zone and experience everything Melbourne had to offer.' Now, he says the thought of leaving Melbourne fills him with dread!
What does boarding at Wesley look like today? Read more