Pause, reflect and remember: Wesley marks Remembrance Day
On 11 November 1918, the guns of the Western Front fell silent after four years of continuous warfare. With their armies retreating and close to collapse, German leaders signed an Armistice, bringing to an end the First World War. Today, we pause to remember the countless people who fought and gave their lives in WWI.

We would like to acknowledge four of our OWs who served in WWI;
---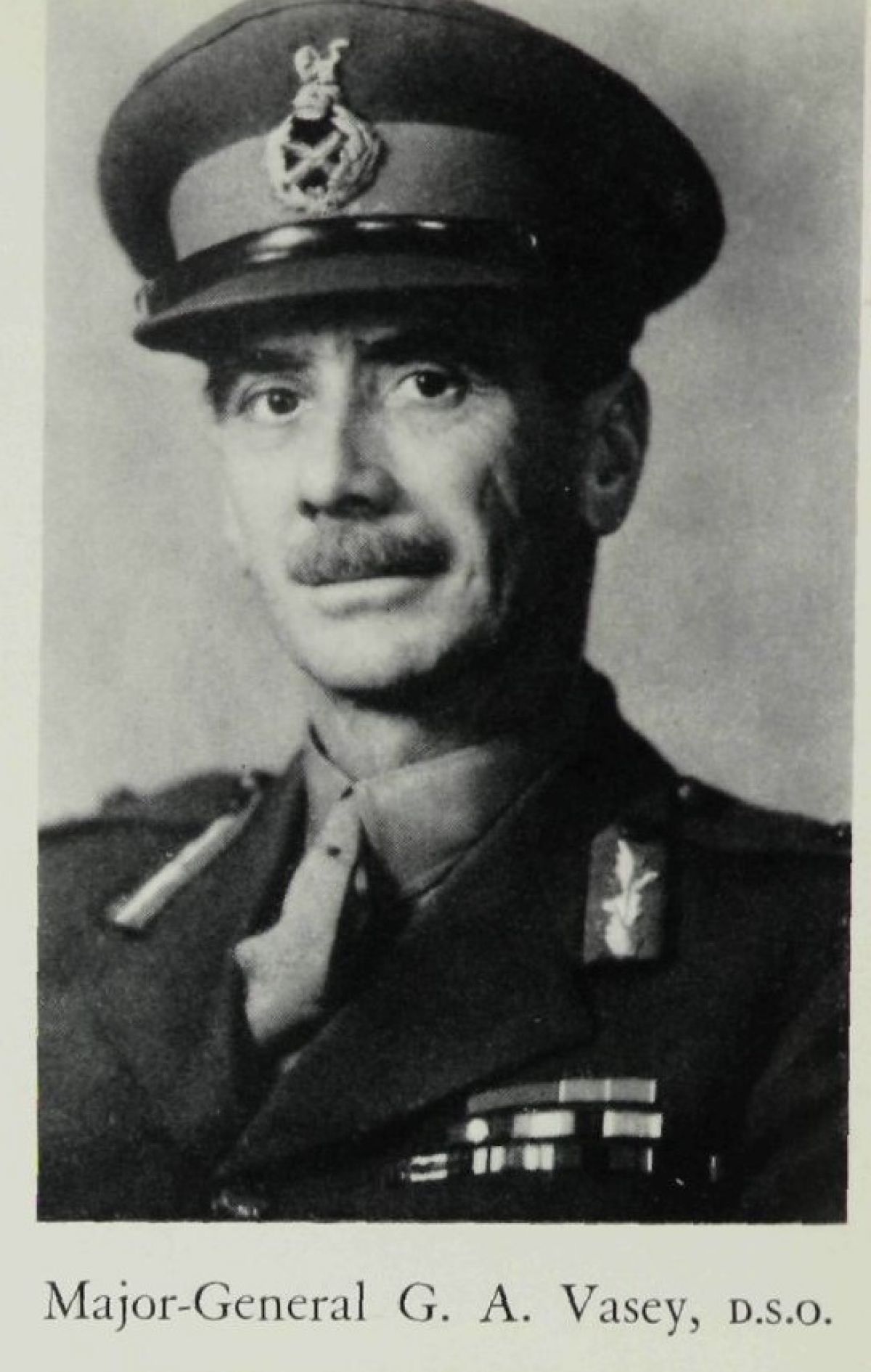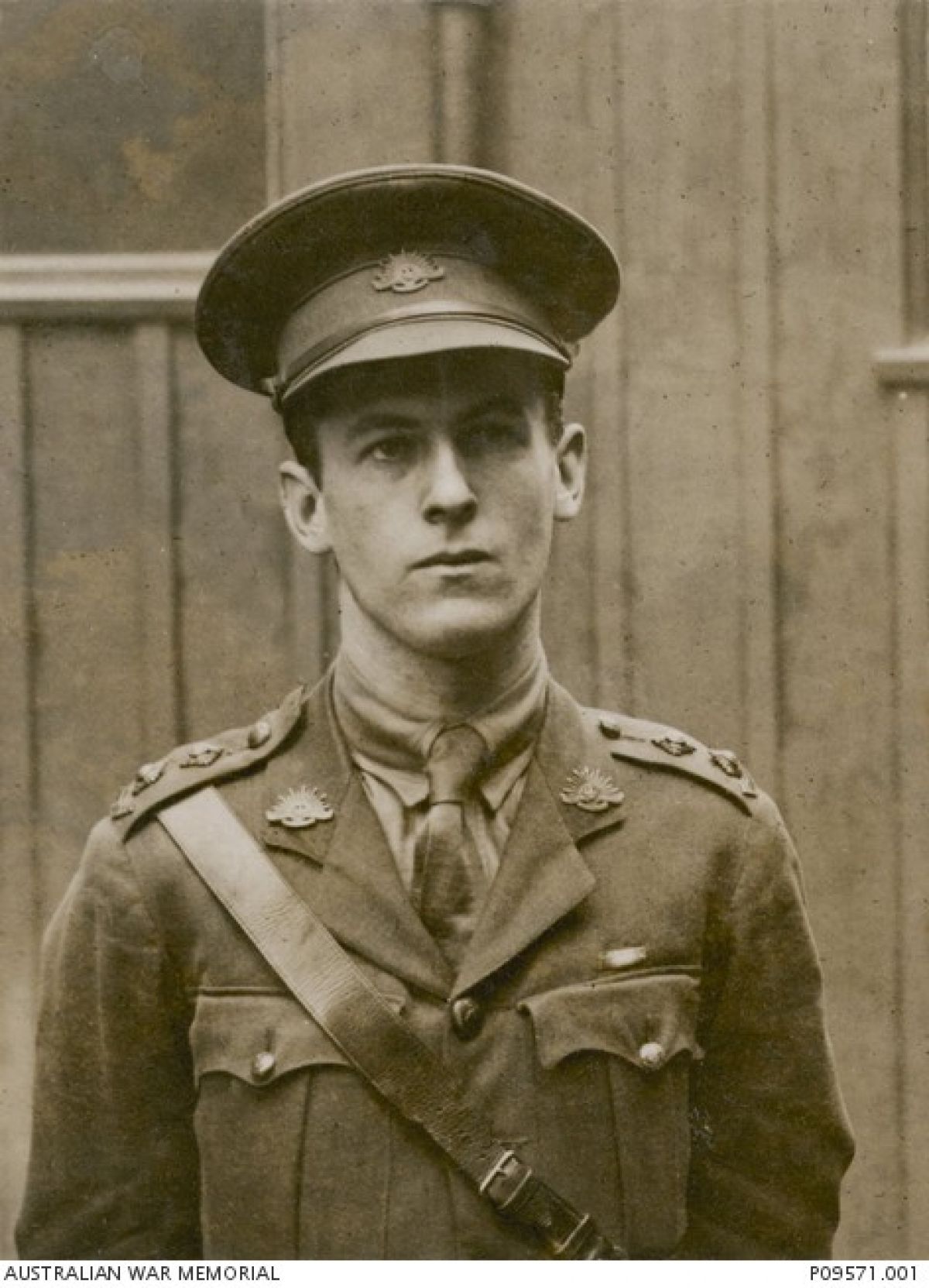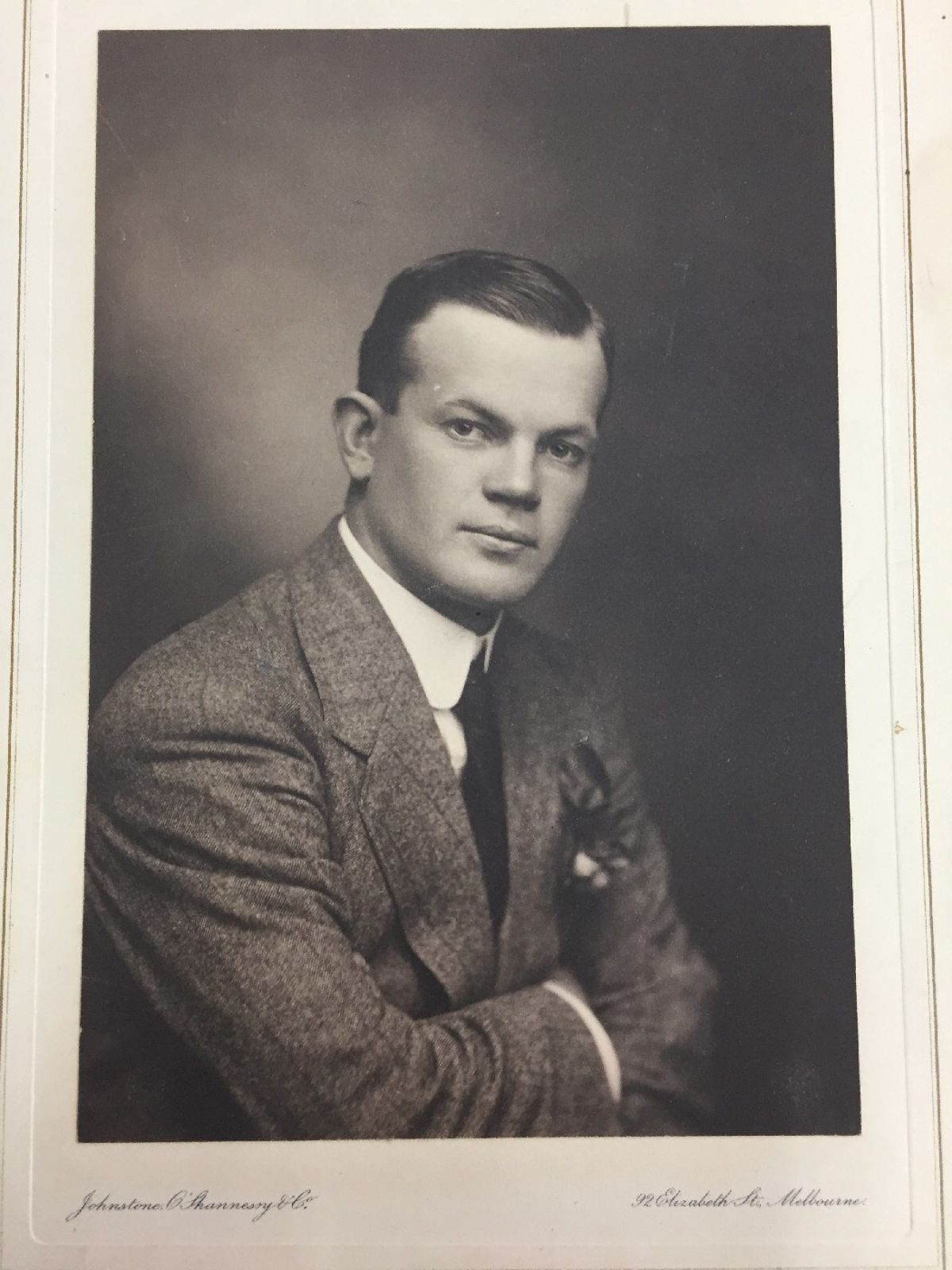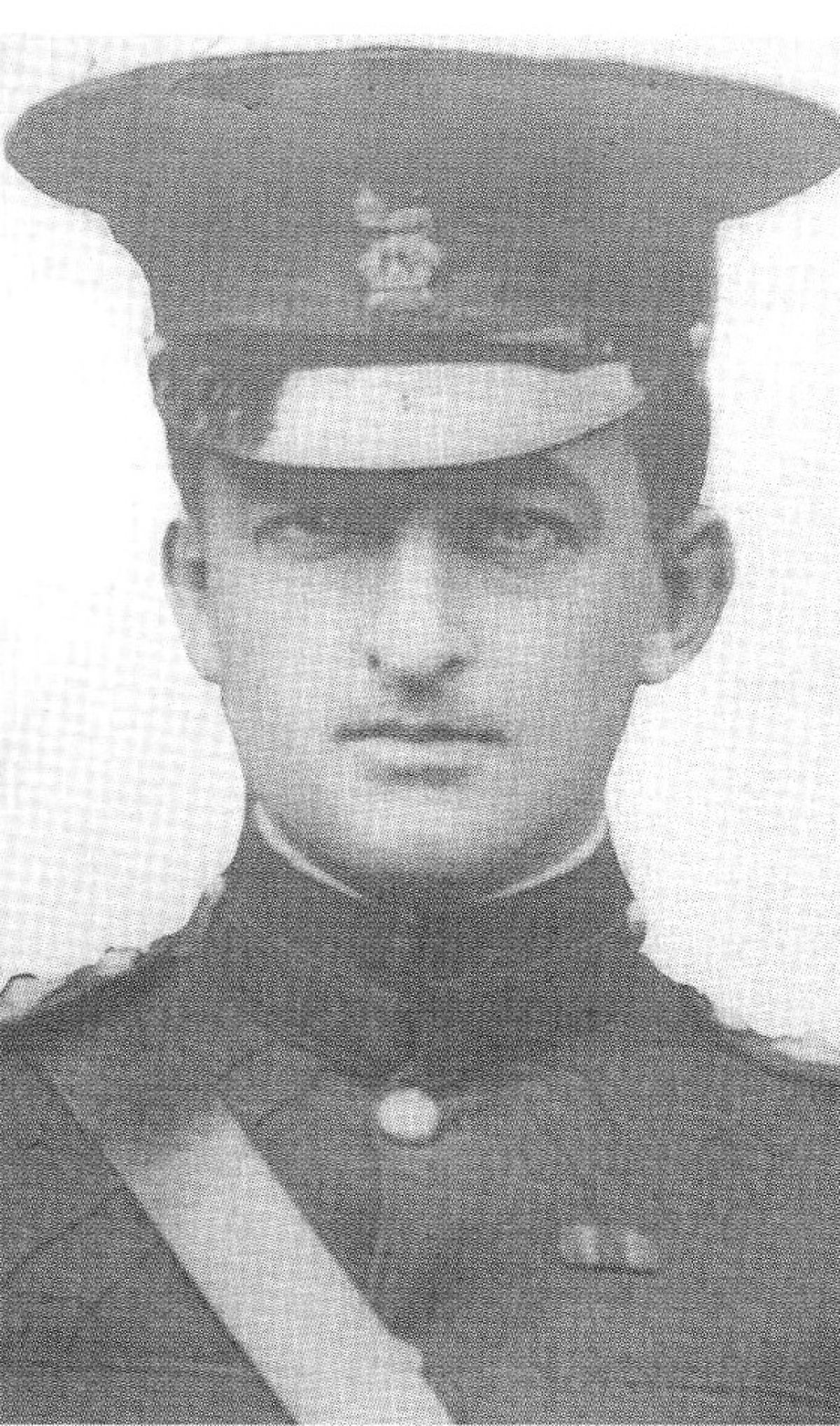 John Balfour (OW1907) enlisted in the Australian Imperial Force (AIF) in August 1914 and served in various headquarters units at Gallipoli, and in France and the United Kingdom.

Captain Robert VC Grieve (OW1904) was a member of the 37th Battalion 1st AIF and was awarded the Victoria Cross for most conspicuous bravery at the Battle of Messines, 7 June 1917.
George Alan Vasey (OW1907) served on the Western Front with the Australian Imperial Force, for which he was awarded the Distinguished Service Order and twice Mentioned in Despatches. For nearly twenty years, Vasey remained in the rank of major, serving on staff posts in Australia and with the Indian Army. He was killed in a plane crash in Cairns while on duty.
William Organ Willis (OW1890) was a permanent officer who volunteered his services for active duty when WWI broke out. Willis served as Adjutant to the 15th Battalion. His travels to the Front through Port Said and Alexandria are recorded through the postcards sent home to his new wife.

Willis was only 37 years old when a sniper's bullet to the base of his neck killed him almost instantly at Pope's Hill, Gallipoli. William Organ Willis was highly regarded by those he served with, as communicated in the condolences his wife received.

Each of our campuses will be pausing at 11.00am to observe a minute of silence, in their classrooms or under the flagpole.

Wherever you are at 11.00am today, we encourage you to pause for a moment and remember the people who served Australia in WWI.

We will remember them.