Deepening connections using Mathematics at Clunes
The program at Clunes has introduced a new and exciting project into this year's Mathematics curriculum. This investigative project focuses on the question, 'How can I apply mathematics to deepen the connection to self, place and community?'
---
Students were tasked with developing an inquiry-based project centered on one of three themes: self, place or community on a topic or subject area of interest to them. Using the design process, they were then required to plan, investigate and prepare a final presentation for peer review.
Topic selections were driven by students' own areas of interest and were required to focus on how Mathematics could be used to solve problems and answer questions in real life situations. Some students, for example, chose to analyse and compare rural and metropolitan statistics across areas such as cost of living, homelessness, sustainability and mental health facilities.
Other students showed amazing creative and critical thinking skills by using software such as Minecraft or Sketch 3D to redesign student housing to make them more sustainable. Others designed new recreational areas in Clunes such as playgrounds, bike paths, mountain bike trails, golf courses, tennis courts or suggested ideas for new local businesses. The Running and Fitness program at Clunes has also been a source of inspiration, with students collecting and analysing data to track their fitness journey throughout the term. Of course, cooking and food budgeting has been an inspiration for many projects too.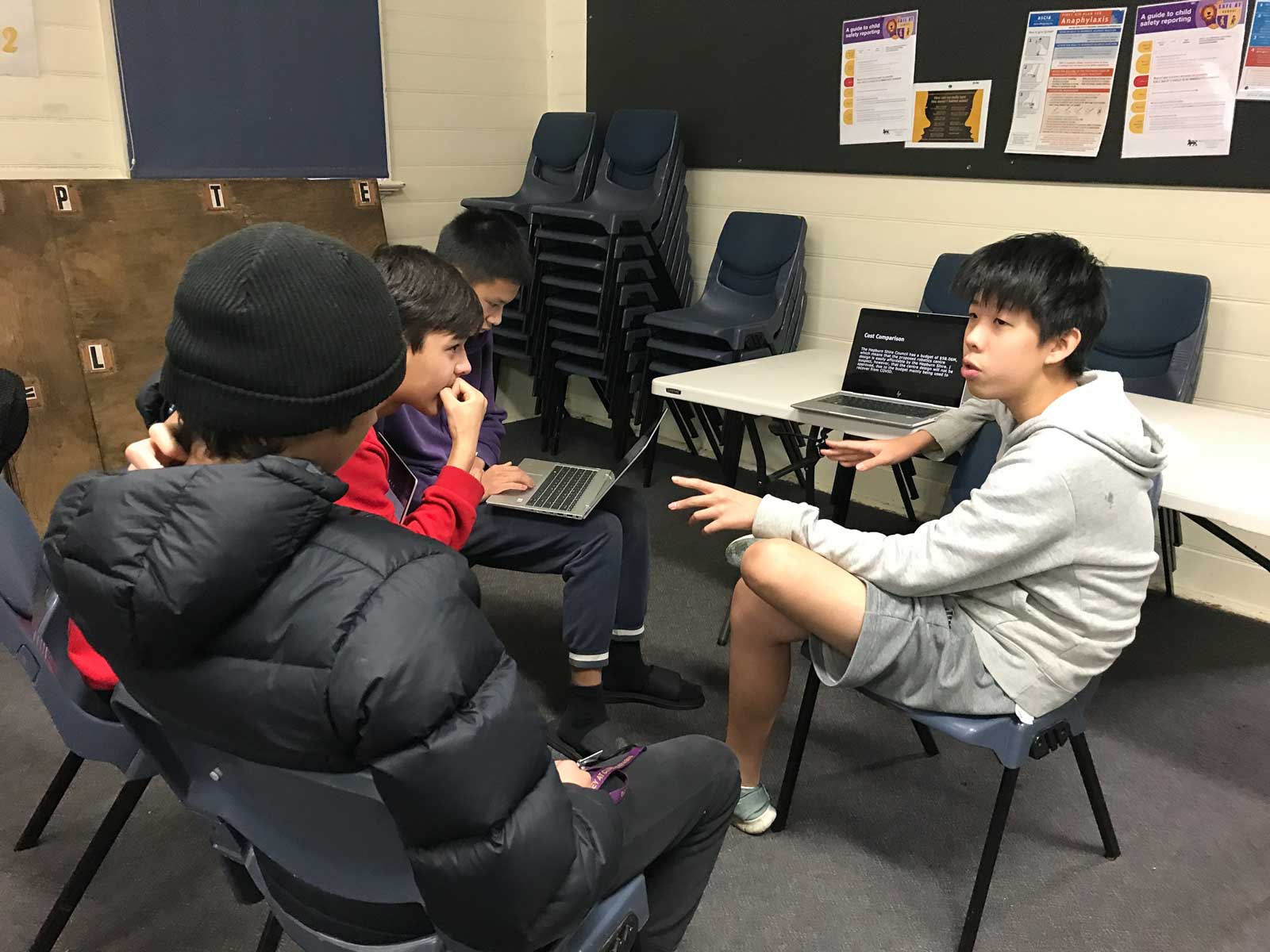 Students shared their projects in small peer groups and received feedback on their findings and communication skills on 'Maths Day,' which also featured a series of challenges including robotics, bingo, quizzes and other puzzles. But the real highlight was the delicious pies provided for lunch by the local bakery, which required students to work out a problem to do with the mathematical concept of π. (That's Pi, not Pie!)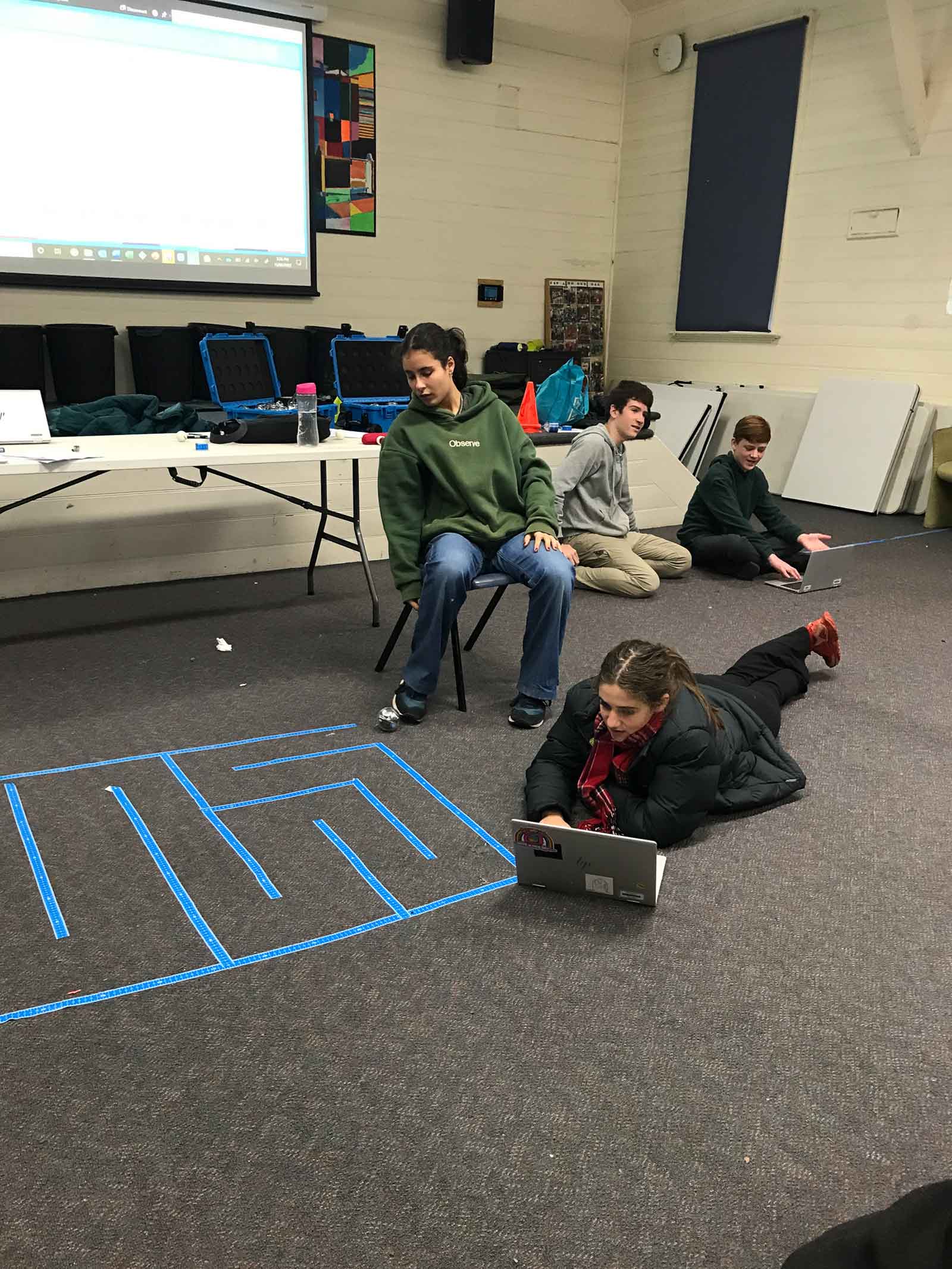 A major component of the task involved students reflecting on the learning skills they were required to use at various stages of their project. One of the most common themes expressed in these reflections was that engagement levels increased enormously when students were tasked with developing something based on their passions and personal interests.
With the new learning spaces and facilities now open at Clunes, we are excited to see how our next group of students tackle the Mathematics Project challenge and the positive changes they will make to the Clunes community in the future.