OW Updates
Lelita Baldock (OW2000)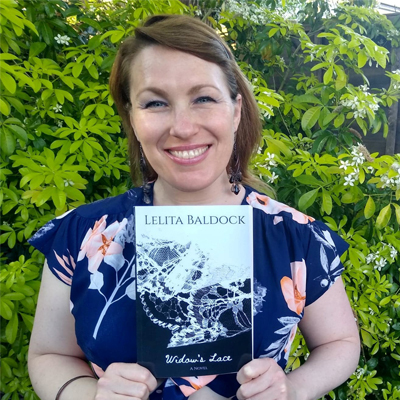 Lelita Baldock (OW2000) has released her debut historical-mystery novel, Widow's Lace, set in Australia and the United Kingdom. It follows the story of fictional English poet Edward Barrington who travels to South Australia in 1886 with his wife. Two years later he disappears. In 2018, a body is found on his former property by the Finniss River; could it be the missing poet?
Covering life in remote South Australia, the social pressures of Britain in the late 1800s and the historical role of women, Widow's Lace deals with themes of obsession, fear, love, inner secrets and regret, but also the hope that can come from despair.
Hyun Jong Park (OW2006)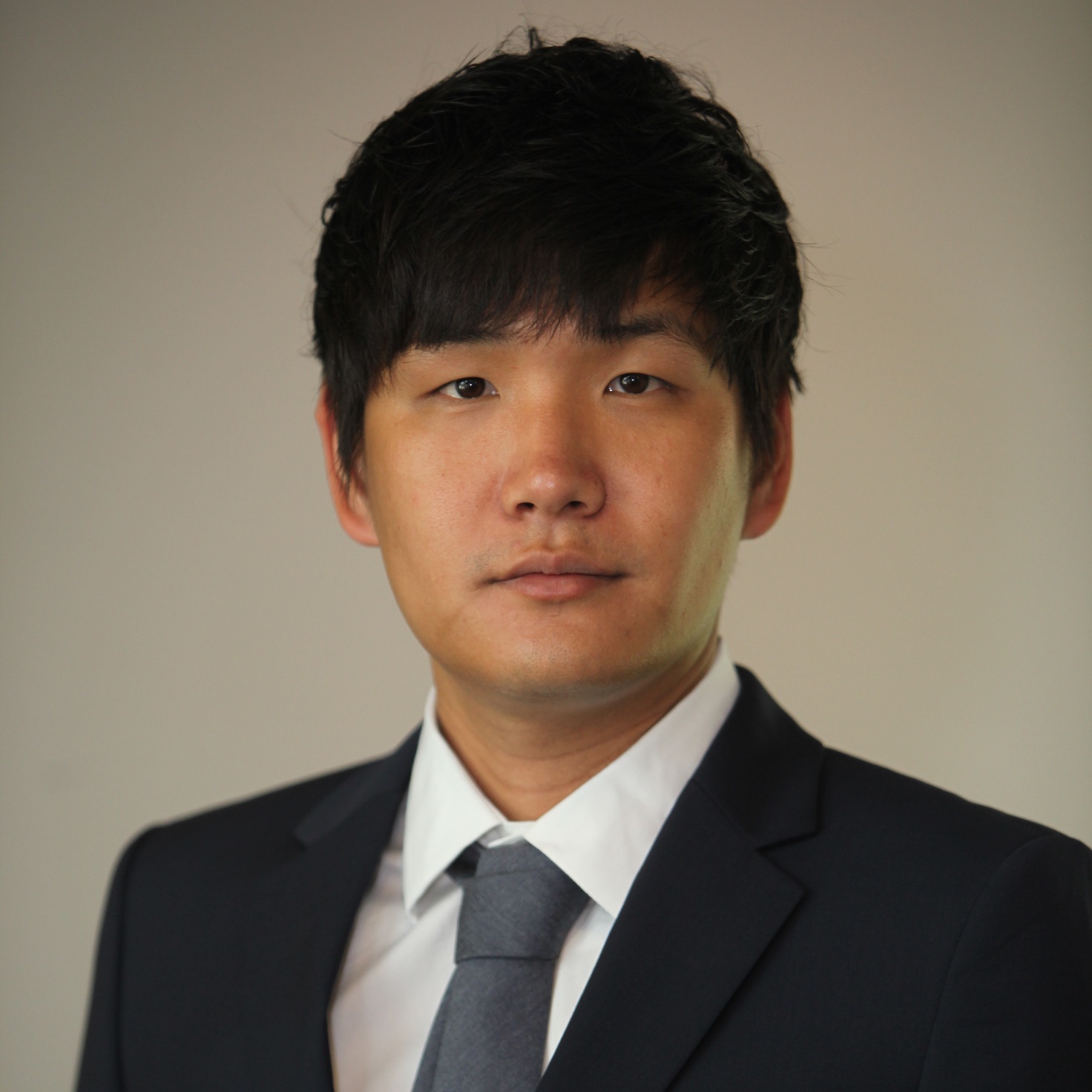 Hyun Jong Park (OW2006) recently reconnected with the OWCA following one of our recent invitations to connect with us. Park, who is originally from South Korea, started his accounting education at Wesley, receiving the Glen Waverley Year 12 Academic Awards in Economics and Accounting. He earned a Master of Commerce degree in Finance with honours in Accounting from the University of Melbourne. Park then moved to the United States for his doctoral degree concentrating in Accounting at the University of Florida. He is now at Temple University in Philadelphia where he is currently a Professor of Managerial Accounting.
James Kelly (OW2007)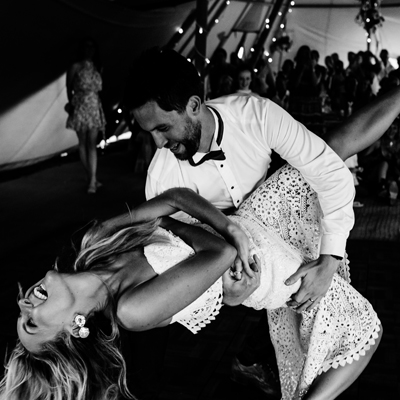 James Kelly (OW2007) and his wife Sarah, both teachers, have been working overseas for a number of years. They enjoy reading Lion for news about the Wesley community and the growth of the College. Married in January, they were joined by a great number of Wesley friends who helped them celebrate the occasion. From friends that were made during time at the Wesley Boat Club, catching the Number 6 tram to school or from time at Clunes together, it was wonderful to have so many there for their special day. 'Scott Chancellor (OW2007) was the best man at the wedding and delivered a tremendous speech, reminiscing about days at St Kilda Road, with Richard Brenker and the wonderful staff who guided us,' James said. 'I'm thankful for Felicity Pearson's calm and patient approach to teaching me how to dance in 2007 as a part of The Adamson Theatre Company's musical production, The Hot Mikado. I believe she only allowed me to be a part of the musical as she needed someone to lift some of the female dancers into the air. I revisited some of the moves Flick Pearson taught me from the production with my wife in our first dance (and still had it)!'
Hannah Singleton (OW2014)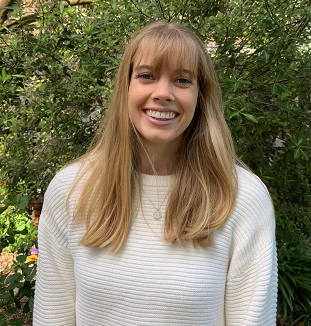 After completing her undergraduate degree in Biomedical Science, Hannah Singleton (OW2014) took a gap year, working at the Yiramalay/Wesley Studio School. The experience and knowledge of Indigenous health and wellbeing she gained there drew her to further her studies in this area, completing the Graduate Diploma in Public Health at the Menzies School of Health Research and now completing a Master of Public Health with Menzies. She hopes to focus on health promotion with Indigenous communities upon graduating from the course. She's currently living in Melbourne while completing her Masters and working with the Yiramalay/Wesley Studio School supporting Indigenous students from Northern and Central Australia in their final years of school. As if this isn't enough, Hannah is also central to the Women's team at Collegians Football Club, as a very solid fullback and a great runner out of the back line!