Just add water
In a time when personal hygiene has never been more critical, Josh Howard (OW2006) has launched a revolutionary eco-friendly soap company to enable hand washing without plastic waste.
---
As Australia grapples with its largest public health crisis in a century, the timing of Josh Howard (OW2006) in establishing start-up Single Use Ain't Sexy couldn't be better.
'There is an urgent human health crisis right now, but there is still an ongoing environmental one too. We are working tirelessly to address both these issues,' said Josh as he released Single Use Ain't Sexy's cutting-edge range of dissolvable hand soap tablets and reusable dispensers. The non-toxic tablets foam up when they are mixed with water and pumped through the bottle. When the liquid foam solution runs out, the bottle can be refilled with tap water and a new tablet added. 'By avoiding the shipment of water we're also able to dramatically reduce each customer's carbon footprint,' Josh added.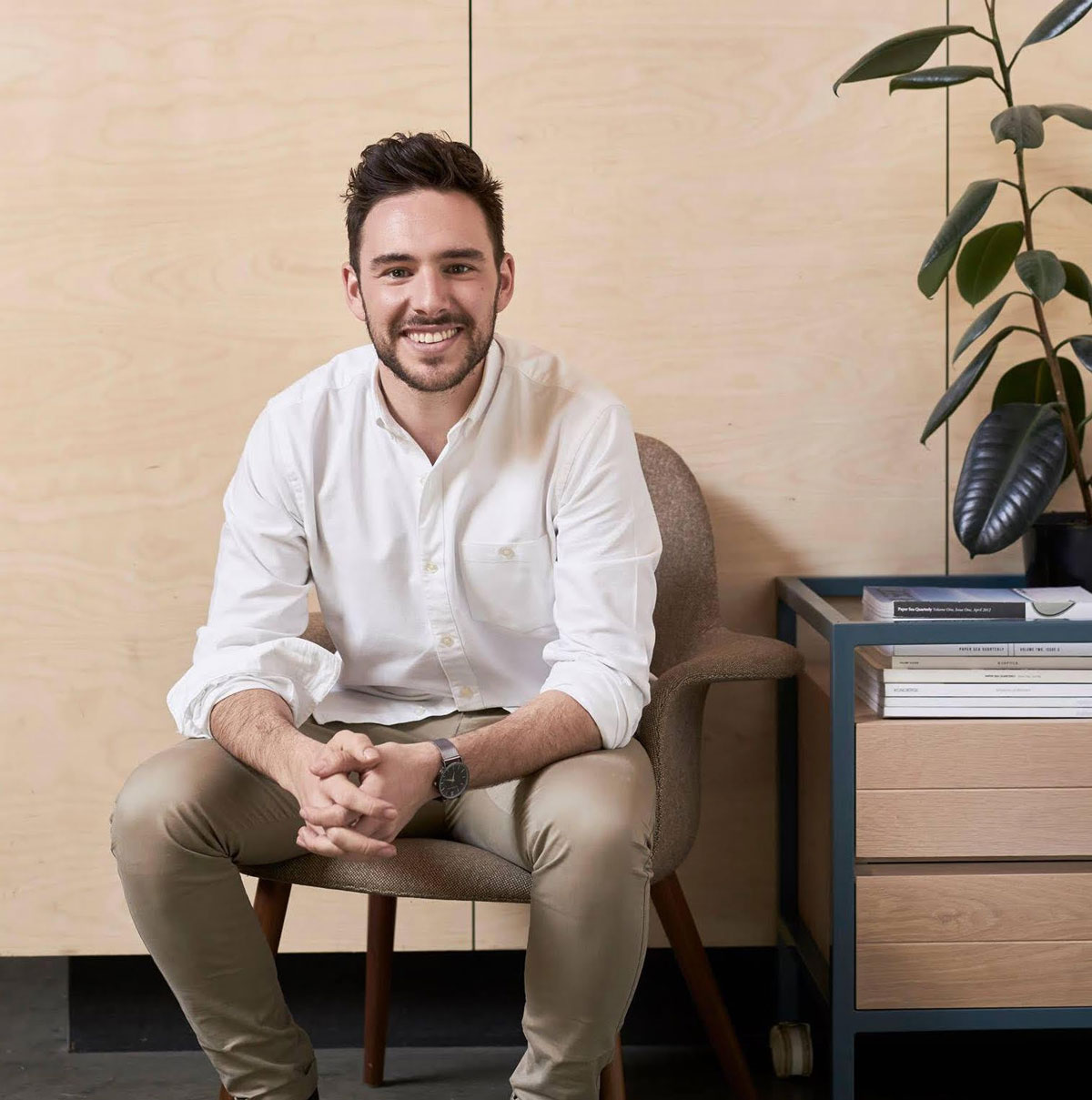 'Personal hygiene during the COVID-19 outbreak is the top priority right now, but I also want to help the many Australians who consider environmental issues – such as eliminating single-use plastic bottles – as a key issue.' The start-up is donating five per cent of profits to frontline medical workers tackling coronavirus. 'Australians are getting the message about washing their hands, and we want to help them do that, while also protecting the environment and aiding health workers at the frontline.'
The launch of the Australian start-up was planned before the outbreak of COVID-19, but the health crisis has helped educate the public about proper hygiene practices. Josh, a former New York-based tech executive, said his vision for the company is driven by an innate passion to reduce consumption and waste.
'I started this business because 60 million single-use plastic bottles end up in landfill every day and I wanted to find a solution to this problem. I've spent my entire life savings on eradicating single-use plastics. Every time someone purchases just one Single Use Ain't Sexy reusable bottle, they save up to 25 single-use plastic bottles from going into landfill every year.'
Single Use Aint Sexy's cutting-edge 'Just Add Water' hygiene and personal care products officially launched online in Australia in March, with a full home suite of eco-friendly products soon launching.