Updates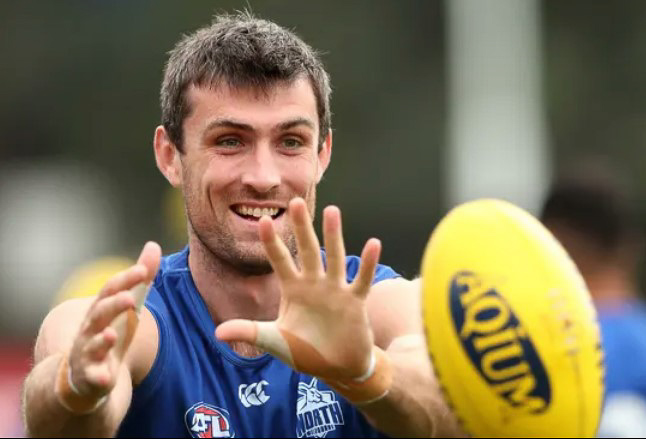 Tom Campbell (OW2009) has brought together 260 past and present AFL and AFLW athletes to form AFL Players for Climate Action@aflp4ca. He was inspired to create the organisation after discussions between North Melbourne players on climate change, and concerns of extreme weather events in 2020.
'You don't have to look far to see the devastation climate change is having on Australians and our sport, including the impacts of extreme weather events. We all have a role to play; sporting clubs and codes can rapidly cut carbon pollution by changing the way they build venues and travel, and by using more renewable energy and cutting waste,' he said.
Tom is interested in connecting with any OWs working in the Climate Action space. Email him at team@aflp4ca.org.au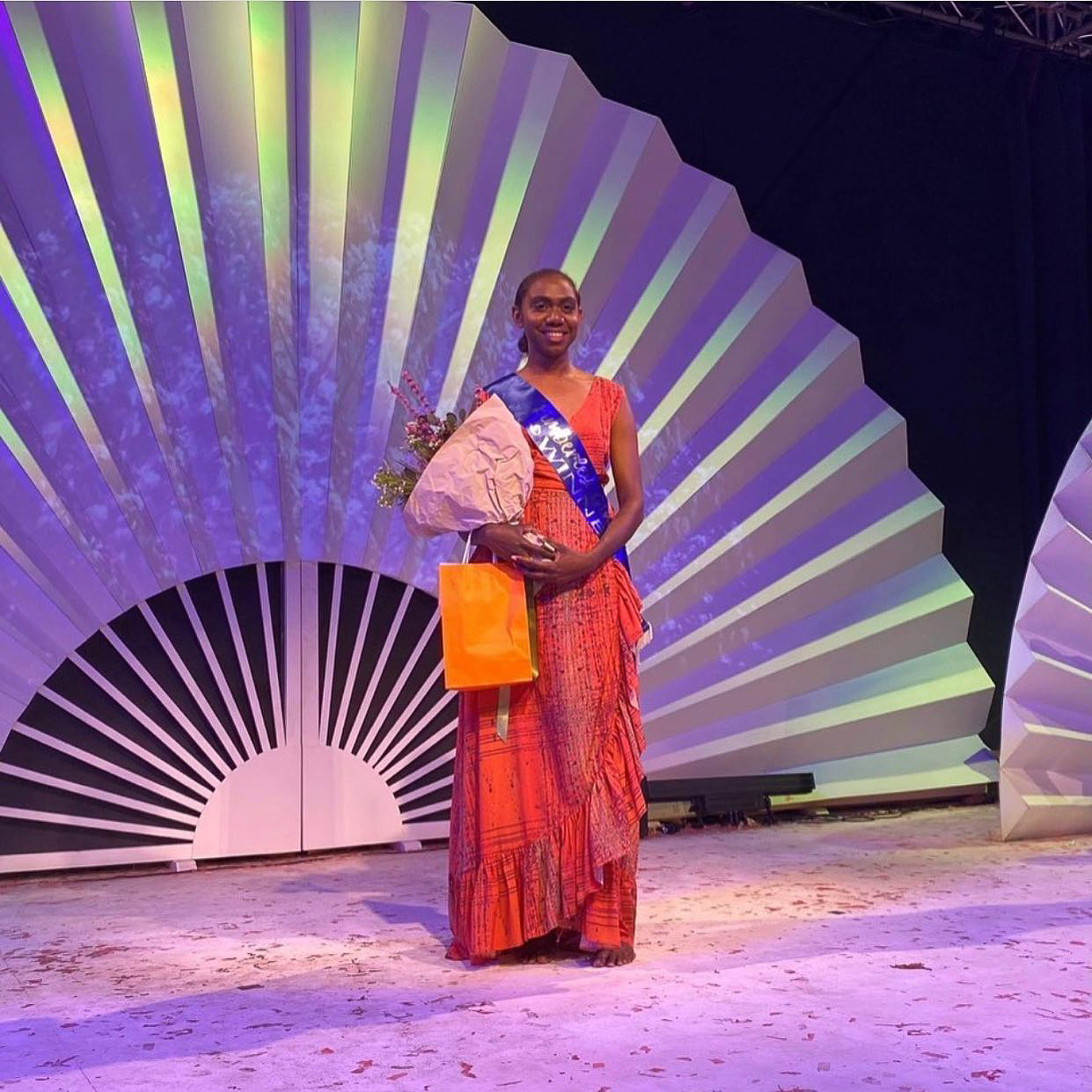 We congratulate Kahlia who was crowned Kimberley Girl in 2021! As part of the Kimberley Girl program, Kahlia will act as a representative for 12 months, promoting positive change in the personal and professional capacity of young Indigenous women. Workshops conducted throughout the program will focus on social and emotional wellbeing, setting goals for success, work readiness and developing leadership skills.
'Now in its 17th season, Kimberley Girl is about pathways and leadership,' says founder Kira Fong. 'It is about giving young women the tools to realise their potential, to empower them in their endeavours, to give them the confidence to dream big and reach for the stars. Kimberley Girl is about giving participants the wings to fly.' We know that Kahlia will reach for the sky!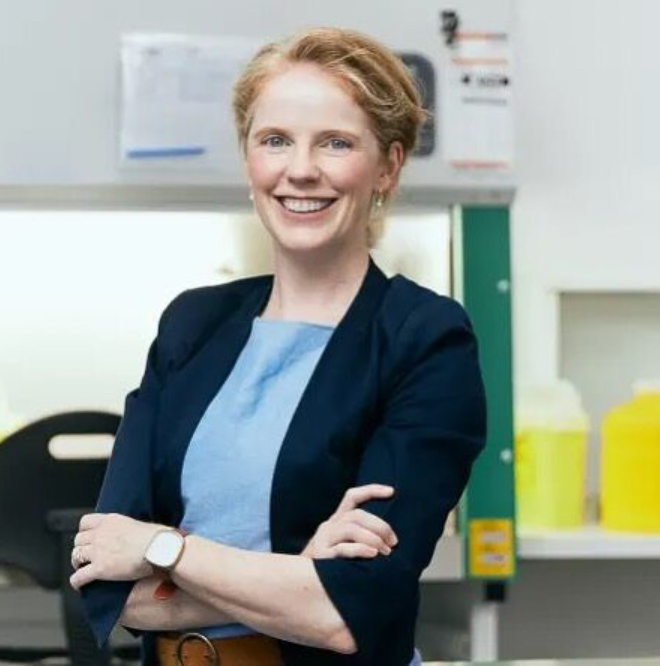 Microbiologist Catherine Osborne (OW1998) is the CEO of Crux Biolab and is passionate about sustainable science, microbiology, immunology and enabling working women.
She featured in The Age in 2021, discussing how she is tackling the barriers facing women seeking senior STEM roles. Catherine also reflected on her experiences in the Women in Leadership Development (WILD) program, which aims to boost the number of females in leadership and company board positions for science businesses.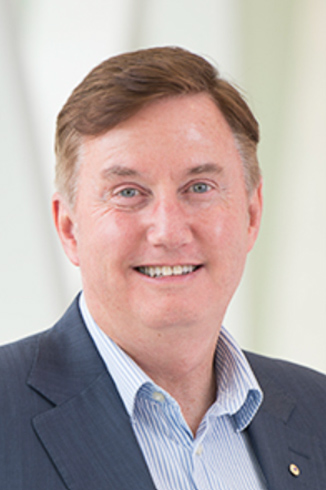 Dux of Wesley in 1974, Peter has had a stellar career in medicine in Australia and overseas and has had two recent, outstanding achievements. Firstly, he became President of the American Society of Bone and Mineral Research; the first person outside North America to hold this prestigious office.
As if this remarkable achievement is not enough, he was selected as Australia's top researcher in the field of endocrinology for 2021 by The Australian's Research Magazine 2021. The Australian and its partner, League of Scholars, use a trove of online information to identify Australia's top researchers and top research institutions. A leading Australian-based researcher in a field is the individual whose papers published in the 20 top journals in their field (measured by H-index) over the past five years have had the most citations by other researchers. This is a measure which filters for both quality and impact.
Peter is currently the Head of the Department of Medicine in the School of Clinical Sciences at Monash Health, Faculty of Medicine, Nursing and Health Sciences. His research interests include musculoskeletal health and diseases, public health aspects of vitamin D, post-transplantation osteoporosis, osteoporosis in men, and biochemical bone turnover markers.
He is a Board Member of the International Osteoporosis Foundation and Honorary Medical Director of Osteoporosis Australia.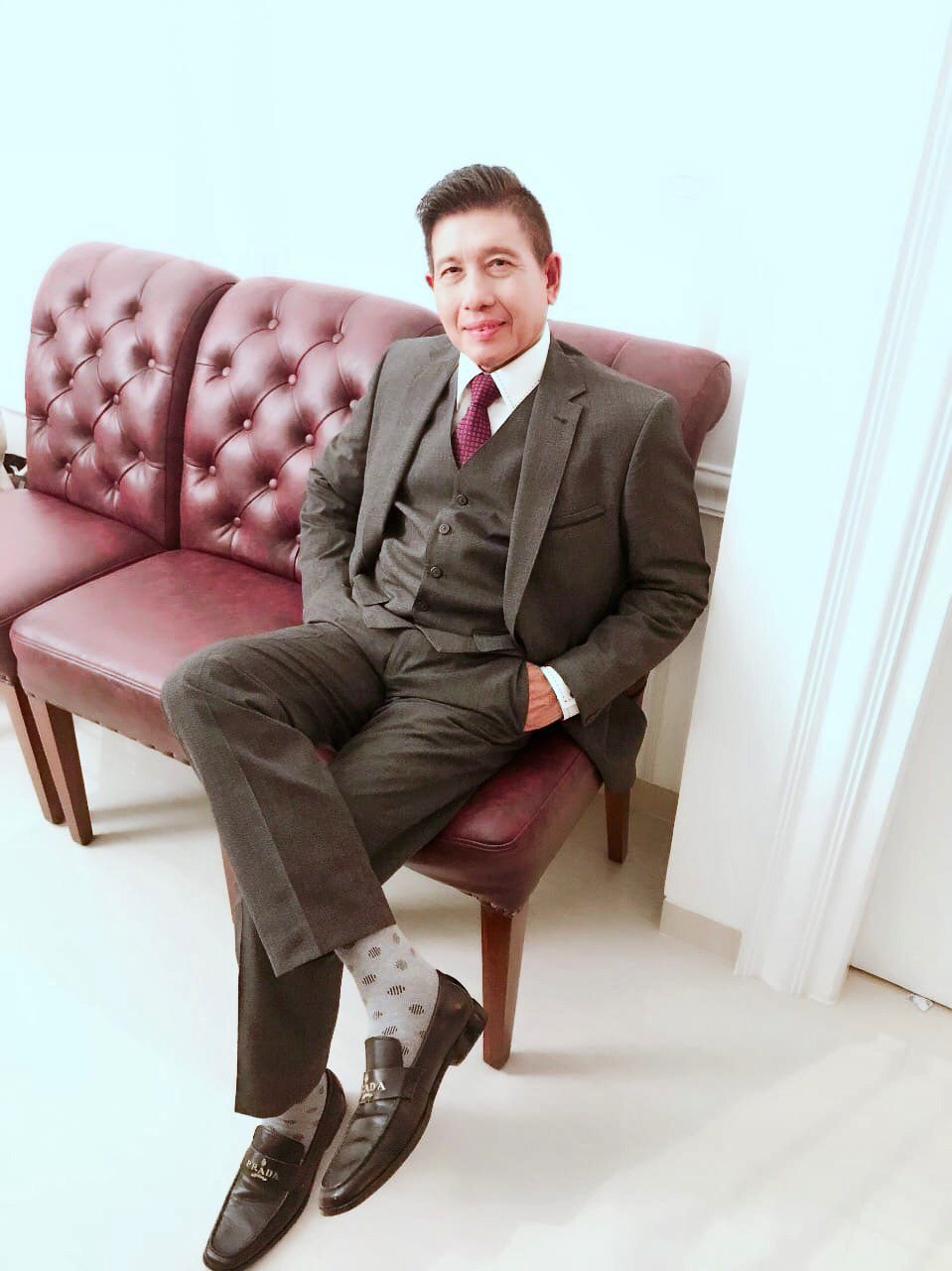 Chairil was a boarder from 1973 to 1976, playing basketball and soccer during those years. He has many great memories, including receiving Honour Colours for Soccer in 1975, (having kicked the most goals in the APS season), and of coaches John Dickson (dec.) and Bryan Kenneally, Honorary Life Member of the OWCA.
For some time now he has been living in South Jakarta, and before retiring, was a senior Manager in the Marketing and Distribution Division of joint venture company Indomilk, which is affiliated with Indo Food Group, the Salim Group of Companies.
In retirement, he has a small family business, Home-made Cakes & Pastries, which is run by his daughters. Chairil is also an active member of a local environmental group which is involved in planting trees and monitoring pollution of rivers and dams, and community garbage disposal and treatment systems. Besides these interests, his hobbies include gardening and agricultural activities, and he acts as an adviser for brand equity enhancement and strategic development for small to medium-sized local enterprises. He remains a proud OW who would love to hear from his old friends. Email him at iril.tandjung@gmail.com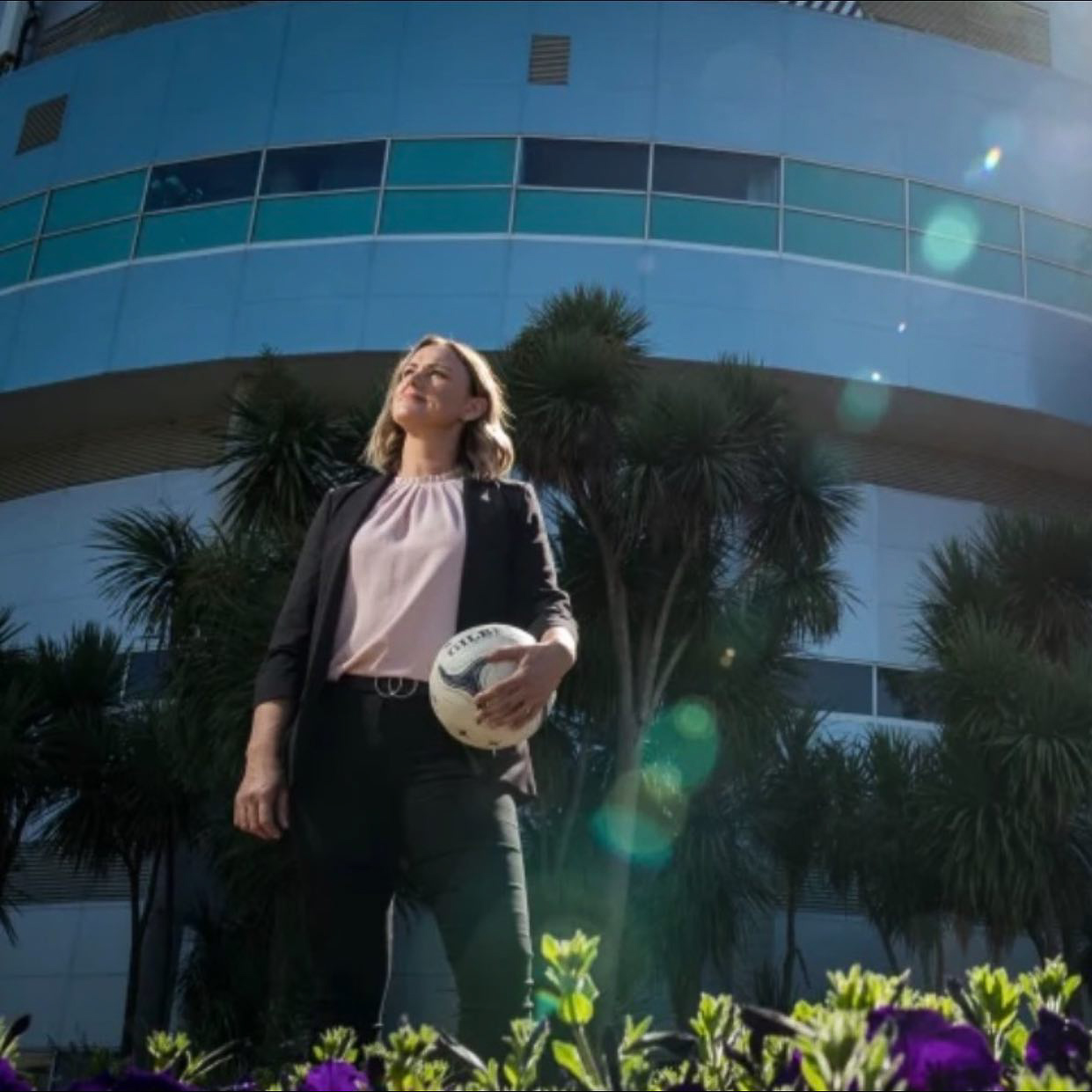 Legendary OW and Australia's own netball icon, Sharelle McMahon (OW1995), will be commemorated with a statue to be placed in the north-west corner of John Cain Arena in Melbourne.
This two-time Commonwealth Games gold medallist and two-time world championship winner played at the highest level for the Diamonds and Melbourne Vixens for 15 years.
Her presence will be immortalised at her home stadium, taking pride of place when fans turn the corner and walk to the city entrance of the venue.
OWCA Executive

President
Kate Evans (OW1998)
Vice-President
David Kennedy (OW1966)
Treasurer
Rob Lancaster (OW1982)
OWCA Editor, Lion Magazine
Ian Thomas (OW1982)
Executive Members
Jack Ayerbe (OW1963)
Ian Thomas (OW1982)
Anastasia Malishev (OW1995)
Vibeke Pedersen (OW1996)
Kunal Rastogi (OW2002)
Amy McAlister (OW2003)
Alessia Francese (OW2016)
Tom Pewtress (OW2018)
Director, Foundation and Alumni
Jack Moshakis (OW1973)
Interested in becoming involved in the Executive?
Contact Kate Evans (OW1998), President, OWCA kate.evans@wesleycollege.edu.au
OWCA Key Contacts

owca@wesleycollege.edu.au
Address and email updates | Lion stories | Social media, OW updates and connections | Birth, Marriage and Death notices | Grant enquiries from Affiliates | Administrative enquiries | Academic transcripts

Zena Eastburn
zena.eastburn@wesleycollege.edu.au

Event enquiries | Calendar enquiries